This post is sponsored and may contain affiliate links, please read my disclosure policy.
FUN
♥One week until we do our walk through. 2 weeks until we close and 4 weeks until we MOVE IN! So close, yet so far away!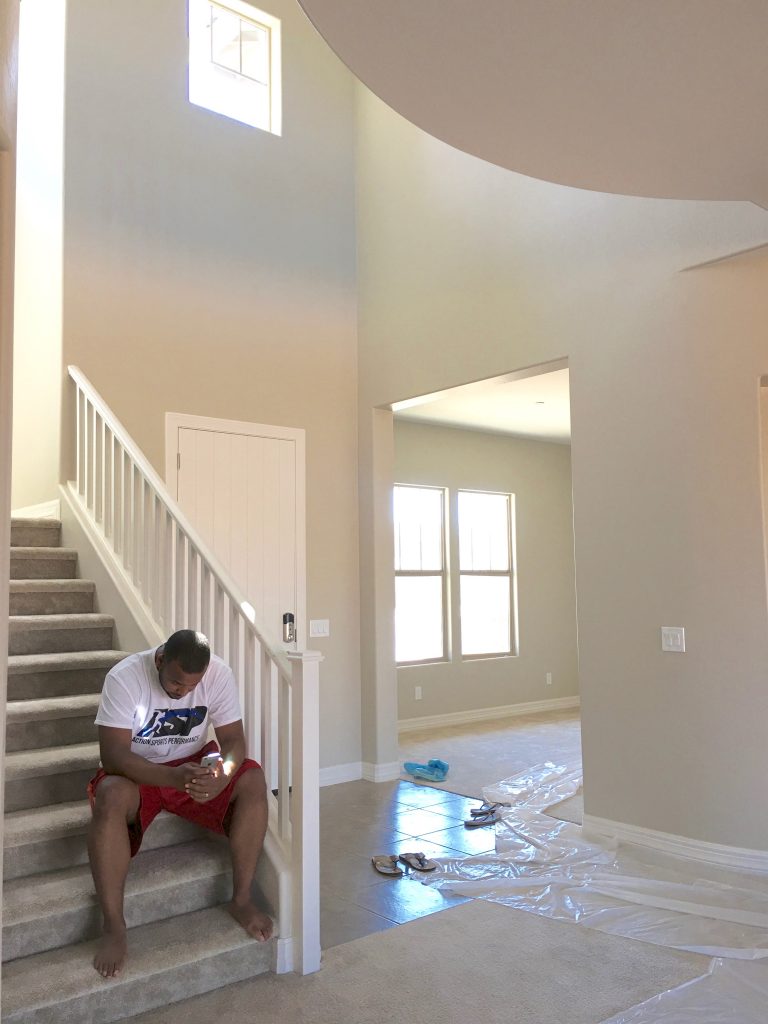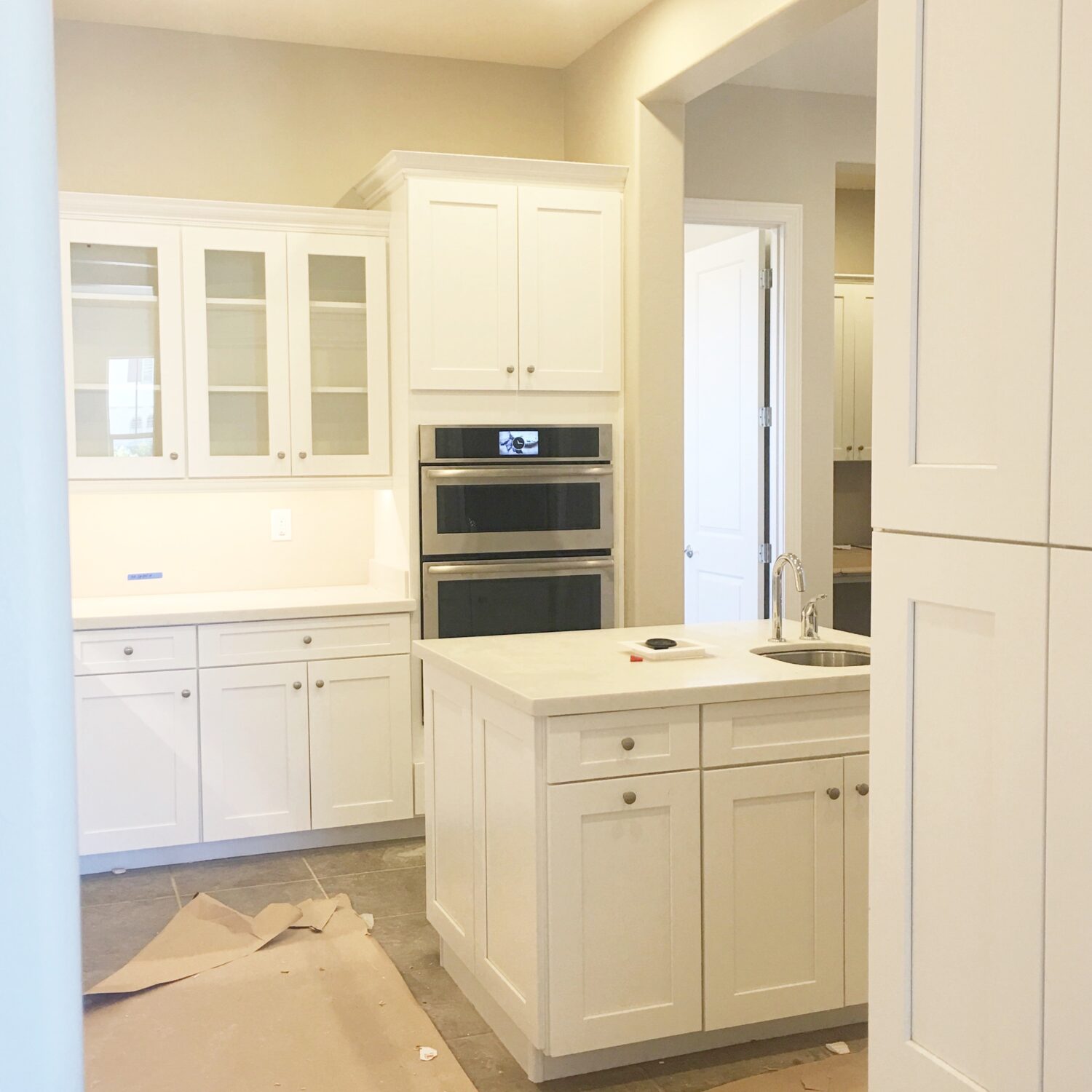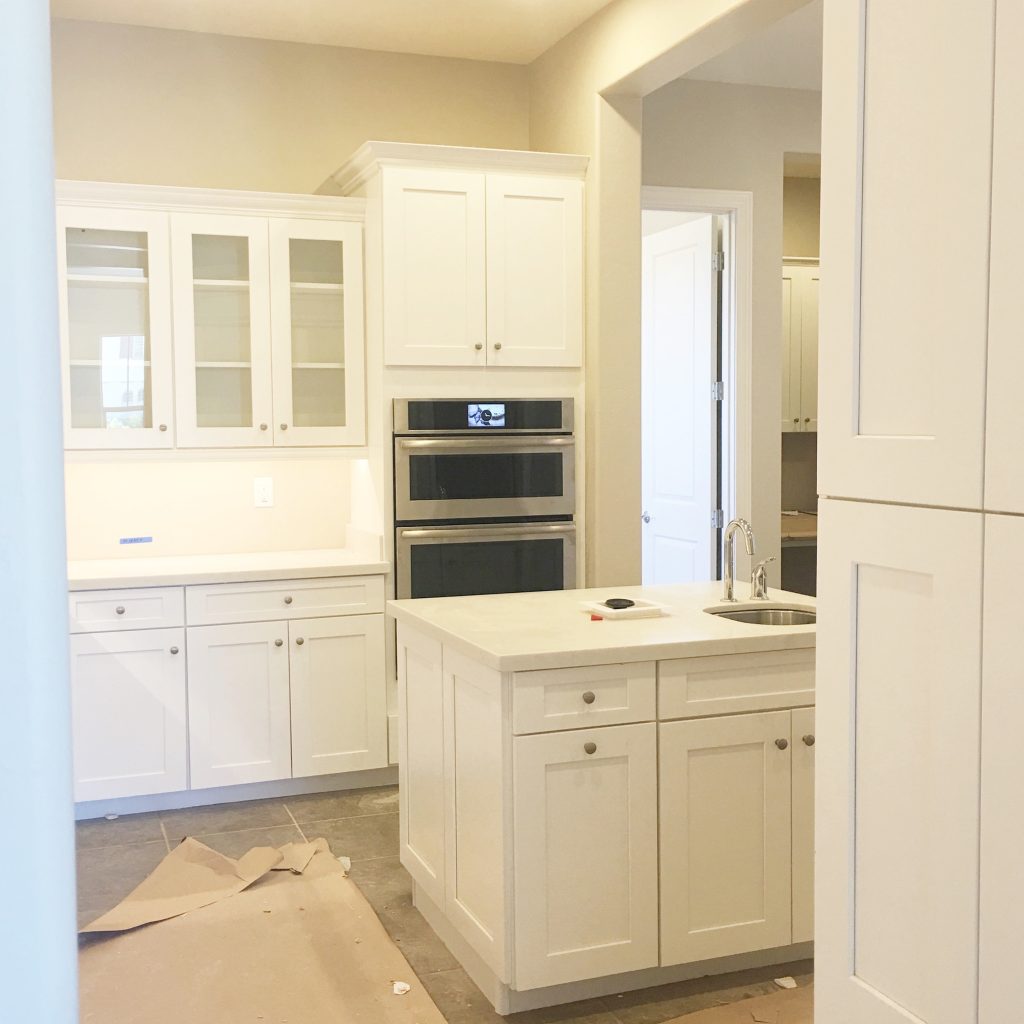 ♥The kids started their new school last week and like I said before Reggie and I were a little nervous about it. We just wanted to be sure that we made the right decision for them.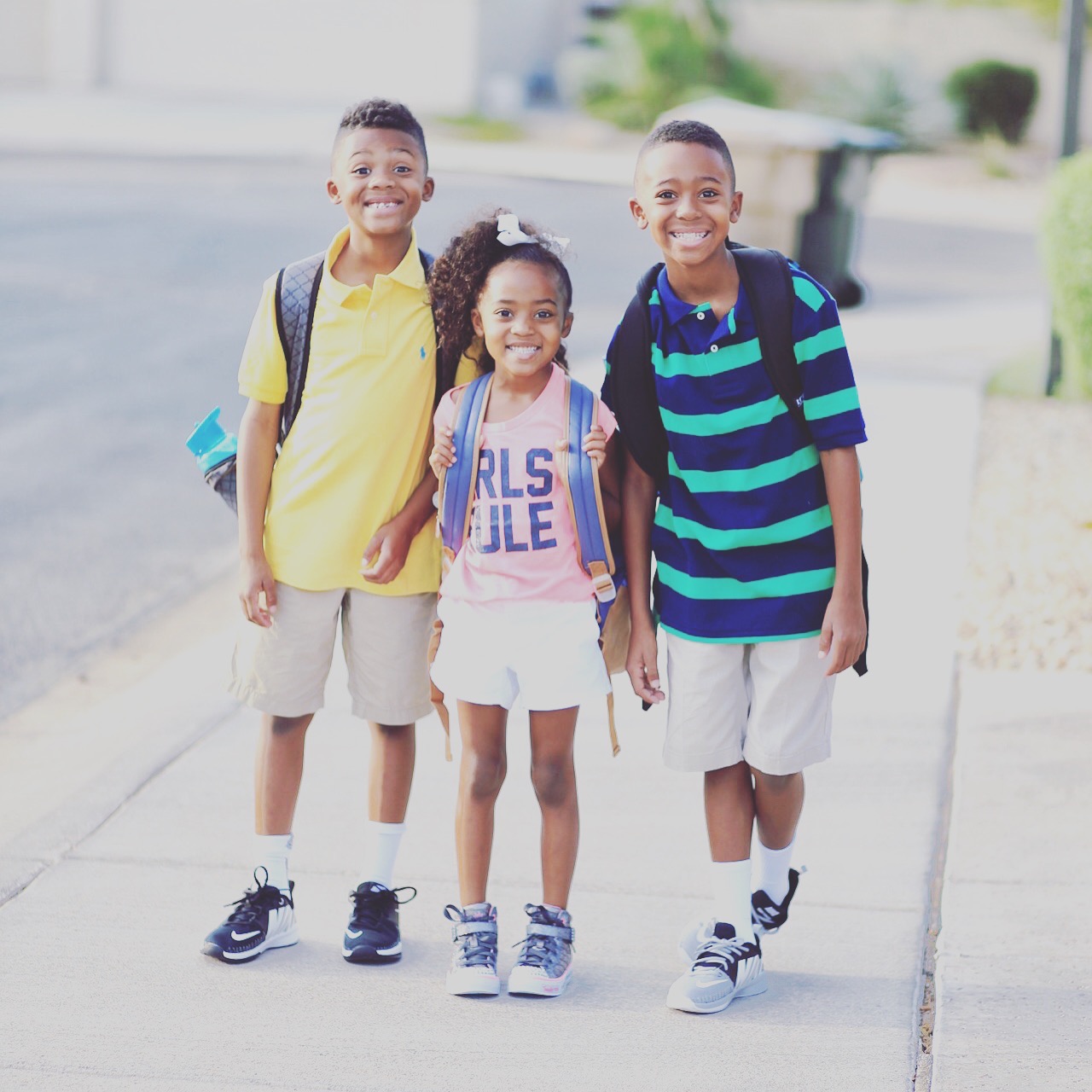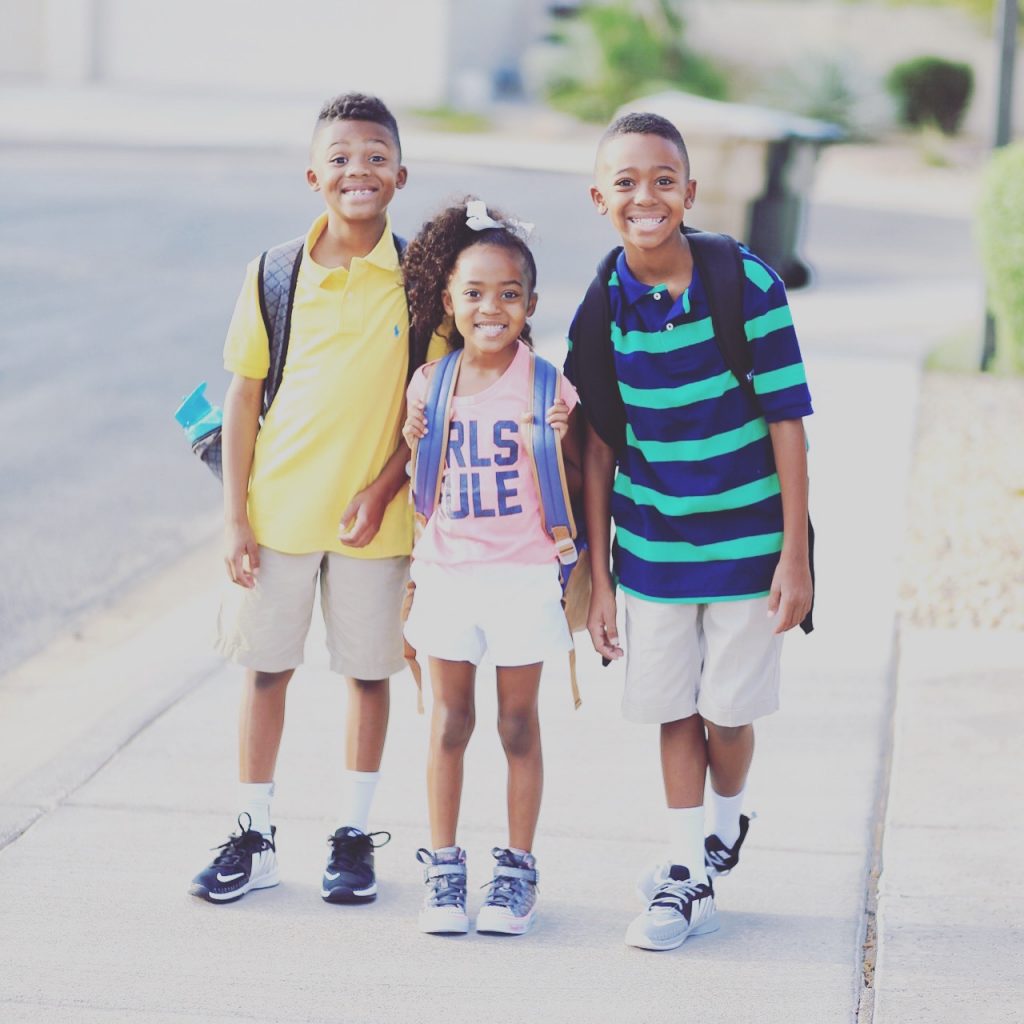 ♥Day one, week one was ALL smiles and I'm happy to say they still love it and are thriving in all areas! They're mostly happy about art class and library. Something that they didn't have at the other school . We are still getting use to the "early release" and not having Friday's off but other than that everything is good! Livy started tennis and dance ( again) she's one of those I like everything type of girls, so it's hard to keep up with her latest loves and the boys will start back up with flag football this season! I'll be cheering them on in the stands just like Aly's parents! haha Aren't they so cute!
♥Are you guys enjoying the Olympics right now?! We are! It's our FAVORITE!!!! Go USA!!!!
♥I hit up Michaels a couple of weeks ago and got my flower fix! Can't wait to start decorating for fall!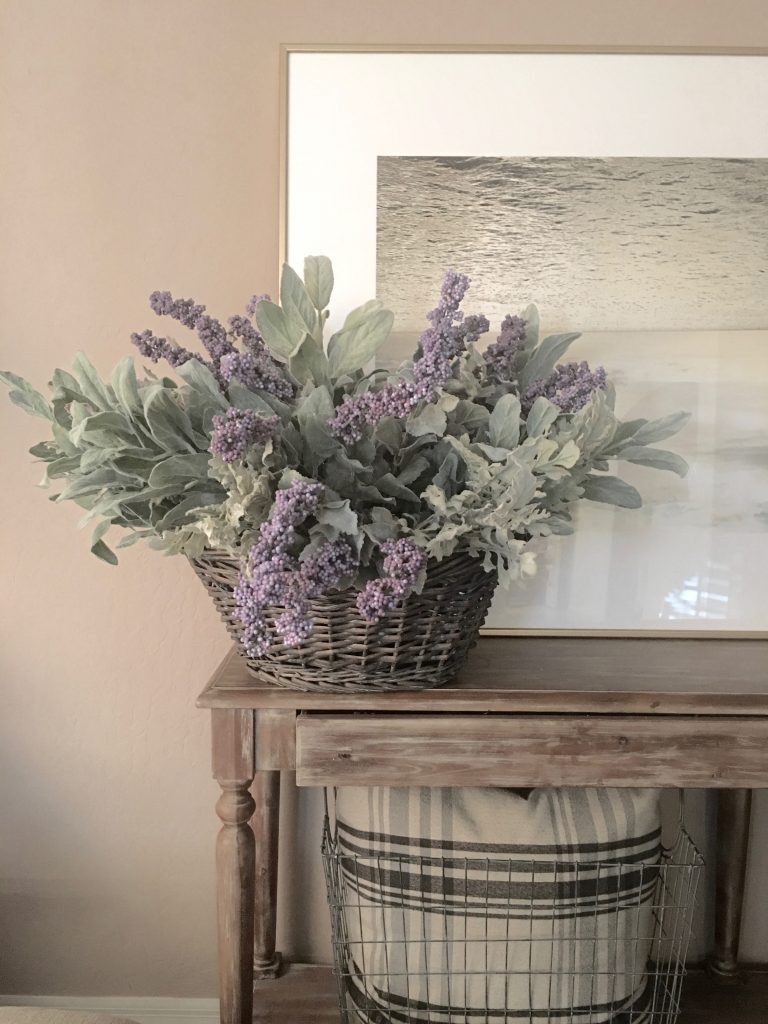 ♥Obsessed with this song and this song right now. Totally on repeat while I'm in the carpool lane. I may or may not pull up the karaoke version on my iphone and sing along:0)
♥We finally decided on these floors for the entire downstairs. You can read about why we decided to rip them out here. I LOVE THEM!! They look great in the house and I think it's going to a good balance between light and dark. Remember how high maintenance my dark wood floors were in the last house? I promised myself I wouldn't do that again! haha The original plan was to do herringbone in the dining room but the planks are so long that it wont look right. Darn!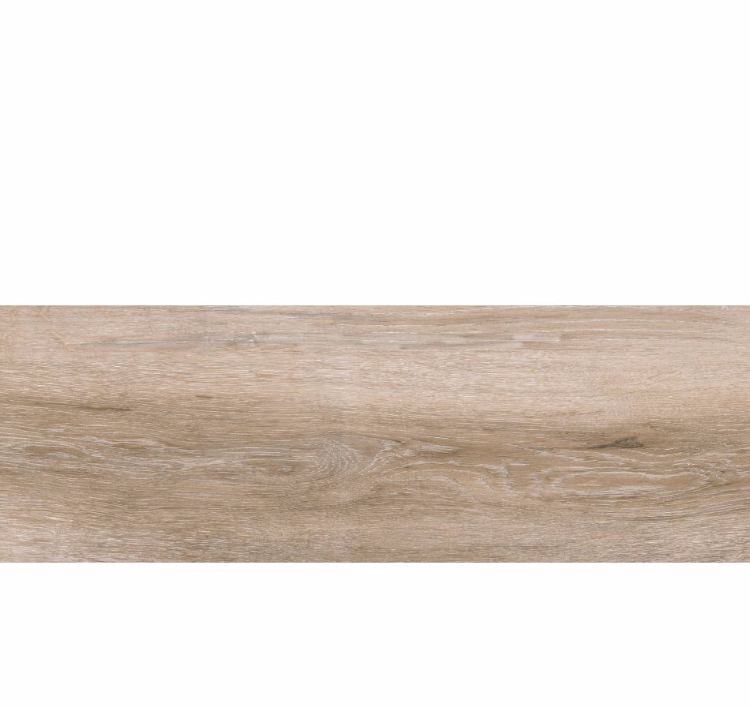 ♥Arizona is notorious for having new homes without character. Lots of drywall and no trimwork. So I got a quote from a local crown moulding company and I think I'm going to have them do some work in the new house! They don't do shiplap though, so I might need to DIY that part! Love this photo for inspiration!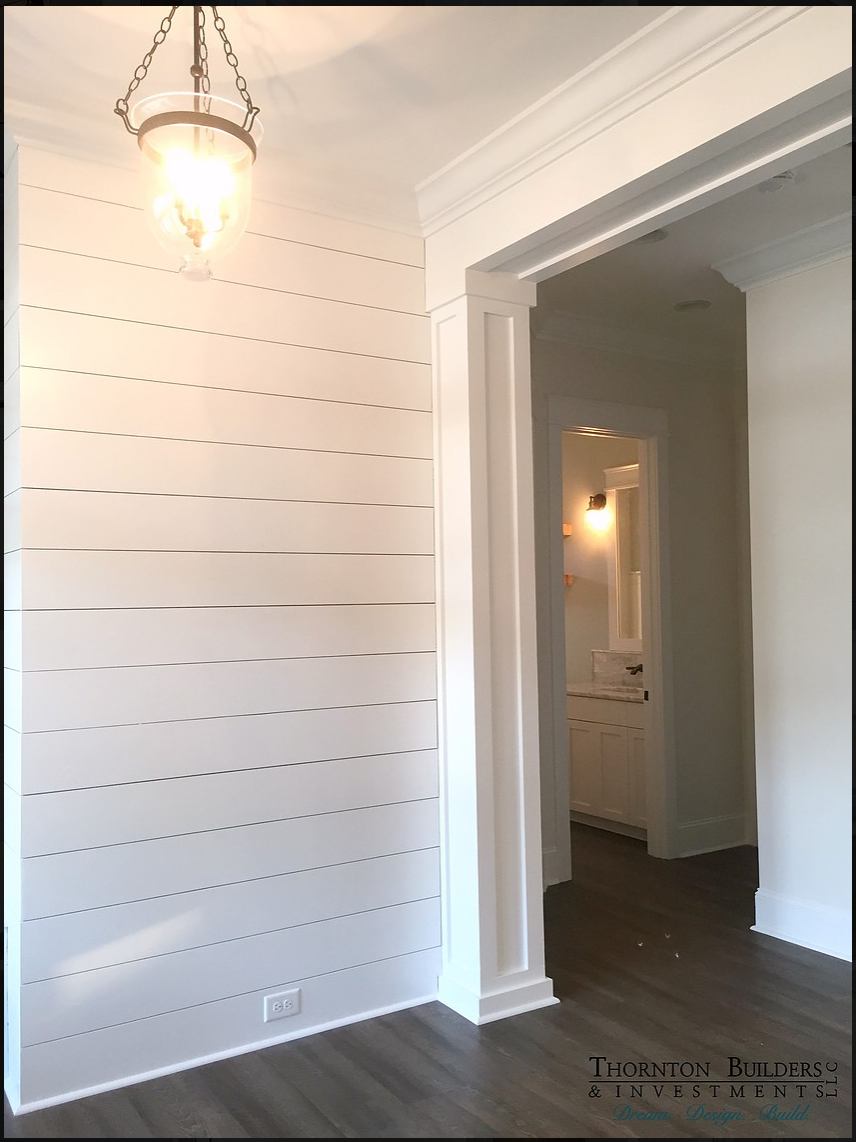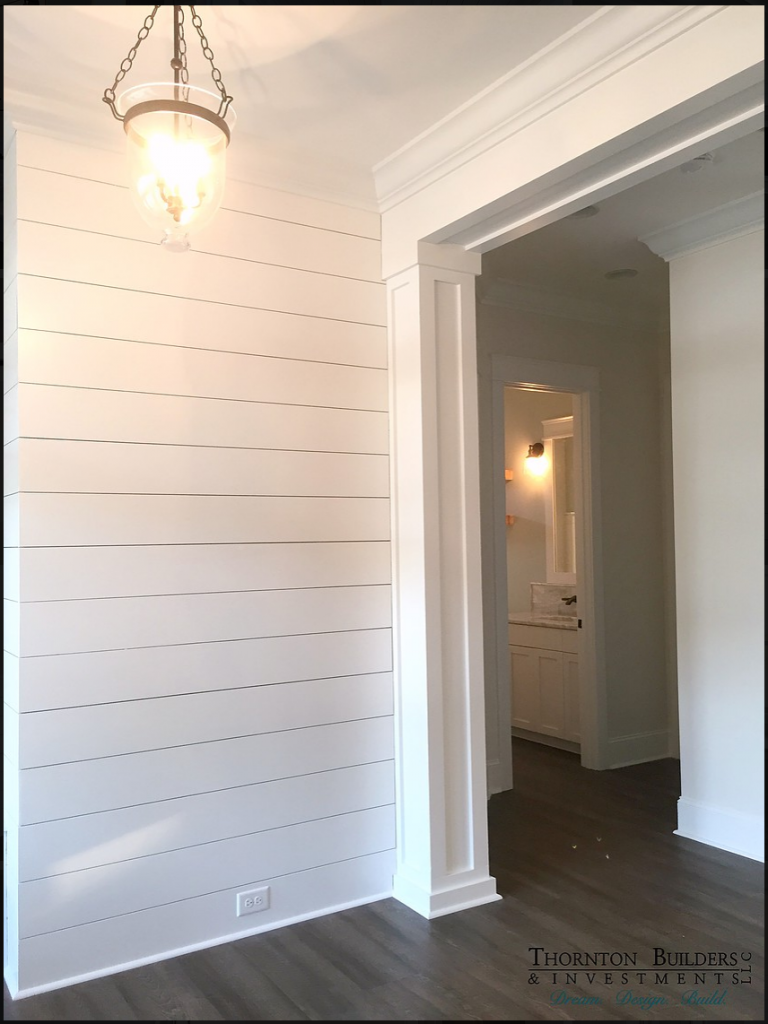 ♥The kitchen is going to get some new hardware. Love the cup bins for the drawers and just a simple knob for the cabinets. I'm not sure if I'm going to go polished nickel or black. Just depends on which way I want to take the look and feel of the room! Love these from Potterybarn.
♥I'm excited to read UnInvited! ( I'm reading like three books right now haha) Lysa is one of my favorite authors! You might want to read it if you want to….
Stop feeling left out by believing that even when you are overlooked
by others you are handpicked by God.
Change your tendency to either fall apart or control the actions
of others by embracing God-honoring ways to process your hurt.
Know exactly what to pray for the next ten days to steady your
soul and restore your confidence in the midst of rejection.
Overcome the two core fears that feed your insecurities by understanding
the secret of belonging.
♥I love the part about steadying your soul. Amen!!!!
♥That's life right now friends! Hope things are going well for you! Every season is different and this is an exciting one for us. Praying that no matter what season you're in you can find just a little bit of JOY in the Father! Have a great day friends!