Layered Window Treatments
This post is sponsored and may contain affiliate links, please read my disclosure policy.
We finally installed Livy girls window treatments! Remember in my last post I said we were giving her room a little window upgrade.
We decided to give her room a much need extra layer. She has beautiful traditional drapes but she needed something to keep the light from blinding her in the morning. So I teamed up with Smith and Noble to make sure that her window treatments were not only stylish but they were safe!
The cordless options are plentiful!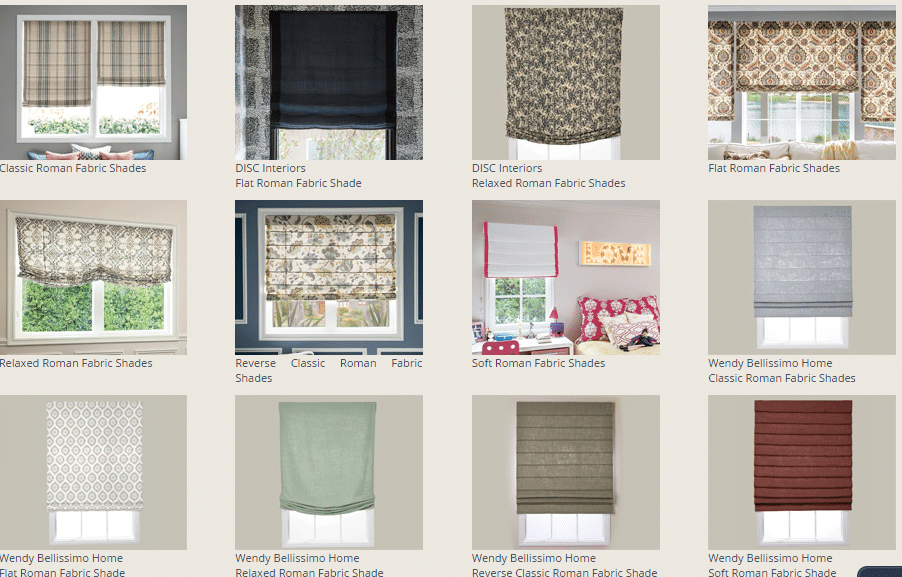 We went with a Metallic Linen Pewter with a ivory blackout liner to help with light control.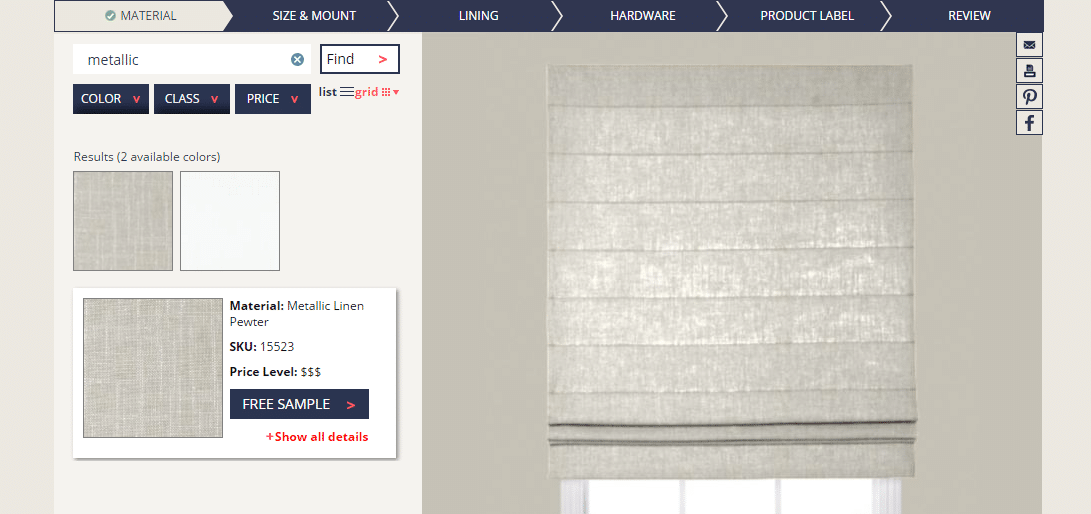 The installation took about 5 minutes and the installer was a local company that was very professional and on time! They even came a little earlier than scheduled to accommodate my schedule!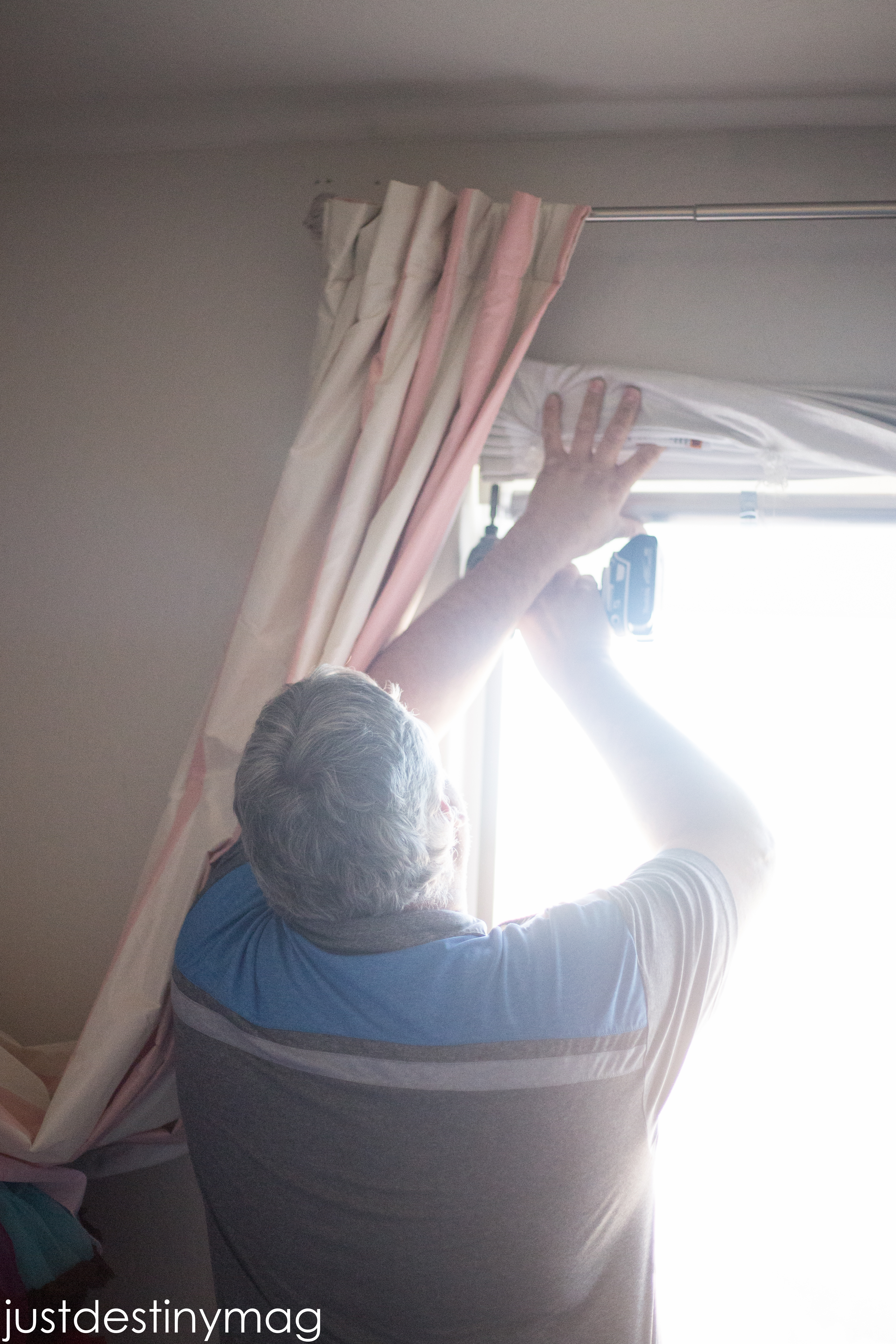 In know time I had a beautiful shade that blocked out light and gave her room some privacy!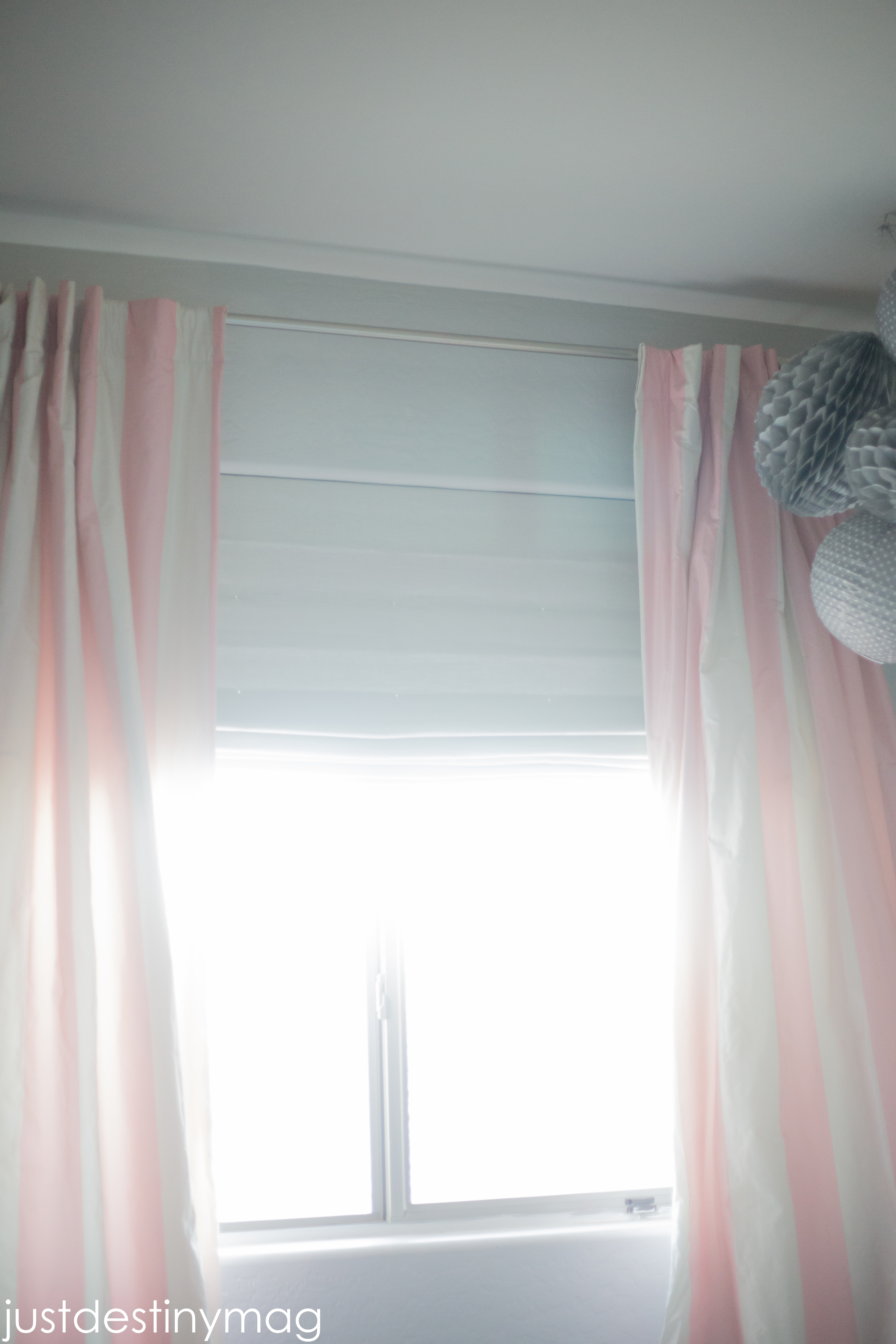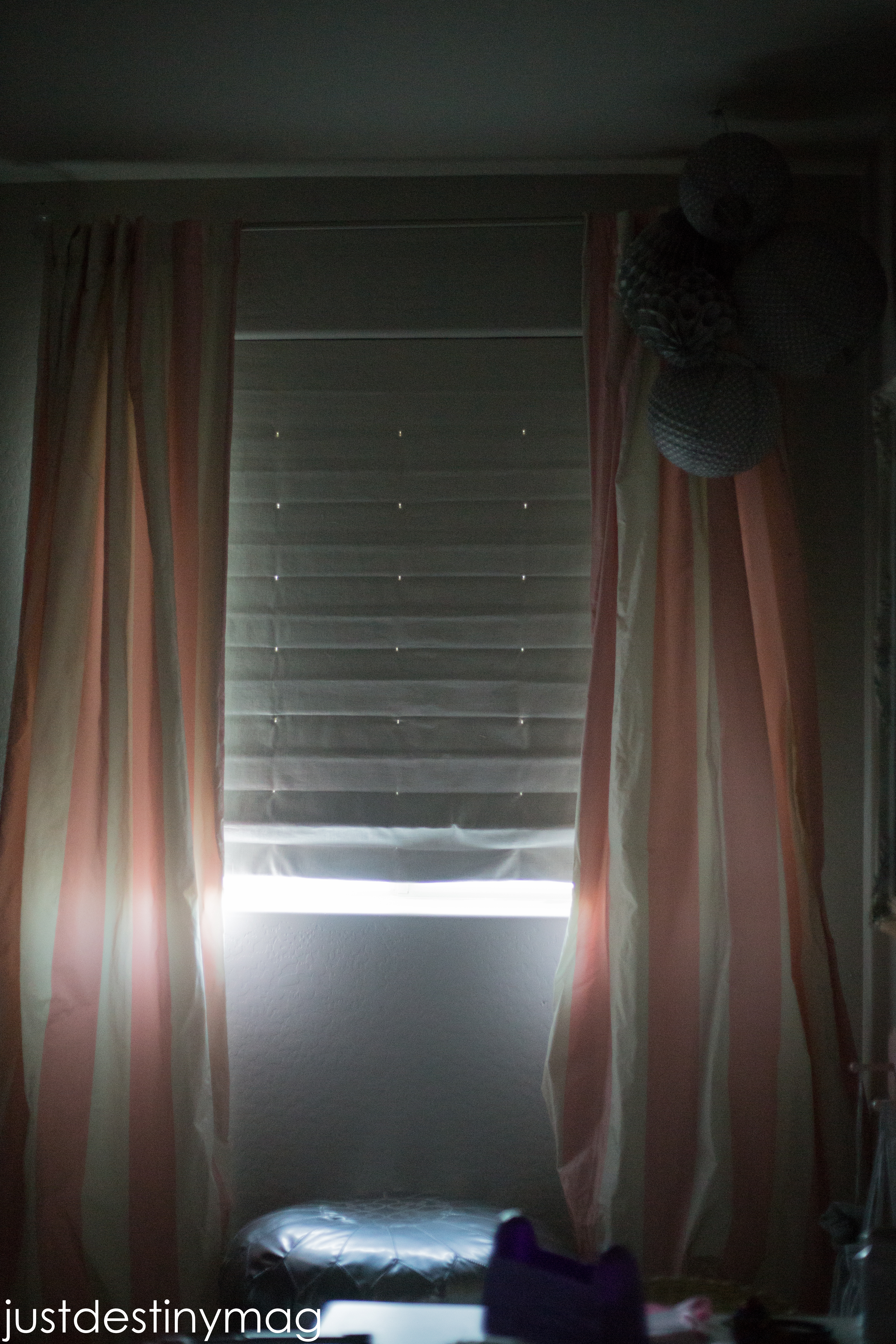 The shade itself is gorgeous, I'm completely in love with fabric shades!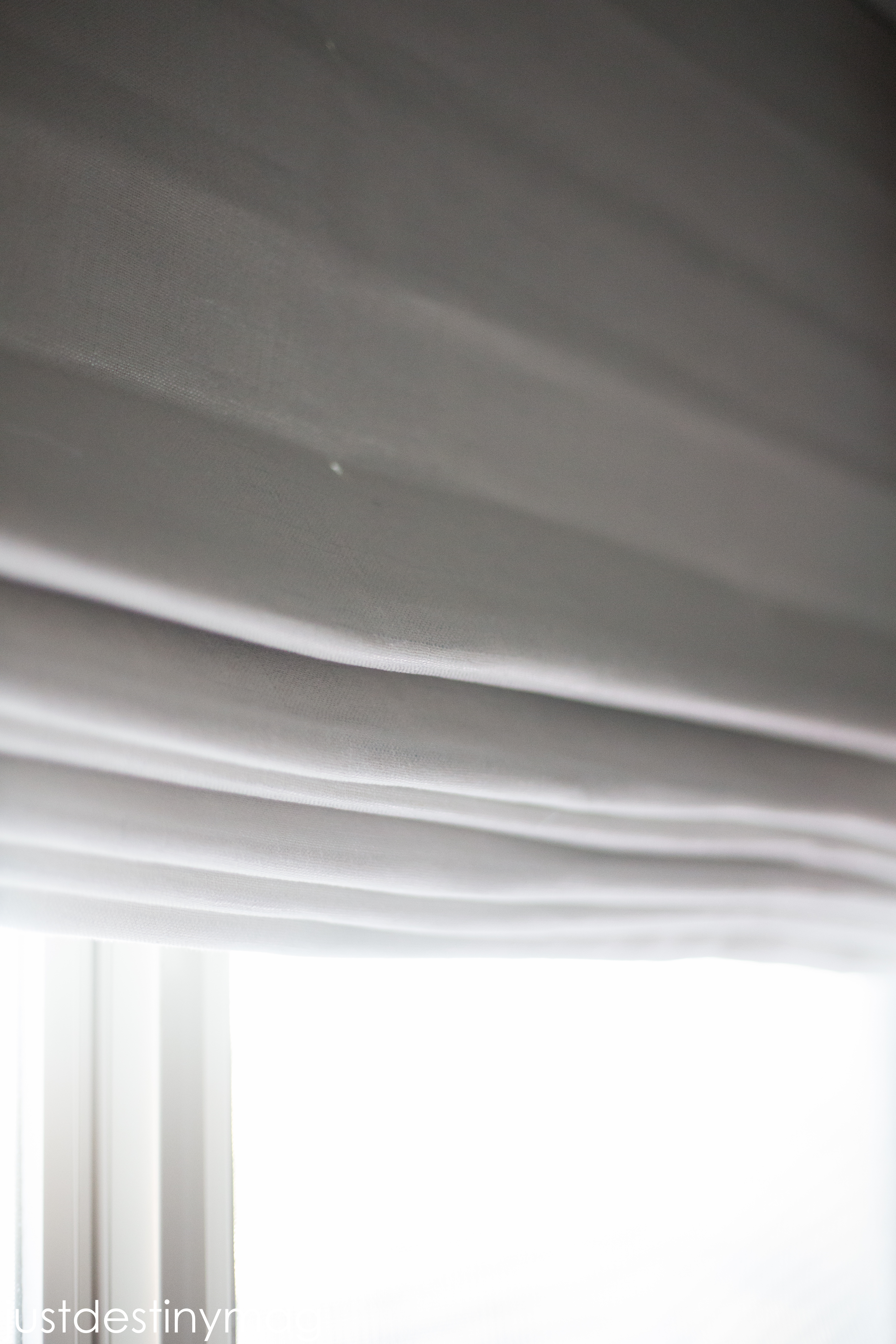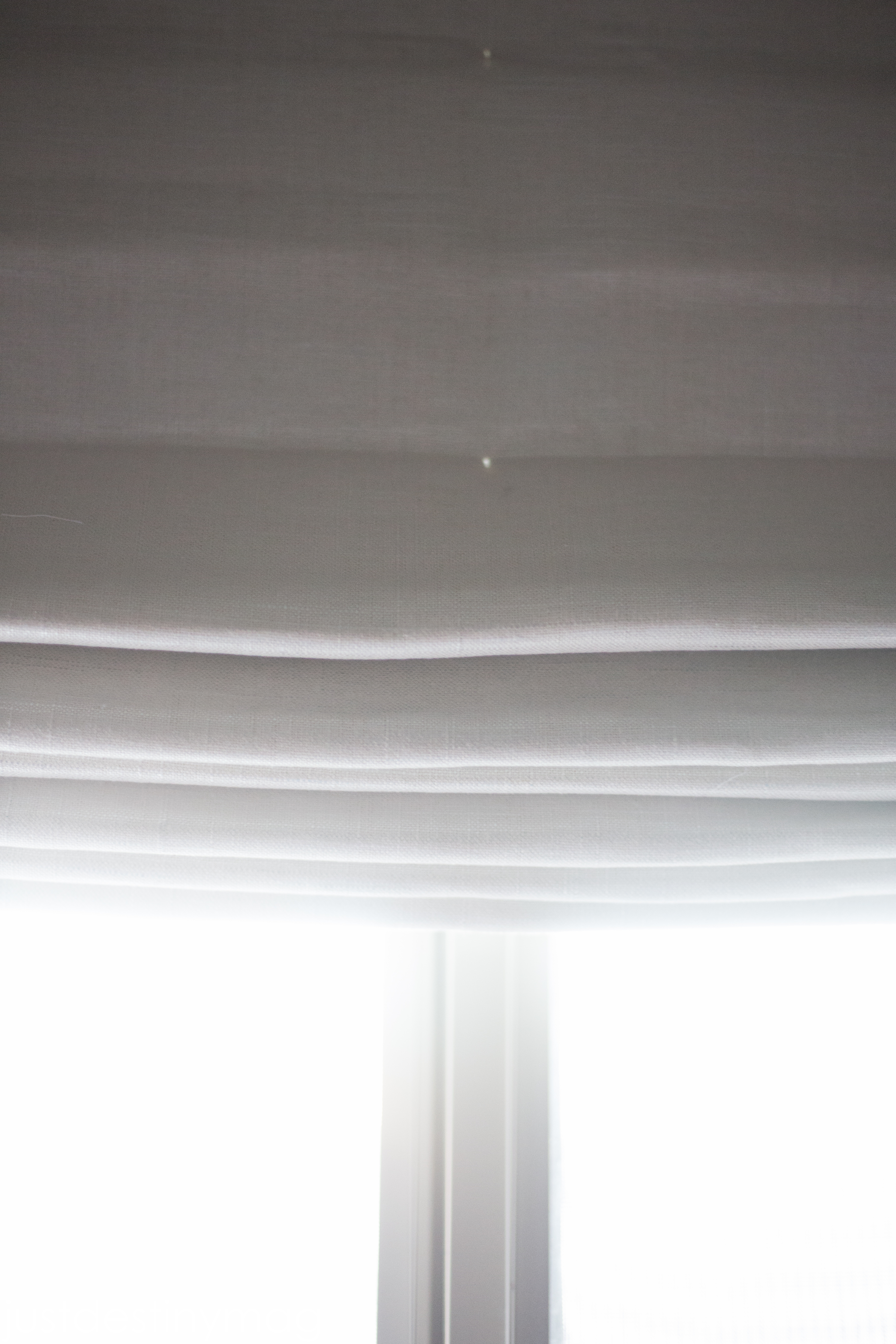 Plus no dangerous pesky cords to mess with! You just simply pull on the bottom of the shade to control the coverage! Gives me peace of mind for sure!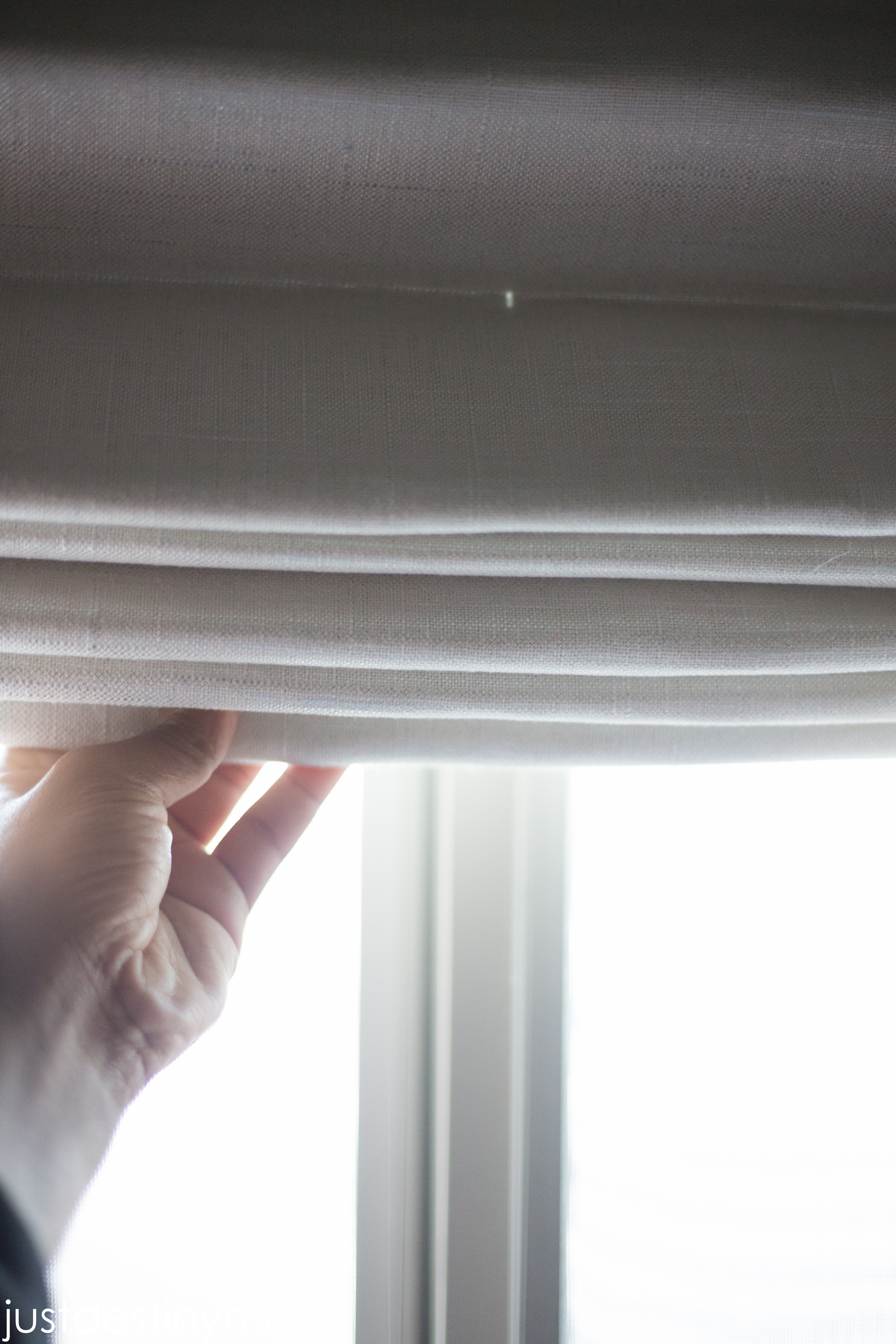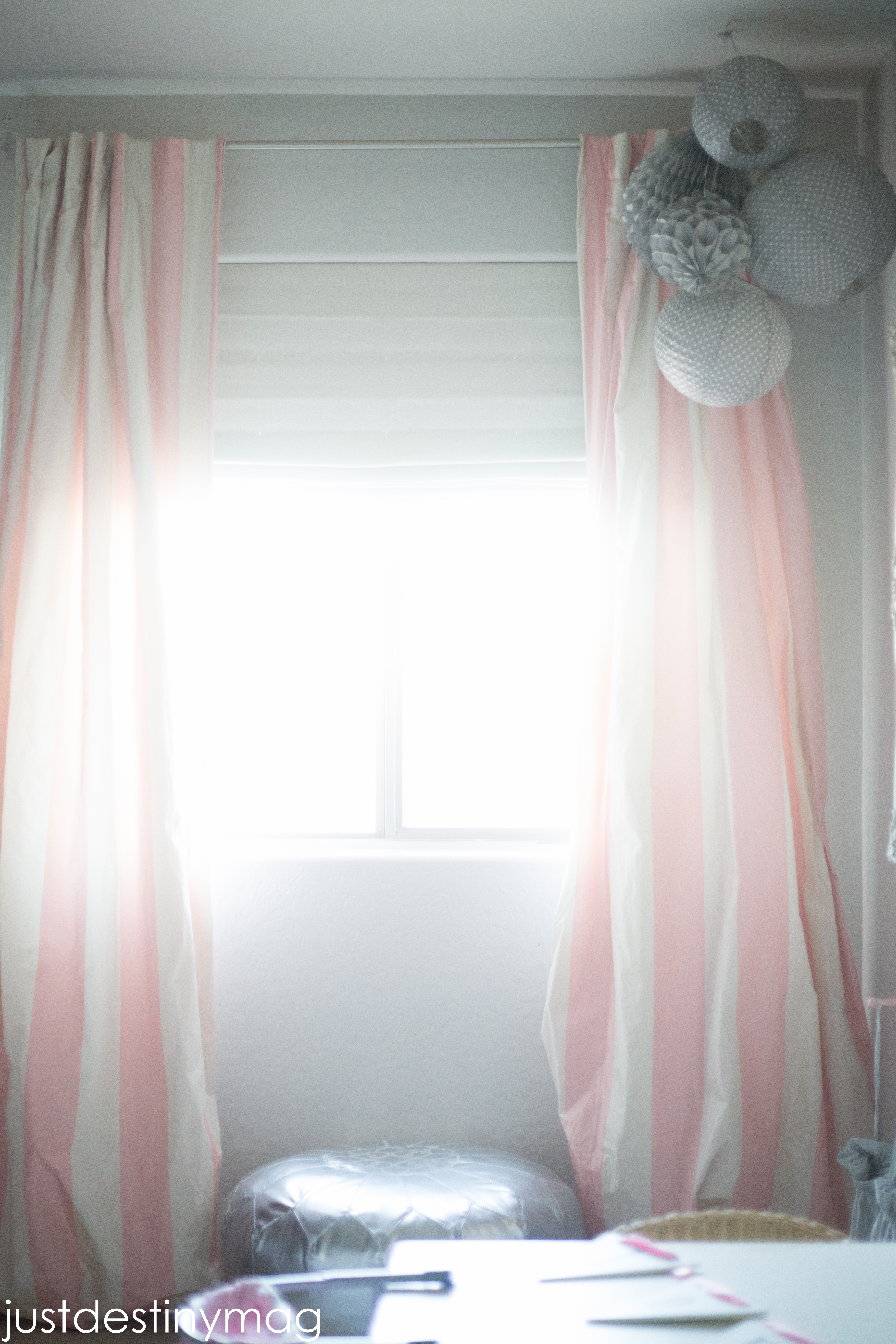 You can still enter to win your very own safe and stylish window covers!I have partnered with Smith & Noble to help make your home #SafeAndStylish! We are offering $50 off each window when you upgrade with one of their styles specifically designed for #WindowSafety. As an added bonus, enter the sweepstakes for a chance to win $1,000 worth of custom window coverings. Details here!
Many thanks to Smith & Noble for sponsoring today's story and encouraging me to update to #safeandstylish window treatments!