Hi Homelovers,
I'm so close to finishing up the kitchen! I've wrapped up the subway tile project and now I just have to decided on the island details and finished up the small thing:0) But I wanted to show you some cute sugar and spice signs that I teamed up with my friend Dawn from Sassy Talks to make. Sassy Talk has been a sponsor on A Place for us for a while and I'm sure you've seen me rave about her items on Facebook before. I knew I wanted something sort of urban and modern for the kitchen just to mix it up a bit. So I gave Dawn a call and we decided on these chalkboard looking boards. One with spice words and one with baking words.
This one over my baking center features some yummy ingredients in a simple font. Super cute right? At the very bottom is actually says sprinkles. I think I may need to hang it a bit higher so you can see then entire thing. BUT I like the leaned look to.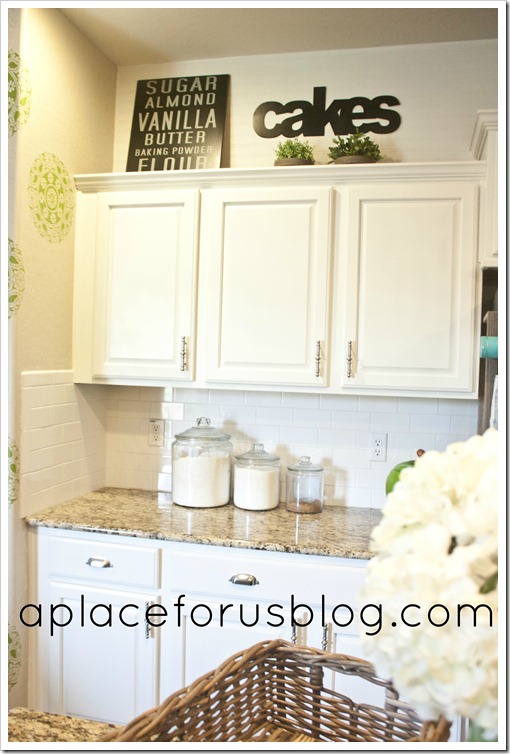 When I picked up the signs from her a few weeks ago I was SO impressed with how beautiful they were. They come with the hardware so you can hang it right away, the weight of the signs is perfect, not to heavy not to light. The edges are slightly rounded and a bit distressed and the finish along with the vinyl lettering was super smooth. They are definitely made to last.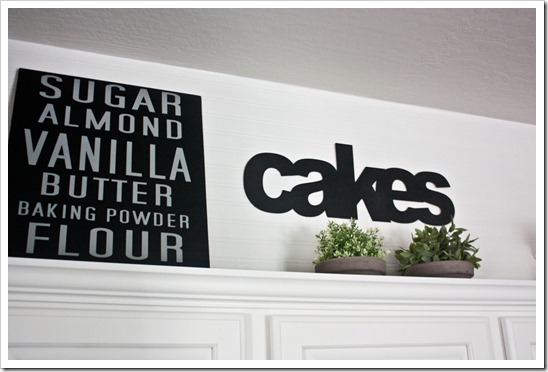 Here is the sign with the spice words on them in the other corner of the kitchen. It really brings the entire kitchen together! I'm so excited to get it finished and these boards are just what I needed:0)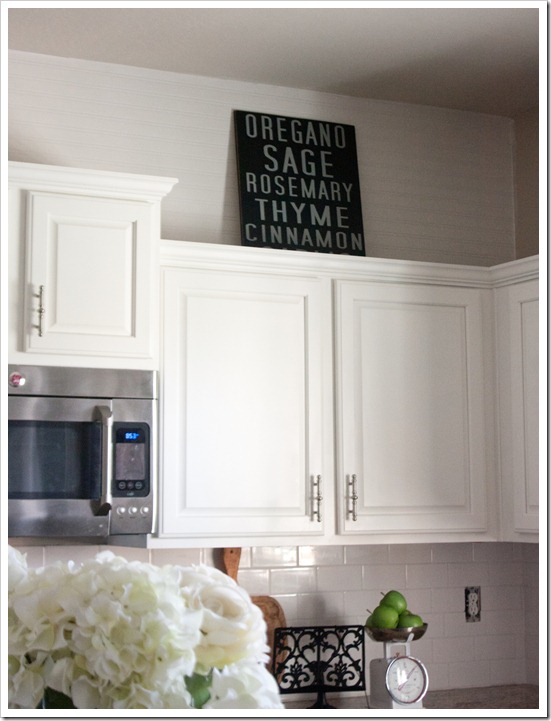 If you remember, last Christmas my friend Heather and I from Restyle Group used the holiday hugs and joy signs in our Christmas mantels….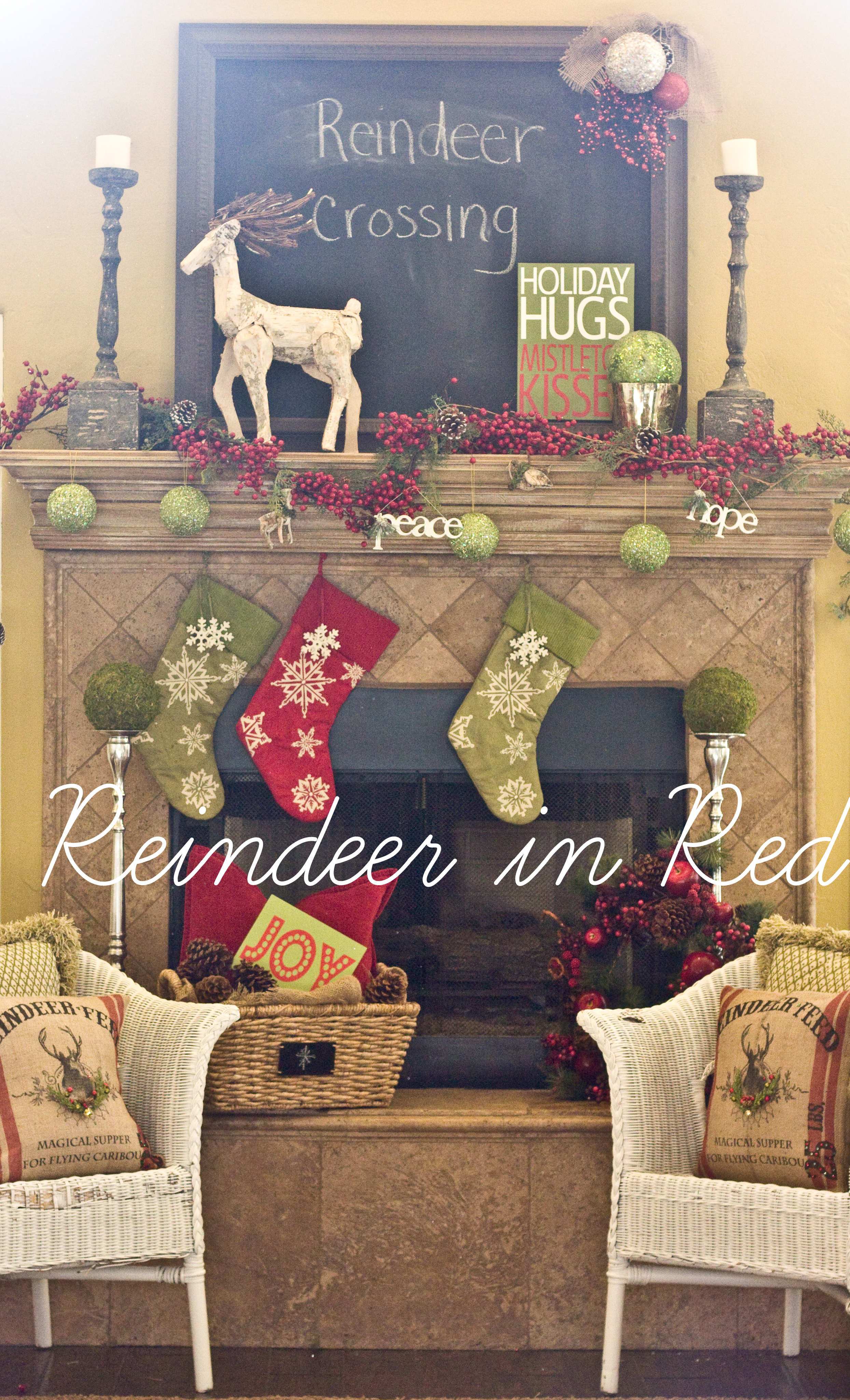 and her baby boards are one of my favs! I think they are THE perfect gift for that new baby in family!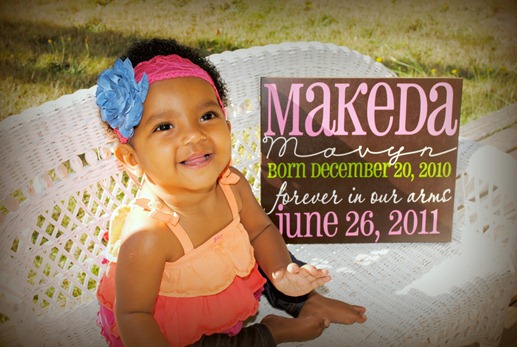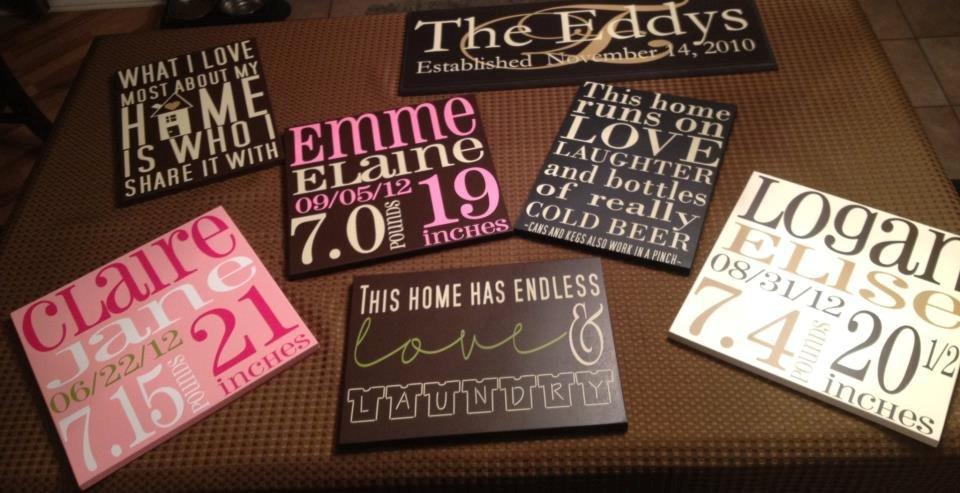 Here prices are super reasonable. This Halloween sign is only $10.00. SWEET!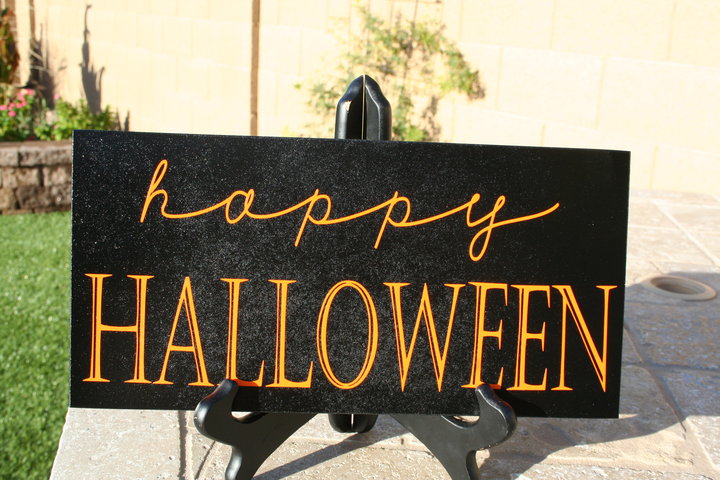 More of my favs….
If you want to see even more of her beautiful creations head on over to her facebook page. You might spend hours looking at all the custom signs she's made!
Dawn also has a Etsy shop with a few of her ready made items and don't forget her site where you can get more information about ordering! The holidays are fast approaching so get those orders in early!
Happy Wednesday Folks!