Thanks to the makers of Pine-Sol® for sponsoring my writing. Share your "scent story" here for the chance to win a trip to a Scentsational Destination sponsored by Pine-Sol®. One grand prize winner will receive a choice of four amazing trips. To learn more about the Scent Away Sweeptakes, visit here.
I think I've mentioned a few times on the blog that I have three small babies:0) Ok maybe not baby babies but definitely small children. The fact is that they all stay home with me and are NOT in school full time yet. I've always wondered how other mothers keep their homes so FRESH! Don't you???? I certainly don't have the challenges of having pets  but I do have a truck load of dirty diapers and two little ones who often "forget" to flush the toilet:0)
In order to keep on top of things I've come up with these simple things to keep my home FRESH and CLEAN.
If your expecting company last minute just use my Four Corners Rule…I spray my favorite scent into the four corners of the room  and turn the fan ON…works like a charm:0)
Keep flowers at your entryway…. If you don't have any fresh flowers like me, just stick in REAL flowers among the silk ones and change them out as the start to die. Also fresh rosemary or and fragrant herb will work!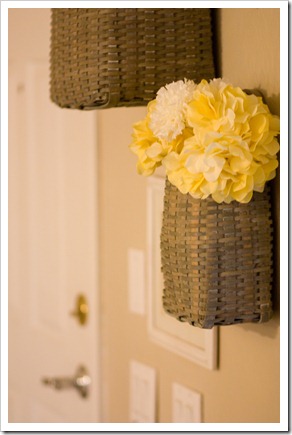 Put fabric sheets in the vents… You can buy some at your local hardware stores. Stick them in your vents when you change out the filters and you will have a perfect subtle  scent  in you entire house.
Fabric sheets in the sofa….this is great! You just fold up some fabric sheets,unzip the sofas and stick them in there. Change them out as needed..Mine usually last a couple of weeks:0) When you have company they get a nice wiff of lovley!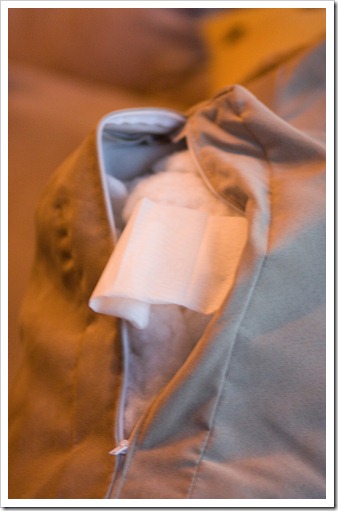 Pour out my favorite cleaner into a rag an wipe under my counters!!! This is something I do everyday. When you wipe it under the counter it stays much LONGER!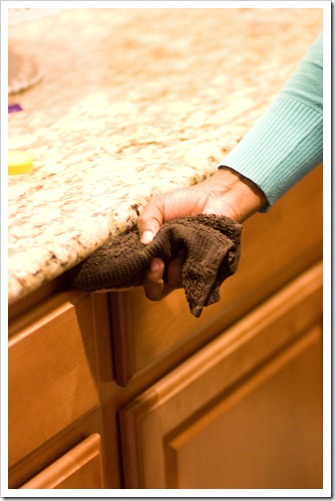 Take the trash OUT daily. With dirty diapers this is a must! I would also recommend to hide it  IF you have the space. I wish we could…its sort of an eye sore!
How do you guys keep it fresh and clean over in your casa? What's your secret?

Don't forget to enter Pine-Sol®'s Scent Away Sweepstakes for the chance to win a trip to a Scentsational Destination. I was selected for this Pine-Sol® sponsorship by the Clever Girls Collective, which endorses Blog With Integrity, as I do.