Hey there Homelovers! I have a really fabulous giveaway for you today! One of my favorite bags in this whole wide WORLD!
JoTotes
!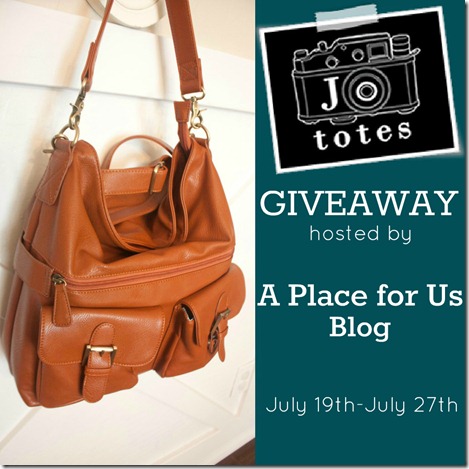 You've heard of them before, I'm sure! Wait, what you haven't?! Oh, ok. Then I know you've SEEN them before….

Ahhhh, yes, now you know! That signature rose, you've seen it before! The rose bag is hands down the most popular bag, but if you look around a bit you'll see that JoTotes carries an assortment of bags to fit everyone's tastes and lifestyle.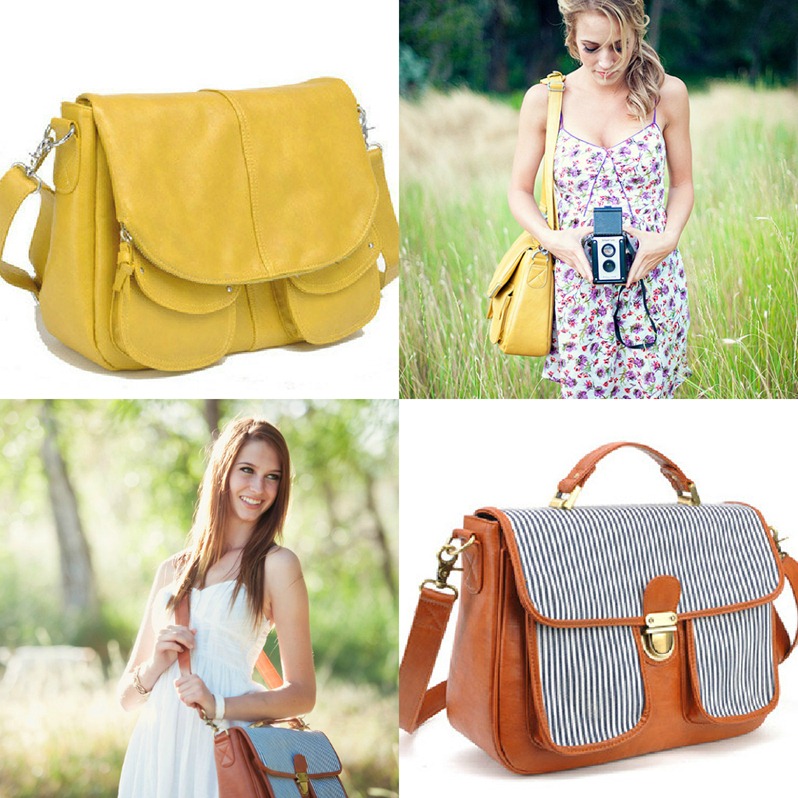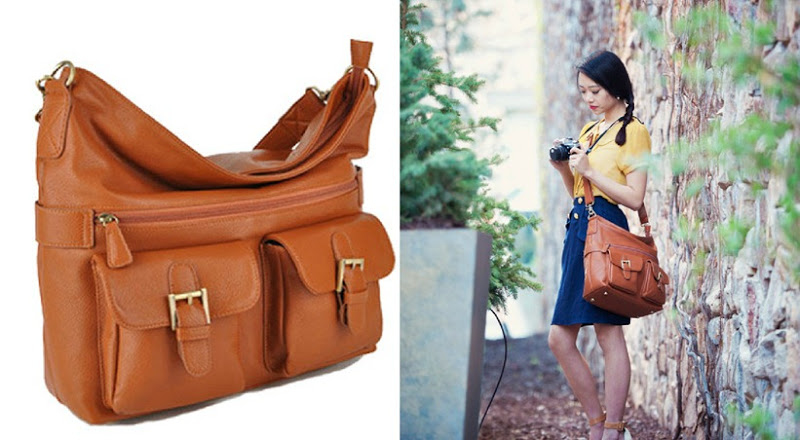 My love affair with
JoTotes
started a few years ago when I saw Miss Kim, from
TomKatStudio
rocking one on her blog. I thought, is that a stylish, CUTE, no, SUPER CUTE camera bag with adjustable straps, custom interior pockets and plenty of room for my stuff, for photographers and moms? (seriously, I said that) I have to have one! So my hubby purchased this pretty lady a couple of Christmases ago…I was immediatly drawn to this PINK color and still love it dearly!
If your ever been to a blog conference you might have seen a few of them around. I mean what's a conference with out a game of I spy JoTotes, right? Just about every blogger owns a DSLR, so we are immediately attracted to anything cute to house all of our techy stuff and lady stuff:0) I mean you don't think we are gonna be lugging around some weird looking generic camera bag…uh, no!!
April was so kind enough to send me this Gracie bag in Butterscotch that I had been crushing on for a while. Why do I love it? Well first it's the perfect color to transition into fall and it goes with everything, including my Jessica Simpson boots:0)  I also needed a bag for my iPad and this bag has all the right pockets in all the right places! Every where you look there's a pocket. Then a pocket within a pocket! Ha!! I need them all! Oh and then the compartments inside perfect for your DSLR:0)

THE GIVEAWAY
I'm so happy to be able to be giving away ONE beautiful bag of your choice to one of you Homelovers, because you deserve to own such a fabulous bag! Just enter below using the Rafflecopter…easy peasy! Good Luck!!