Last week I received some business cards from TinyPrints, for a blog conference, SNAP that I'm attending next week! I wanted them to be slightly different from the norm and some that showed off my talent instantly. So I decided on these fun folded cards!
front: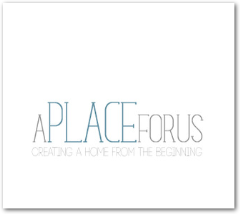 inside: a few of my projects and a super cheeky picture of me..haha!

back:
The folks at TinyPrints made the process super easy and customizable. I like the fact that are still the same size as a regular business cards but you get to some extra space to have fun!
To show my home and crafty side I added some patterned washi tape to the empty space above my blog name.
It kinda reminds me of a fun throw pillow! When I'm designing I'm always looking for ways to add some sort contrast and the addition of the washi tape does just that!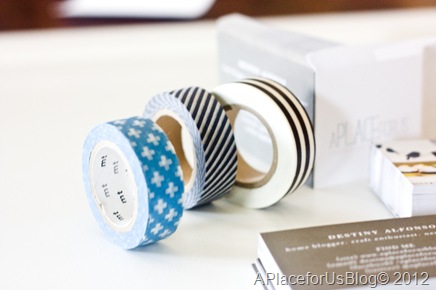 I have one more small detail that I will be adding

But I guess you'll just have to wait until SNAP! Will I see you there?!
On a side note…I'm SUPER excited about the calligraphy class they are offering! I've always wanted to learn!
To look at some more business card options visit TinyPrints.com. If your looking for that washi tape, I purchased at one of my new favorite spots, CUTE TAPE!

This post is brought to you by Tiny Prints. All opinions are 100% mine