Isn't that the truth. It really is the little things in life that matter. Olivari is asking it's community to appreciate the little things, and well, I am:0) My world seems to be shifting into a different season right now. As the children go back to school (all three of them will be in some sort of "school" this year) it's such a bitter sweet moment for me. I enjoy being at home with my kids. I have since the beginning. It's not glamorous it's not easy, it's actually quite mundane most days. But it's where I 'm suppose to be and knowing that puts me at ease..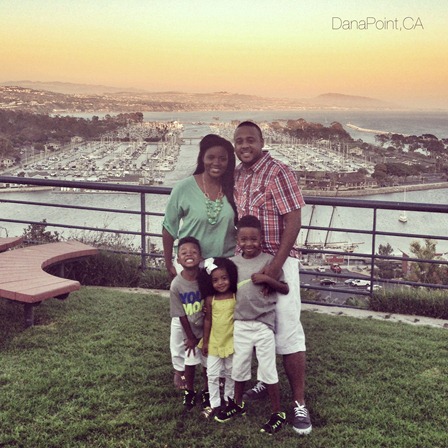 I feel like, in relation to a butterfly that is, that I'm in a cocoon stage. Just ready to spread my wings, my ideas and fly with them. My potential feels locked up as I struggle with balancing a home with my passions. But I still have so much to learn. I still have A LOT of growing to do as a mother, a wife and as a person. Not quit ready to leave that cocoon. Each one of these moments is allowing me to become who I was created to be. I can't leave my experiences behind to soon. Otherwise I wont be able to fly and have wings of beauty. This time in my life is allowing me to appreciate the little things.
The little people.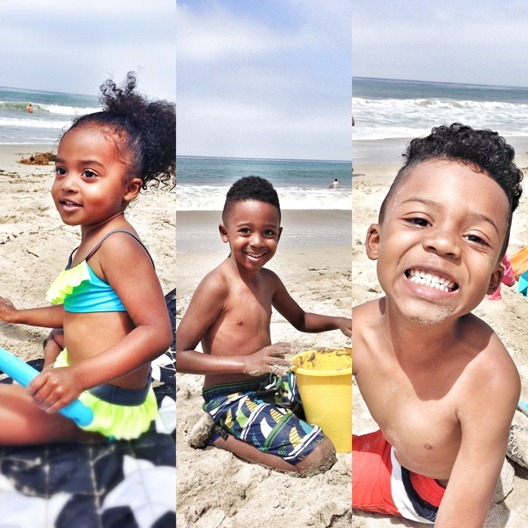 The little things that normally go unseen.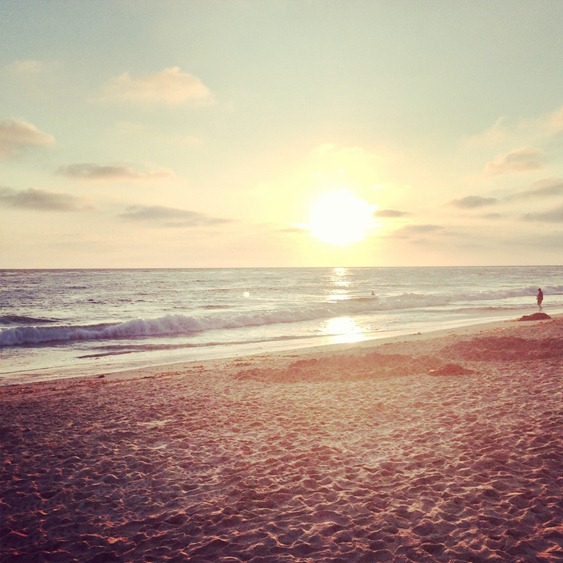 The little moments that I never want to forget.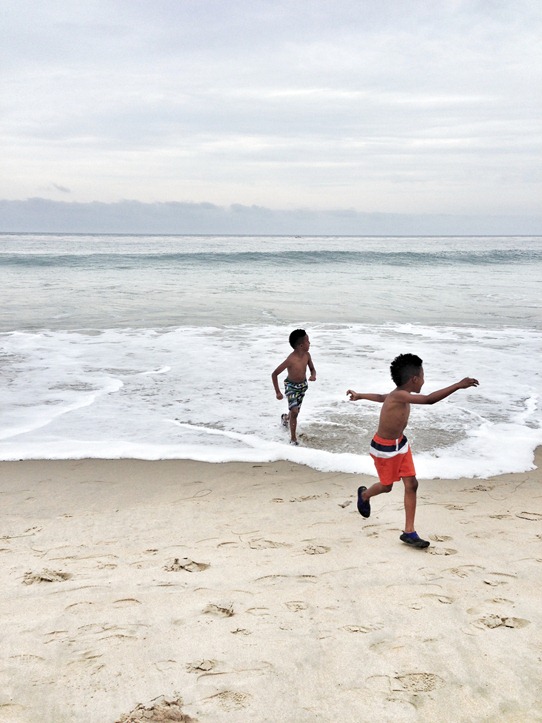 The little moments of pure joy.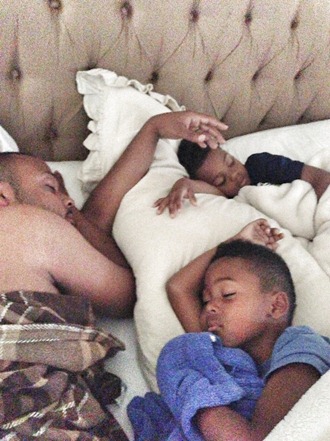 The little messages of confirmation and inspiration.
Olivari Olive Oil is celebrating "One Year of Little". Visit their Facebook page to learn why the little things are everything.
This is a sponsored conversation written by me on behalf of Olivari . The opinions and text are all mine.
0