This post is sponsored and may contain affiliate links, please read my disclosure policy.
H-O-U-S-E P R-O-U-D
See my
H-O-M-E is House Proud House Proud…
Hahah!!!! Did you like my little rap!!!
I just have to start by saying THANK you to everyone who watched the show today!! SO thankful for you all and so happy to have you share this adventure with me! To the newcomers I just want to say WELCOME! So happy that you stopped by and said HI!!
If your new here you can read all about me and my little old blog by clicking the about me tab at the top. There you'll find some photos of my hubby and my three babies:0) You'll also find out why I blog and what this whole thing is all about! At A Place for Us I'm super laid back so you wont find me spamming your inbox or tweeting you all day about a painted wall…ok maybe sometimes:0) But for the most part you will see me just sharing my biggest passion and that is making a home for my family! Tons of DIY projects( just call me the project chick..ha!) ..occasionally I will make a craft, otherwise I'll just be talking to you about my crazy life:0) I'm so glad you're here!
If you would like to hear about my FIRST trip to the BIG apple and about my entire Nate Berkus Show experience you can read about it here.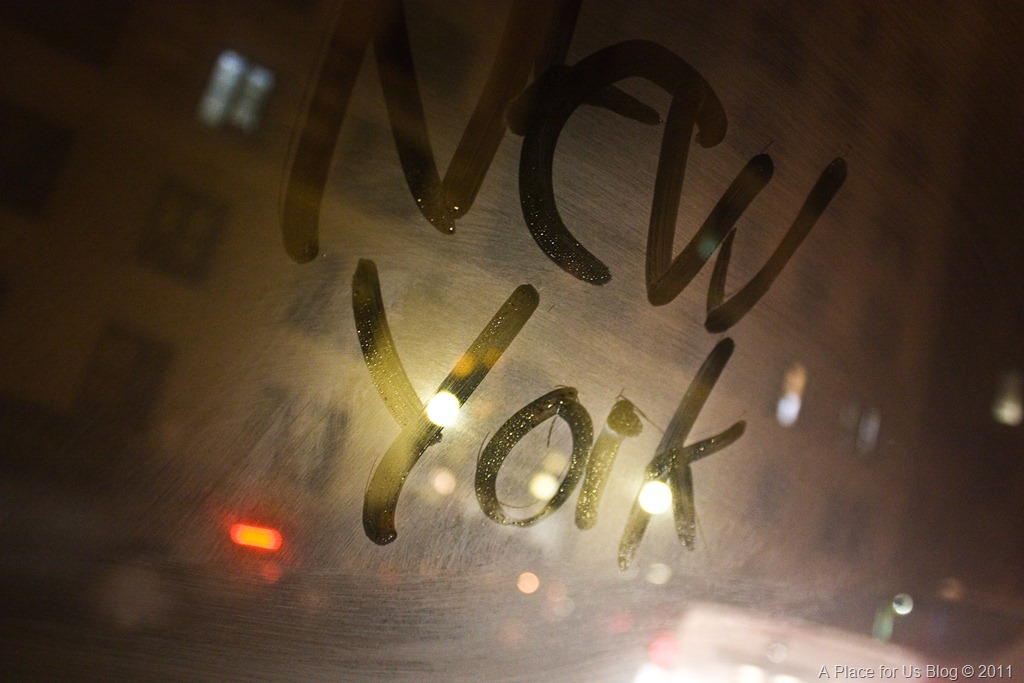 I documented the entire trip in about FIVE parts…more on that HERE!
Oh and if your looking for those projects I shared with that cutie pie Nate, no need to worry…..
My brown paper flowers were a Pinterest sensation!!! I don't know the exact number but its been pinned over 8,000 times. If it looks like something you would LOVE to try check it out!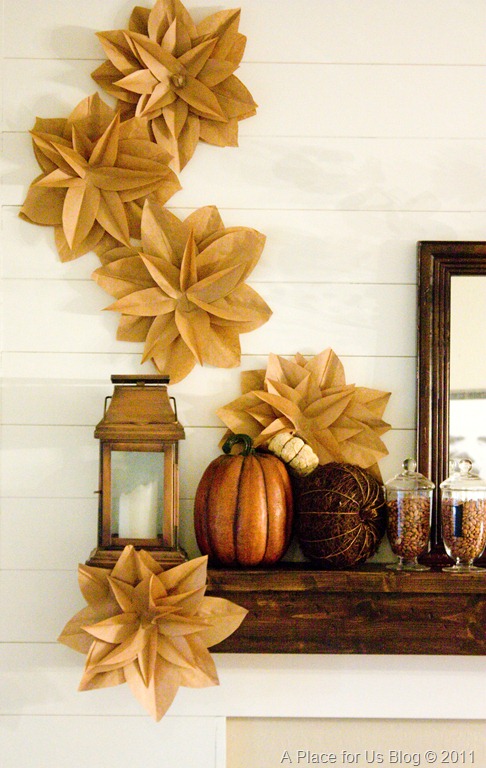 Love the sign I made for Nate? I made some for my hallway over two years ago!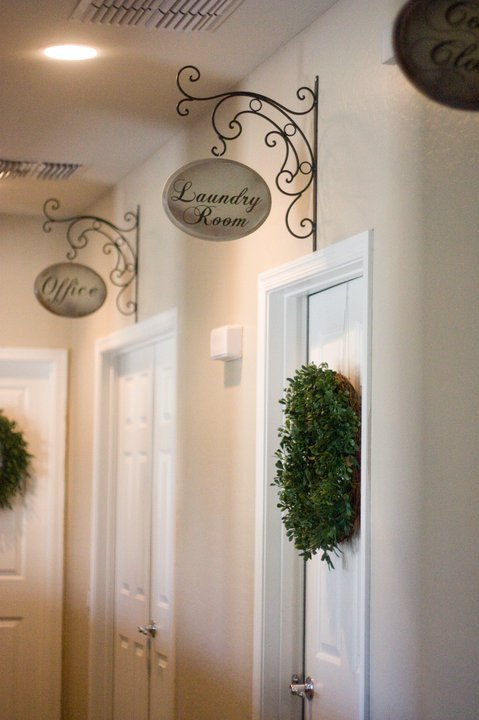 The tufted tray is also a favorite of mine!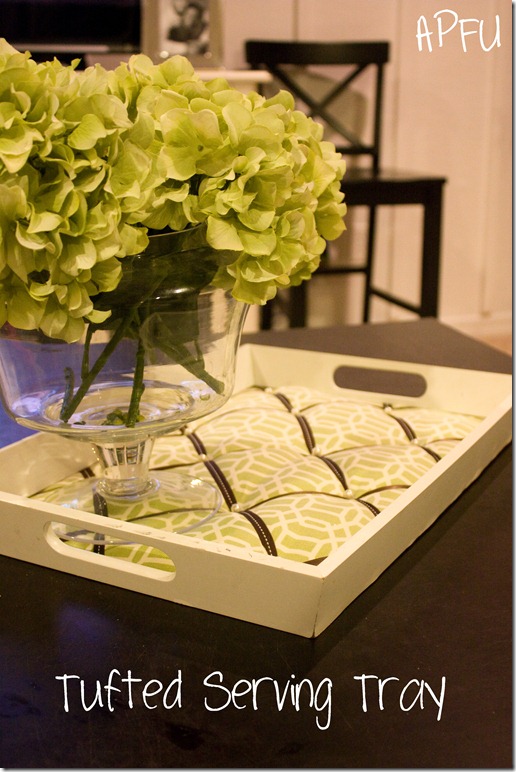 For even more projects and a sneak at my home so far check out my Projects tab at the top and My Home! So glad you stopped by! If your thinking to yourself…"OMG I love this girl!!" just to let you now I'm thinking the SAME thing:0) I would love to get to know you more and be friends!!! So if I'm ever missing from my blog don't hesitate to contact me via FACEBOOK  or TWEET @ (aplaceforus) me. Oh and you know I'm on PINTEREST TOO!!