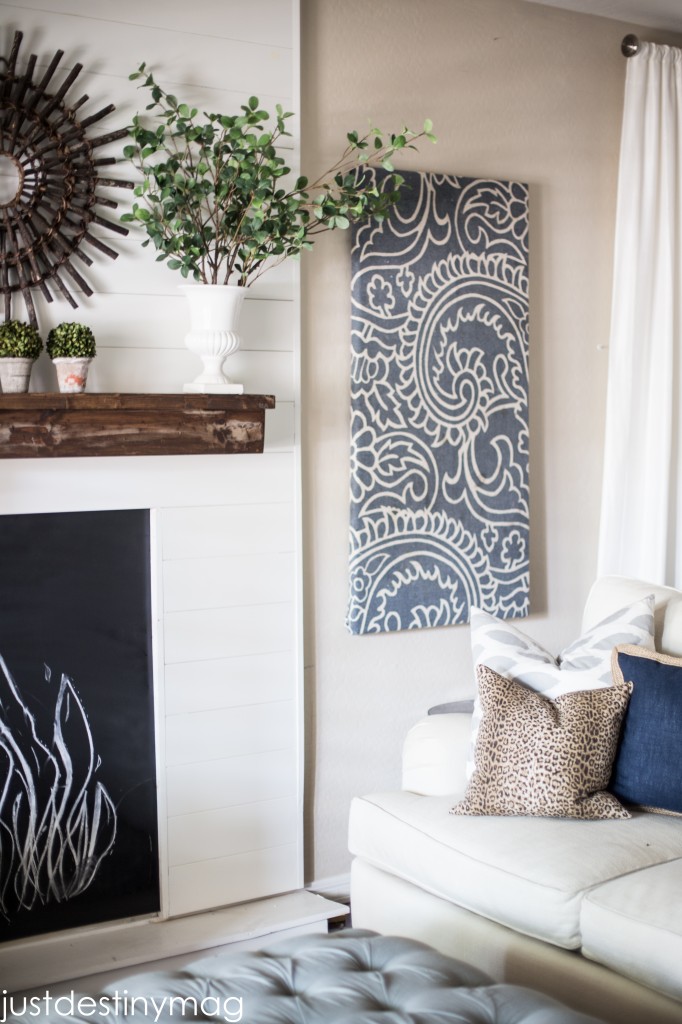 If you happen to follow me on Instagram then you know last week me and 12 other bloggers started a hashtag #inspiremediy where we asked our community to get some projects done with us! You know those projects that you've thought about trying. The ones you want to finish but just don't have the time! Yeah, those ones! Some of you said you were going to finish that paint job you started( I got a couple of those myself) while others said they were going to bust out some tools and build! Well the project Im sharing is something that I've want to to try for a while and I'm so happy with the way it turned out! I love easy projects. You know the ones where you finish and your like, that wasn't too bad. Not to many tools or complicated steps. Yes those are the best. This project is one of THOSE projects. I wanted to use my super amazing new staple gun from Ryobi for this project BUT with the long weekend here I didnt get here on time! But I promise I will use it again SOON!
Basically what your're going to need is
nail gun (Ryobi)
wood glue
rug
staple gun
2×2
finish nails 1inch
miter saw
Cut your wood to fit the rug leaving about 2.5 inches on each side or more for folding and tightning the rug around the frame. I used a 45 degree angle and wood glue for my cuts and for extra support, but you can use a flat cut if you dont have a miter saw!
Then use your staple gun or nailer to attach the rug onto the wood frame. Wrapping it around all four sided until its nice and firm. The key to this is to pull the rug nice and tight to get a real upholstered look!
Then I attached some hanging hardware and wasted no time hanging it! The entire thing took about 1 hour and I was super happy with it! I love the pattern on this rug, but it was too small for the area I originally had it. I couldn't bare to throw it away or GIVE it away:0) So I'm happy that I got a chance to repurpose it!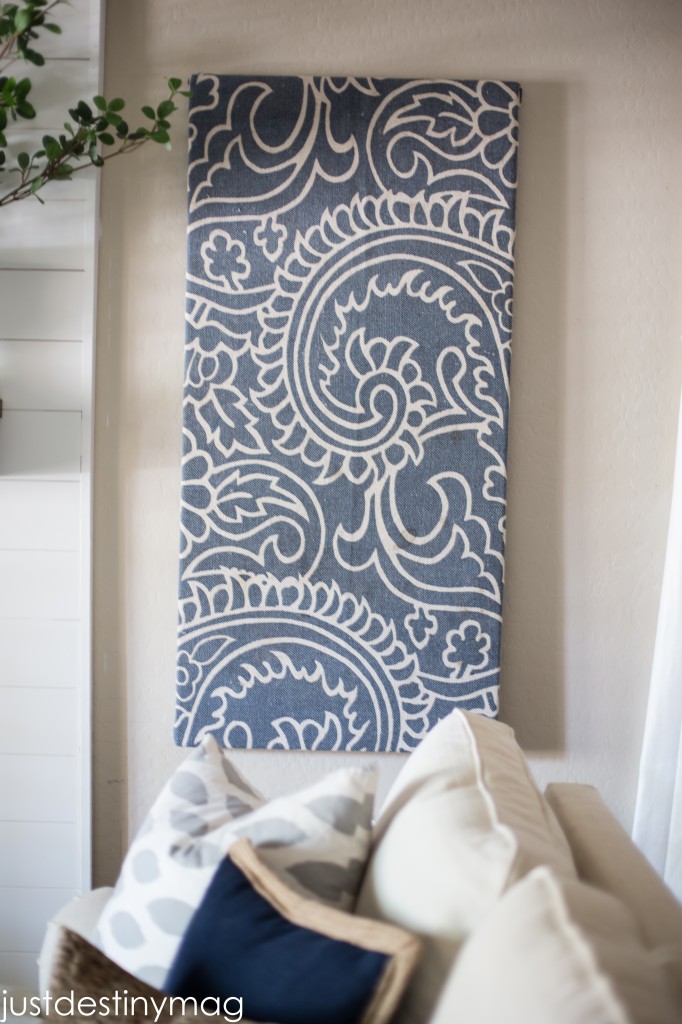 [line]
This entire week we will be searching this hashtag on instagram and checking to see what you all are up to!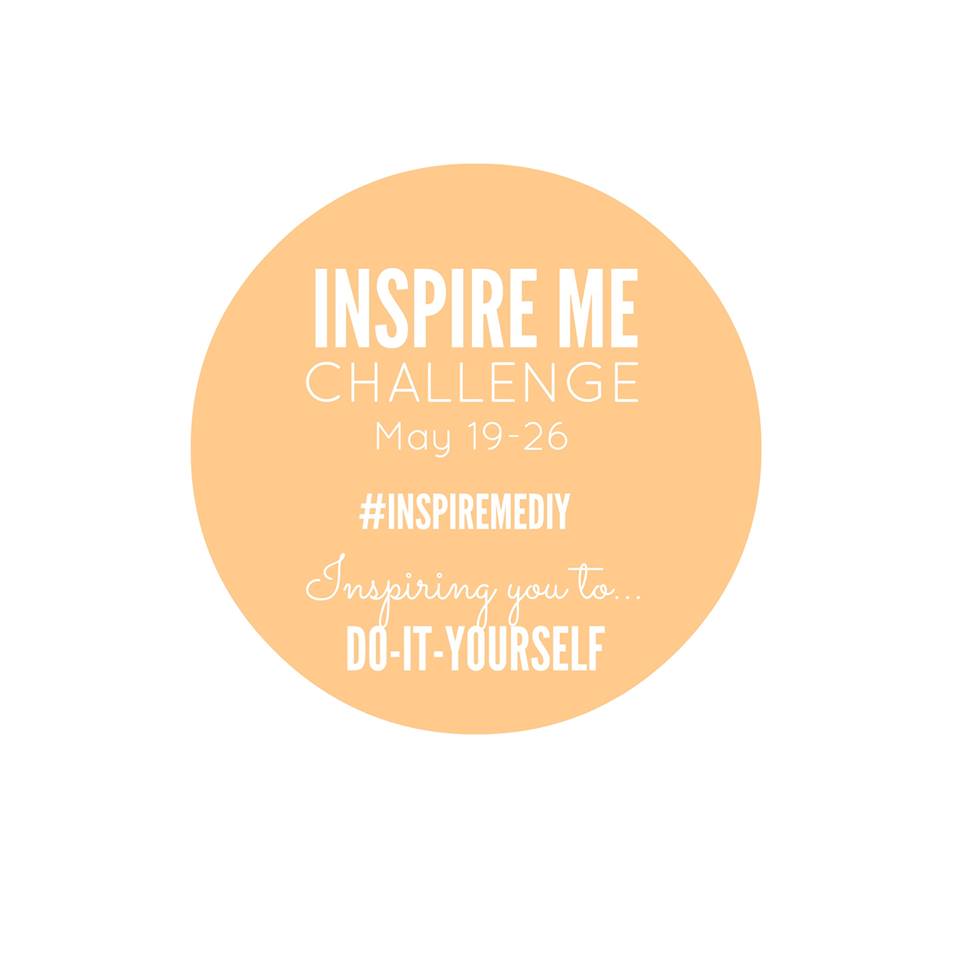 Check out these other ladies and see what project they FINALLY finished!
Restoration House Interiors
Rooms for Rent
Space Number Sixteen
Ella Claire Inspired
This, That and Life
Migonis Home
Finding Silver Pennies
City Farmhouse
Craftberry Bush
The Chronicles of Home
AKA Design
Town and Country Living