Thanks so much for entering this giveaway! If you didn't end up winning I hope you get a chance to try them out for yourself!!! We are on week 3 and loving this easy meal planning service!! Head on over!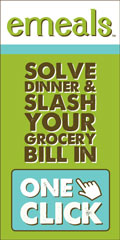 Our winner is number 23!!!!
Elizabeth a.k.a Liz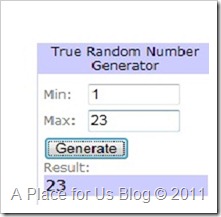 Contact me at destiny(at)aplaceforusblog(dot)(com) to claim your prize!!!!