I love hot chocolate! I'm hoping I get a Keurig this year so I can enjoy it on a daily basis:0) Each year the family and I enjoy snuggling up on the sofa or before we go to bed, enjoying a little cup of chocolate. When our friends and family come over we invite them to do the same thing by having a super easy station set up. With the help of these fun Red Cup Living coffee mugs and to go mugs our station is the perfect little pop up shop. Red Cup Living's mission is to bring friends and family together with a little red cup and I totally agree:0)
For this set up I used a dresser and dressed it up with a super cute JOY sign from Shelley's House of Smiths Design Shop.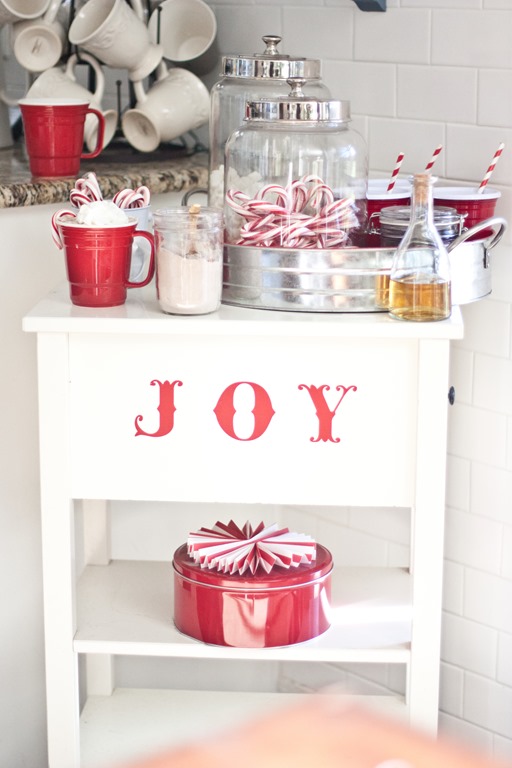 The perfect station includes hot chocolate of course, marshmallows, simply syrups, candy cane stirs and the perfect mug:0) You don't have to go all crazy! ha!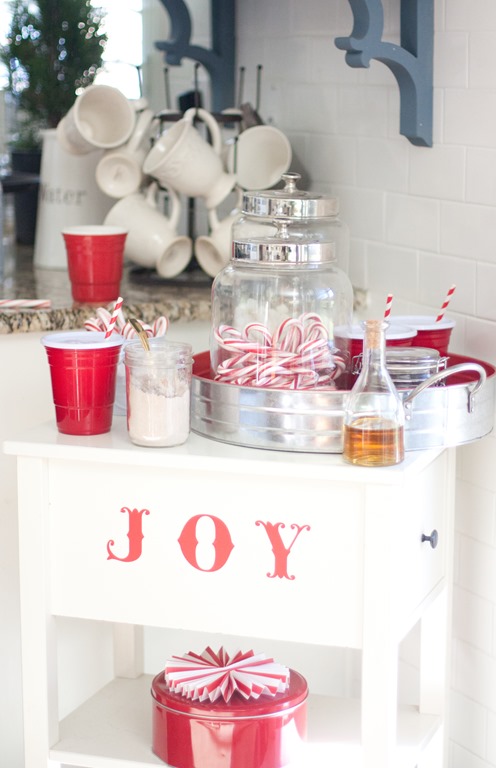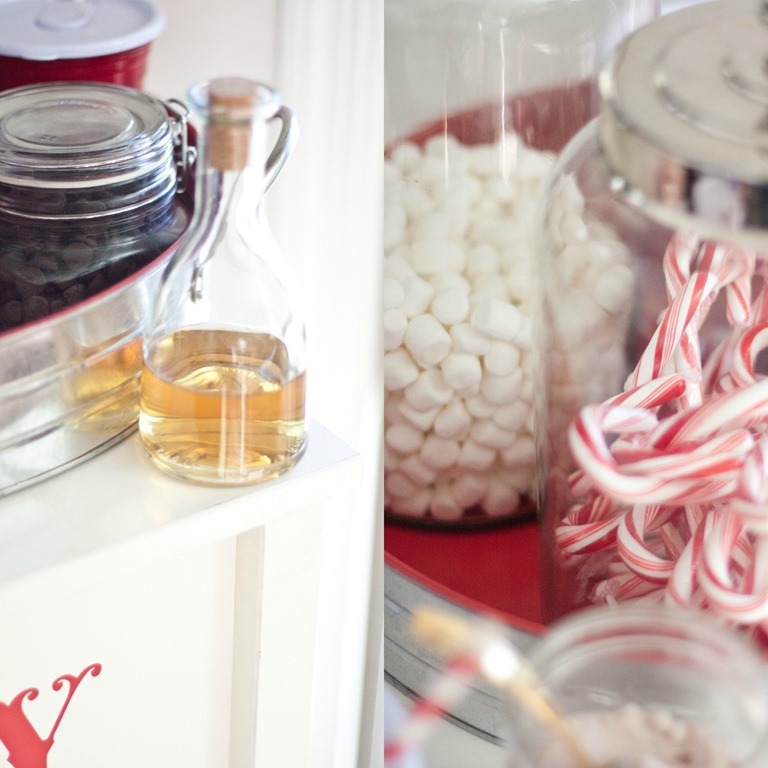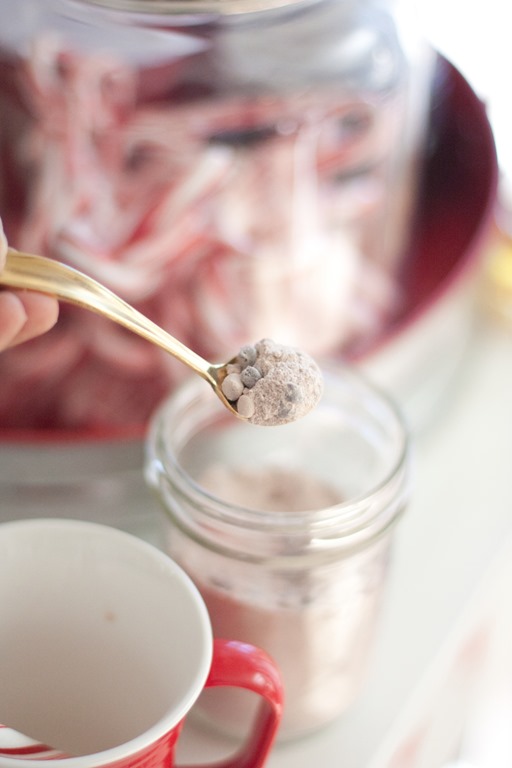 I love that these mugs are made of ceramic! Keeps all your drinks nice and warm:0) Plus, I just think they are SO fun!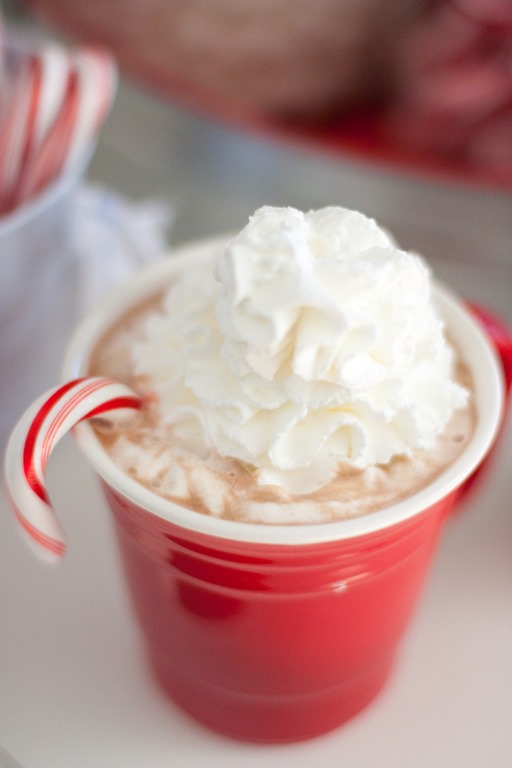 If you have to go then these hard, reusable, plastic to go mugs with lids are perfect for your short trip to school or running errands.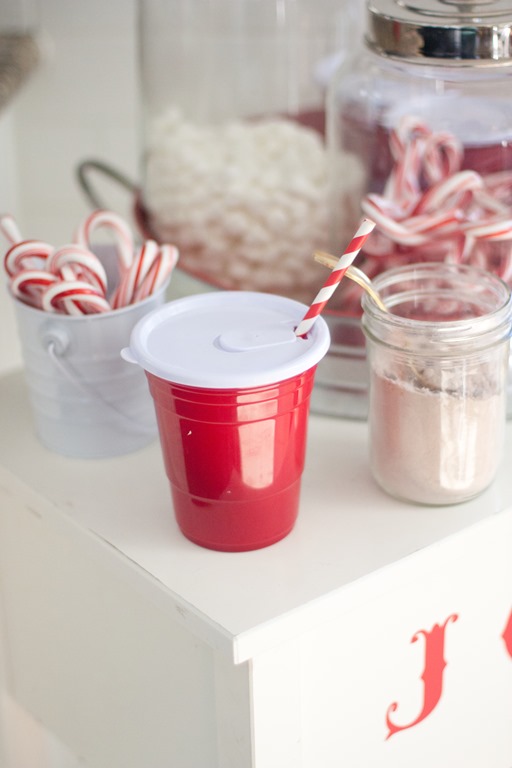 So cute right? Perfect teacher gifts or stocking stuffers as well. The traditional color or red makes Christmas so official! So cheers to friends, family, gifting and get togethers!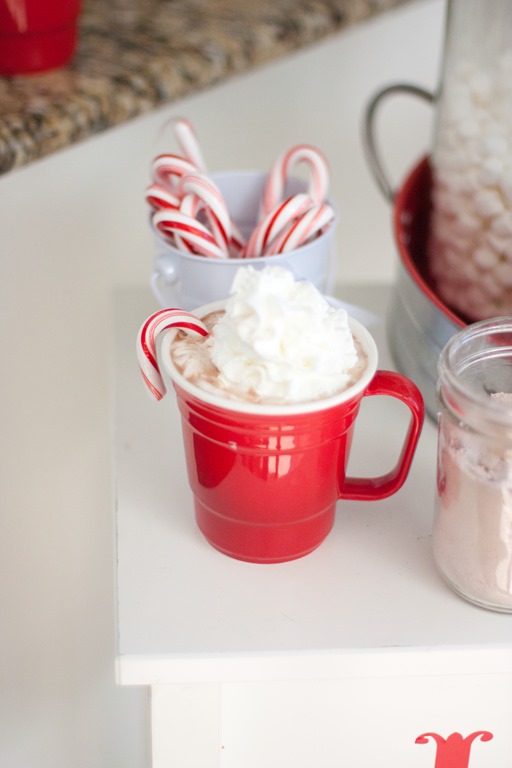 Happy Holidays Friends!
Thanks to Red Cup Living to gifting these wonderful cups!