Hey friends! I would love for you to help me out with a great cause!  Homes.com has enlisted a few bloggers to participate in a Crafting for Charity event! Each one of us has created a easy DIY project over on Homes.com. Click over to see more!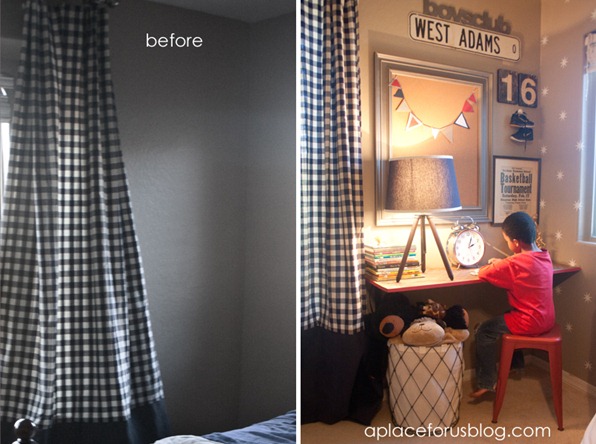 If you vote for my project you will help me donate a $5,000 check to my charity of choice, Toys and More! It's a first for our community this holiday season and I'm so excited to be involved. With the help of the local churches, volunteers, and sponsors we will be gifting 4,000 children and their families this year! Providing them with presents, bags of groceries and SO much more! Like I said this is a first for us, but we took the blueprint straight from Toys for Joy which is based out of San Diego. They generously allowed my friends Mark and Jeaniee to shadow their event last year and it was amazing! Over 10,000 toys; 14,000 bags of groceries; and 196,000 articles of clothing and shoes brightened the lives of many San Diego kids! We would LOVE To make that type of impact for our community here in Phoenix!
VOTE and YOU could WIN $500
So how do you vote? It's easy, click the photo below and it will take you to the Facebook page of Homes.com There will be an app in the main tab bar, under our cover photo!!! You can vote daily and you have two ways to vote each day.
Once by simply clicking vote next to the image of your project
By filling out the entry form under the images and choosing your favorite project.

Filling out the form is the ONLY way to enter for the $500 random voter prize. They have to know how to contact you to get the prize!!!
Now that's a WIN.WIN.WIN!!!
Click the photo to go VOTE!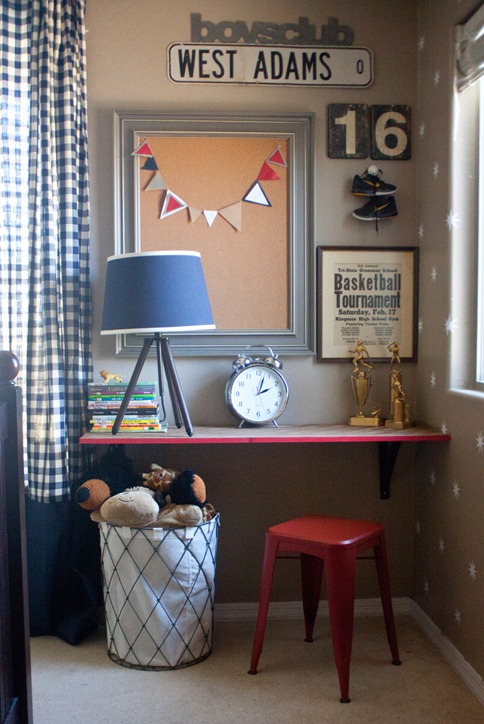 Thank you SO much!!!!!