I was so excited to receive my fabric last week from Fabric.com!
I got started right away with this fabric…..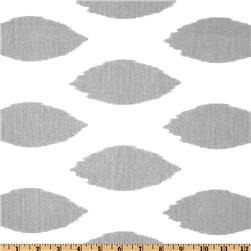 I used the fabric to make pillow covers for my down inserts for my living room sofa.
Remember these blue beauties I bought from Plush Studios:0)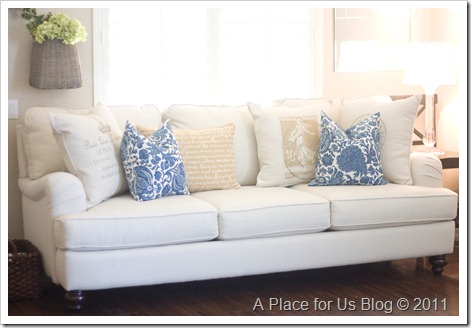 I took those and added my homemade pillows to the mix!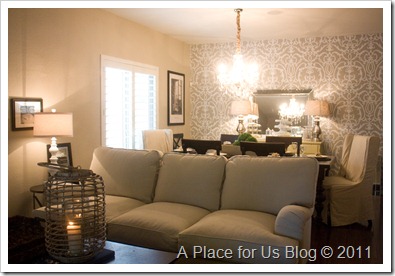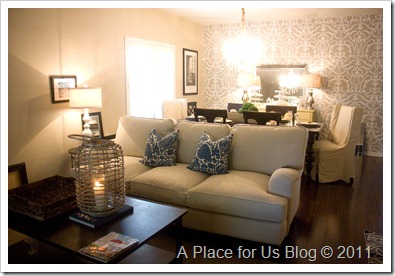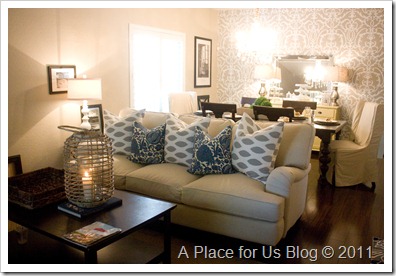 I love how it turned out!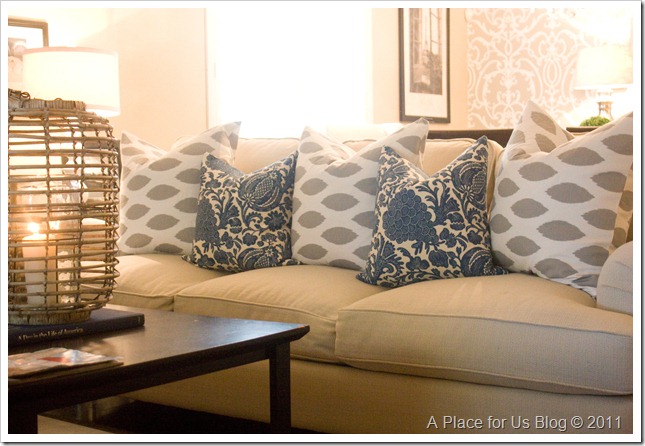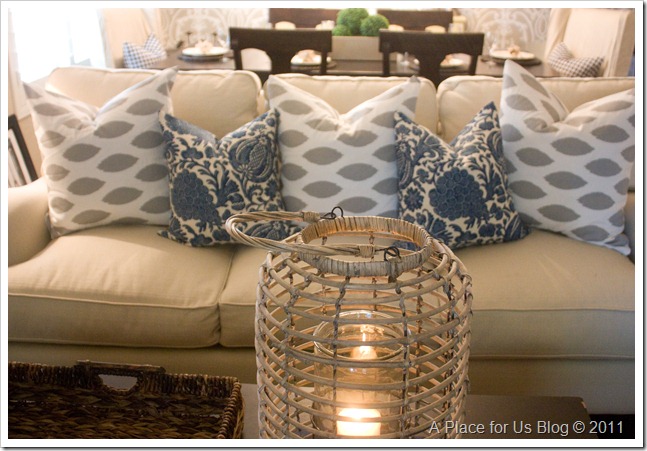 Complete with hidden zippers!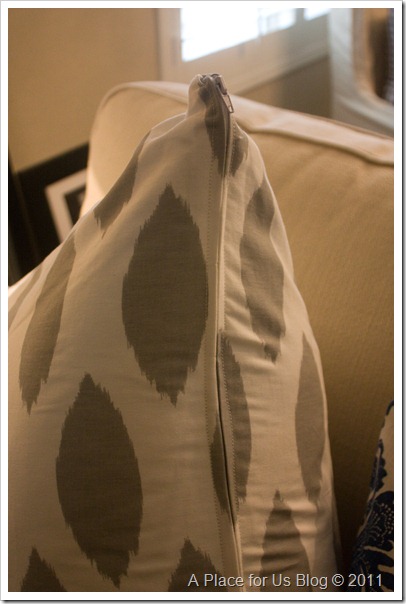 They were so fun to make and easy too!
I also used the black and white hounds tooth for some dining chair pillows!  The scale of the the fabric was not what I expected BUT I still like it! Still on the hunt for the LARGE scale hounds tooth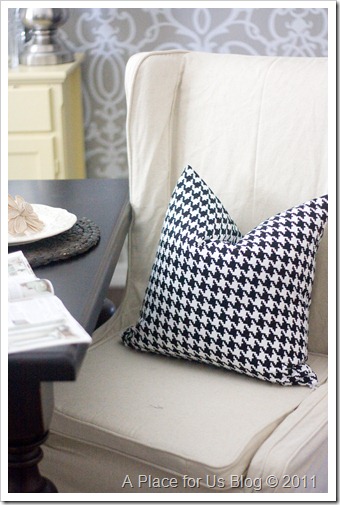 I can't wait to see what drapes do to this space! I still don't know if I should go solid or patterned. What do you think?
The gray taupe color, blended to much with the living room sofa, but will be a GREAT contrast against these chairs in the family room with some zebra too!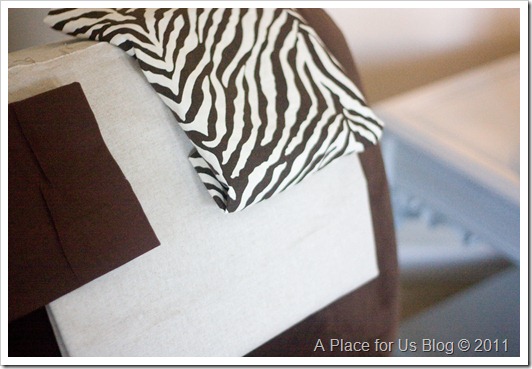 Do you make your own pillows? What's your favorite fabric right now?