10 Things you Can do Today to Create a More Joyful Home
free with your name and email address
Your heart's in the right place! A joyful home is something we all want for our family. Even though we won't reach perfection, your intentions are so good and they do matter! After years of loving my home and family I've written down 7 things we do with intention that I believe can create a more joyful home!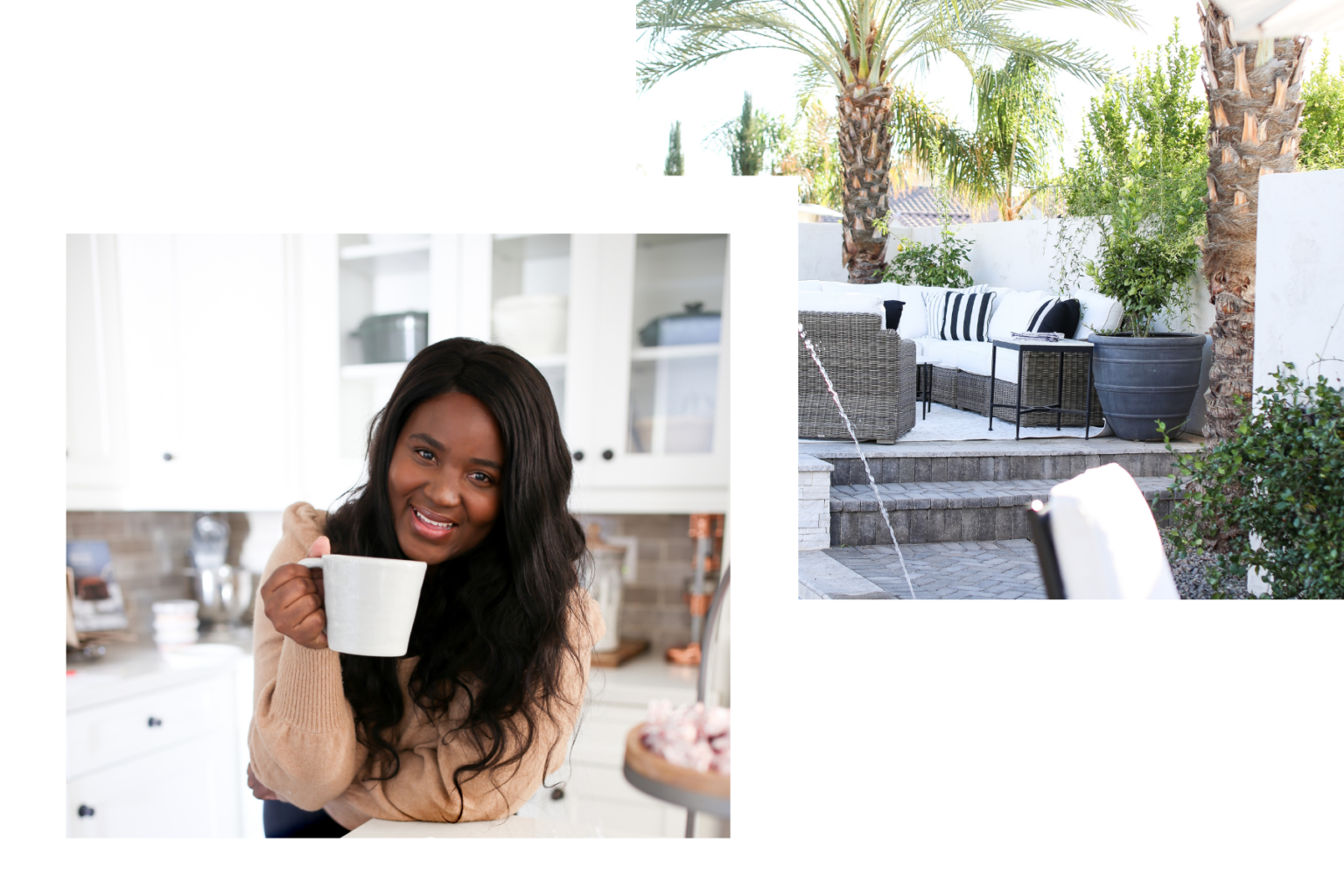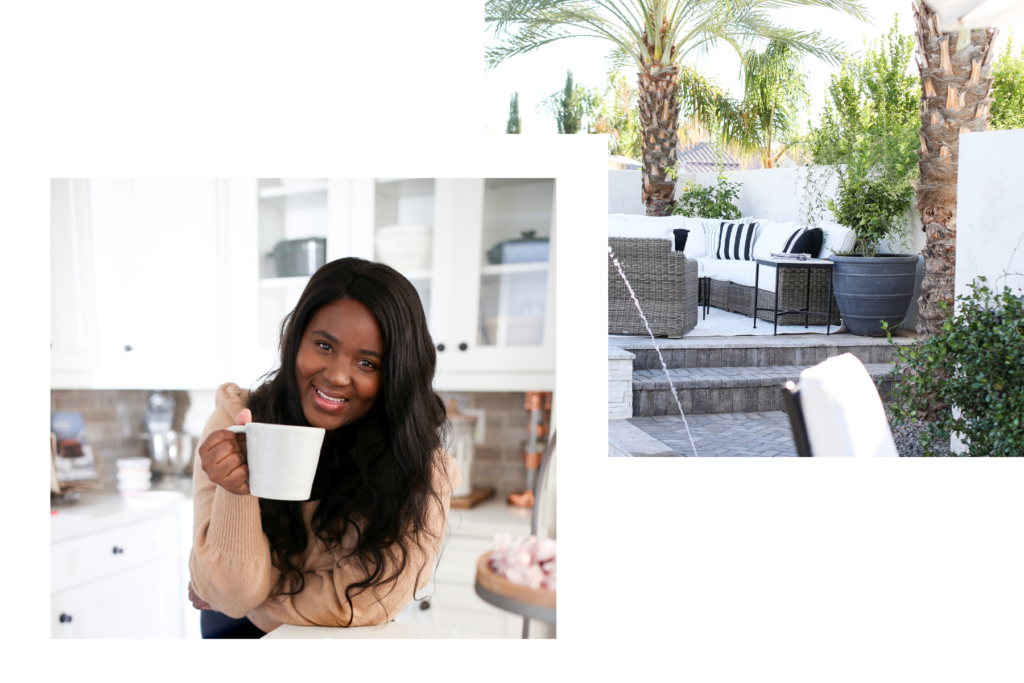 Hi, it's so nice to meet you!
My name is Destiny and I'm so happy you're here!
Just Destiny Home is not only about the things I love but you too! Because we are sisters! We love the home and all that's included! We dreamed of raising a family, making our homes more beautiful and honoring God with it all. The Just Destiny Home community is all about kindness, positivity and encouragement! So grab a cup of your favorite drink and consider this your official invitation to spend an afternoon learning, dreaming or being inspired with me!
xo, just destiny