So many of you are new here and have found me by clicking on a link through Pinterest so I thought I would just say HI and Welcome you to my blog!
Hyper hand wave..high five..fist pump and blow it up!!
My name is DESTINY and I'm so glad you're here! That brown paper flower tutorial was SO fun to do and I hope you try it out soon! If you do please let me know because I would love to feature you here!
If your taking a look around you can start here by learning a little about me and A Place for Us!
After that you can click here to see my current project I'm working on which is my living room/dining room!
Here is the before!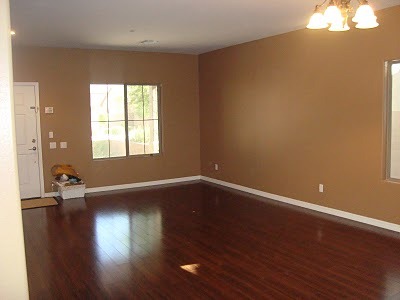 and BOY oh BOY has it changed!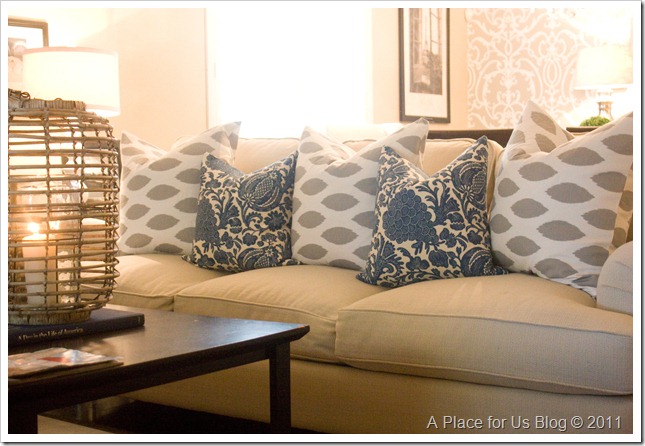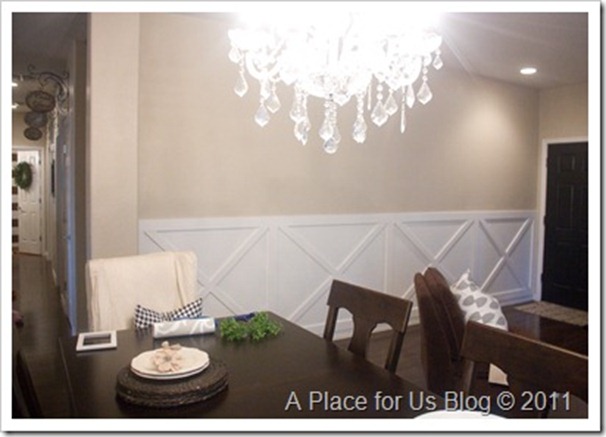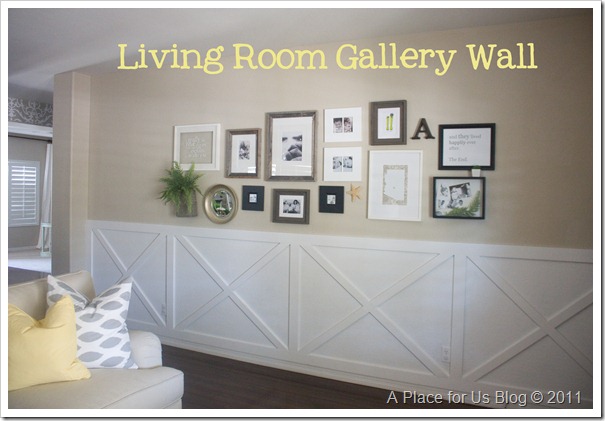 Click here to see everything tagged about that room! We are just about done some come back and see the BIG REVEAL soon!!!
You might also recognize me from my original HALLWAY signs which Shelly from  House of Smiths first featured on her blog!
Then my voice got to be on TV….:0)
Untitled from destiny alfonso on Vimeo.
I'm always coming up with new ideas and getting crafty! I would love for you to join me and stay a while! Besides that, I have an ENTIRE house to decorate…and you don't want to miss that!
Join me by clicking on Google Friends on the right side of the blog!
Or you can follow me on……
Pinterest…where I pin my heart out
Facebook..behind the scenes updates
Twitter…you can talk to me personally!
So glad you're here!!
xoxo Destiny