We usually skip over Halloween decor in our house. But my kids love it when I bust out a few projects during the season.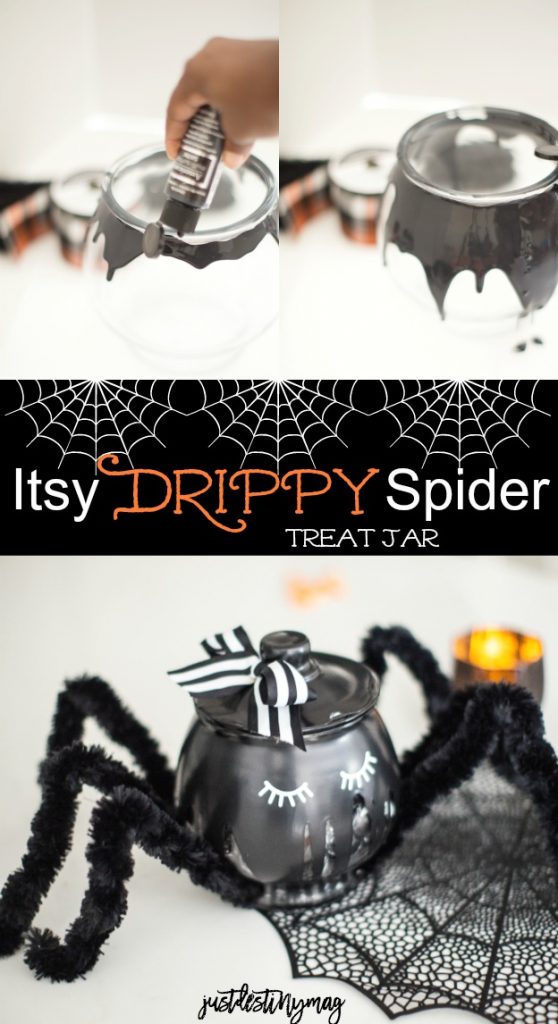 This year with DecoArt I used their multi-surface paint to make a cute Itsy-DRIPPY spider that holds treats just for the season. It's perfect to set by the front door and not too scary for the little kids.
What you'll need for this project is
Round Jar with Top
Large Pipe Cleaners
Hot Glue
lashes from cutting machine
Ribbon
Make sure the glass jar you are working with is clean and free of any lint. I purchased this one from my local craft store in the glass section! Begin by squeezing the paint along the edges of the bowl and work your way around slowly. As it begins to drip, go around again and do the same thing. Repeat until your feel like you have enough flow for some great drips.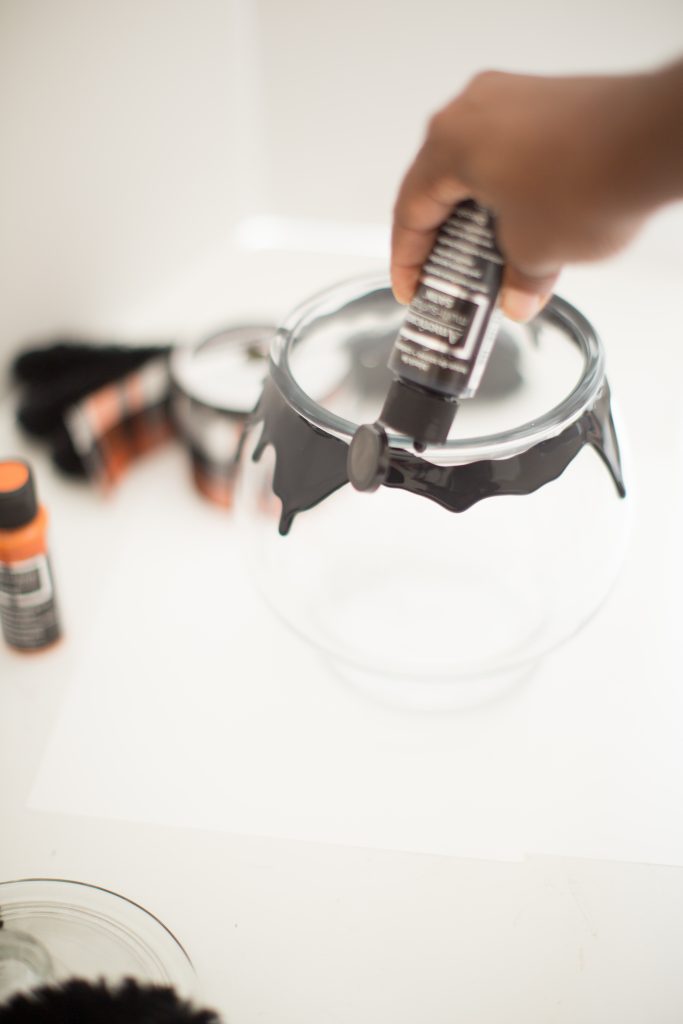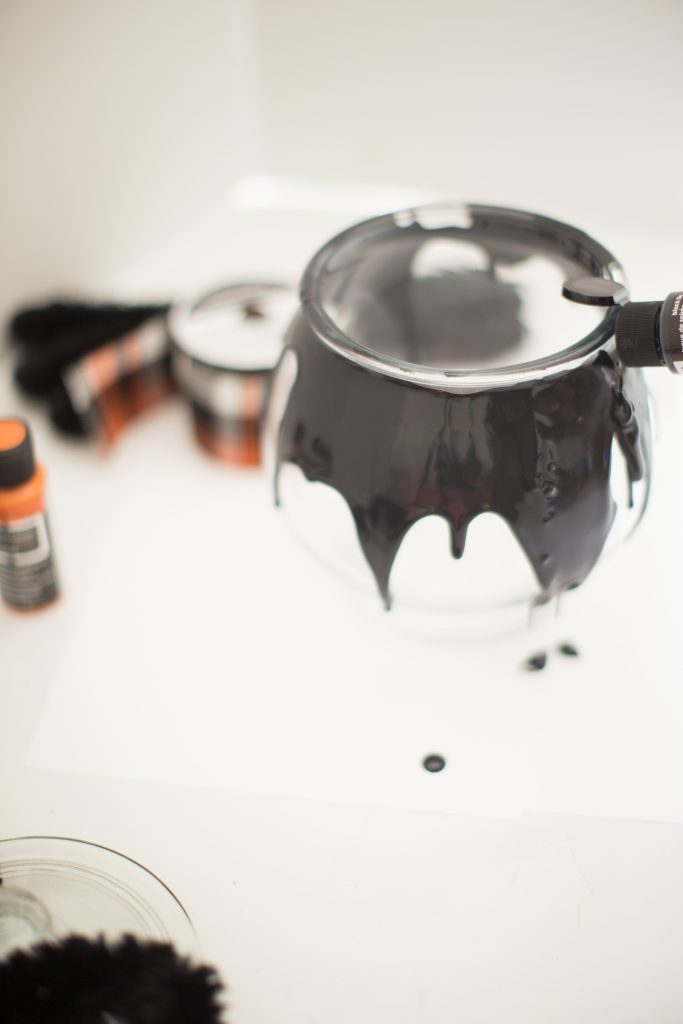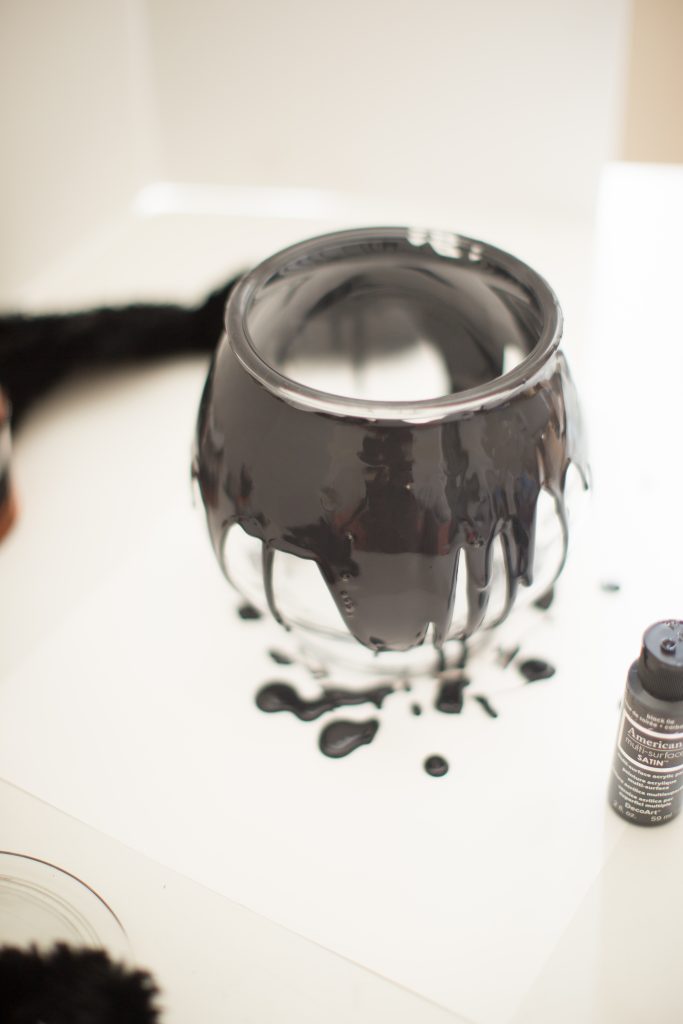 Do the same thing to the glass top!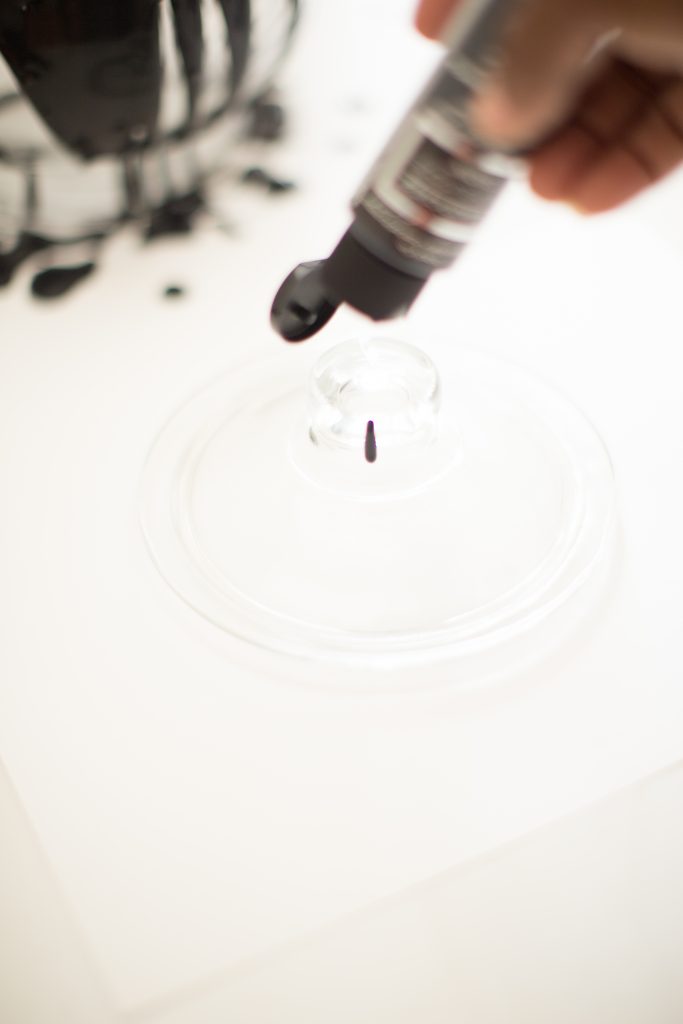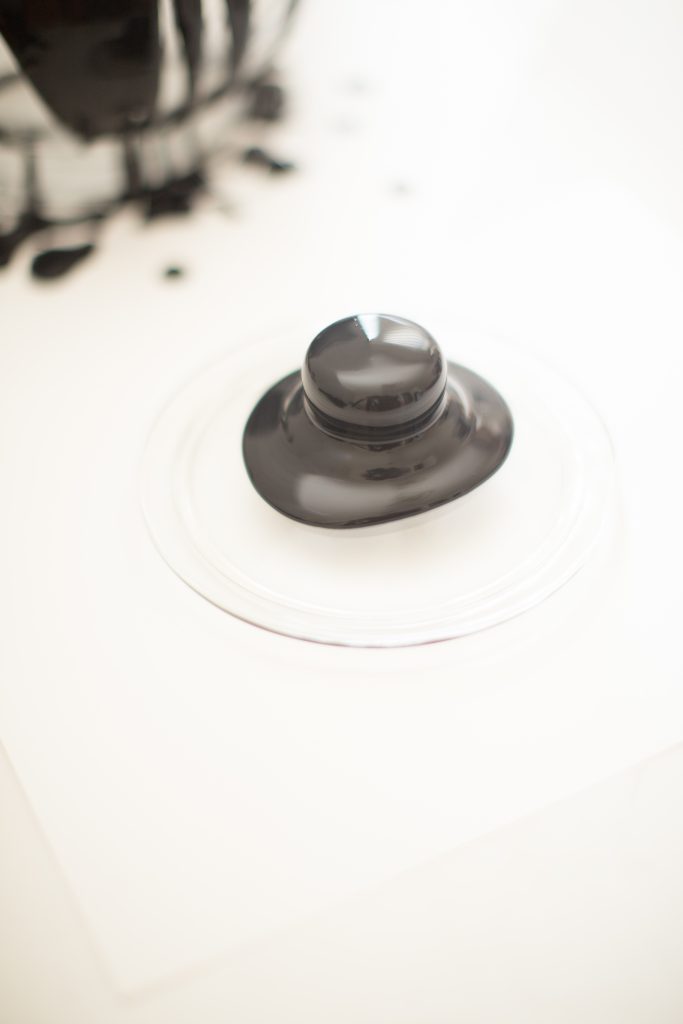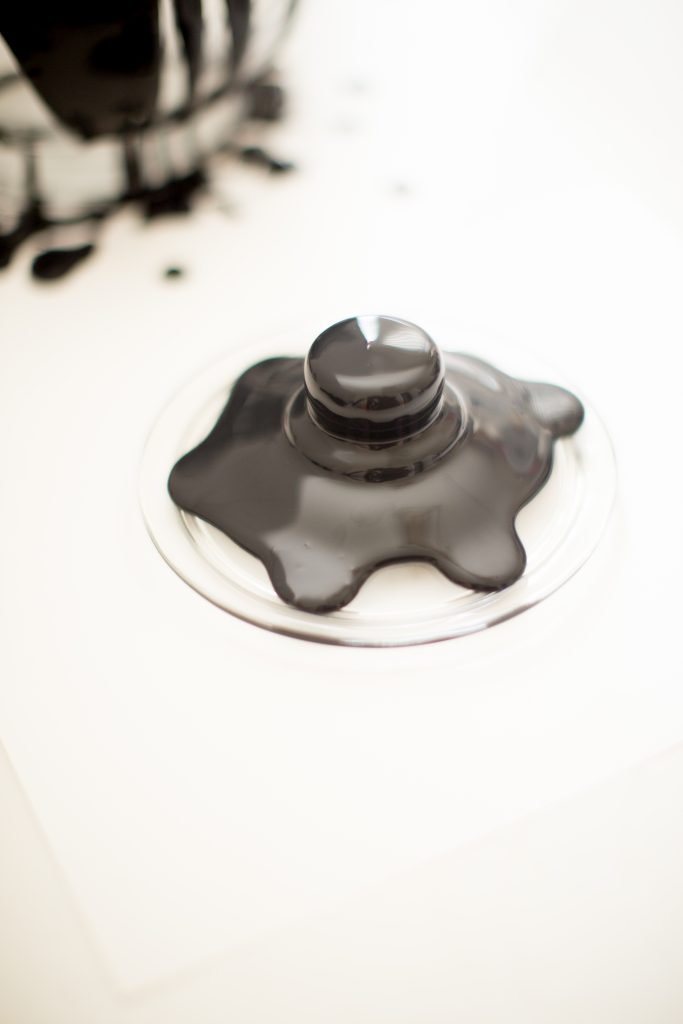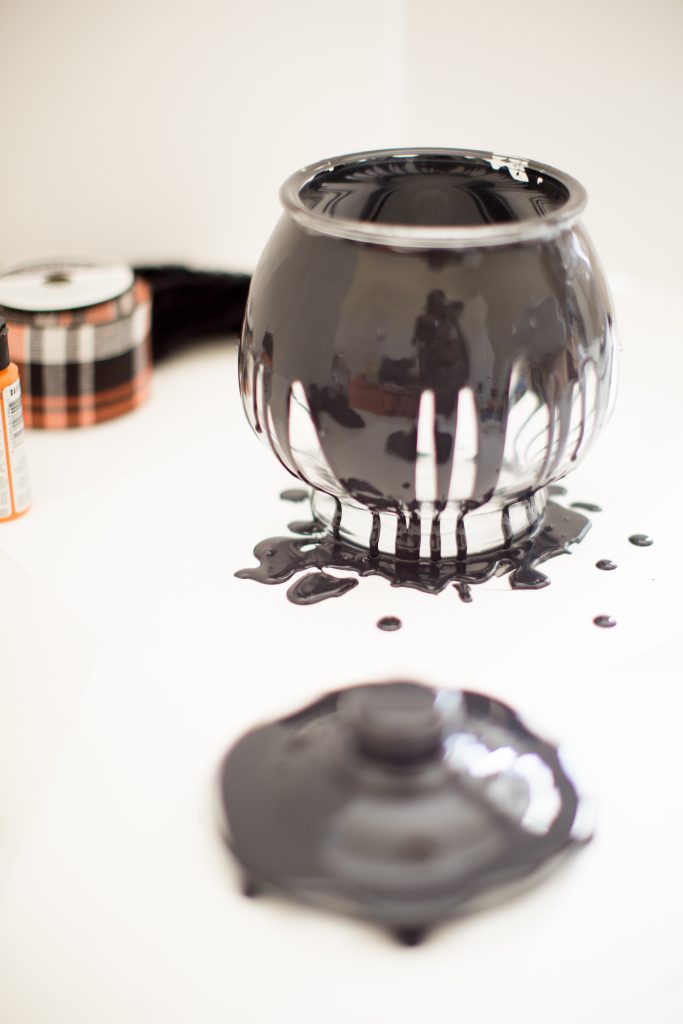 Let the paint dry for about 4 hours or so or until it's dry to touch! This multi-surface paint really does a great job at drying smooth. You will love the results.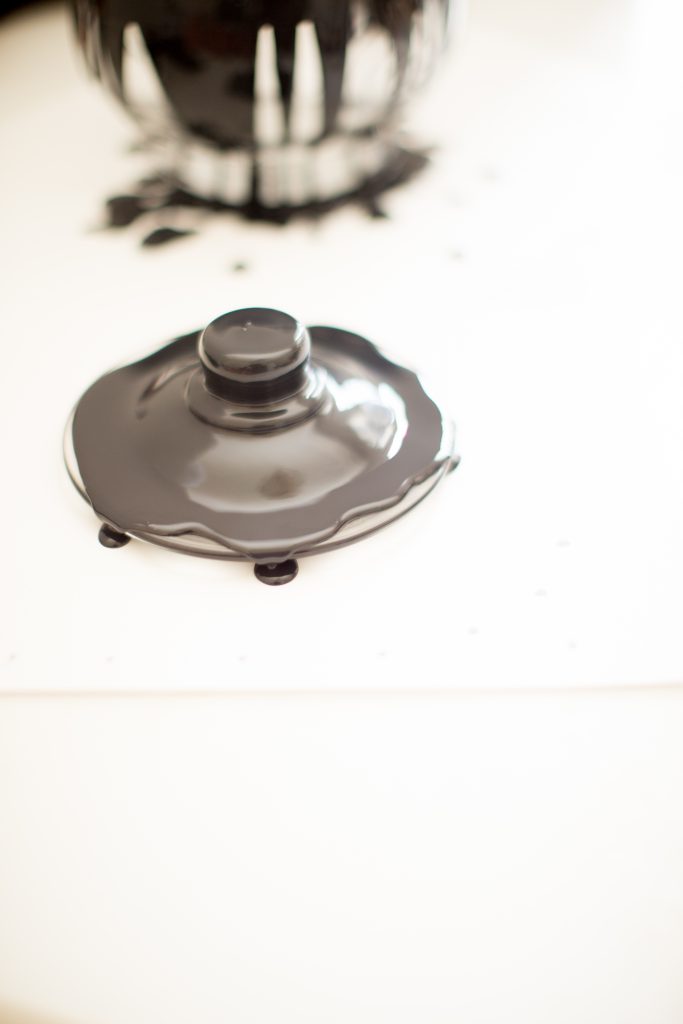 Next add some faux eyelashes or cut some out like I did with my cutting machine!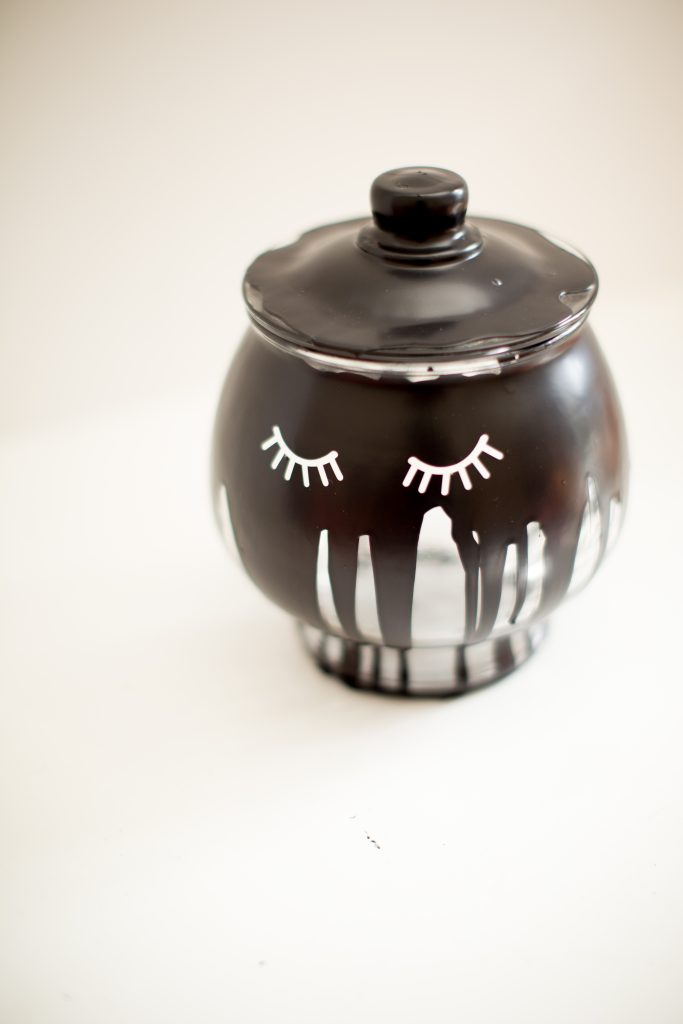 After that add legs by manipulating large pipe cleaners and hot gluing them to the bottom on the jar.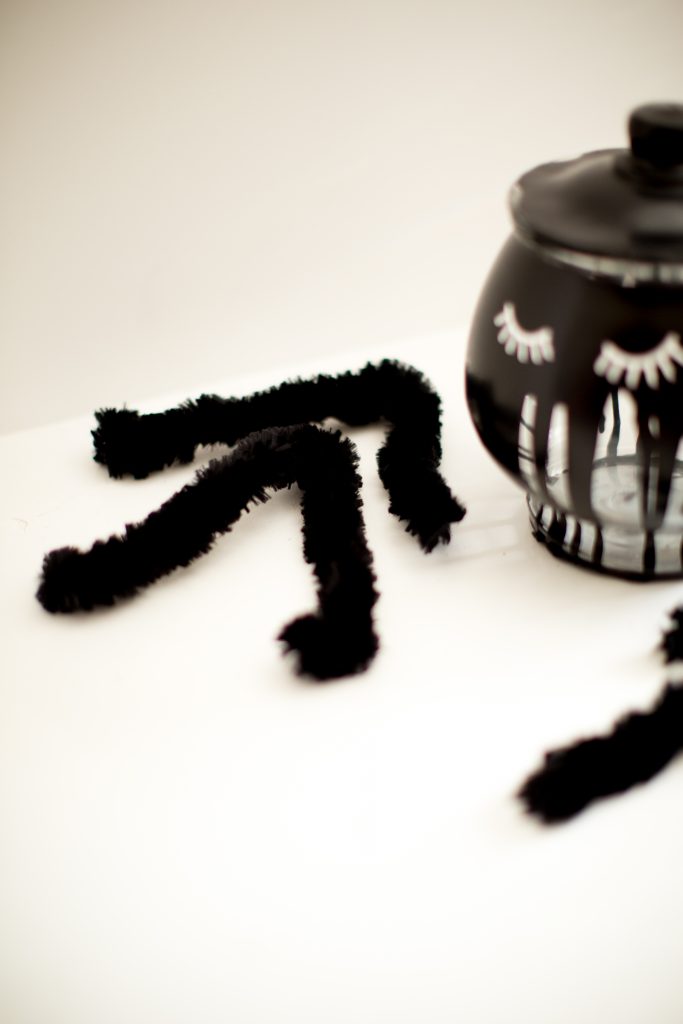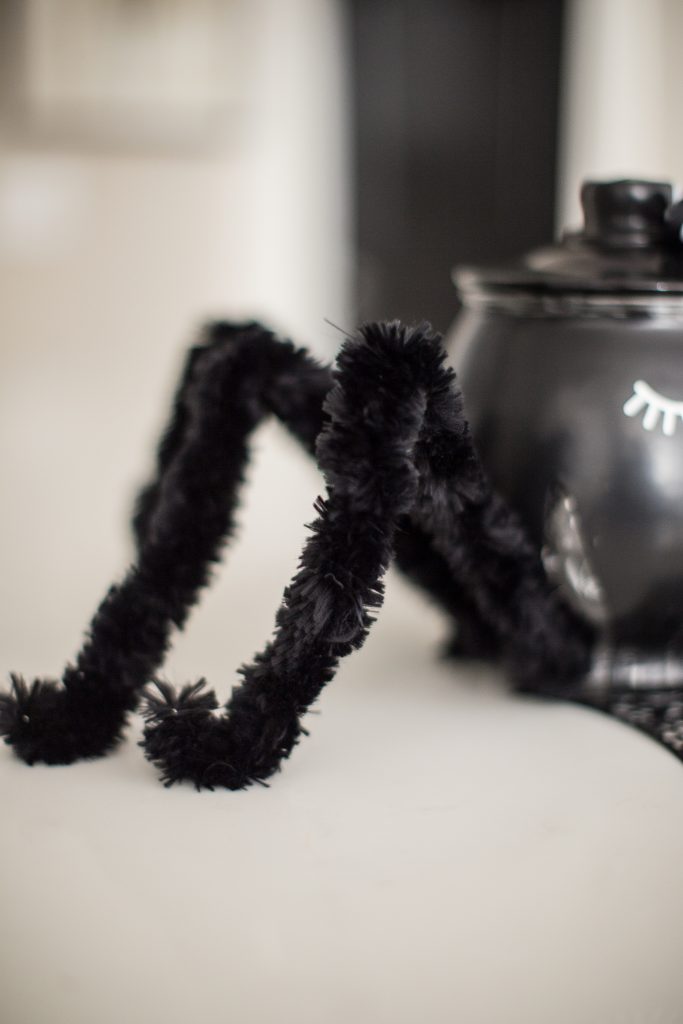 The final steps are to add a bow to the top using coordinating ribbon and fill it with candy!!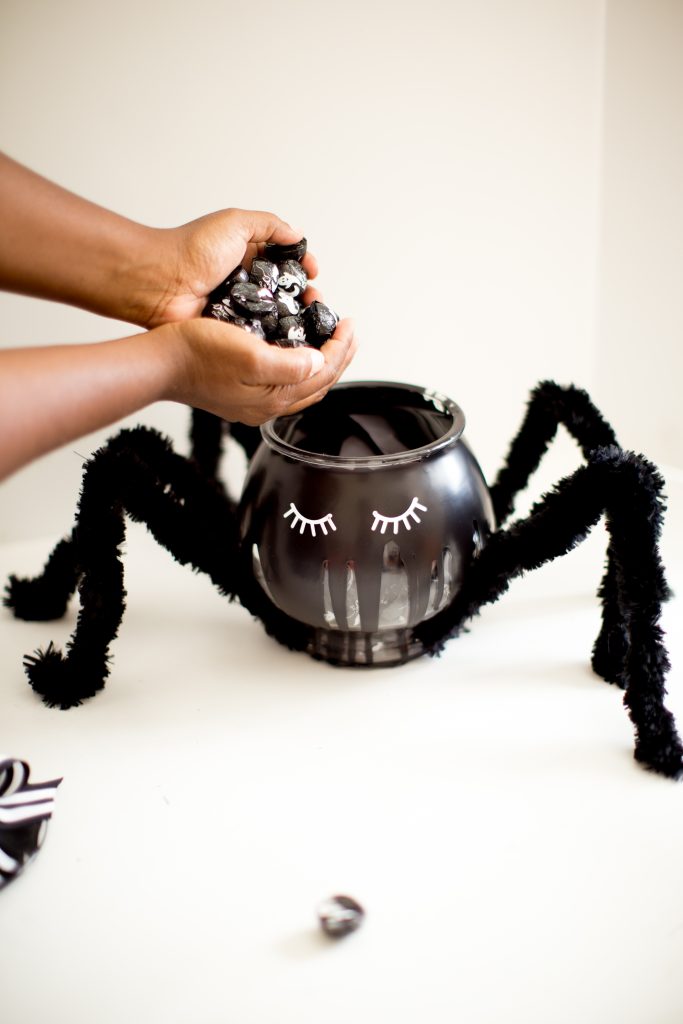 So cute right?!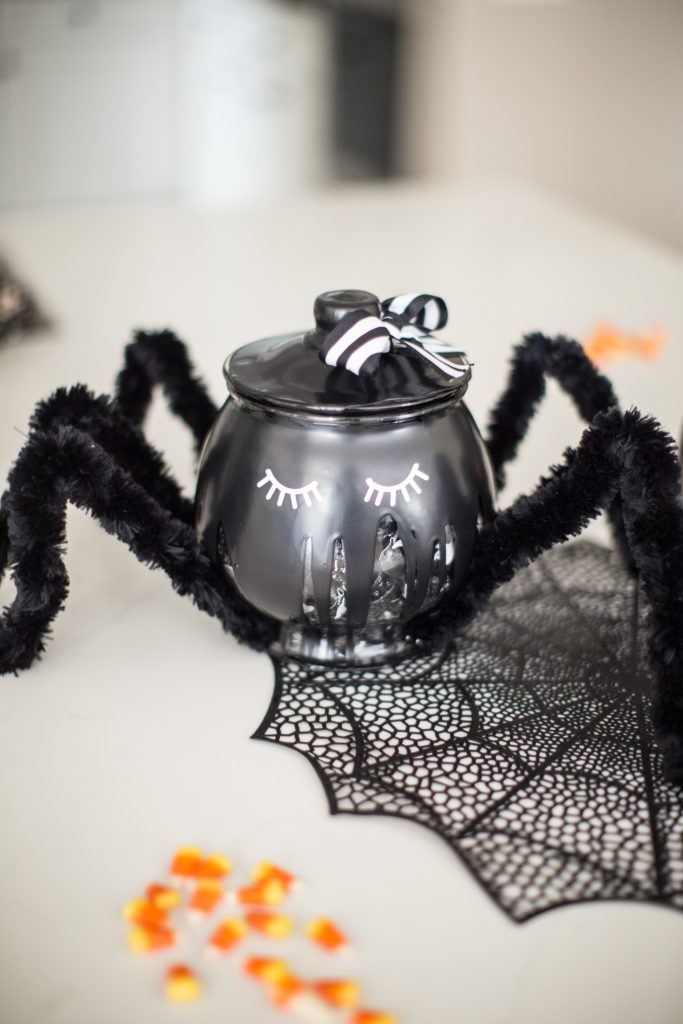 Sit it on your counter for guests and kids to enjoy throughout the season!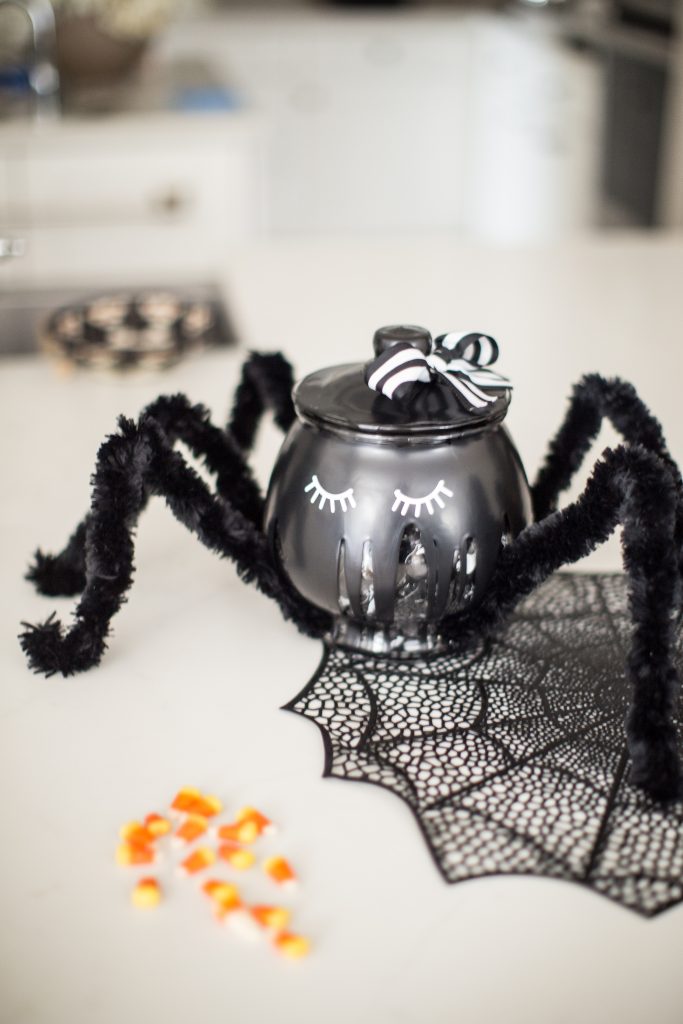 There are SO many ideas when it comes to the Americana Multi-Surface paint! Check out the DecoArt blog for a round up of all the projects this month using this paint!