Hey there Homelovers! How are you guys doing this Friday? You guys usually don't see me on Friday, but I thought I would surprise you with a fun post and a sneak into my very personal part of my life…MY PURSE:0)
BADOOM…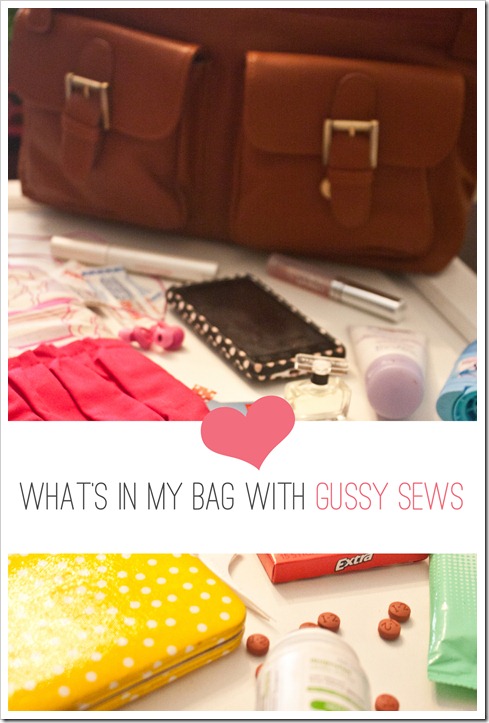 Oh, a woman's purse. You really never know what your going to get:0) Mine, depending on the size of it that day, usually has everything but the kitchen sink! Along with random items and a mountain full of crumbs from goldfish, pretzels or ABC(already been chewed)  items from my toddler friends;0) I just transitioned to a new purse so it's not as bad today.I will spare you all the messy details!
Do you know Gussy? If not then let me introduce you to this lovely gal. She's basically a self started handmade business genius, who taught herSELF how to sew. Oh, we aren't talking about a novice pillow creation, or sweet dishtowel;0). She created a line of signature ruffled purses,totes,pouches, and headbands that are super unique and stylish called Gussy Sews. I love her story and her heart! We all love to hear about those who follow their dreams and this is one of the best! So inspiring!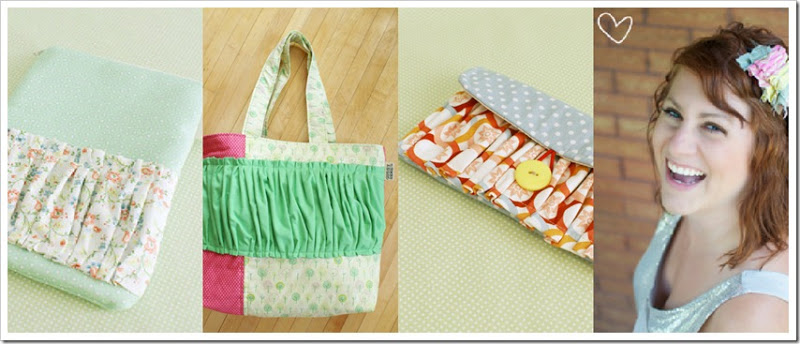 She's a woman after God's own heart , a face behind SheReadTruth and I'm super happy to be apart of this series with her! So lets take a peek inside my bag folks:0)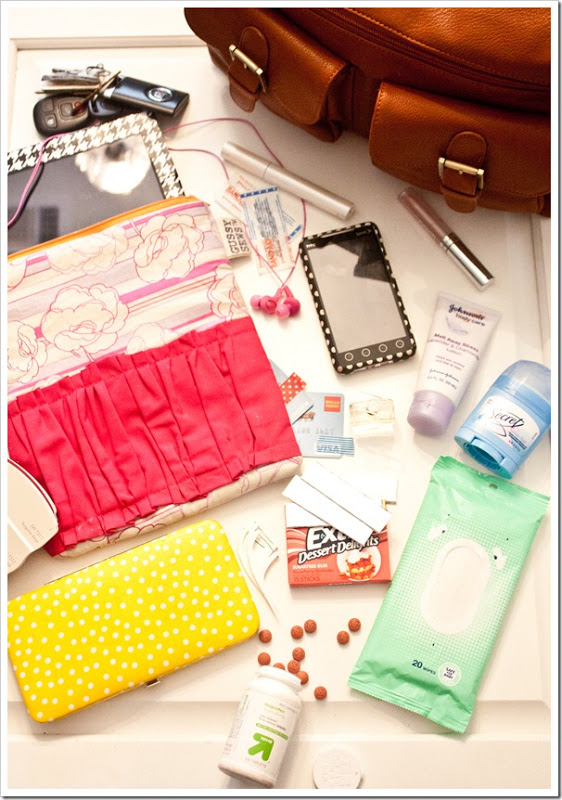 Let's see, what do we have here. Starting at the bottom you see some Ibprophen. Did I mention I have three kids, 5,4, and 2. They're LOUD. So no need to explain that one. Wet Wipes are used to clean off messy faces before we step out into public. Including mine. Dessert Delights is a dream. Sugar free gum to help me stray away from the real thing! Floss , for those pesky things that get in your teeth. A super cute polka dot wallet that I snagged from TARGET. Oh, debit cards with Washi Tape:0) I always have THE hardest time pulling my cards out of my wallet. So I just added a washi tape tab! Works like a charm!! A little mini perfume is always great for a little refresher! That ruffle cuteness is a ipad case from Gussy herself. The purple stripes ipad case keeps my pad nice and cozy and protects it from the AZ heat for sure! I get so many compliments on this and sometimes I even use it as a clutch! My ipad is wrapped in SkinIt. I love these:0)  Oh, do you see those paint chips in the corner. I always have them with me! Makes it easier to color match:0)  My keys of course. Then my headphones for a good gym workout:0) Band-Aids for paper cuts or booboo's! Mascara. My cellphone, wrapped in polka dots. Lip gloss, lotion and deodorant to boot!  
Fun right? I wonder what's in your bags?? Or better yet, what's the most random item you've had in your bag? I once had a hammer and a mini cupcake stand…lol!
Do you guys want some Gussy for yourself? Well today is your lucky day! Her birthday was yesterday( happy birthday to ya, happy birrrrthday) and she is having a sale to celebrate!
Save 20% on your entire order with code HAPPYBIRTHDAY20
Hurry though, the codes expires Friday( TODAY!!!), July 6th at 11:59pm CST.
If you've already missed the sale, no worries! She has a discount code for you until the end of August!
Use WIMB10 for 10% off their entire order!
Have a great weekend friends!!!! xoxo Destiny