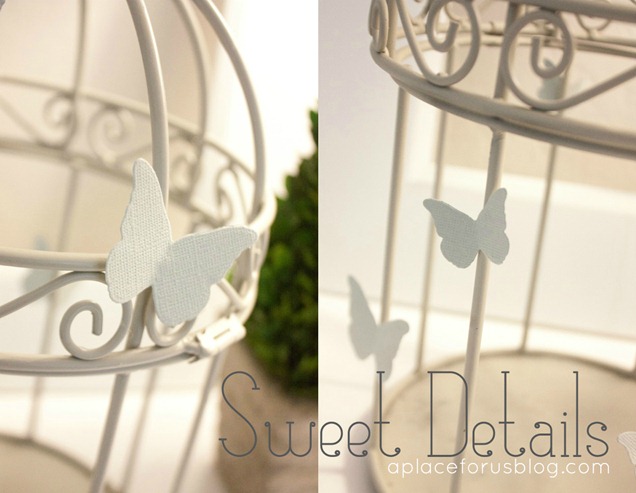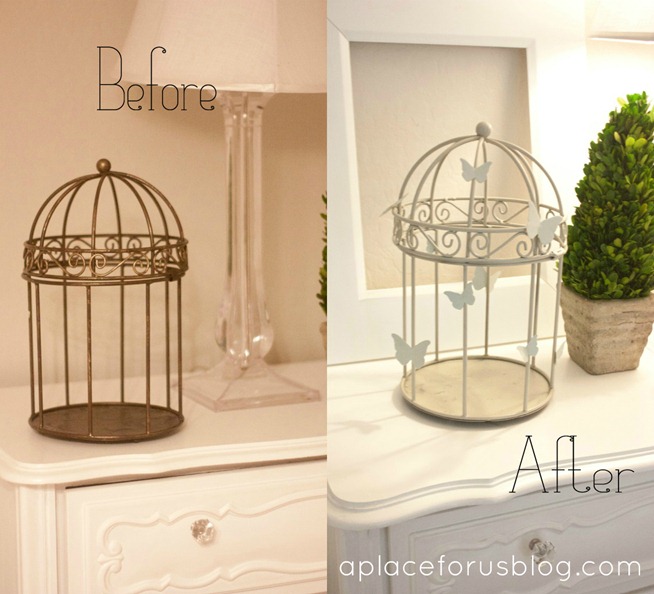 This weekend I was able to add a few more simple details to the girly room. I'm always looking for fun, easy crafts for my home and this one falls right in line with that. I was able to use my newish (I've had it for a few months now) Epic Combo Kit from Lifestyle Crafts to create a butterfly cage! I admit that I'm not necessarily a crafter by definition. I don't make cards or scrapbook, but when it comes to creating something for my home I'm always looking for different tools to use and this one is sure to come in handy. Lifestyle Crafts offers die cuts, letterpress, and printable products that are perfect for the DIYer ( me and YOU).! Pretty sweet right?
I used the new butterfly die cuts for this project which is apart of their new Fall Core Collection. I could spend hours on this sight dreaming up cool projects! I also got the nesting pendants and clouds! I can't wait to use them!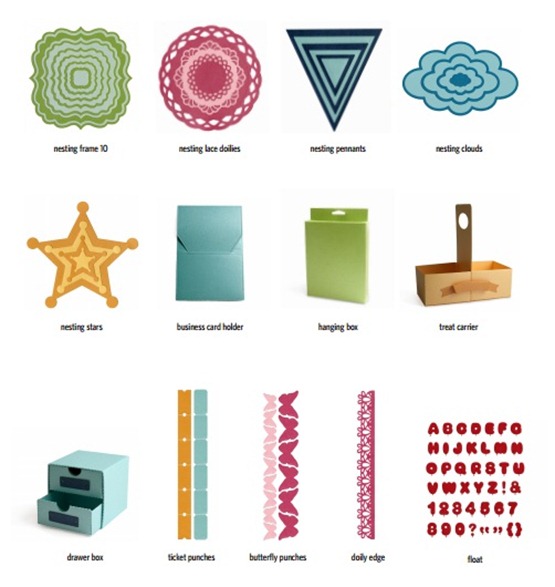 It comes with a long strip of connected butterflies and then two extra bonus butterflies that were perfect for this project. It's really easy to use as you can see from the step by step below. You put your dies onto a platform with the raised cutting side up. Then you put your paper(no more than two pieces at a time) on top and place the flexible mat on top of that. SO that's four levels…platform, die, paper and mat. Then your crank it through your epic until its all the way through! Then your dies come out nice and clean! Beautiful and easy.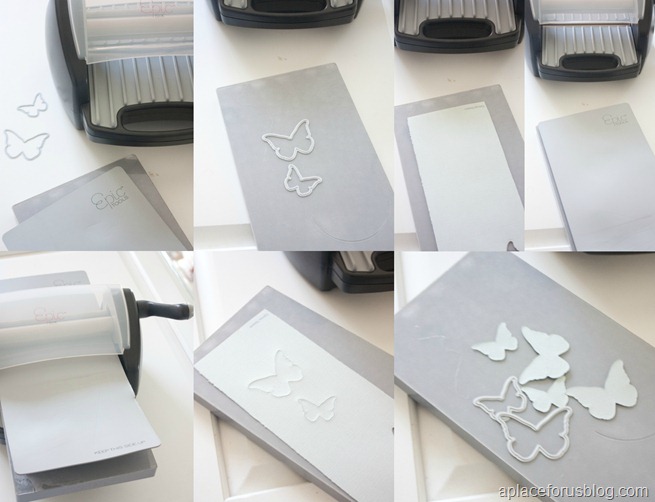 Next I took the dies and hot glued them onto a spray painted cage.
My inspiration came from this cage from the Pottery Barn Kids catalog.
I love how it turned out and I love that it was SO easy friends!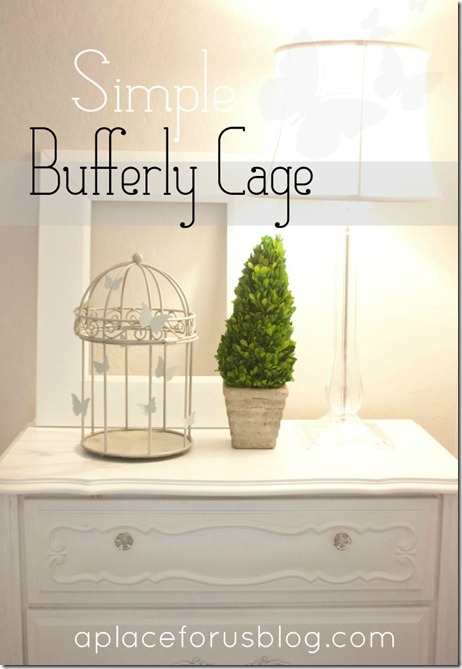 Check out some of the other things I've made for this girly room…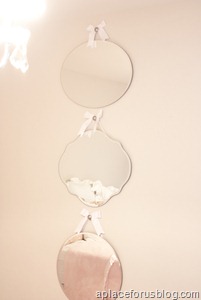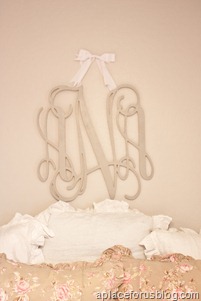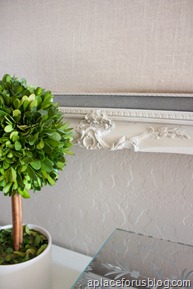 If your thinking about checking out the Epic Machine for your crafty needs you can use the promo code PLACE for your very own 20% discount on EVERYTHING! Yipee!!! I'll be using this machine a lot during the holidays so you can see all the wonderful things it can do to make your home something beautiful!