Thanks to Duncan Hines for sponsoring my writing. There's no limit to the baking possibilities, so grab your favorite Duncan Hines mix and Comstock or Wilderness fruit fillings and Bake On! www.duncanhines.com.
If your thinking about gathering up the girls for some Christmas cheer, then here is a quick guide for a fun girls night in.
Start off with a fun color scheme! I think a pink and green is beautiful combination for Christmas. Even if you just set up a small spot in your kitchen, it's sure to set a festive backdrop! Small tinsel trees in pink and green are inexpensive and really grounds the color scheme.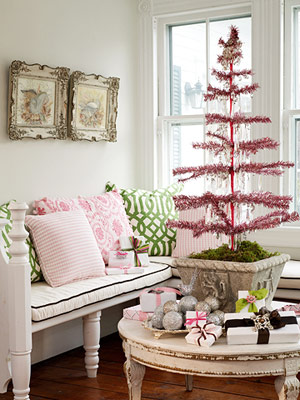 How cute is this outfit. Jeans, a tunic and a touch of leopard can make hosting comfortable. You can also have your girlfriend wear their favorite shades of pink. Taking "photo booth" photos using props would be a fun way to keep the memories!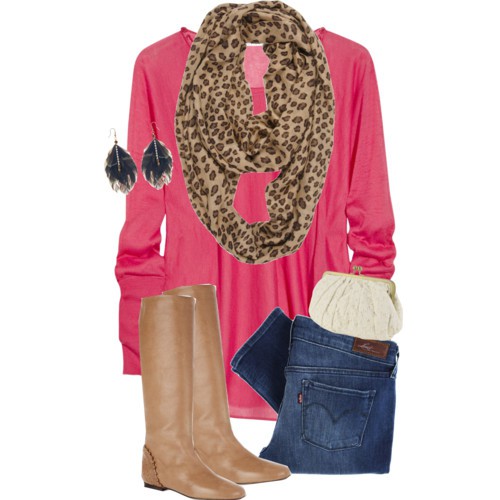 Even more PINK! These sparkle cupcakes I made used colored sugars,dark brown cupcake liners and my favorite Duncan Hines cake mix, Devils Food. You can learn this simple technique here!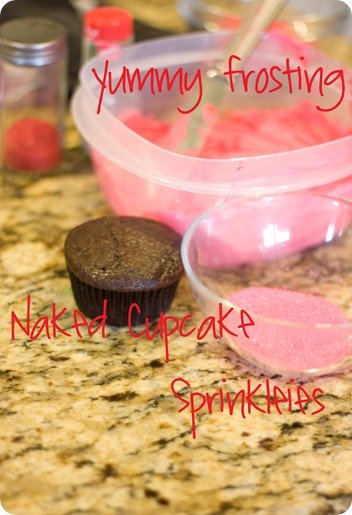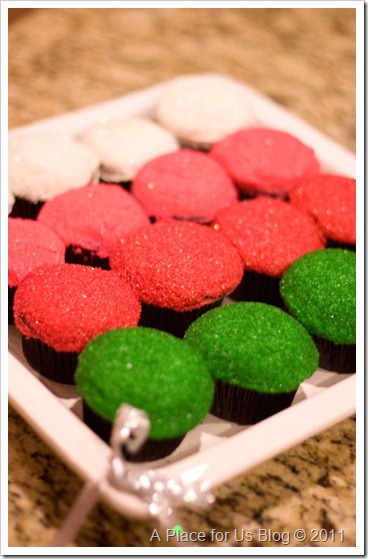 Don't forget to add a cute hot chocolate bar! I love this one with the chalkboard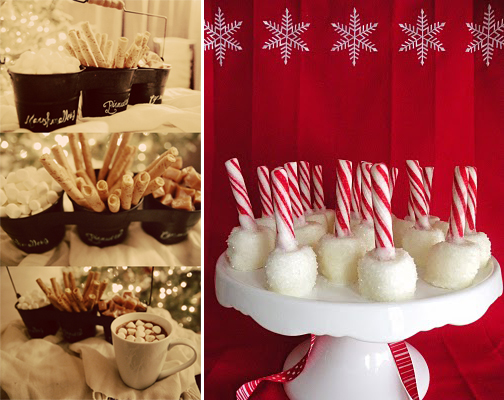 Finally, decide on what you and your friends want to do! Maybe just a night of chit chatting about LIFE,crafting up some homemade gifts, or watching Christmas movies while exchanging small gifts like different colored socks. Getting my girls together each season is a must for me. I hope you can find some inspiration to do the same!
Remember to check out Duncan Hines' website www.duncanhines.com to find some great recipes for your holiday get-together! I was selected for this sponsorship by the Clever Girls Collective.