This post is sponsored and may contain affiliate links, please read my disclosure policy.
Christmas, Thanksgiving and New Years can come and go in the blink of an eye! I tried a new iced coffee from my local grocery store to give me an extra boast over the next few weeks! Getting holiday ready!
Countdown to Christmas…31 DAYS!!!
Countdown to Thanksgiving?? 1 MORE DAY!
I love this time of year! It's fast paced and the calendar dosen't seem to slow down for anyone, but I still enjoy all the sights, smells and hustle and bustle.
I pulled out all my Christmas stuff out last month to get ready for my dream tree challenge. After that was done I also started to decorate other parts of the house. I will show you the full tour next week with the Christmas Housewalk 2016! Our house is a bit different this year with us being brand new and all. But I'm still excited to show you bits and pieces of our Christmas home!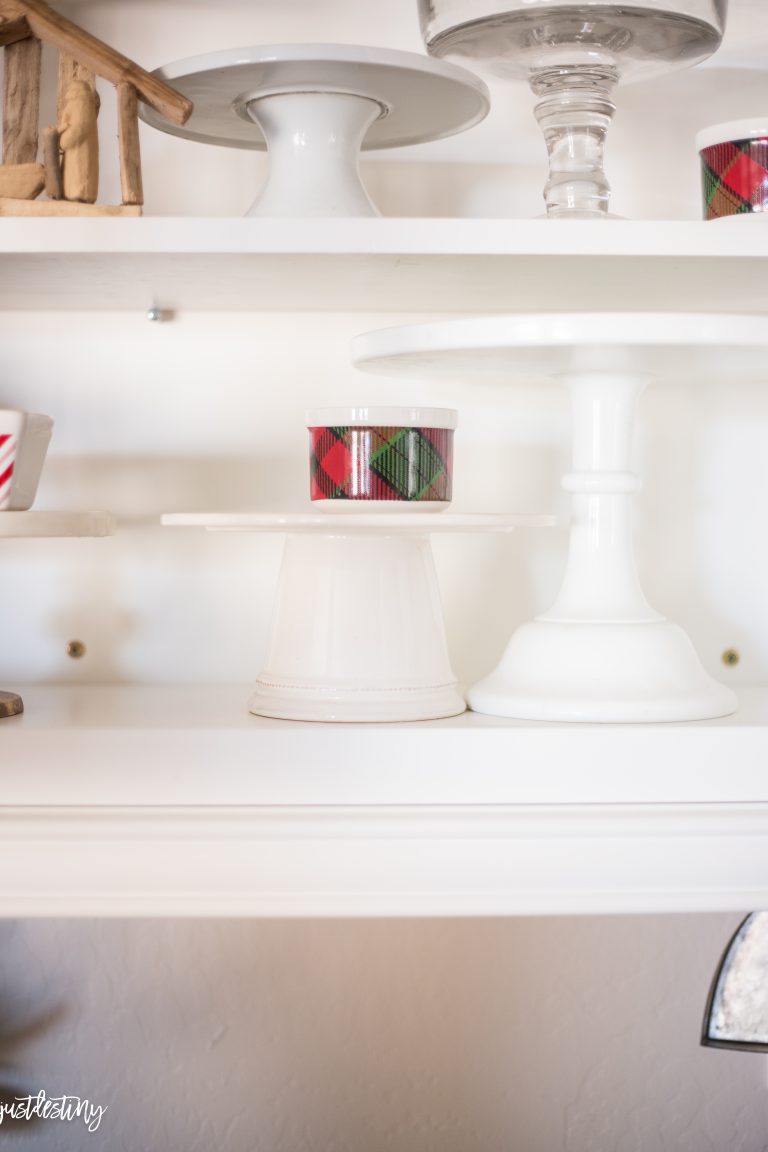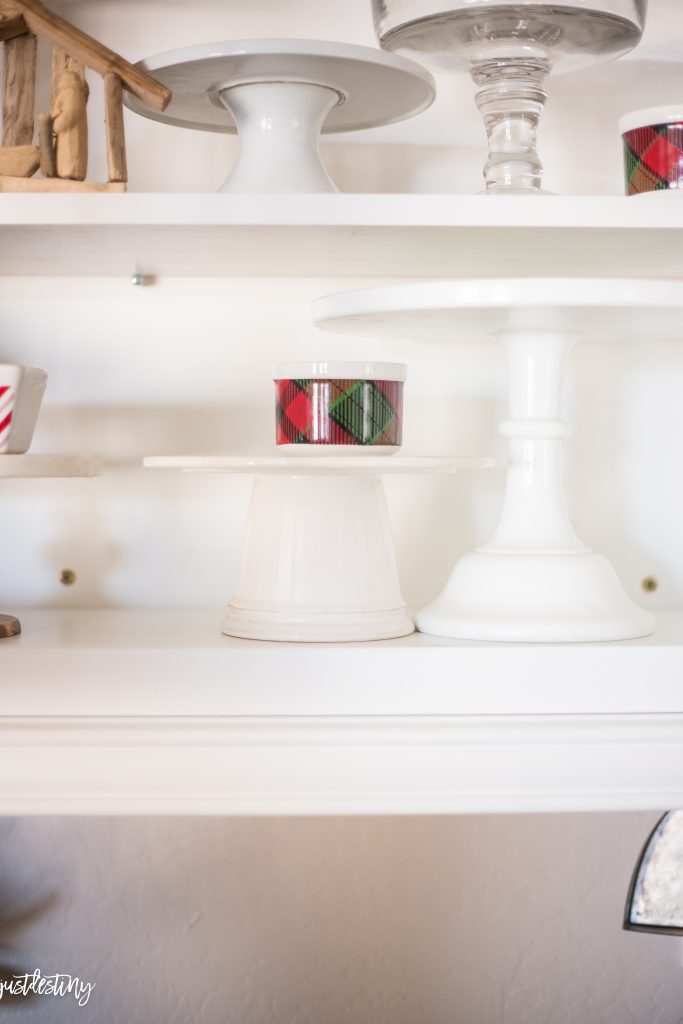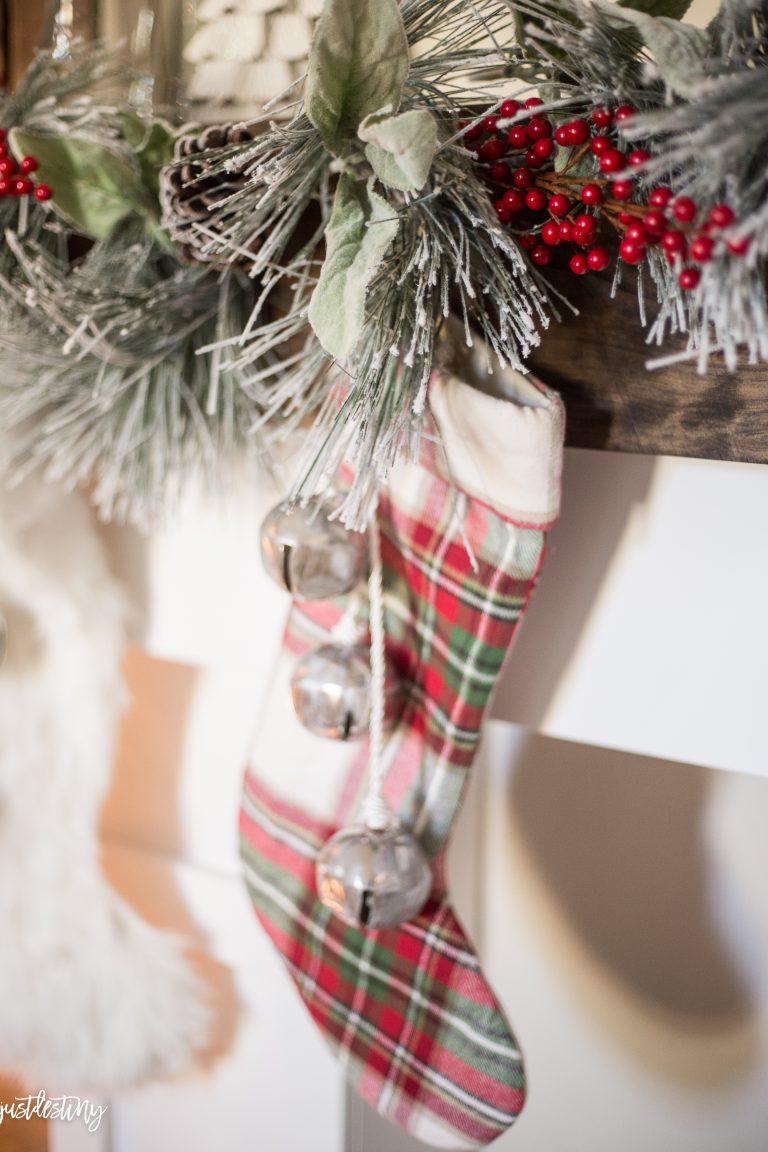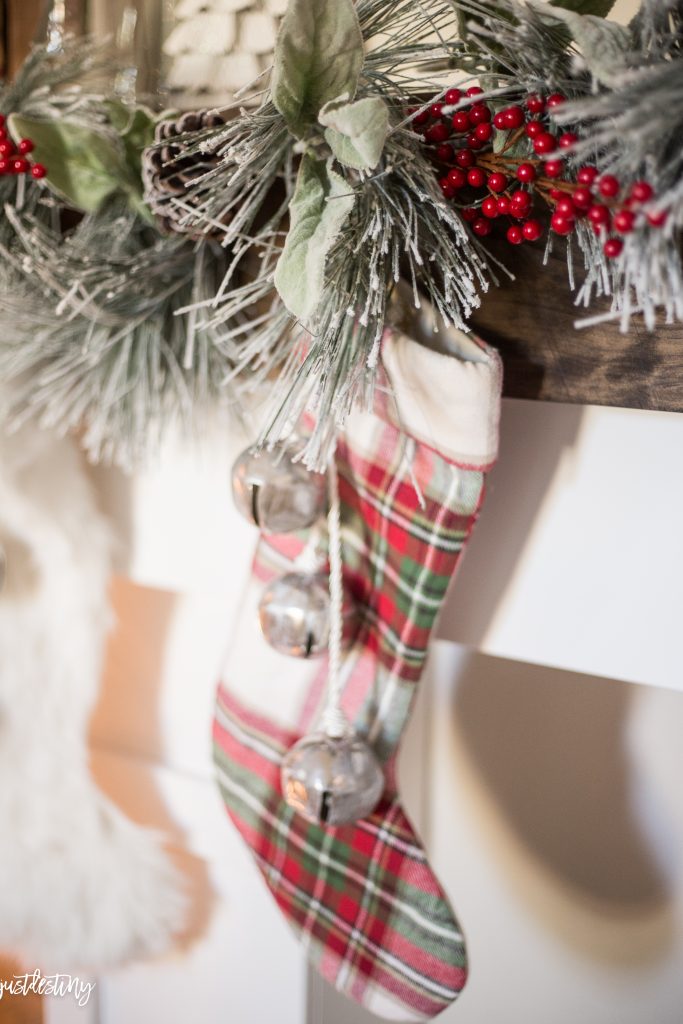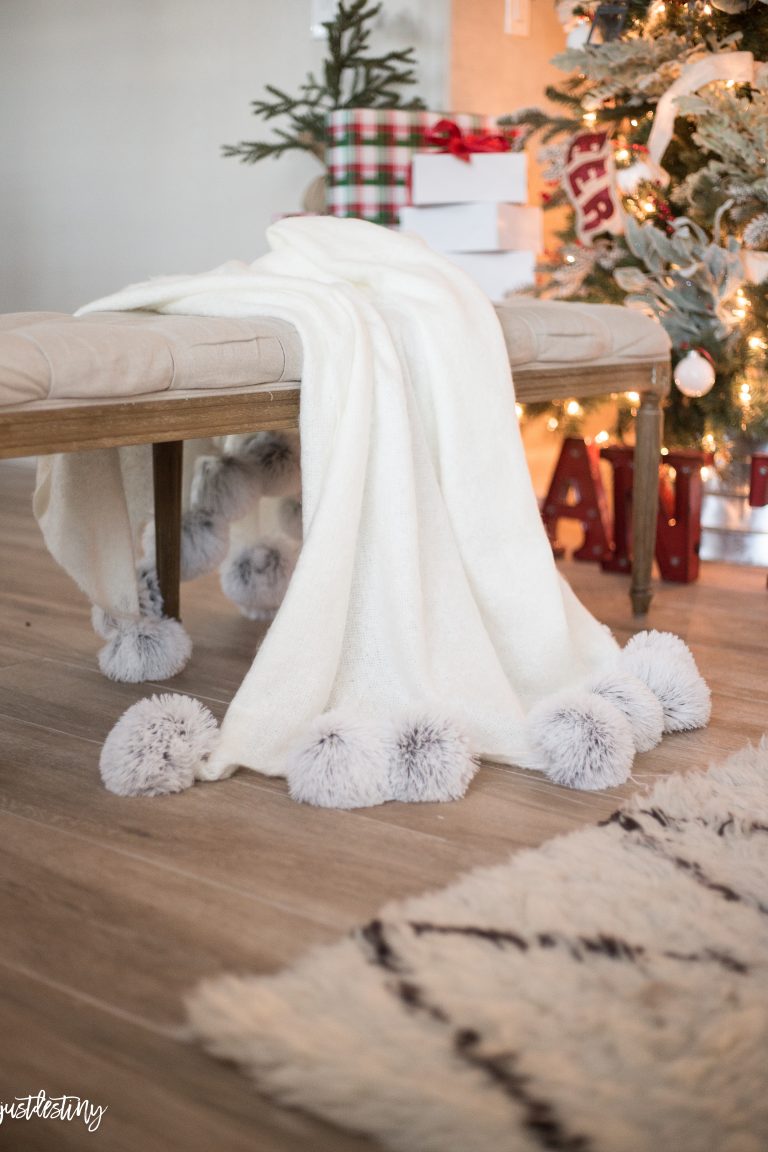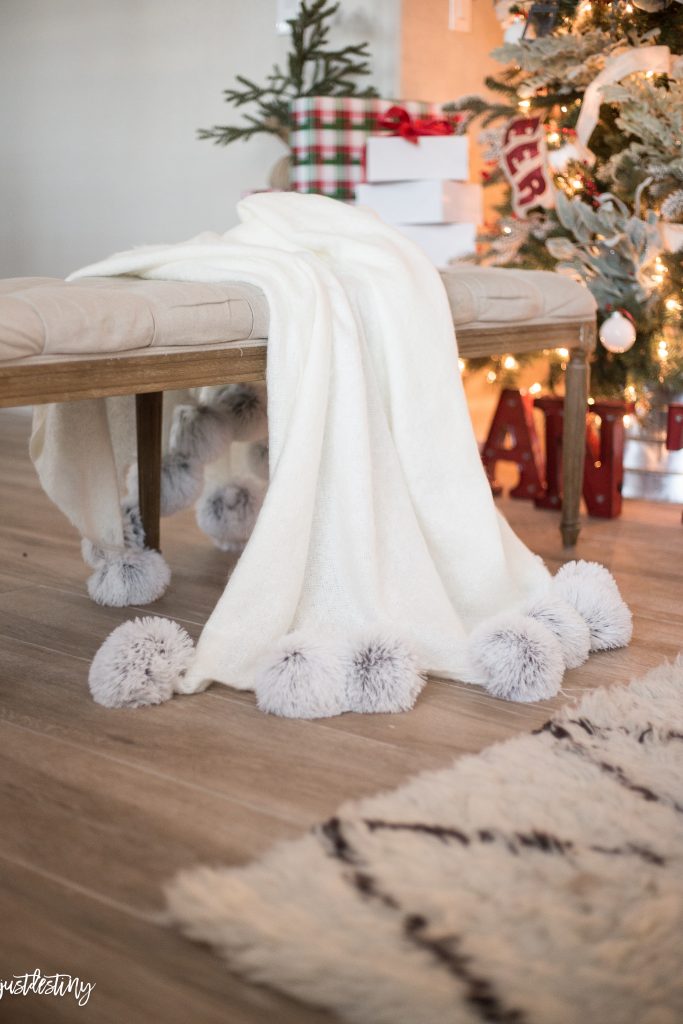 Between finishing up that project, taking a Disney trip with my girls and now hosting Thanksgiving tomorrow, I'm a bit exhausted. I'm not exactly sleepwalking… but I just want to nap all day long! I'm hoping with some extra sleep and this new coffee I tried recently I'll be ready for a busy week. You guys know I just started drinking coffee a little over a year ago right? So I'm sorta new to this entire coffee thing. Hahaha! I only really like iced coffee and the thing I love most about the new Shamrock Farms Cold Brew is that it's smooth and not as acidic as regular coffee. Oh and it has 2x more caffeine which mamma need these days.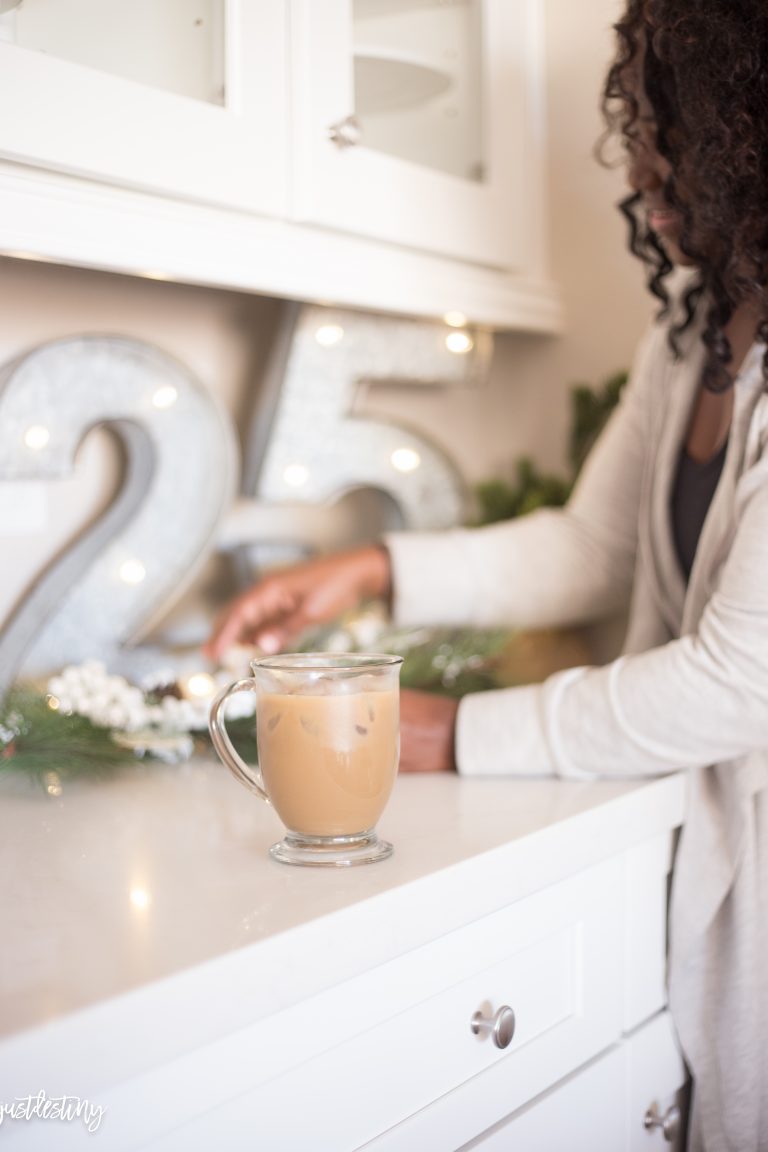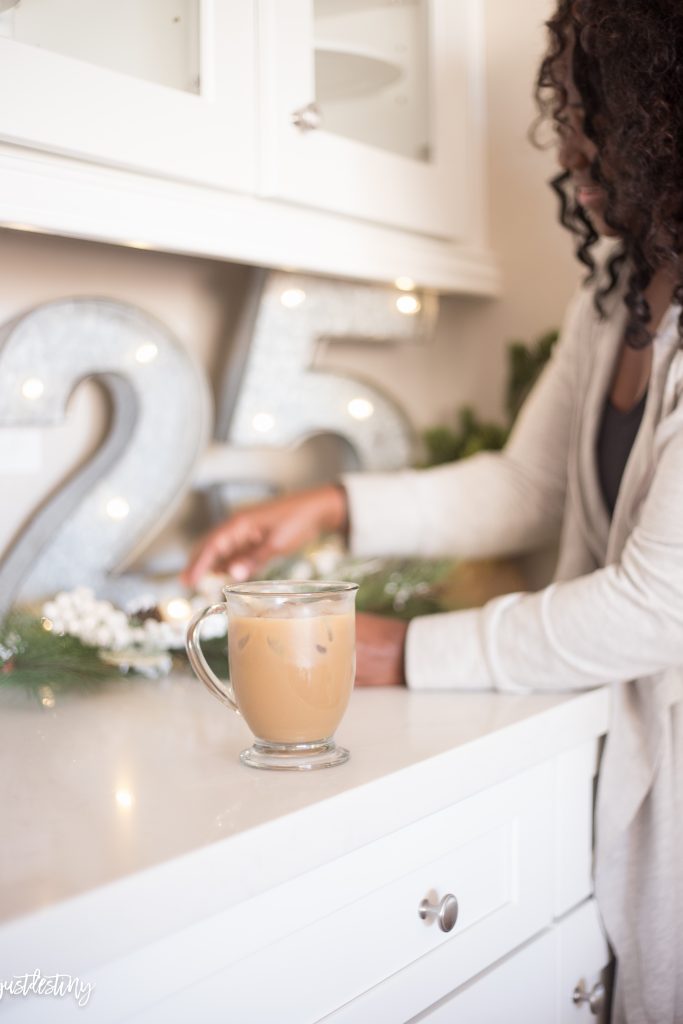 It also combines that nostalgic childhood Shamrock Farms Milk ( a local farm here in Phoenix) with 100% Columbian coffee. I feel like I'm drinking a grown up version of my favorite chocolate milk when I tried the Mocha flavor!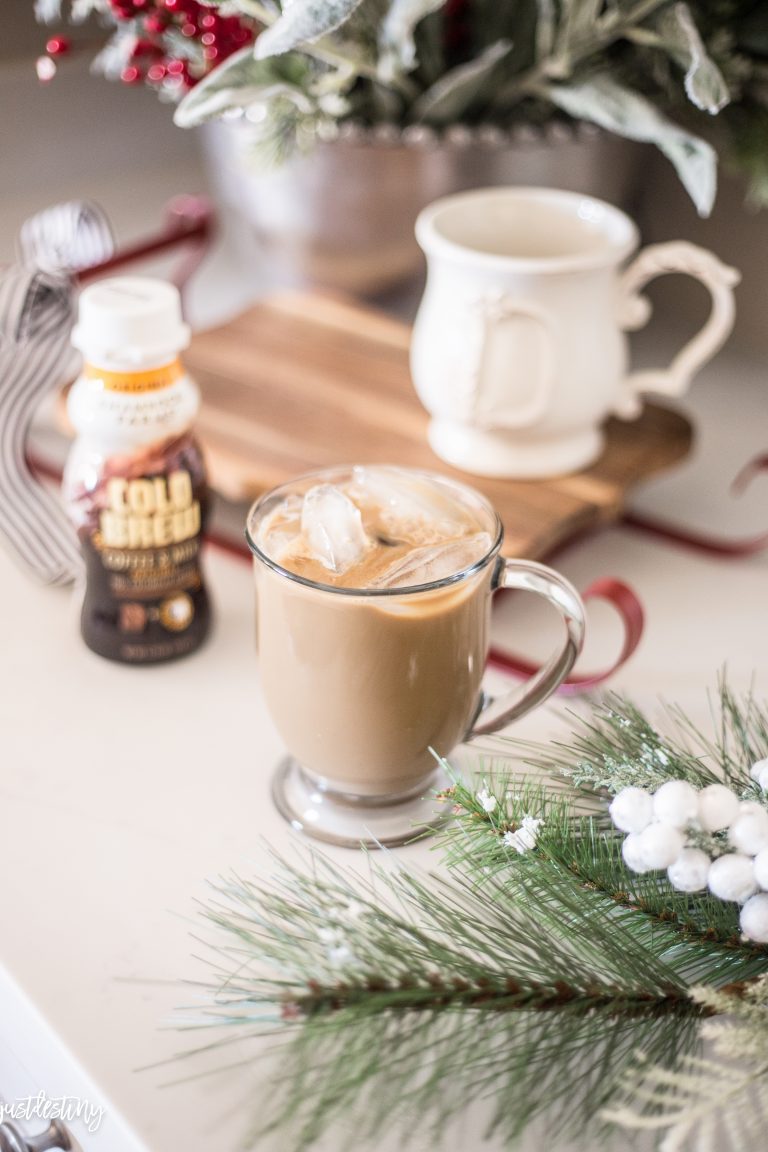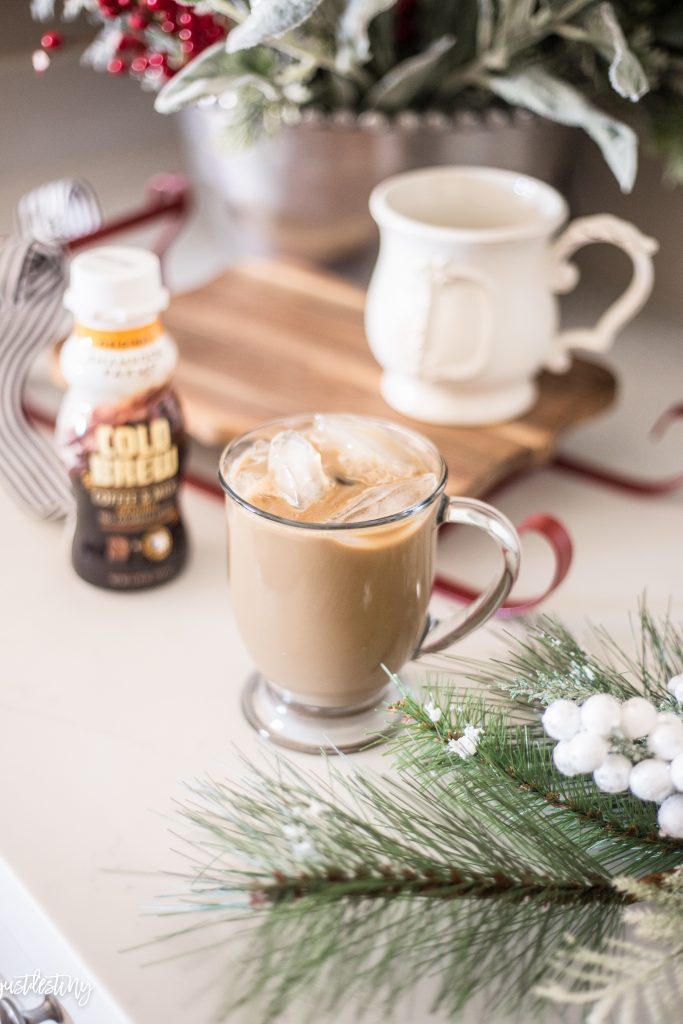 I prefer coffee not to be to sweet. I can't. I just can NOT with the sugar coffee friends! haha! When I tell you this coffee is slightly sweet I tell you the truth! Even the original flavor is perfect! If you're looking for it the next time you go grocery shopping look for it in the refrigerated section:0)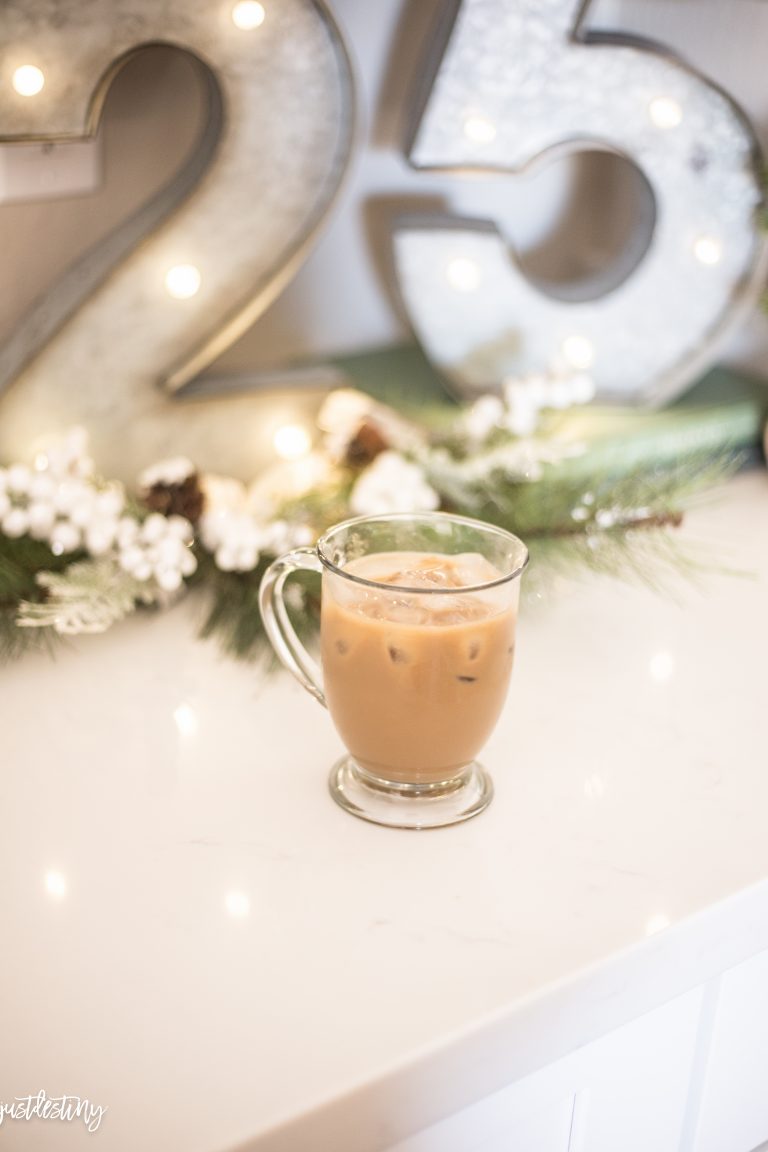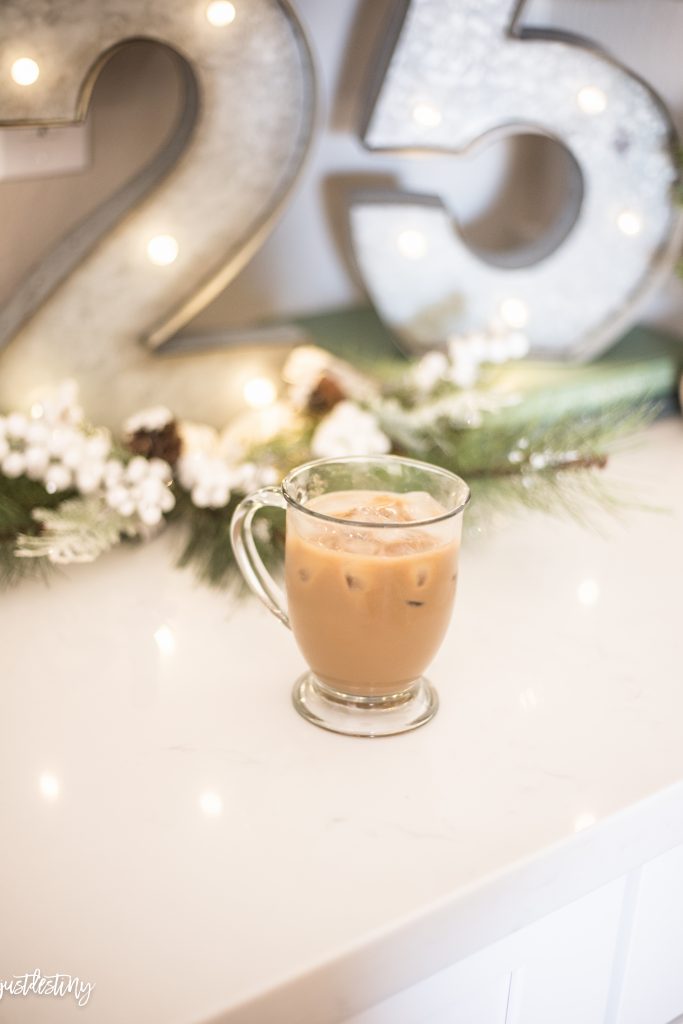 Today, I'll be prepping for tomorrow's meal most of the day. Peeling potatoes, pre making some sides and I'll also slow cook the turkey all night so that it's ready in the morning. My mamma taught me that trick! Hope you all have and AMAZING Thanksgiving! Thankful for you all!
This is a sponsored conversation written by me on behalf of Shamrock Farms. The opinions and text are all mine. For more news and updates about Shamrock Farms, visit www.shamrockfarms.net, www.facebook.com/shamrockfarms and follow at @shamrockfarms on Instagram! Find them at your local Bashas, AJ's Fine Foods, Safeway, Albertson's, Sprouts and Quik Trip.