I'm still working on my master! On Instagram I shared a desk that my hubby got from World Market a few months ago and also a ghost chair that I snagged from Homegoods! I love the look of it:0) More on that later.
Right now I'm on the hunt for a flush mount chandelier for the bedroom. We've been without a light for about 5 years now because I just couldn't decide between an exciting functional ceilng fan or a pretty chandelier. Well the chandelier won and here's why.
Our bedroom is super cold during the summer and super hot during the winter. Which works out really well for us. We both like to sleep cold and during the winter we open the window for some cold air. But during the winter our poor boys are freezing because some how we are getting all the heat, so we got them a heater for the winter and a fan for the summer because they're super hot. I guess it's just they way the house is built and after talking to a few other folks who own this Pulte home, hot spots seem to be a big issue. Note to self when Reggie and I start to build a house….get an expert/state of the art heating an cooling system:0)
Anyway I've been surfing the net trying to find the right size bling for our room. Nothing worse then an undersized lighting fixture. One, because it really wont give off enough light and two if you have a big room and a little light, it just looks funny…lol. So I figured something between 16-23 inches wide should fill up the space nicley and give off enough light. Alivya has a pretty chandelier in her room (the first one we put up in our home) and it gives of a wonderful amount of light! So I'm hoping this one will be the same. According to experts, you should have 5-7 light sources for a room anyway. I totally agree depending on the size of the room of course. I already have about 4 and plan on getting at least two more.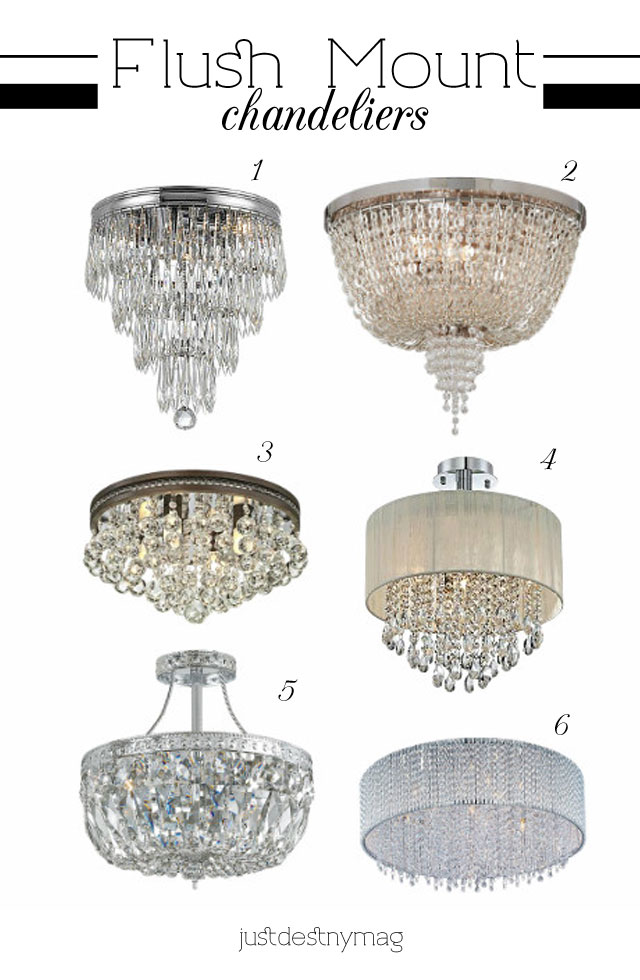 I'm leaning heavily towards two of them. I have them both in the cart:0)
Oh and I got my photo to go above our little setting area. Now time to frame it. Thinking about heading to Michael's of course. Just wondering if the can frame something 60×40 !
Sources: one.two.three.four.five.six