So I am always looking for a new project! I have been wanting to start sewing for awhile now. I asked Reggie to get me a sewing machine a few years ago, but I ended up trading it with my mom for a Kitchen Aid mixer! Well latley I been really wanting to try out the whole sewing world, so I thought I would make my own APRON!
I took some fabric I had stored up from my classroom and I used it to make my apron. I got the pattern from Joanns for like 2.00!
Now this was the first time I have even touched a sewing machine and it was actually pretty easy. My mom was seamstress for years so she helped with some of the vocabulary.
It only took me a few hours and I think I turned out pretty cute! I can't wait to use some other fabric and patterns! Yeah for aprons!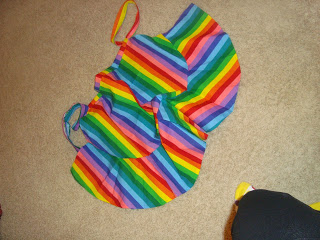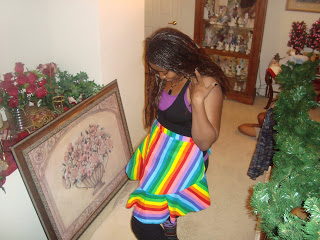 The following two tabs change content below.

Destiny is the founder of Just Destiny Mag, an online publication that focuses on home living and lifestyle. She is a native of the beautiful state of Arizona where she raises her beautiful children right along side Mr.Right. She believes her destiny is intertwined with her faith, family and everything beautiful. She believes those beautiful things can come in experiences, food, fashion, family, photography and laughter to make a beautiful life!