Well, it's just about done! We finished up the surrounding part of the fireplace last weekend end and also made a mantel to go with it!
Check out our progress…
The first thing we did is we gave the fireplace an nice foundation by framing it out on the wall studs. We just eyeballed the spot we wanted the fireplace to be and taped it off to get a visual.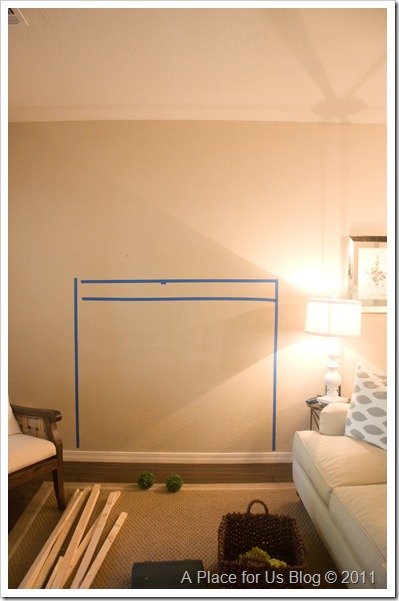 We used 1x2s to make this frame….. Reggie acting real goofy. REAL GOOFY:0)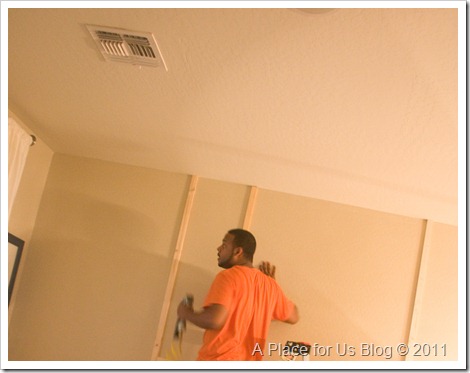 After that we used 1×5.5 MDF planks to nail on to the front end of the frame then framed out the side ends with 1×2's.
After that I started to fill in the nail holes with wood filler and and gaps that were showing and gave it a nice sanding. We call this the builder facial:0) It makes everything smooth and pretty for the next step.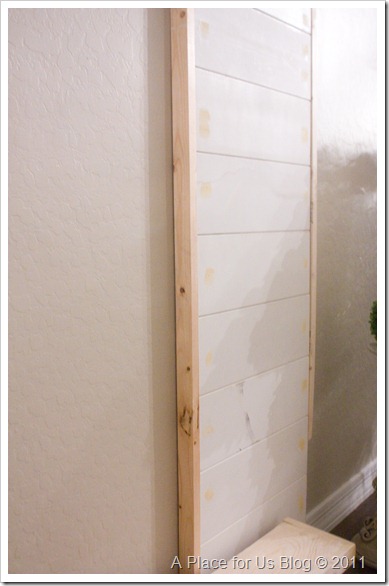 Then after that I wiped it down with a damp rag and started to paint it a crisp white.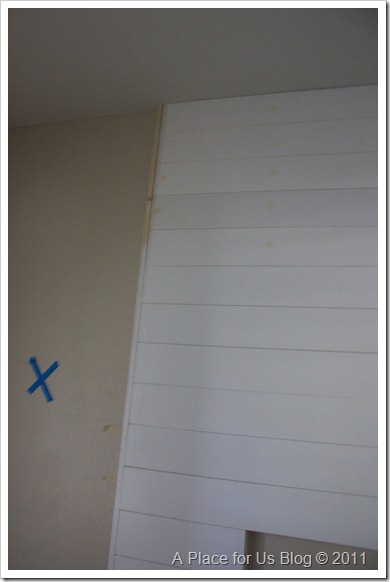 The next thing I need to to is figure out the bottom piece!!!!!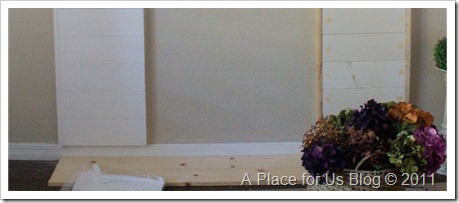 Next time I will share how I made the mantel piece and hopefully by then it we all be finished:0)