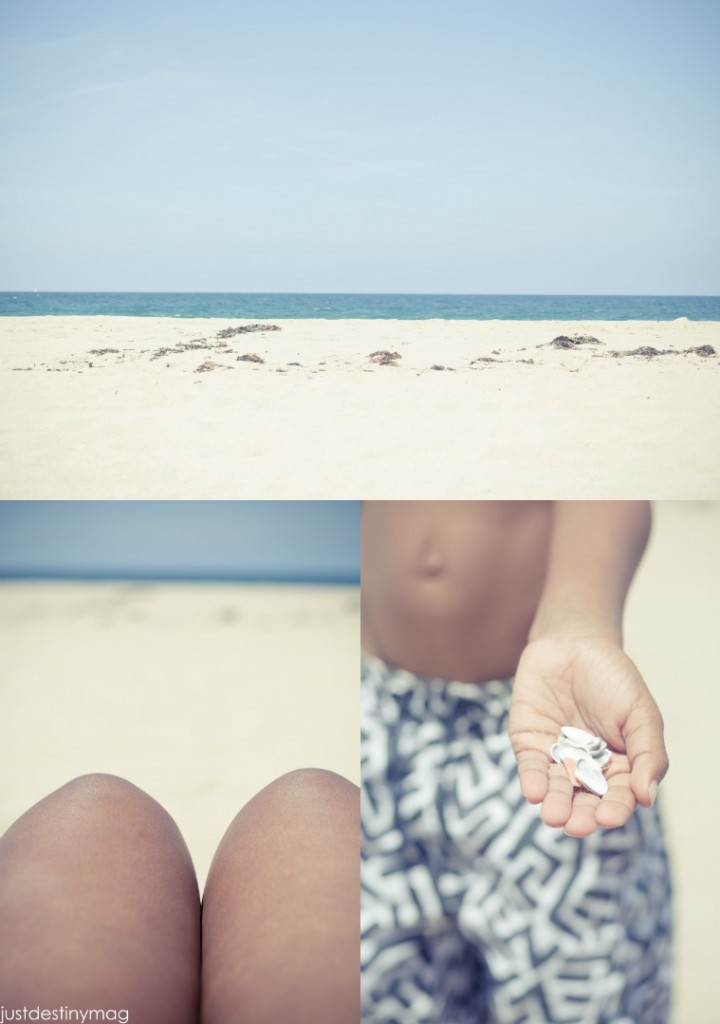 It's been a couple of weeks since we were last at the beach. We soaked up enough sun for the year on our annual family vacation so I feel super refreshed and full of joy as I write this. It's so awesome to be married to someone who sees beauty in the same things you do. The water is something we both are always in awe of. When the ocean and sky meet it's just another testimony of how great and mighty our God is. What a wonderful maker he is.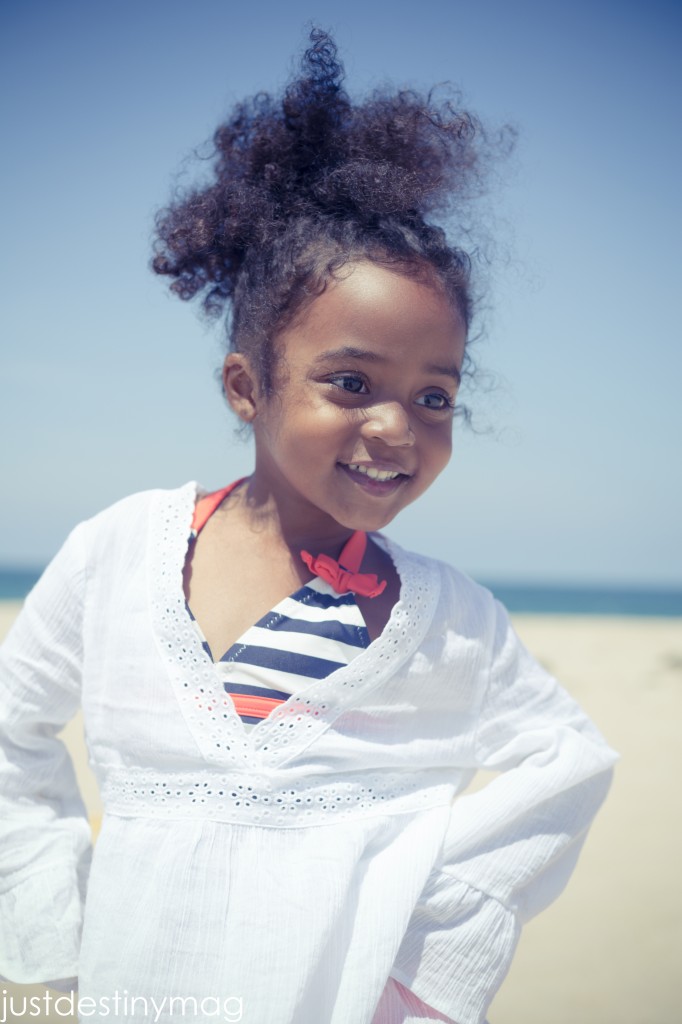 [left]Every year since the boys were little, maybe 2 and 3, Reggie and I have packed up the Tahoe and headed to the beach. Usually we spend 4-8 days there being tourists and enjoying the California lifestyle. The first couple of years we stayed with our good friends in Valencia and until this day that's one of my favorite little cities ever. It just SO pretty. Perfectly landscaped, beautiful homes and wonderful shopping. Oh and the home of Six Flags.I A few years ago the Air Force sent them to Michigan so we are missing them SO much. We loved seeing her and the family each year.[/left] [right]This year and the year before we rented a beach house. But this year it was RIGHT on the beach and right on
The Strand
where we sat on the porch everyday just people watching. It was absolutely perfect. Our home was packed with some many beautiful details just like in the photos we saw before we rented it. The two bedroom, two bath rental was right on the strand on Hermosa Beach. Amazing for families and a favorite for volleyball players. Serious volleyball players that is. I'm pretty sure we saw some pros out there. We walked to the pier a couple of times to grab some ice cream and one morning we ate breakfast at a local spot. I hear the night life is amazing if your young and single..lol but for our family we had a great time just hanging out at the house. The boys even made some friends next door! [/right]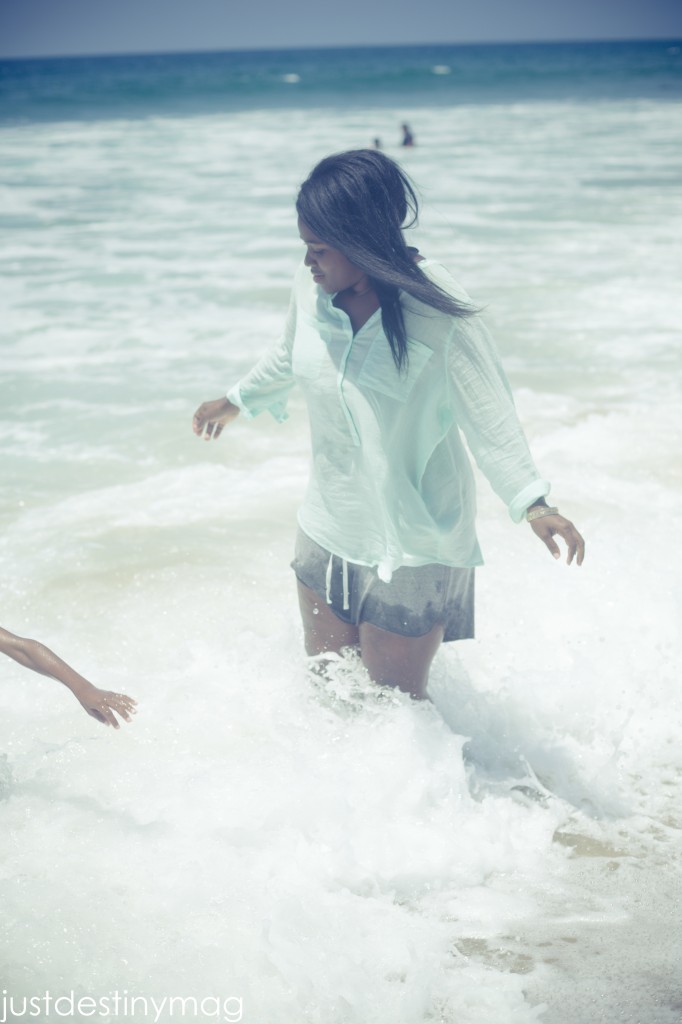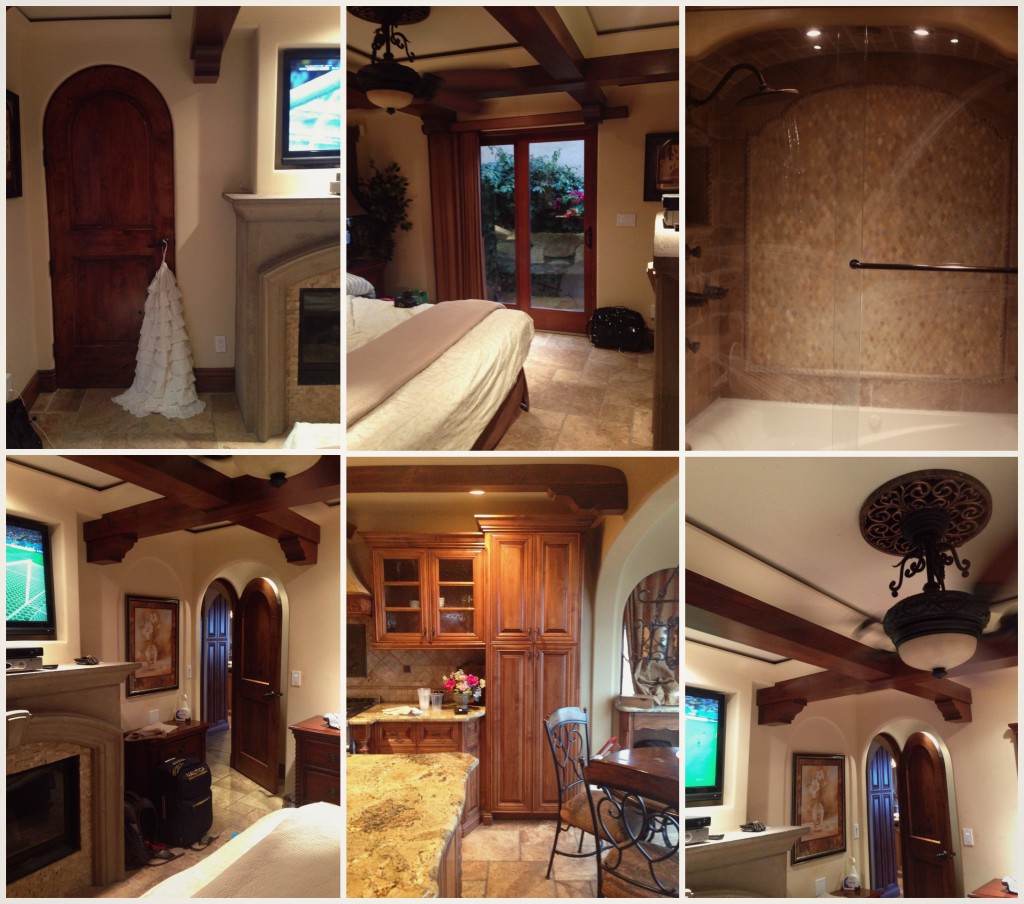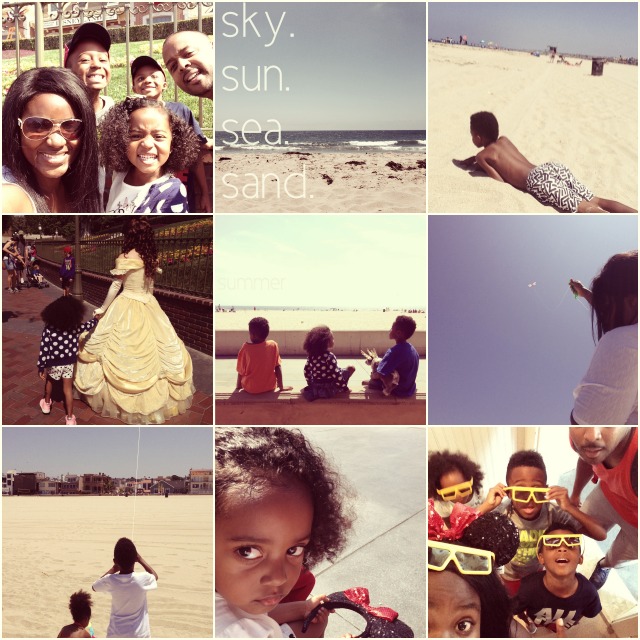 We spent HOURS on the beach. Laying around, sleeping, and I even got in the ocean. I never EVER get in the water. One, because it's way to cold and two, I don't want to mess up my hair….lol! Oh and I only had one half of my swim suit on that day. ha! But I felt adventurous, plus Reggie reminded me that 20 years from now I wouldn't be in any other the photos because I was just soaking up the sun, getting my vitamin D..haha!
We also had a chance to head to Disneyland for one day thanks to my boo. We hopped from Disneyland to California Adventure and all in all spent about 12 hours there. The kids left super happy and super tired. Poor Livy girl was still about 1/2 in to short to ride the Big Thunder…poor girl. But daddy made sure to get her some sparkly glitter ears for her to make it up:0)
Not only did we do Disney but we visited the LA zoo too! Like I said on Instagram, there were no lions, tigers or bears so the kids were a little disappointed about that. But I thought is was a really pretty zoo! Next time we will head to the San Diego Zoo which I hear is out of this world. Mom and dad took me their when I was little but I have no memories of it:0) Looking forward to remembering with my little family!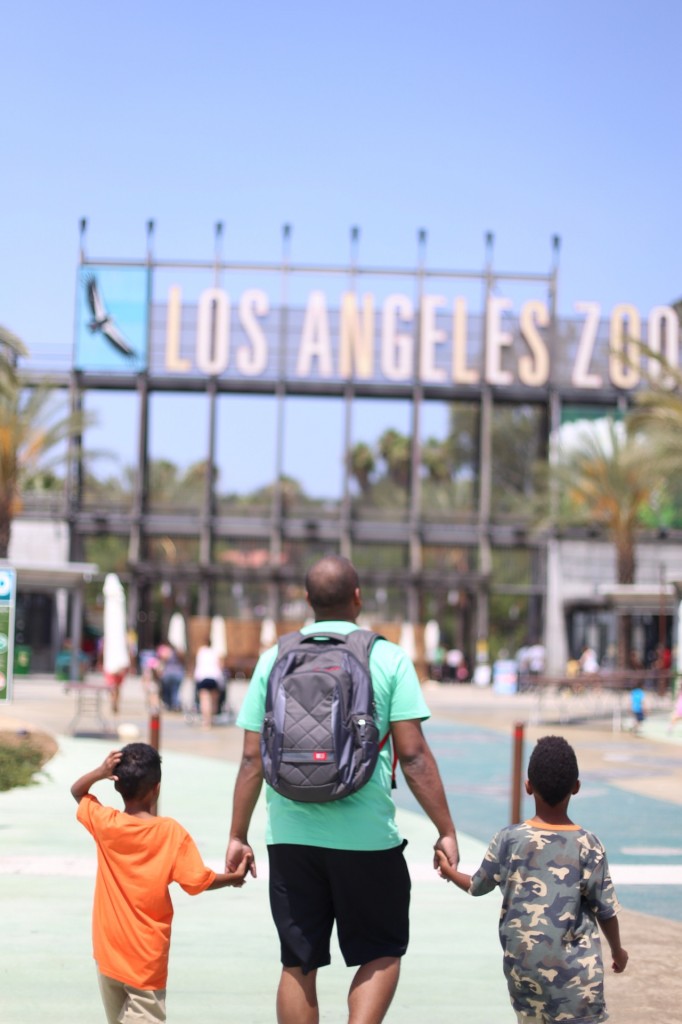 We loved our time at the beach this year. I think this might be our spot. The beach. Sun.Sky.Sea.Sand. I love this life that we are building together. I love the memories that we are making as a family. I love the fact that the kids can remember and refer to the years before. I love capturing it all. I love the seeing the bright blue sky, the smell of ocean water, the sound of crashing waves, the touch of sand on my feet, and the taste of salty water in my mouth..ha. It really is my favorite place to be. Obviously there are few other million people who enjoy it as well:0)
Bye beach, until next year! Love, Destiny