If your looking for a way to doll up your wooden party spoons then emboss them using the Evolution from Lifestyle Crafts and We R Memory Keepers.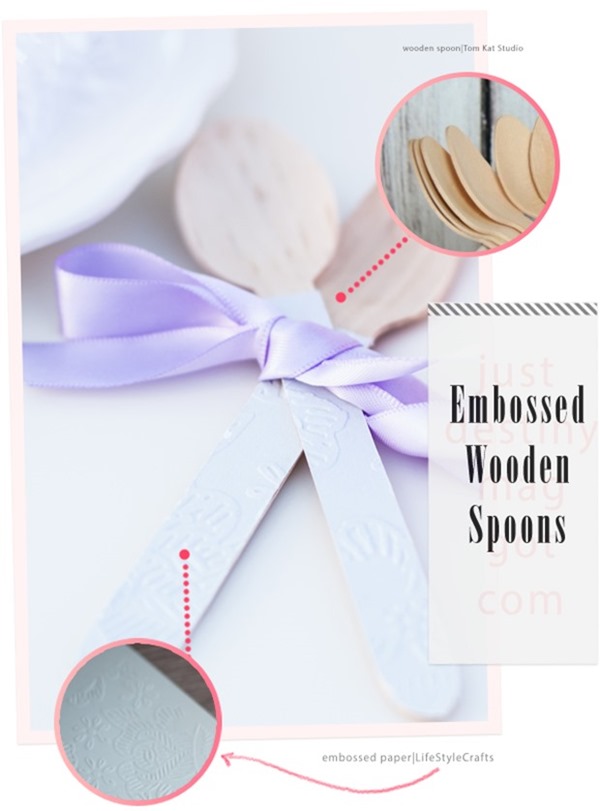 Take your floral emboss folder or any other emboss folder and your choice of cardstock. Crank it through the machine and remove it for a beautiful embossed piece of paper!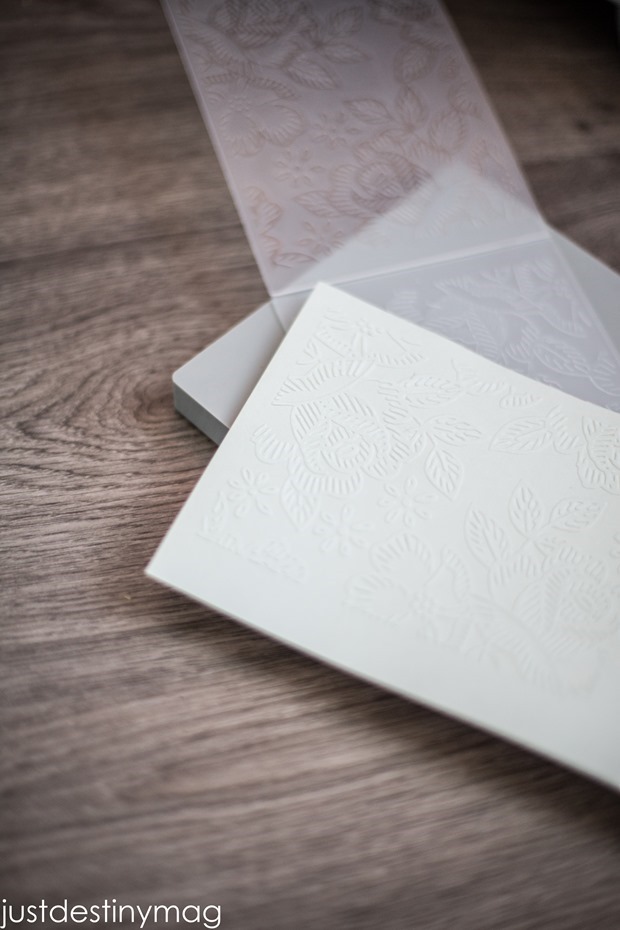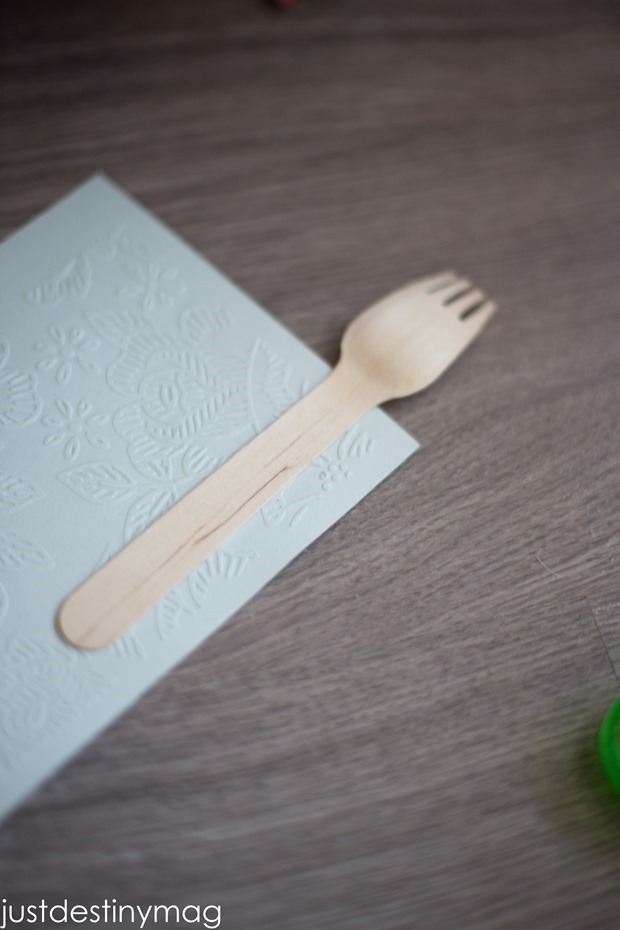 After you remove the paper from the embossing folder take a small cutting tool & cutting mat and cut around the edges of the spoon handles. Then apply a small amount of adhesive to adhere the paper and the spoon.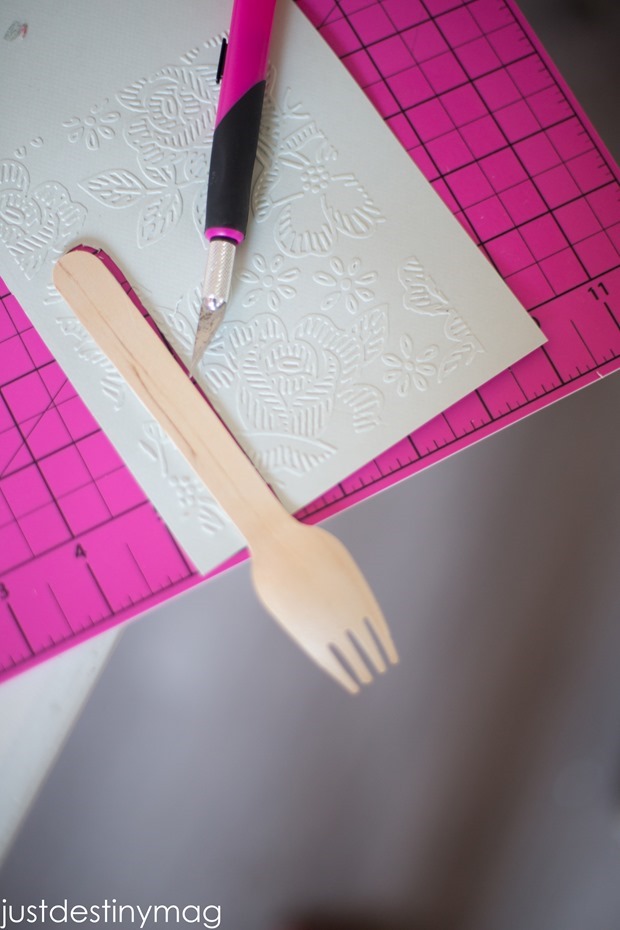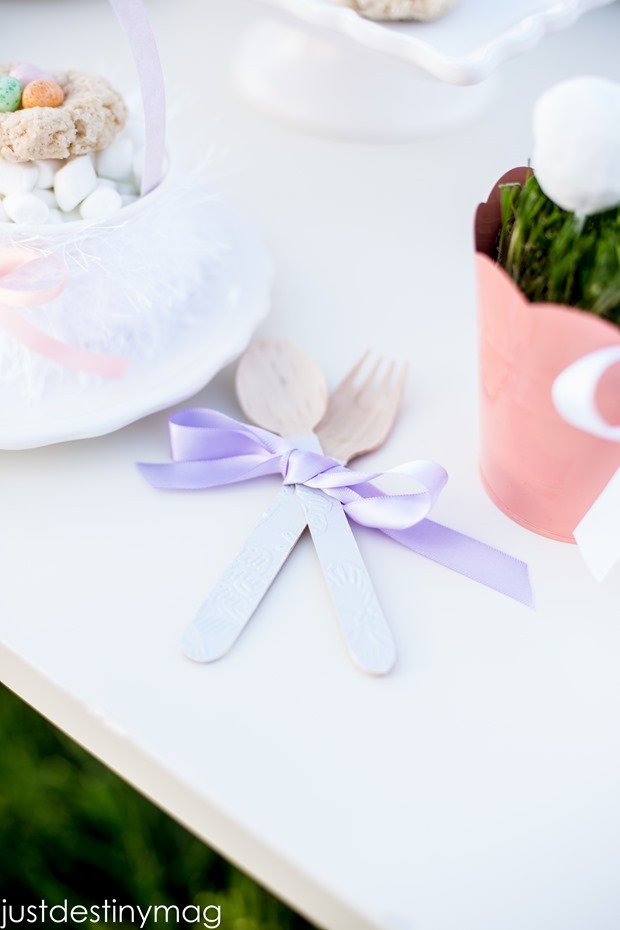 Things you will need for this project:
Cutting Mat//Cutting Knife//Cardstock//Embossing Folder//Wooden Spoons//Evolution //Sticky Thumb
I'm apart of the Lifestyle Crafts Party Team. Each month I'm given supplies to create special crafts just like this one! If you want a 20% discount for these items at SHOPWER use the code PLACE20