Today I'm sharing some easy ways to add a little love to your décor. No need to overall the house with hearts and cupids. After the holidays I know most of you are ready for more organized spaces and clean slates :0) So with these easy Valentines Day décor ideas you'll be able to see the love in your home and feel it in the air!
Gift Bag Art
I was walking through Target the other night when I came across some cute gift bags that I thought it would be fun to cut off the tops and display them as art pieces in frames. This is a simple idea anyone can duplicate! Find a gift bag you love, cut off the tops and frame it!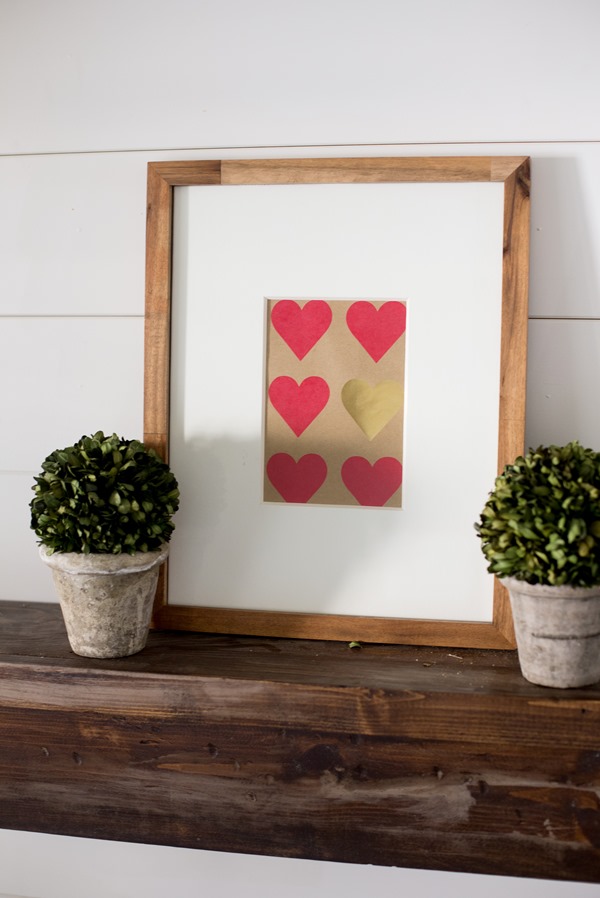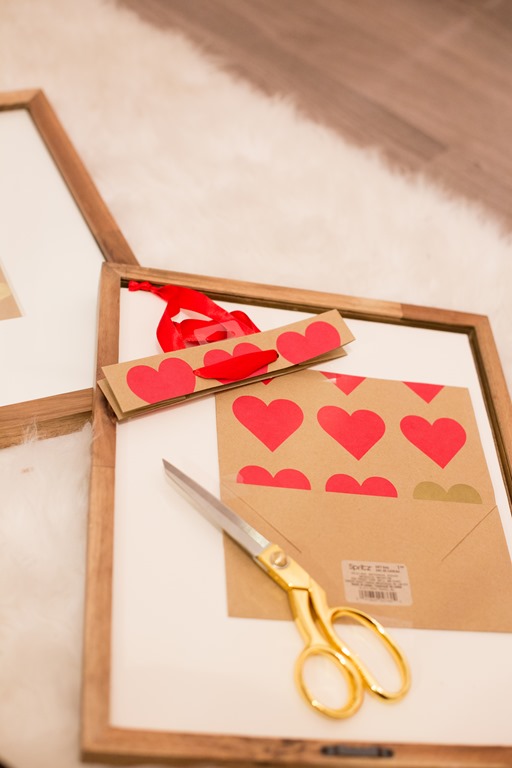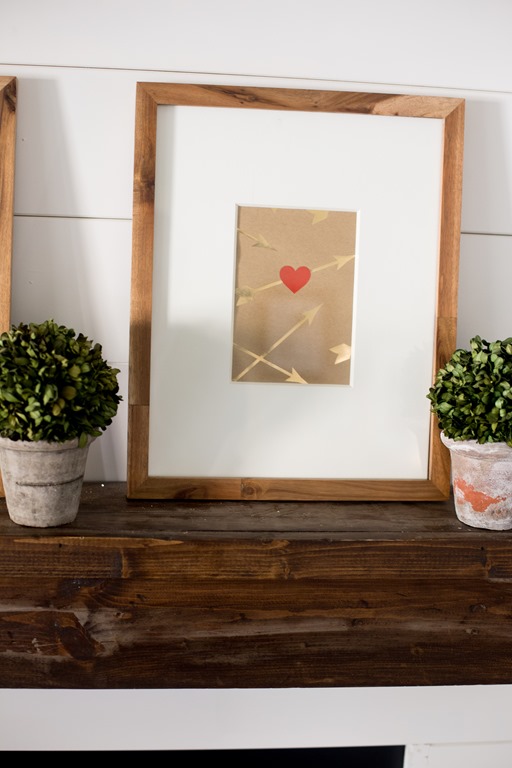 DIY LIPSTICK ART
This is my mantel from last year that I did for my friend Jamielyn over at I Heart Naptime!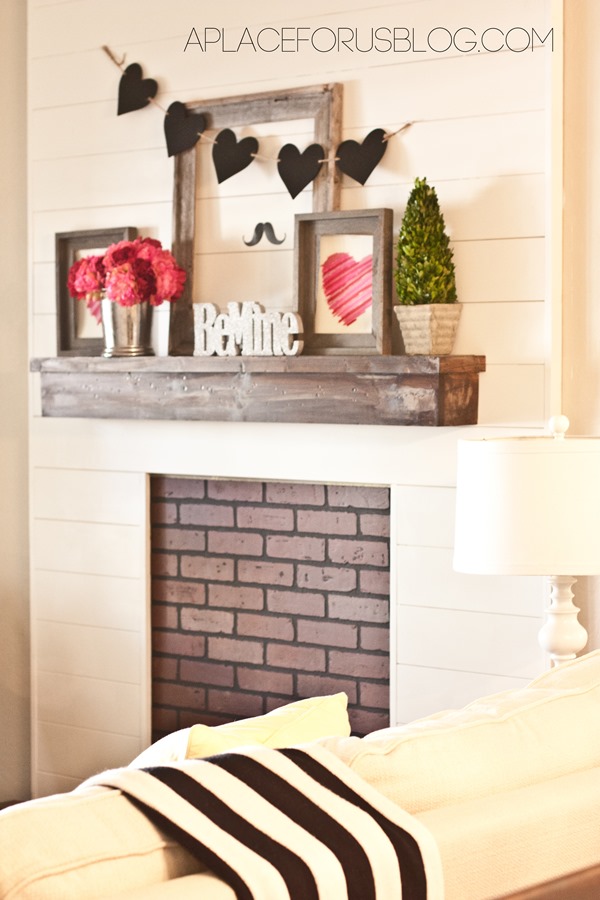 Here's what your going to need:
Various shades of lipstick ( got some of mine from the Dollar Store)
Heavy Cardstock or canvas paper
Paper heart Template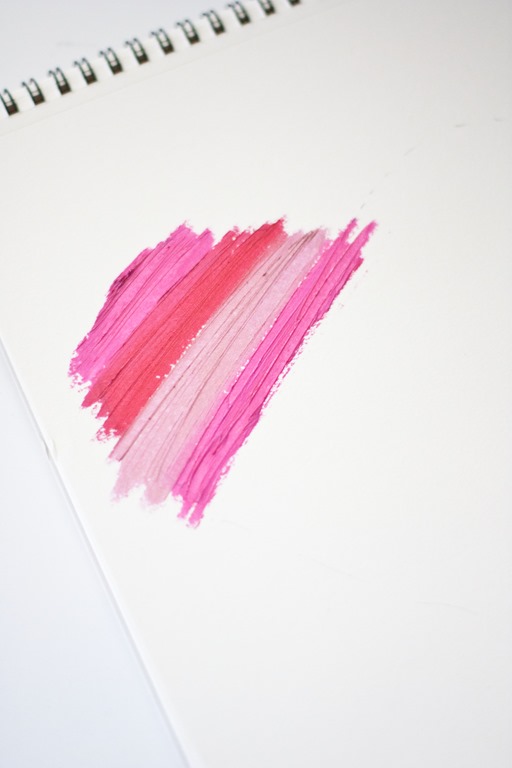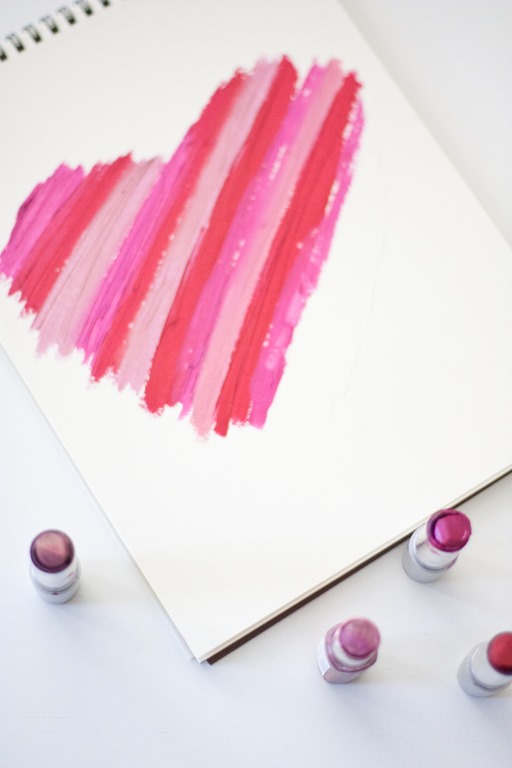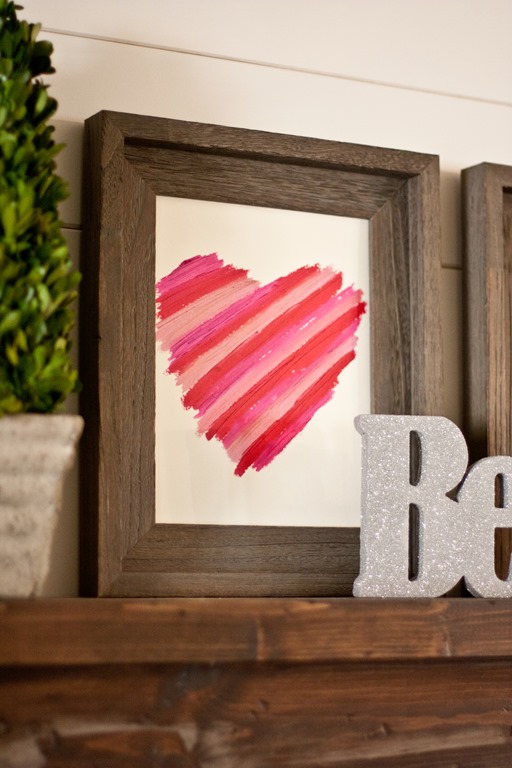 I love the texture the lipstick gives! You can definitely skip the lipstick and to chalk or pastels, but I had a whole bunch of lipstick shades that didn't work out:0)
So there you have it! Simple Valentines Day décor for you! Do you decorate for Valentines or skip it all together?