A few weekends ago Reggie and I had Kel's Itty Bitty Basketball Team over for a fun afternoon! I planned on making some yummy cake pops the night but I FORGOT! I FORGOT  to make cake pops!
Instead I took a shortcut. I used donut holes instead! I can't get enough of the donut hole. They can be very dangerous;0)
Luckly I had some on hand that Saturday. Here's what I did……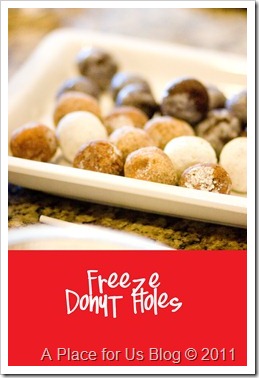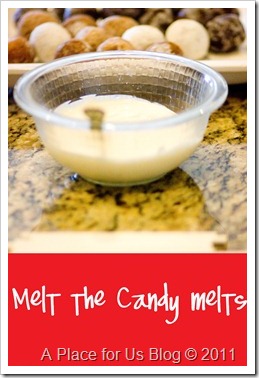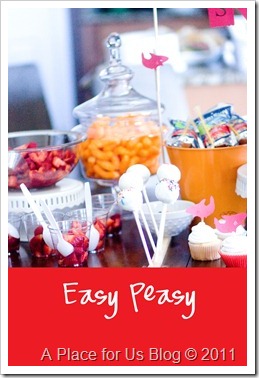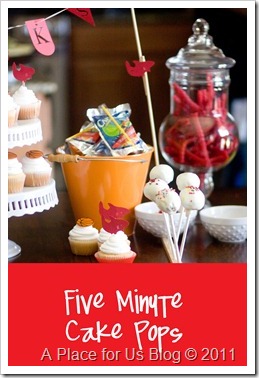 How bout that! The glaze ones were the easiest to dip, but they all tasted really good! Different from cake pops though! Either way they will give you the same result….YUMMY TREAT!