I just love these books featured in this years Ballard catalog. I knew they would super easy to duplicate!
I just went to my local Goodwill on 50 percent off Saturday sale and picked up some old OLD books. Make sure you get the ones that are really old. They usually have a canvas like cover:0) 1 paid 50cents each for these books….and they just happen to be TWO fabulous play writers I studied in college:0) I am sure you have seen them in movies…MY FAIR LADY? OF COURSE!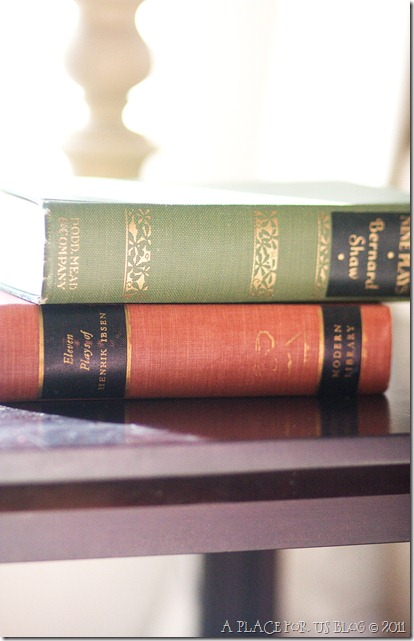 First you just rip of the cover and expose the bind.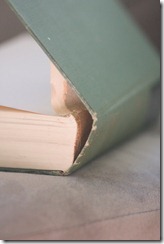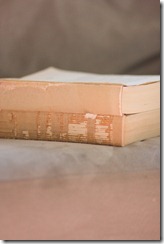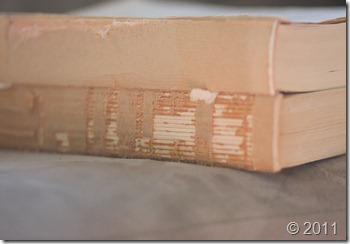 Tie it with some twine  or string…..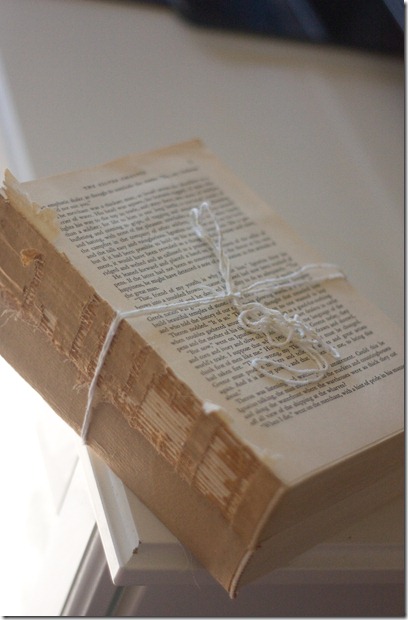 and there you have it easy Ballard Books.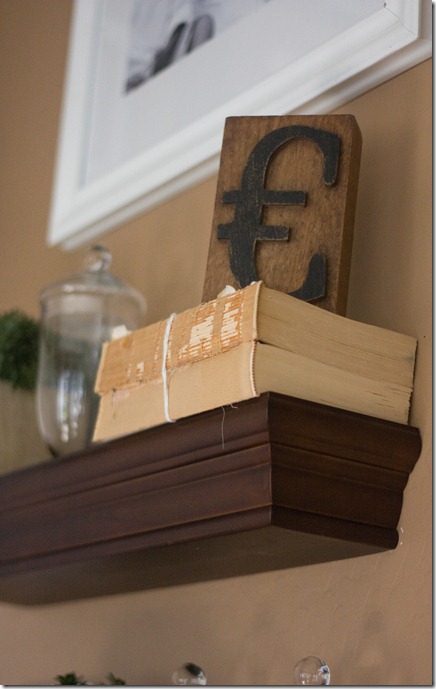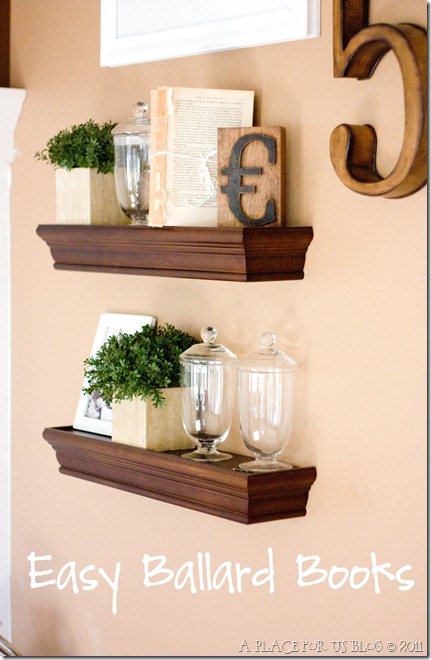 xoxo Destiny