I'm always happy to tell you guys about awesome home décor stores that not only have AMAZING home décor items, but also at great prices. If you've been reading my blog for awhile you know that for the most part items from my home are budget friendly and can easily be accessed. DownEastHome is now one of my FAVORITE places to shop for BRAND name accessories and furniture at discounted prices. They recently opened up there very first store in Gilbert, AZ and I had the opportunity to check it out and do a little shopping!
Check out some of my favorites…..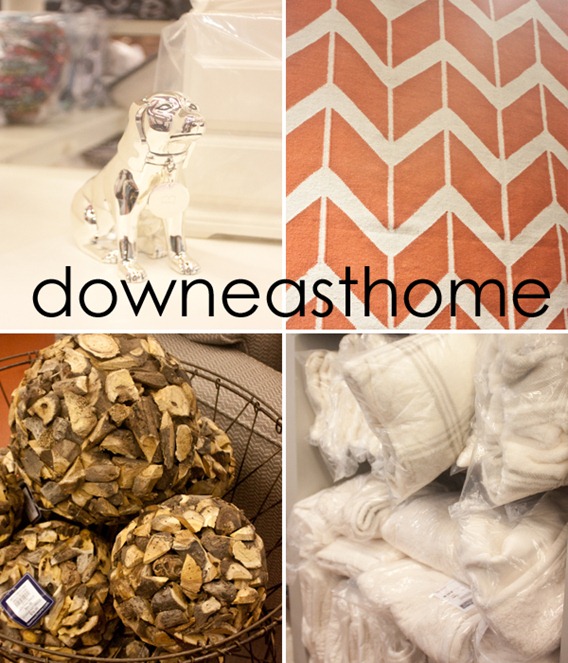 They have a beautiful selection of accessories for your home, including bedding and even rugs! Loving that coral chevron on the right. The entire warehouse, minus one section for clothing, is packed with oodles of furniture. Unique and sometimes recognizable items:0) But what gets you really excited are the prices! This is the type of store that you MUST browse frequently because the inventory is always changing! Stuff goes very quickly!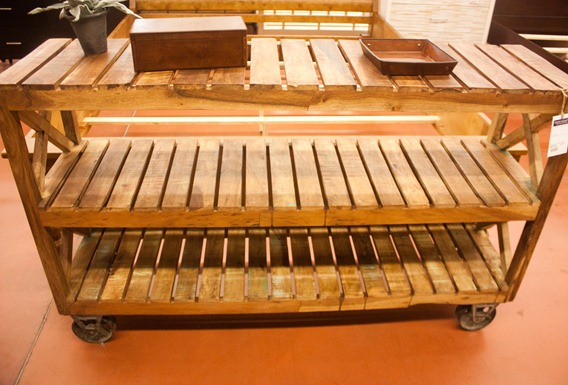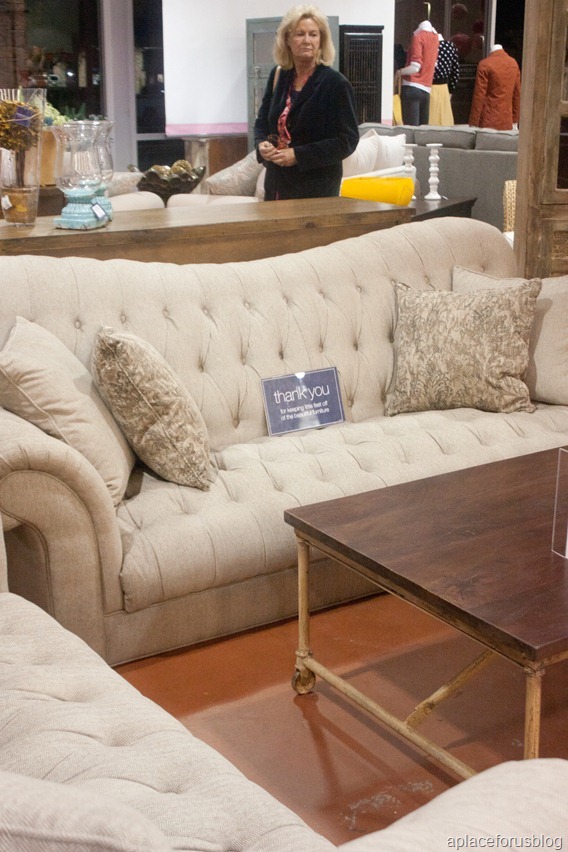 After hours of browsing and socializing with some local bloggers here in Phoenix, I walked away with some lovley things…..
Two chrome top glass jars. Perfect for filling and displaying! I want an entire RACK of these babies!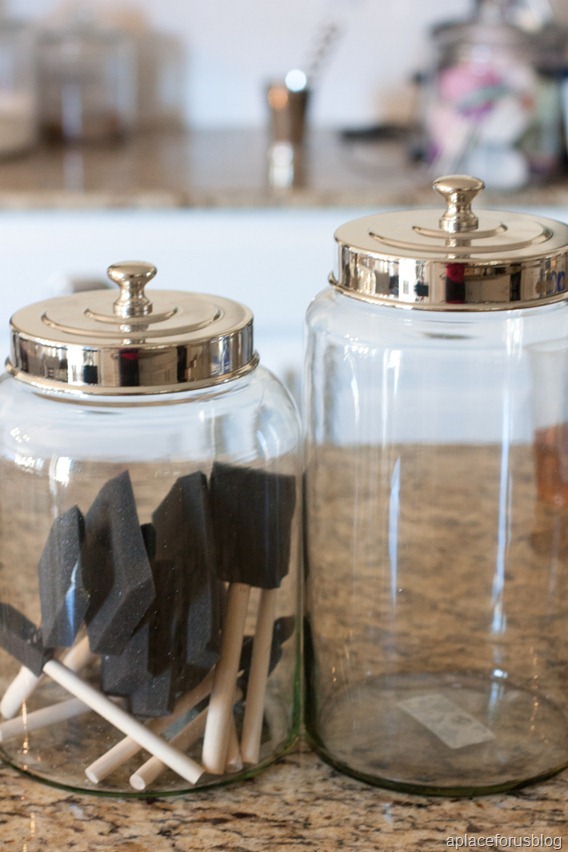 One jubilee cup. These look great in a bathroom or next to a sink.I got mine for 5.99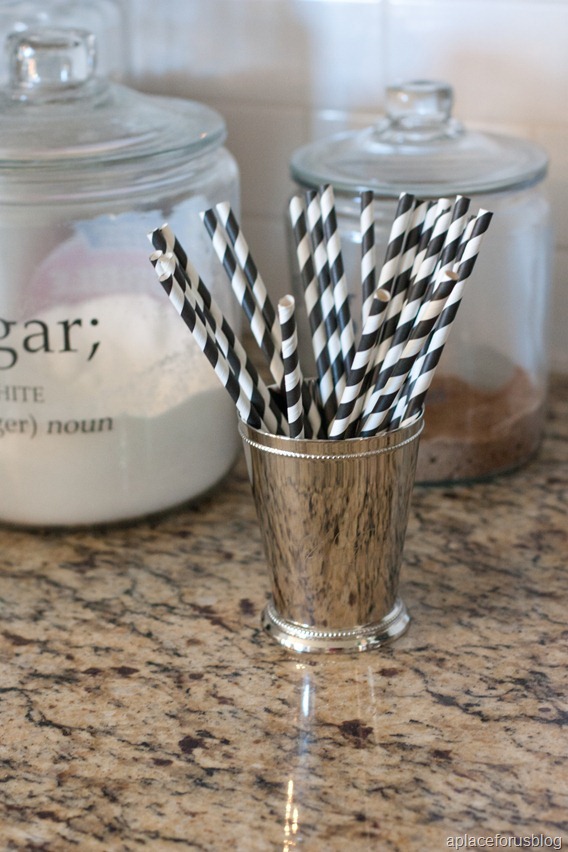 I also picked up this monogram throw. Super soft and super comfortable. It retails for over 100.00 I got mine for under 40!!!
I also snagged some CUTE lunch bags for my boys. I already had the backpacks so it was PERFECT! I'm sure if you look closely you can recognize the brand:0) Here's one of my boys modeling his! It has a monogram on it that can easily pulled out with a stich ripper, so don't let that stop you if you end up finding one too!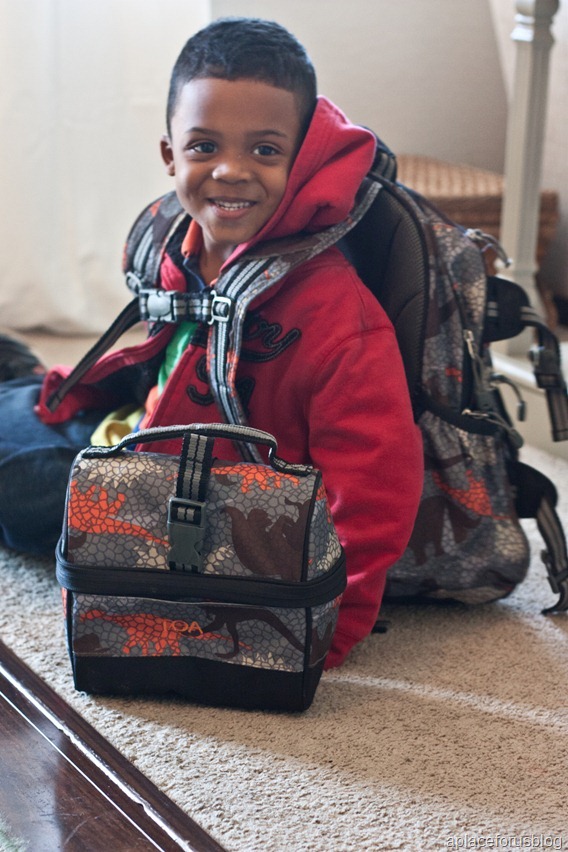 The sad part about this is that the store is 45 minutes away!!!!!!! BUT it's so worth it. SO worth the drive. So I will be makin some more trips very soon!
Do you guys have a DownEastHome near you? For more information please visit them on their Facebook page!
Thank you DownEast for sponsoring this post!