This post is sponsored and may contain affiliate links, please read my disclosure policy.
Have you ever come across a company and think to yourself , how did I not know about them. That's how I felt when I came across PaperMart for the first time. It's a makers dream. Not only do they have all the containers and all the ribbon and all the paper. It's cheap. Like super cheap! But even more surprising than that is when you get the product and realize, it's not cheap at all! It's actually really good stuff.
Papermart and I teamed up during Christmas and I wrapped all of my Christmas presents with a ton of their supplies. Remember these from Instagram?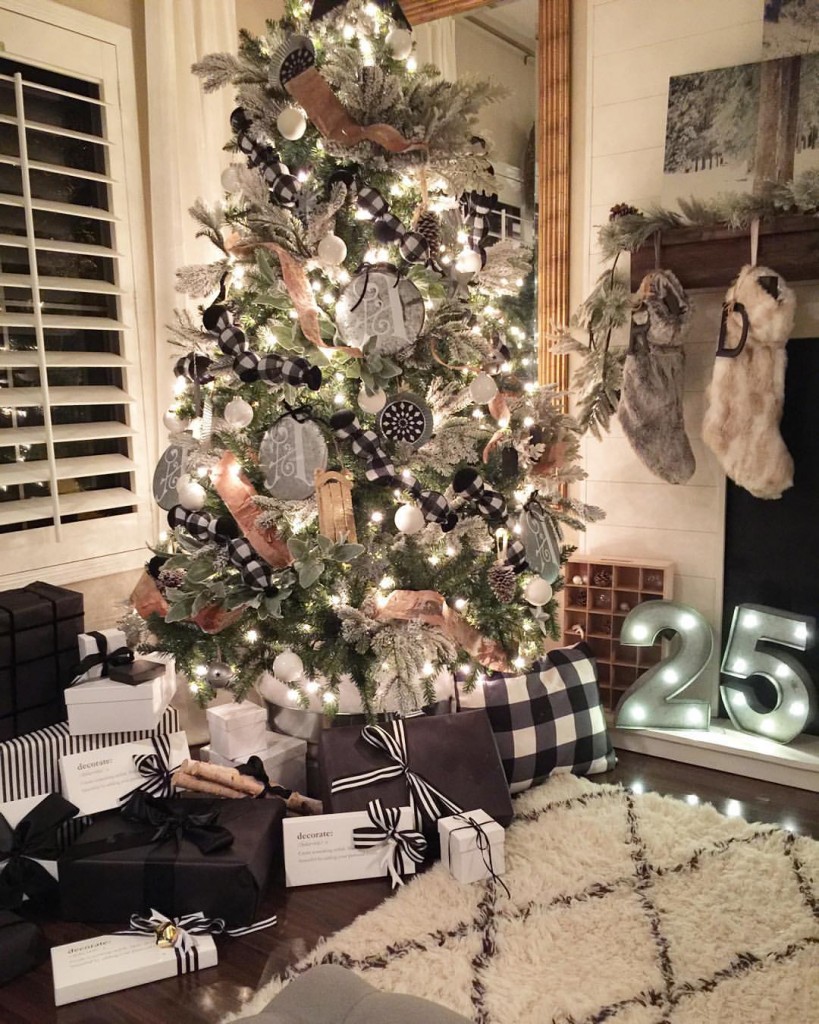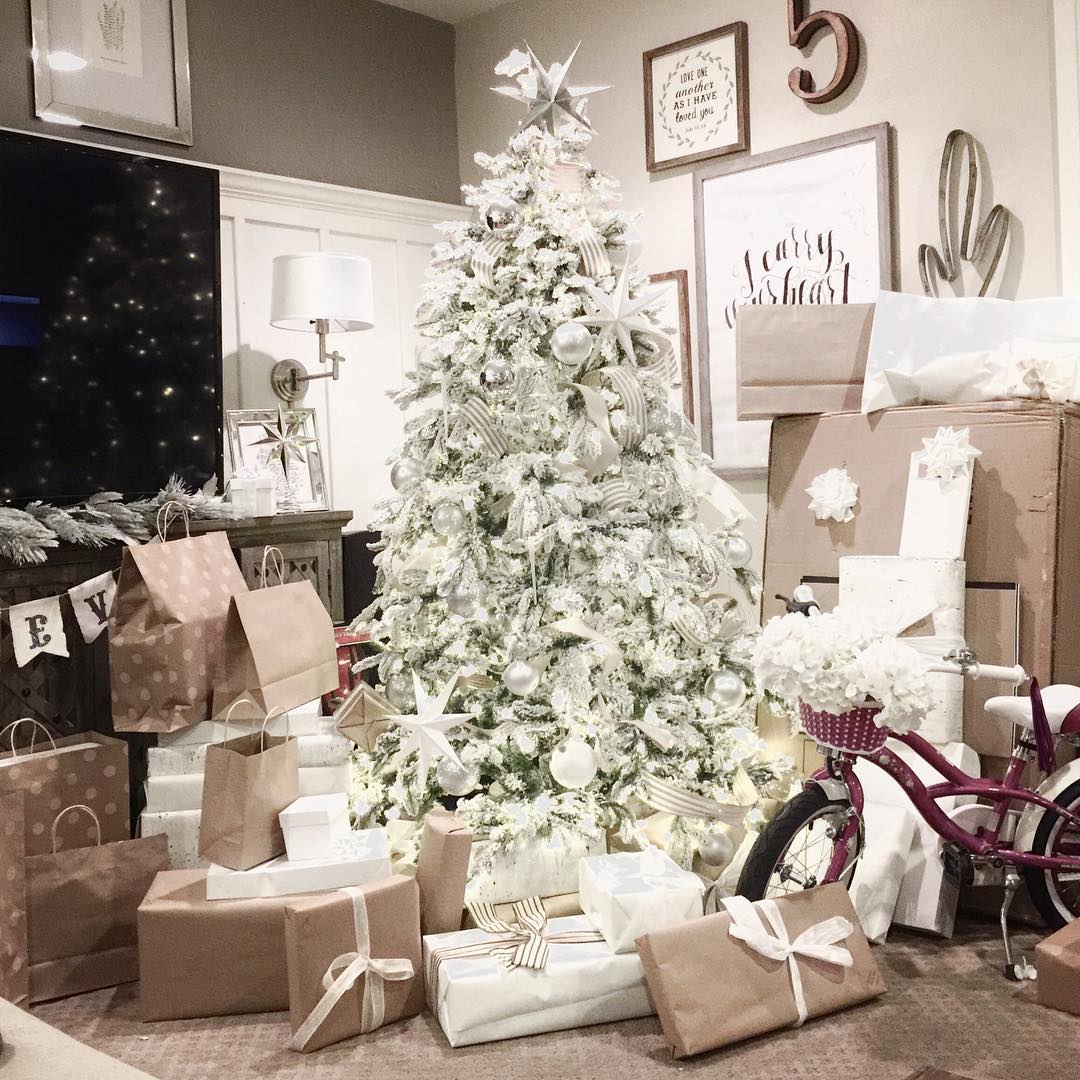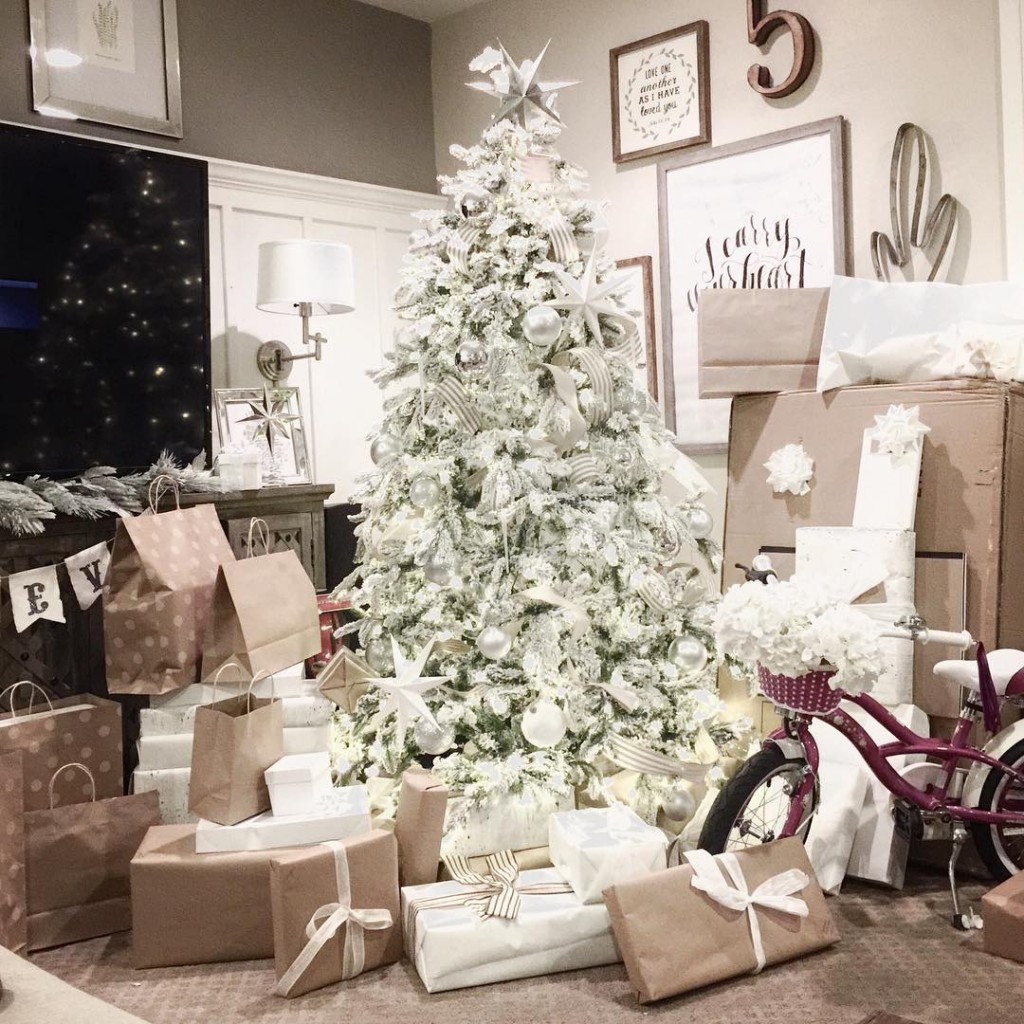 Yep!
Well today I'm back with a simple Valentine's Day ribbon banner I made using their selection of satin ribbon. They have just about any color and size you can think of. Don't get overwhelmed. Just breath. It's ok. If you can't choose, then get them all. Don't worry, you wont go broke:0)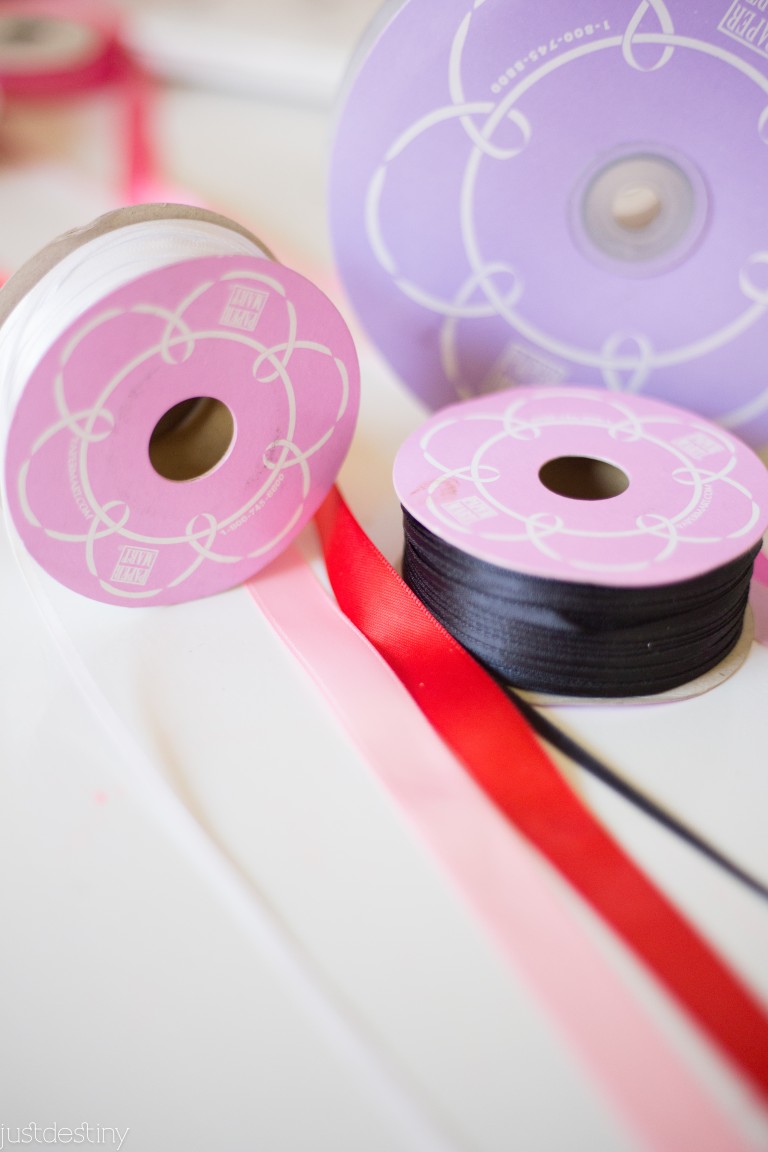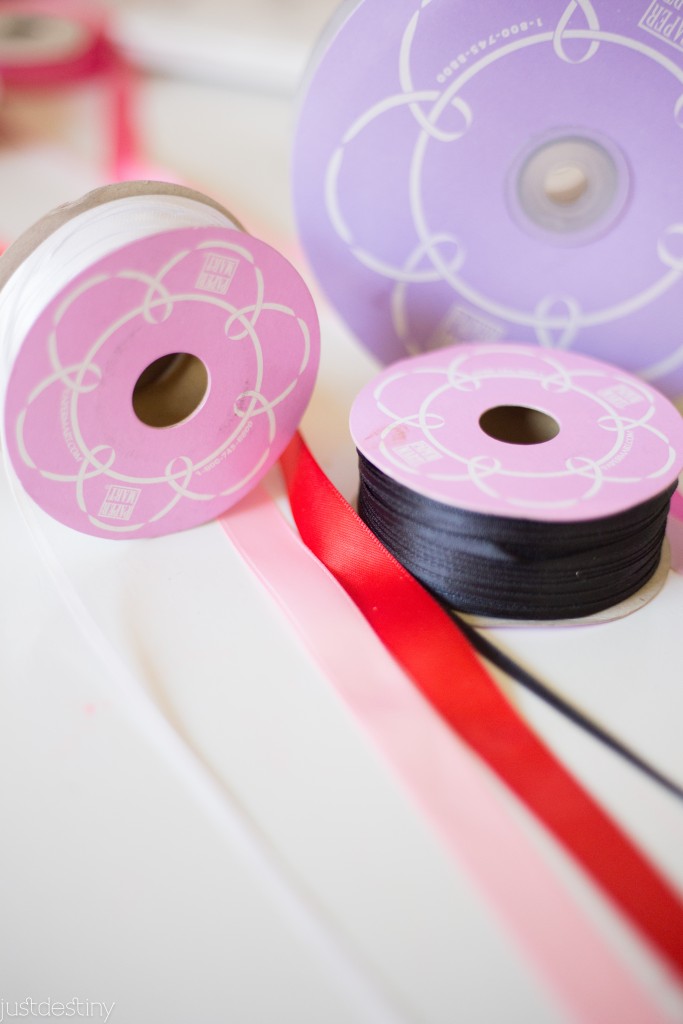 For this project all you'll need is different color ribbons in different sizes. I used the smallest ribbon in the smallest size for the base.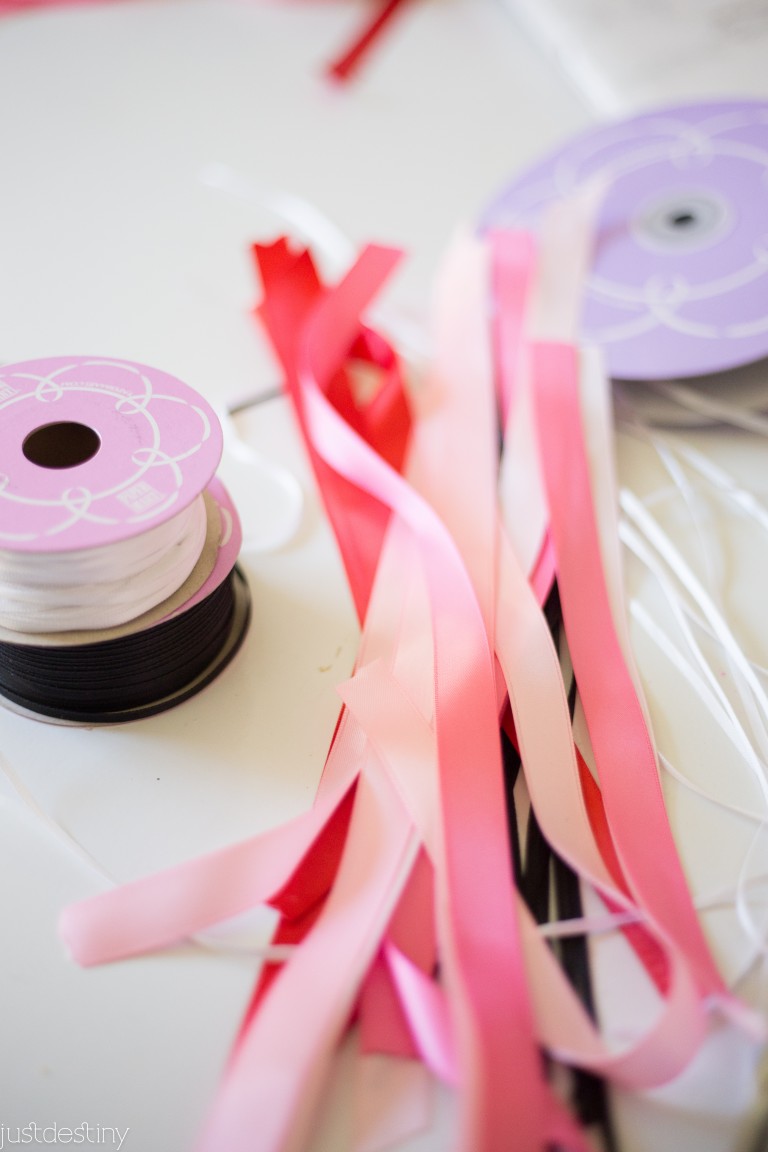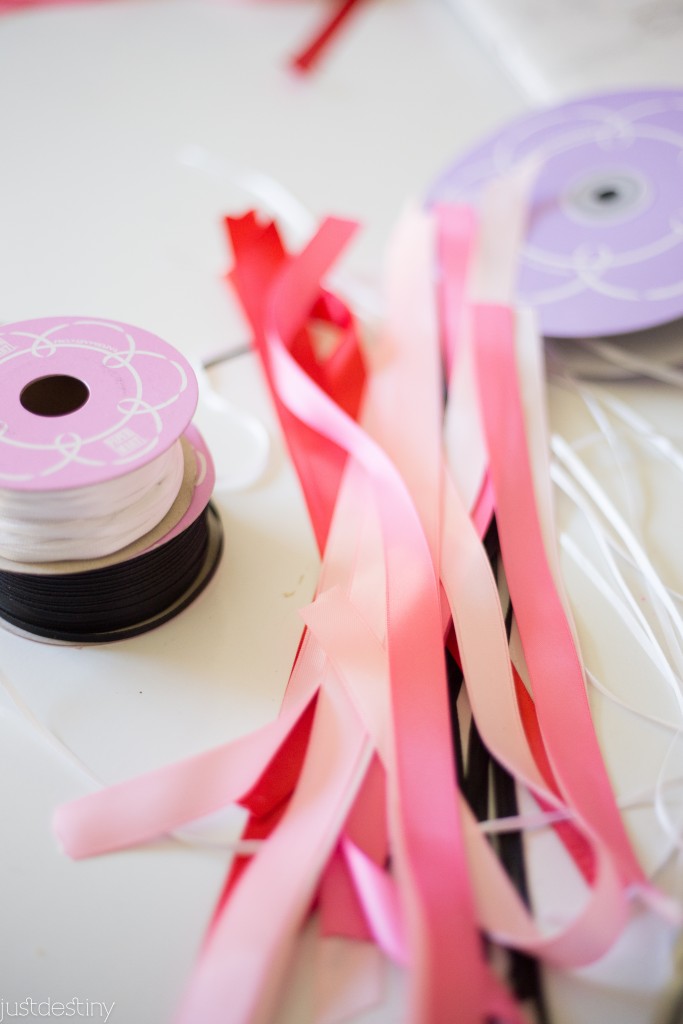 One by one I tied cut pieces of ribbon ( ranging from 5-7 inches) onto the base piece.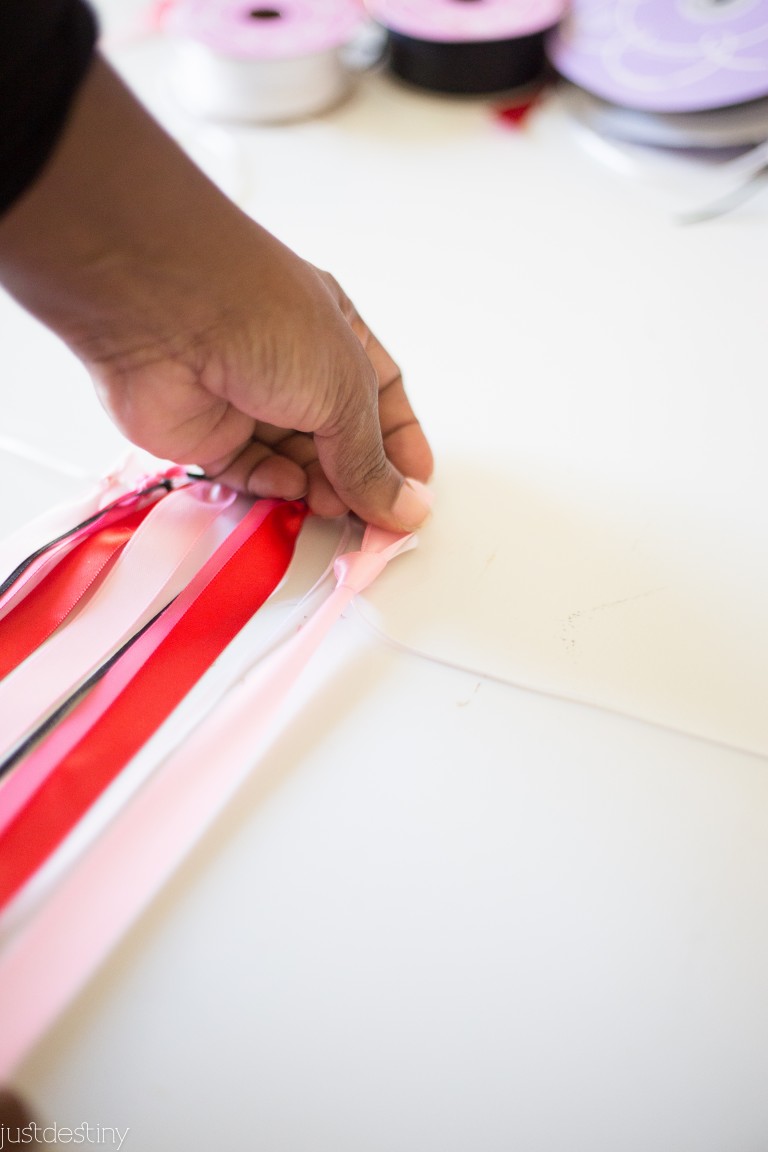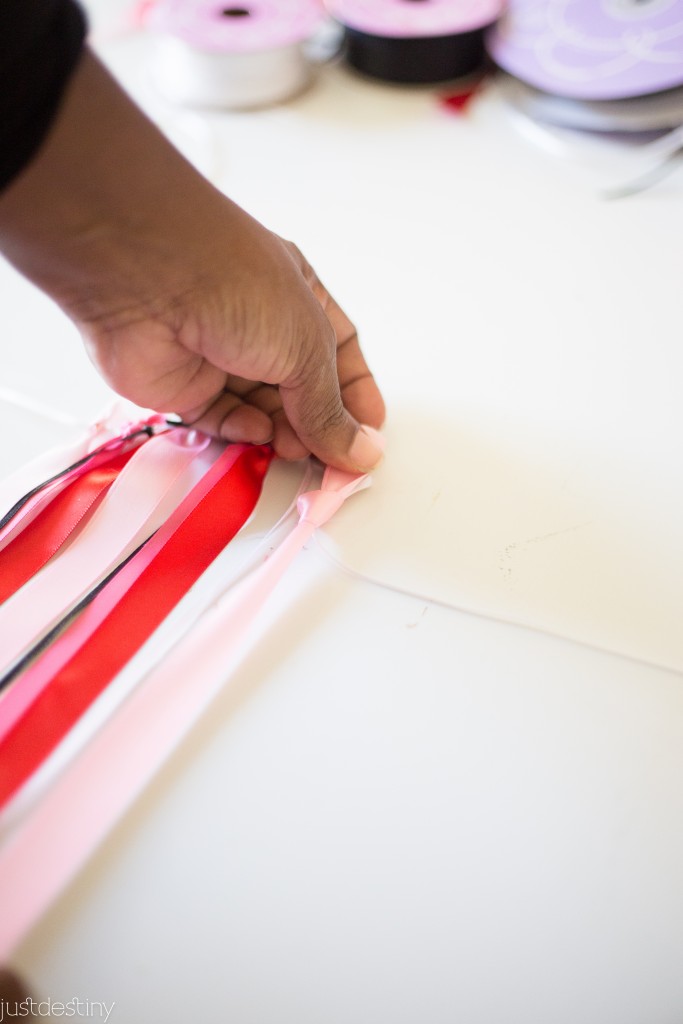 Keeping going and alternate the widths and sizes of ribbon each time.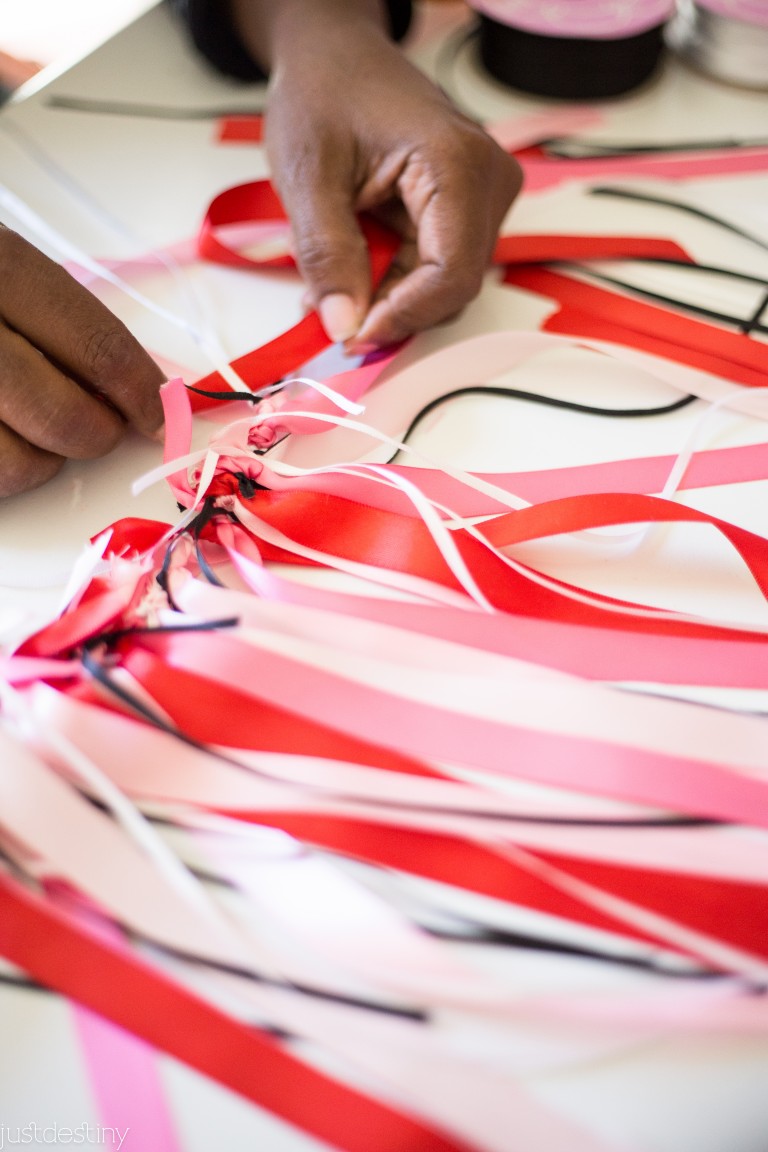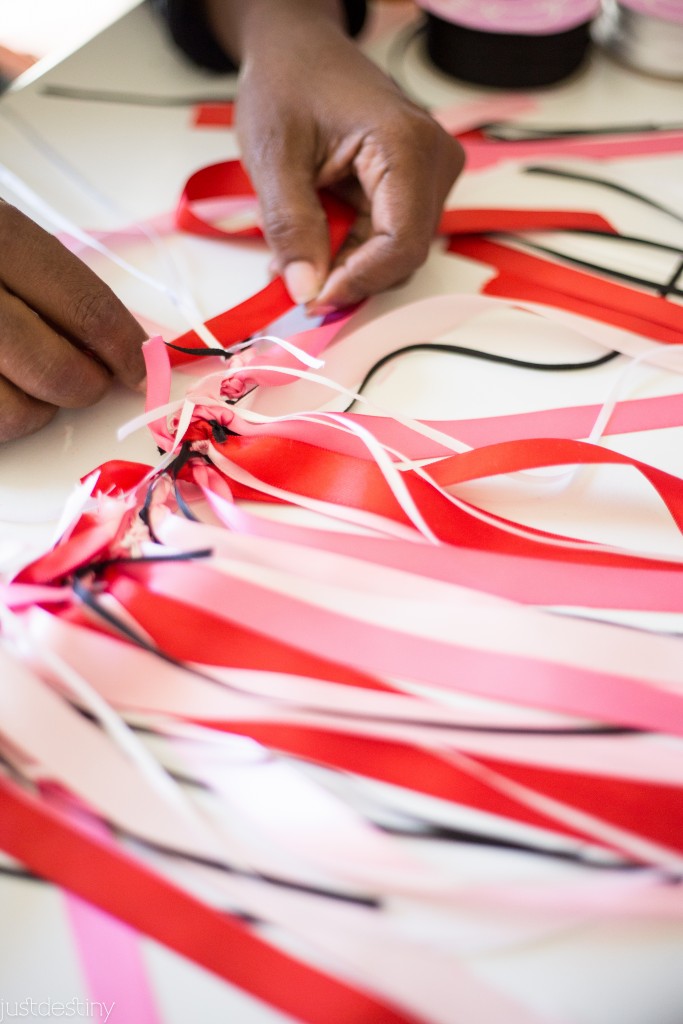 Then hang it somewhere pretty for a festive Valentines look! Cute right? Even the non-crafter can do this one!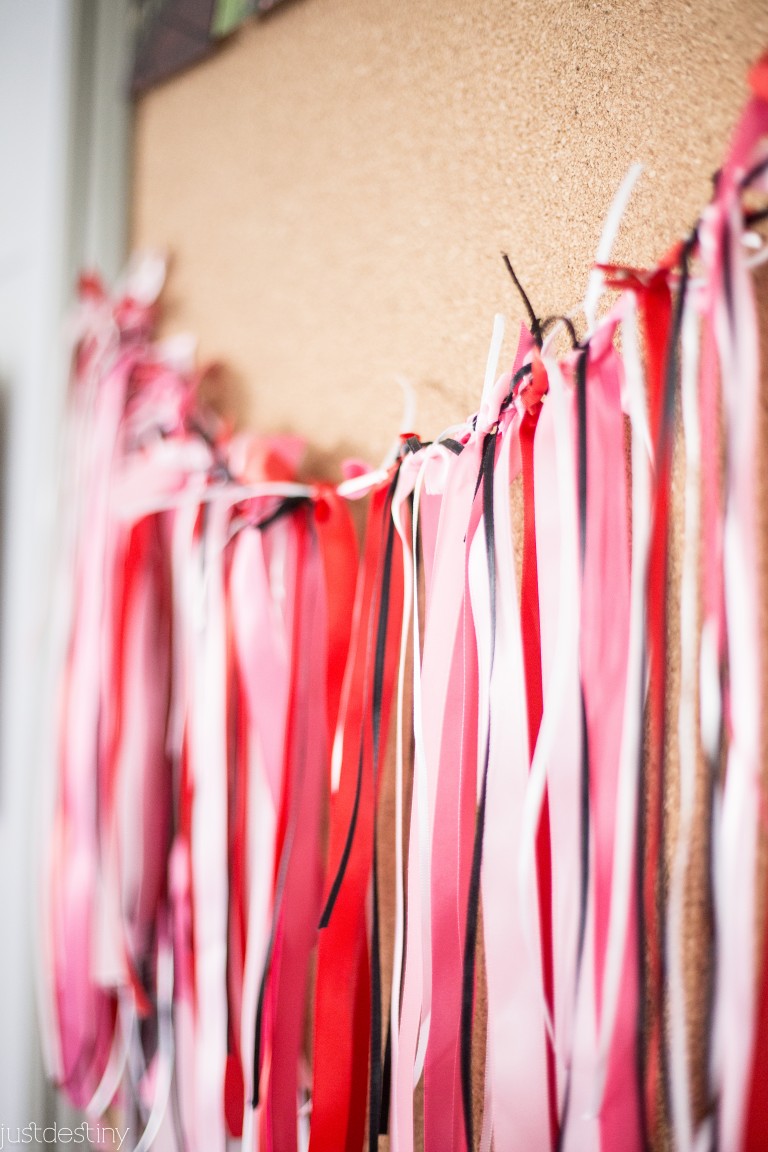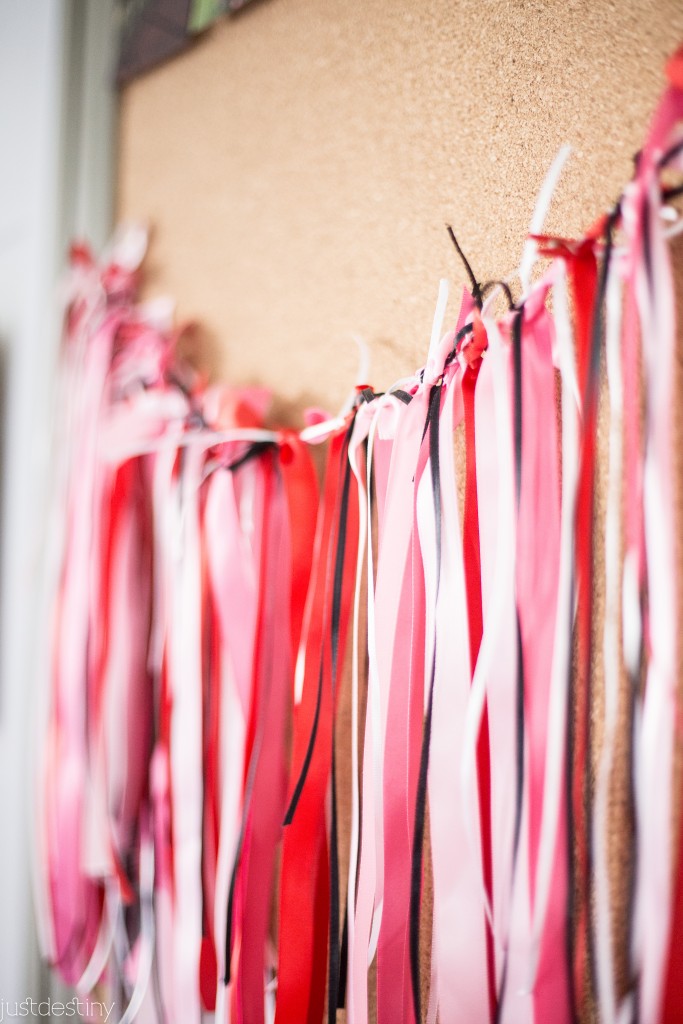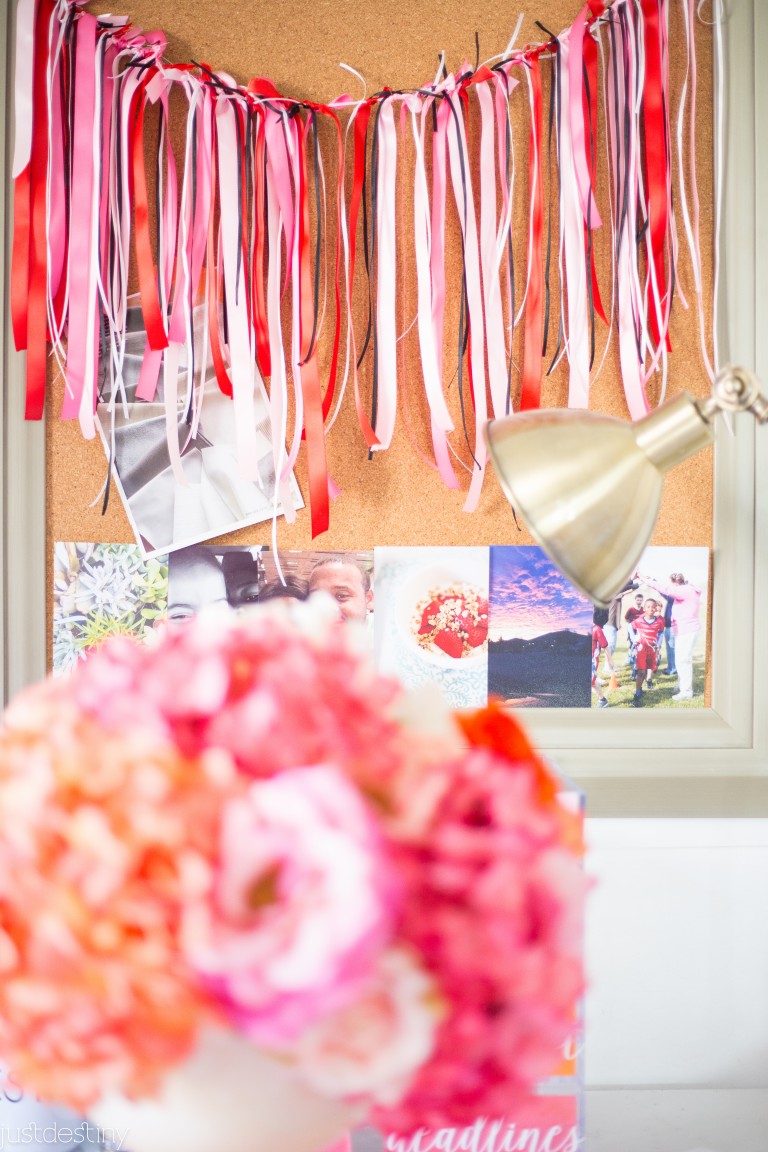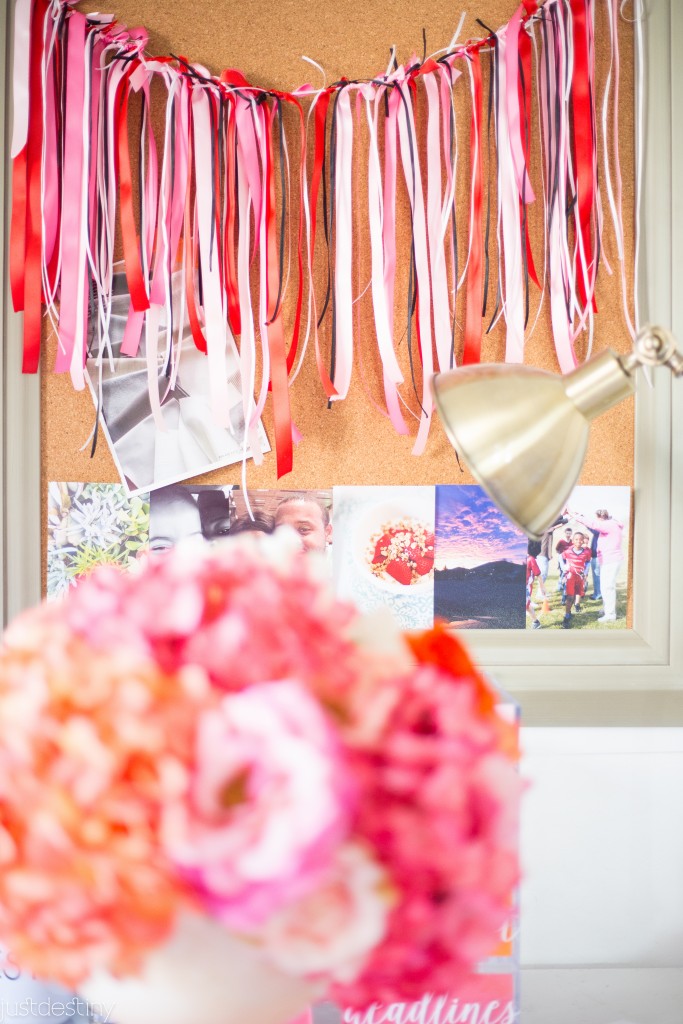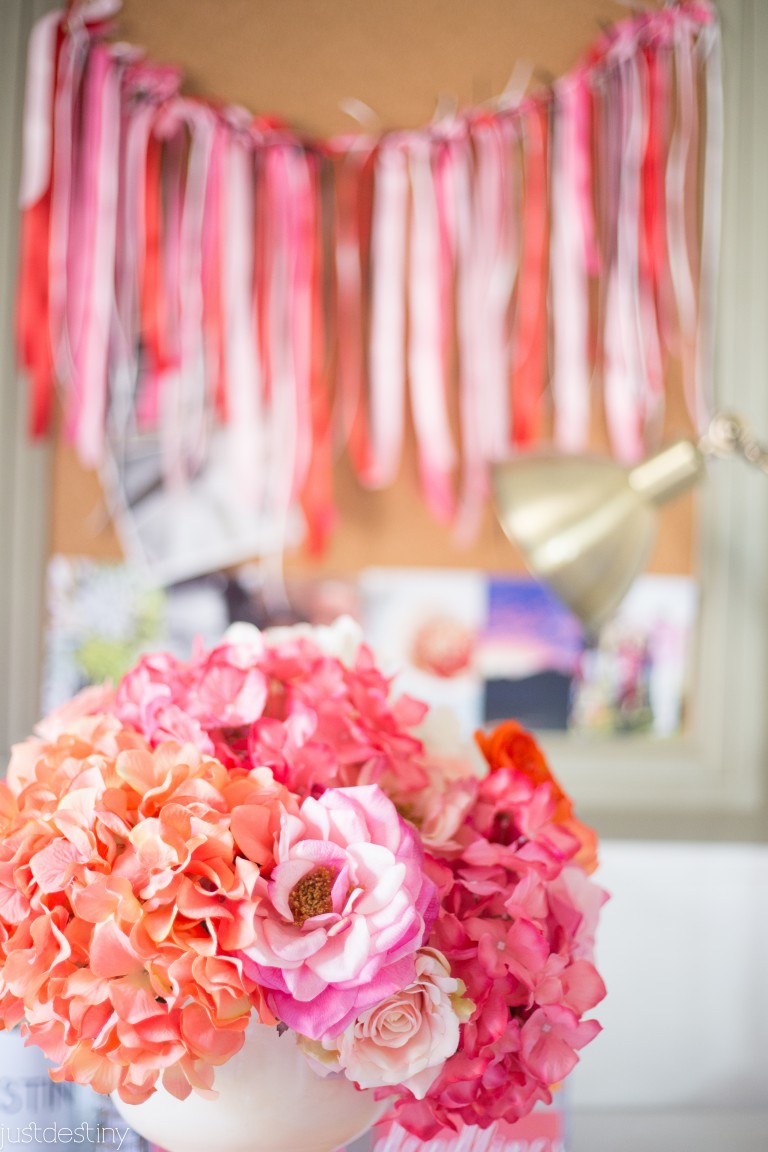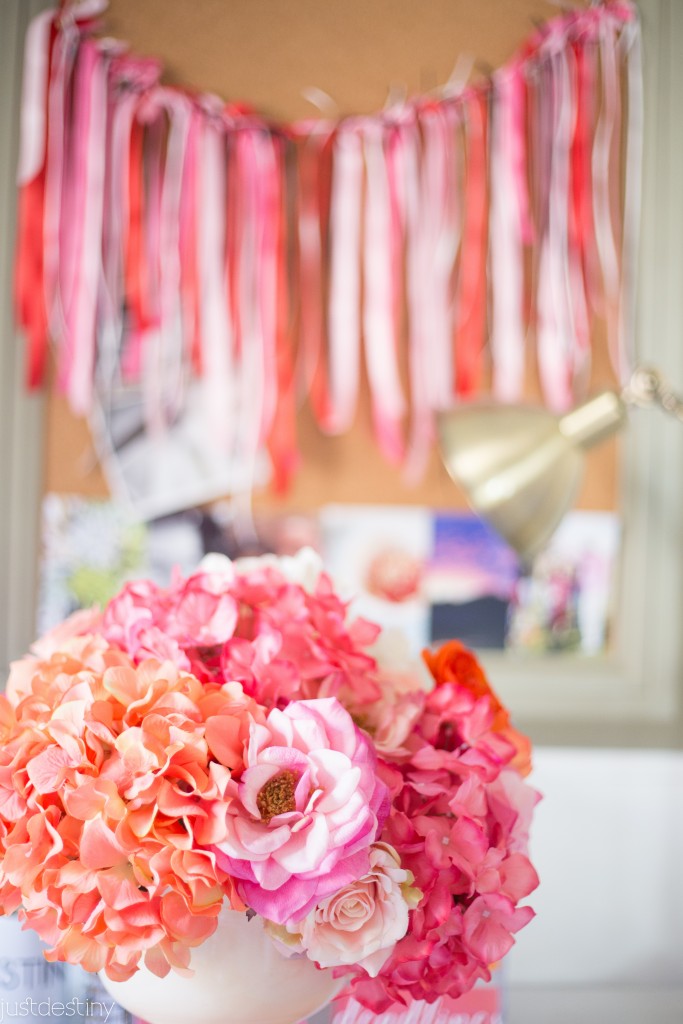 Hope you enjoy this one! Have a great weekend friends!
*Thank you Papermart for providing the ribbon in todays post! Oh and thank you for hours lost on your site scheming up projects too!