I've been crushing on these dishes from
Dayspring
for years now!
When was browsing a few weeks ago and saw that they went on sale for

50% off

, I KNEW this would be the perfect time to get my hands on them! The
Ever Grateful Collection by Dayspring
comes in two beautiful colors, taupe and the one I have below, wasabi and are the perfect
dishes for Thanksgiving
.
These plates and bowls are adorned in beautiful scripture(Let there be thankfulness to God. Ephesians 5:4 NLT)and a simple message that gives your family and friends a sweet reminder of his grace.
"A grateful heart makes it easy to nurture other things in the soul-like joy, love, compassion, hope, and forgiveness. Thankfulness and humility, no matter our circumstance, can ignite our faith and give us the courage to look up and move on. God is ever and always in love with us and He has our best at heart. Because His heart is perfect, we can be thankful with every breath He gives."
What a perfect reminder as we all gather around the table during the holidays! I'm SOOOOO in love with them and so are all my girlfriends!

This set is also perfect for holiday's like Easter and the colors coordinate beautifully with both holidays.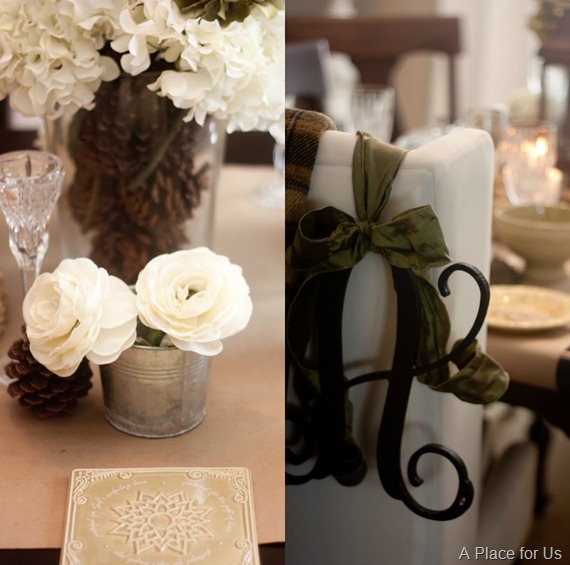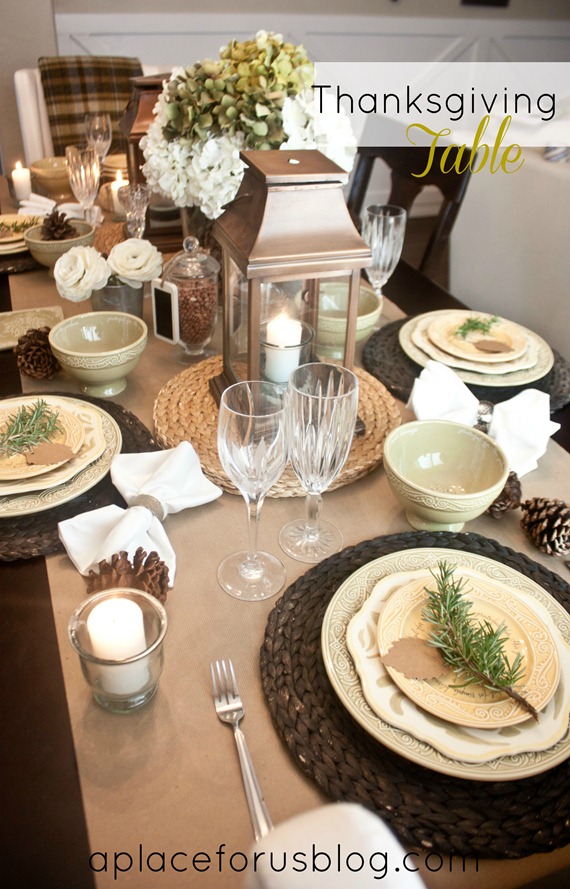 Wouldn't they also be amazing on a wall? We talked about everyday dishes on the blog before and these remind me a lot of my stoneware! They are nice weight, beautiful details and the colors are muted, which make them neutral and easy to decorate around. You can check out other parts to this collection over at Dayspring. I love the cake stand and the easel!
Right now there is a pretty fabulous deal on the pretty little dishes. Originally priced at 40.00 a set. Dayspring has marked the ENTIRE collection at 50% off.
SO if you were to get a set of FOUR( 3 plates, 1 bowl) your estimated total would be $80.00 bucks:0)
BUT you can get $20 off a $70 purchase! Just use coupon code: 20off70
and save and extra 20.00
That makes this 160.00 set 60.00!!

and I BELIVE there is free shipping over orders of 50.00!
SET of SIX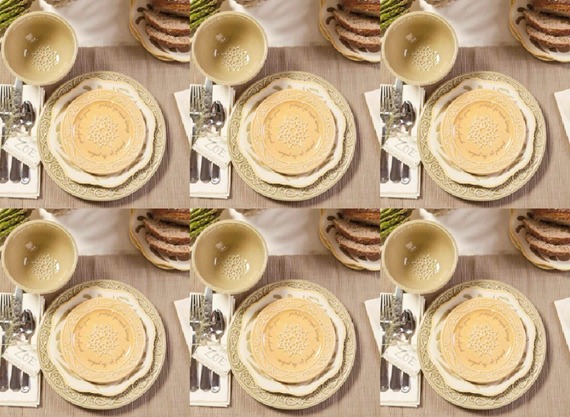 $100.00 bucks!
Pretty cool huh! I really want the taupe set as well! Hmmm I think this might make a good Christmas wish list item! Don't cha think!:0)
This is a sponsored post with affiliate links. A Place for Us Blog may have received payment, product or trade in exchange for this post. All opinions are 100% mine.