Day 7: Burnt Orange Daisy
This post is sponsored and may contain affiliate links, please read my disclosure policy.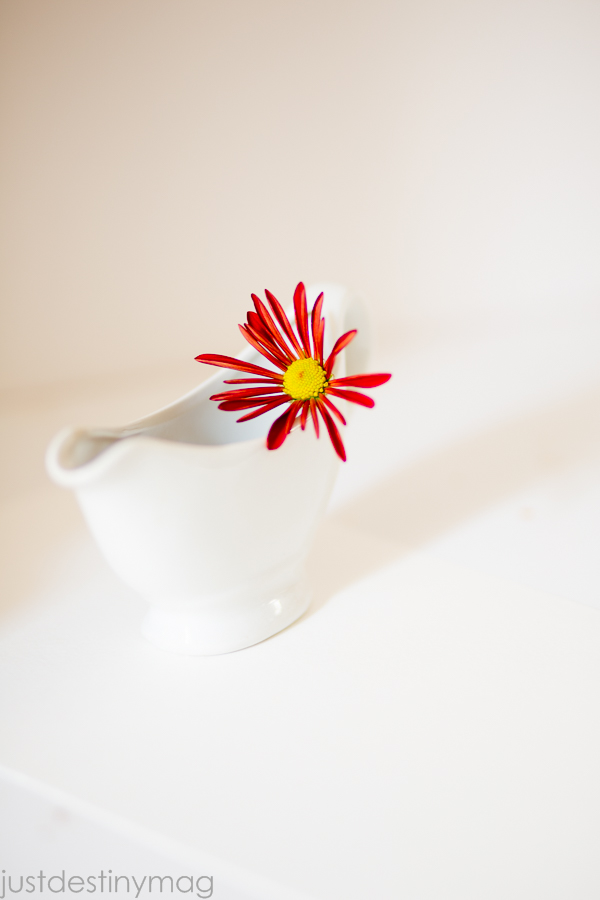 This one is a beauty. Simply styled on a gravy boat:0) This is a daisy. All dressed up in burnt orange. Another one I got at my local grocery store.
This one uses my 85mm at 1.8 I believe. I used an exposure, black and clarity boost and I love how it tuned out!! I can't wait until this little book comes together!
I think I might be a day behind so bear with me!