This post is sponsored and may contain affiliate links, please read my disclosure policy.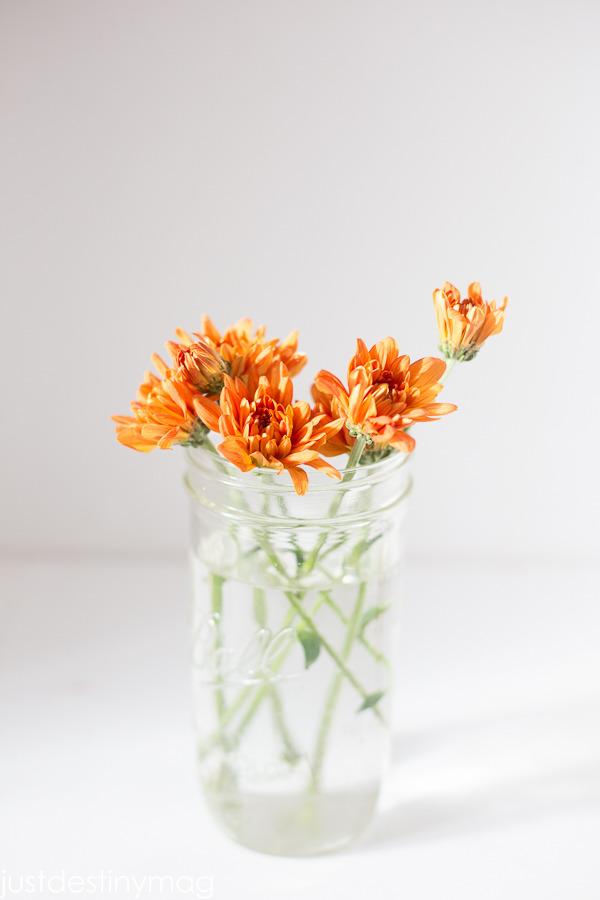 So I'm not exactly sure if this is a mum, so if it isn't let me know! I love the simplicity of this flower. The gorgeous color is perfect for the fall season and looks super pretty on my desk right now.
I tried to get up a little closer but my 50mm didn't allow me too. Looks like I might need a macro for those super close ups! No strong editing on this one. Just a boost in exposure and clarity in Lightroom.