I featured these beauties on my Instagram a few weeks ago.
BUT, you would never guess that these beauties are fake.
I had one of those " Oh my goodness moments" when I first felt the petals. I was like, "Oh my goodness. Are these real? No they can't be real. I'm at Michaels. But what is this? How do they feel like this? Are there anymore like this" How much are these? Ok I'll take three. I wonder if they have anymore colors?"
Yep, a five minute head conversation about these petals and how they felt so real:0) I even smelled them and I must say, they do smell like roses. Or maybe I just wanted them too.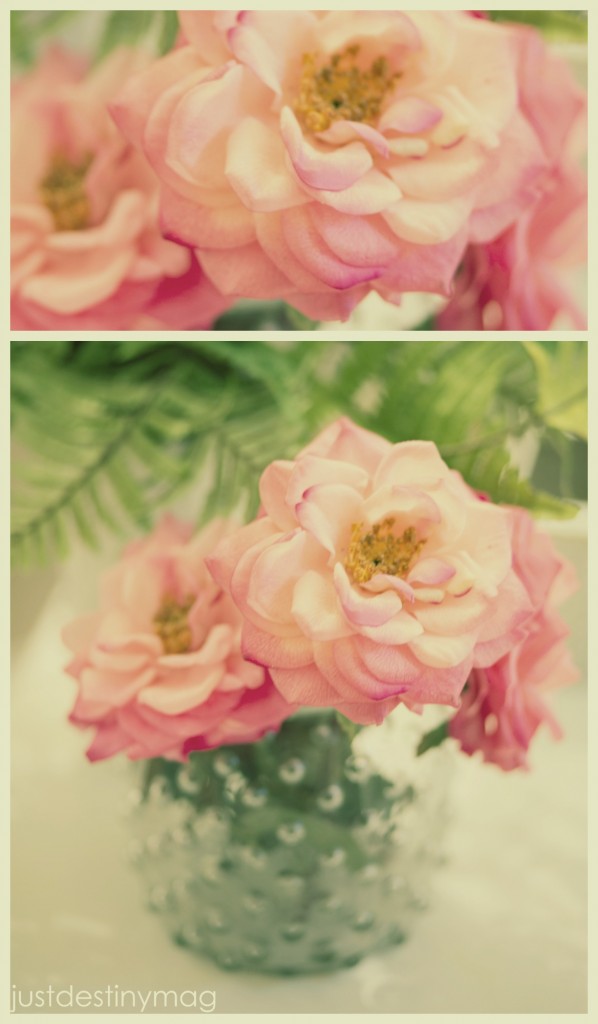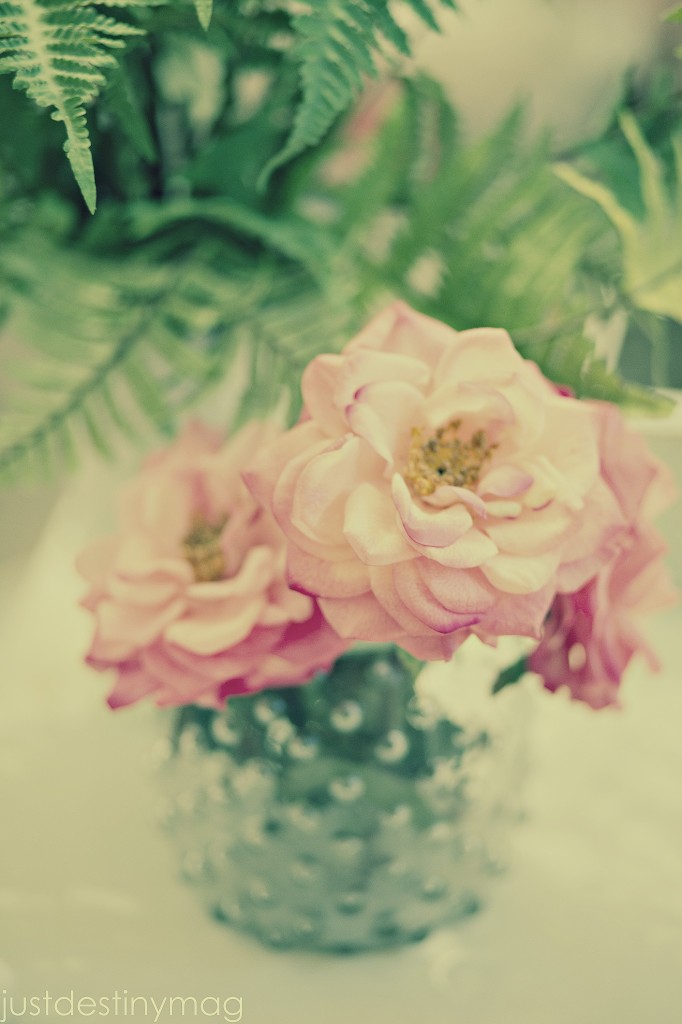 I took these photos with my 85mm lens and used the Time Machine filter on PicMonkey!