[line]Yellow Gerber Daisy[line]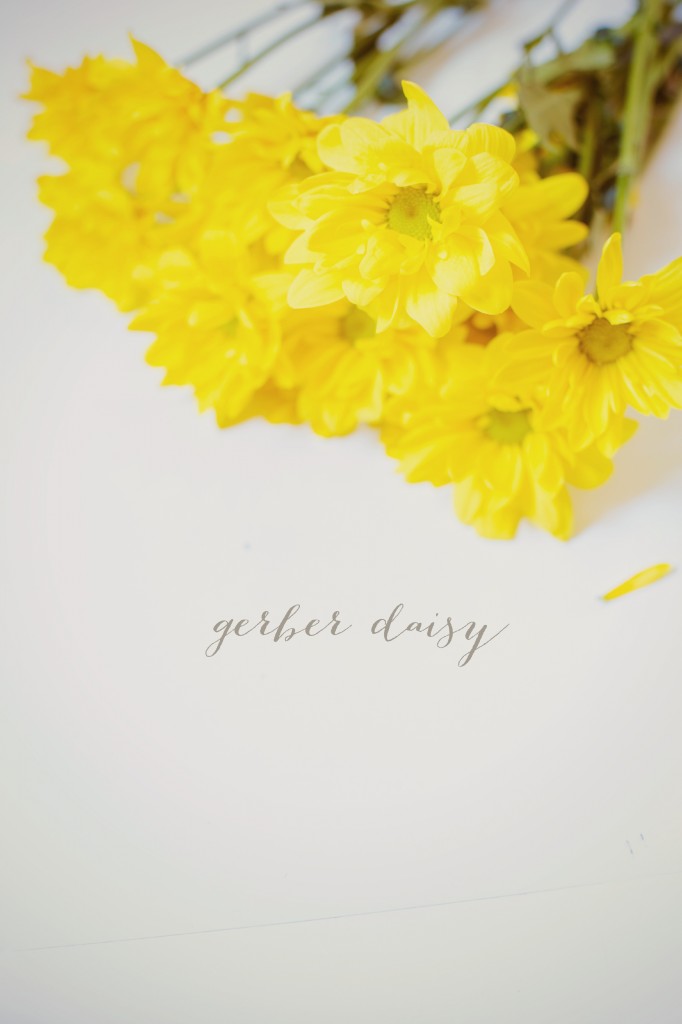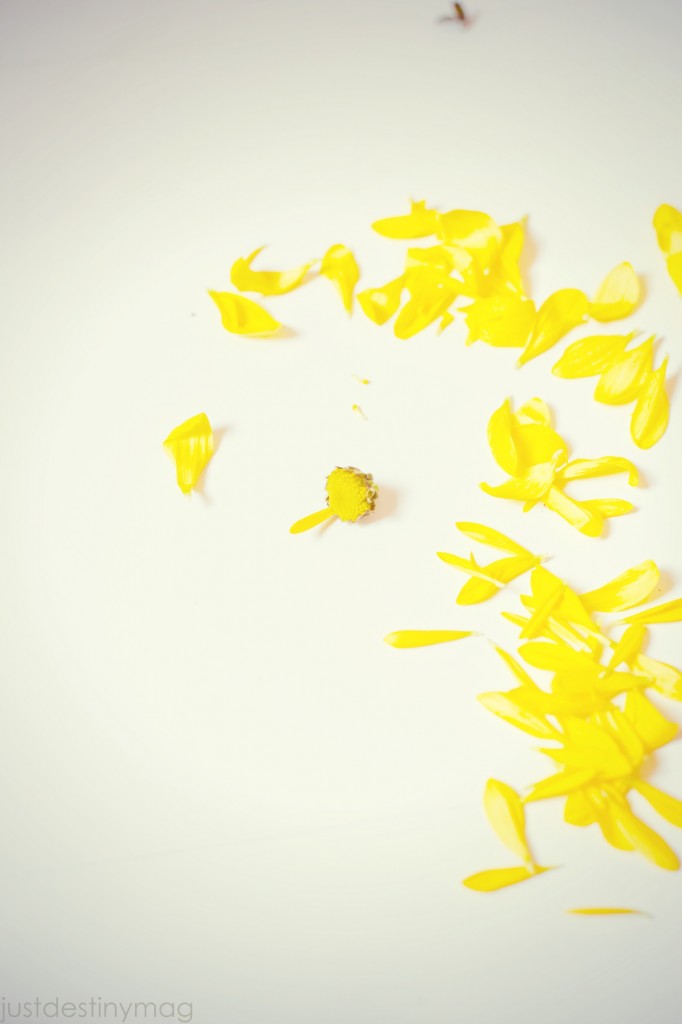 The Gerber daisy NOT to be confused with the Gerber Baby :0) I played a classic game of he loves me, he loves me not. I'm happy to say that, he loves me.
Tonight I used the DUSK filter in PicMonkey to give my flowers a different mood.