This post is sponsored and may contain affiliate links, please read my disclosure policy.
I had to gt a little creative on this one! It's a pretty floral tea cup that I picked up at Homegoods the other day. I need to go to my local flower shop and get some more blooms!
I tried a new technique on this on called free lensing . It's basically removing the lens from the body while keeping your camera in focus. I like the whimsical look that it gives!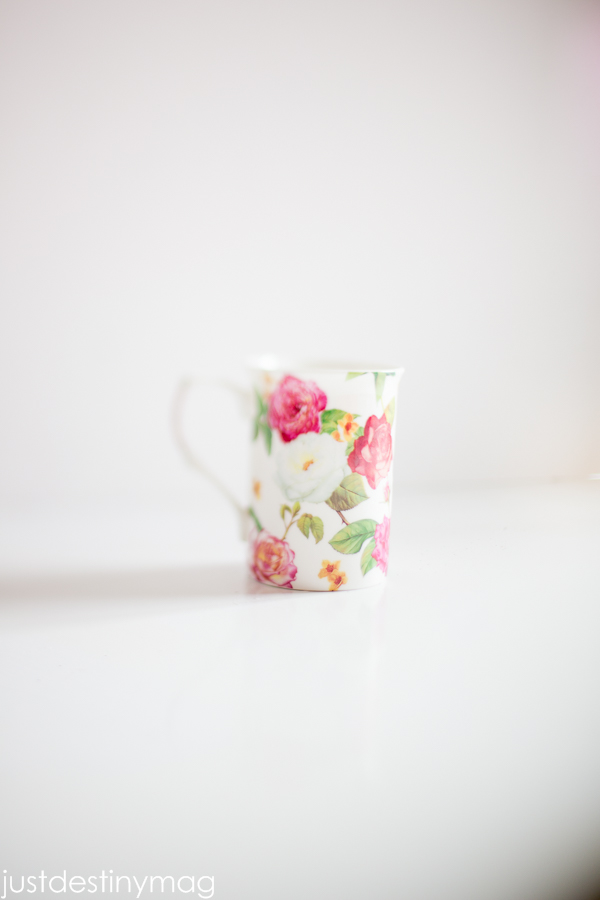 I used my 50mm on this shot at 1.4, plus did a little editing to boost the exposure in Lightroom.