[line] Green Button Pom[line]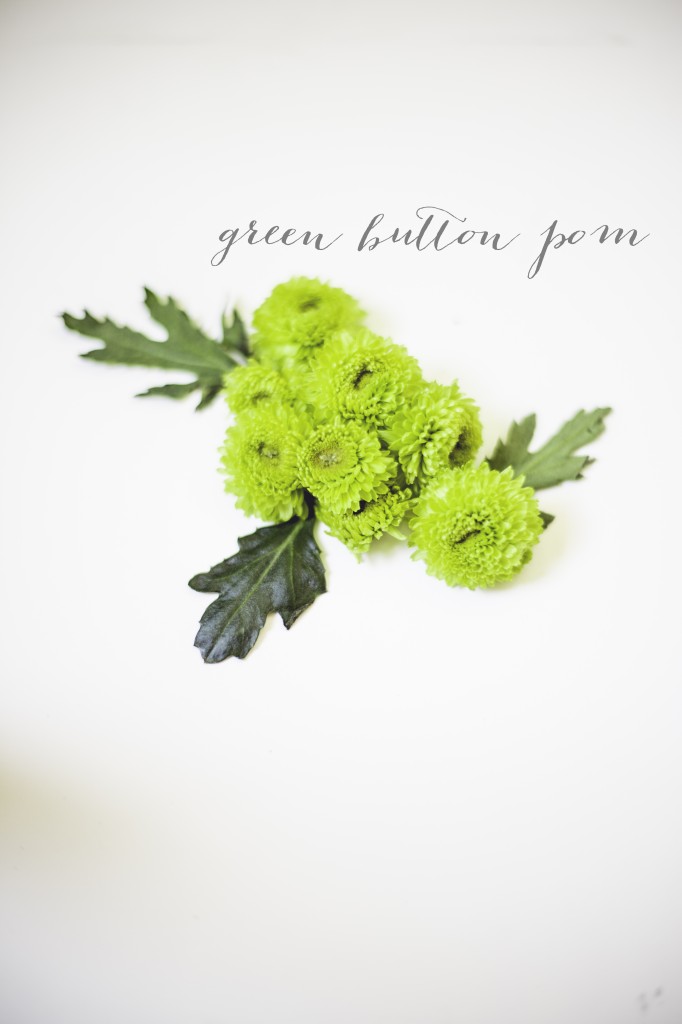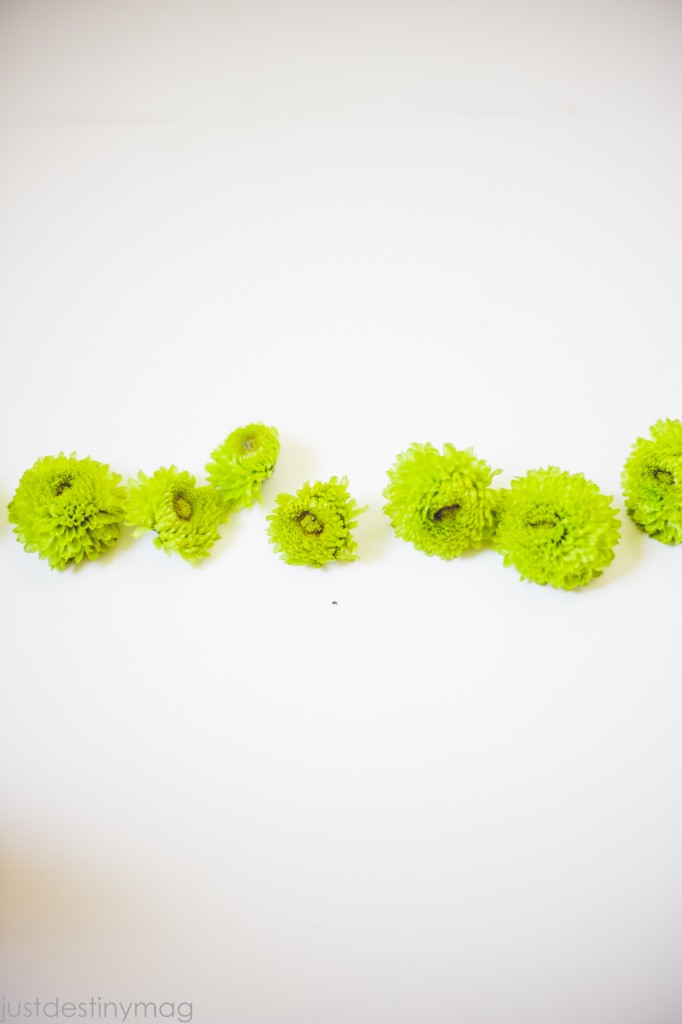 So it's Day ONE of my 31 Day challenge! If you want to know why I chose to shoot flowers you can read about it here! I found these pretty little poms at my local grocery store the other day. I adore the color of them. I've really never had a favorite color before. I feel like it changes with the seasons. But I must say, green is one that I have always been drawn too!
I used my 50mm 1.8 lens on this shot and edited it in Light room. Adjusting the exposure, the clarity and some yellow tones!