So I finally made PRINT! In a social media world, isn't it funny how GREAT it still feels to be mentioned by name in a nice glossy magazine.
Well a few months back I was contacted by C&B and they wanted to feature my Brown Paper Flowers in their BIG October issue! I was super excited. Being in print was definitely apart of my bucket list. SO here it is. I totally would have bought a gazillion of them but they were 9.99 so I just stuck with one. ha. I wonder if I can still get the back issue once it's off the newsstands. Anyone know anything about that?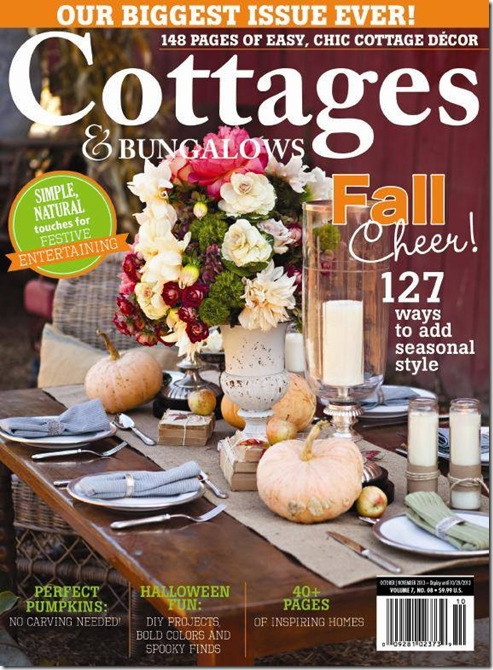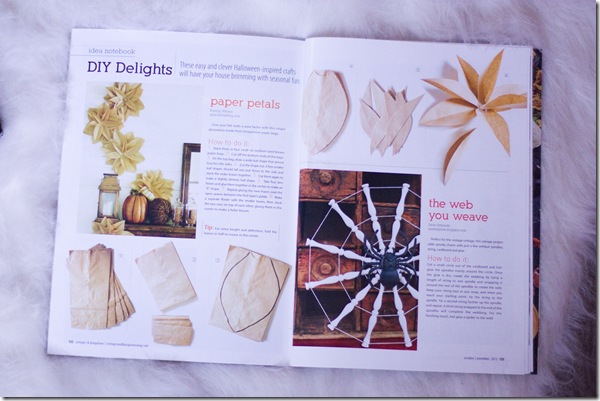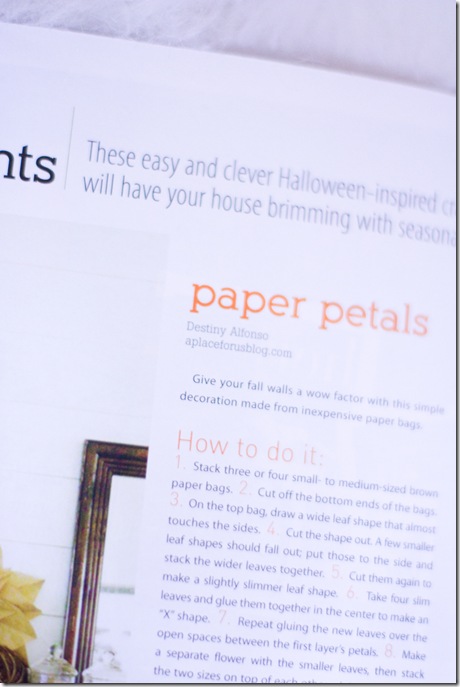 Thanks for letting me share!!
Later Friends!