This photo is just an example of  how I can get completely sidetracked.
Why on earth am I even thinking about my guest room? No one will even occupy this room until November:0)
But the linen sure is pretty thanks to a little Homegood's/TjMaxx/Marshall's LOVE:0) The colors are so summery. I wonder how it will feel come Christmas time? Just something to think about.
Reggie and I also plan on making some FUN changes to the family room!! Remember these CUTOUTS we were working on? I had a different vision.They're getting a BIG makeover soon.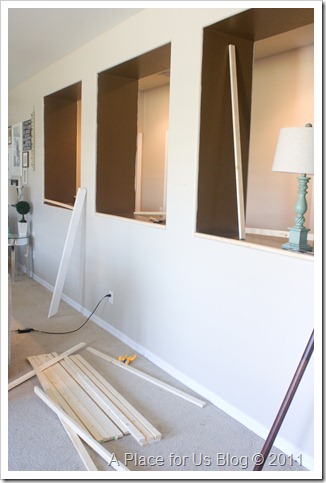 I finally finished painting my front door black. I LOVE it! I just need to add some new chrome hardware. The foreclosure gold has to go:0) I wonder if I can just spray paint it?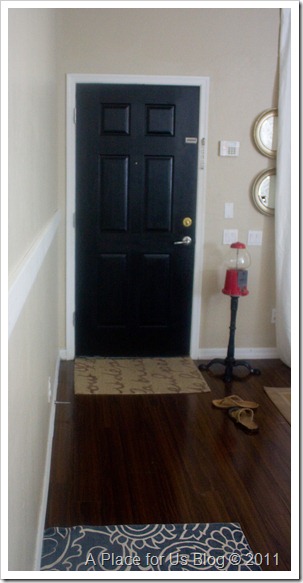 We are also starting a new molding project and I can't stop thinking about it!!!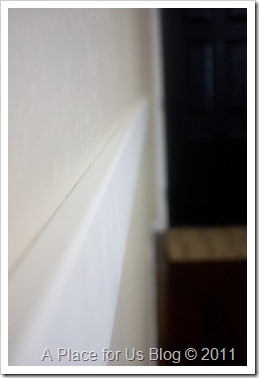 OH! Have you noticed my NEW BLOG!!? Fun right?! I will take you through a little tour soon. Just have some finishing touches! I'm doing it myself soooooo, you know how that goes;0)
Have a fabulous Friday folks!