Christmas with Just Destiny Mag
All Things Christmas with Just Destiny Mag
Welcome to your one stop shop to all things Christmas with Just Destiny! Christmas is one of my favorite holidays and I know
YOU'RE HERE FOR IT!
Below you will find a organized collection of Christmas Inspiration, Christmas crafts and even tours from years past. I also have a special recreate section where you can recreate one of my many Christmas trees from the past.
Enjoy and Merry Christmas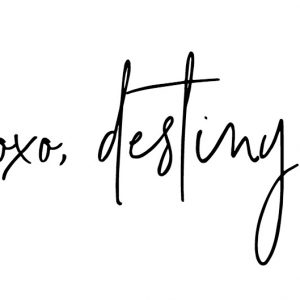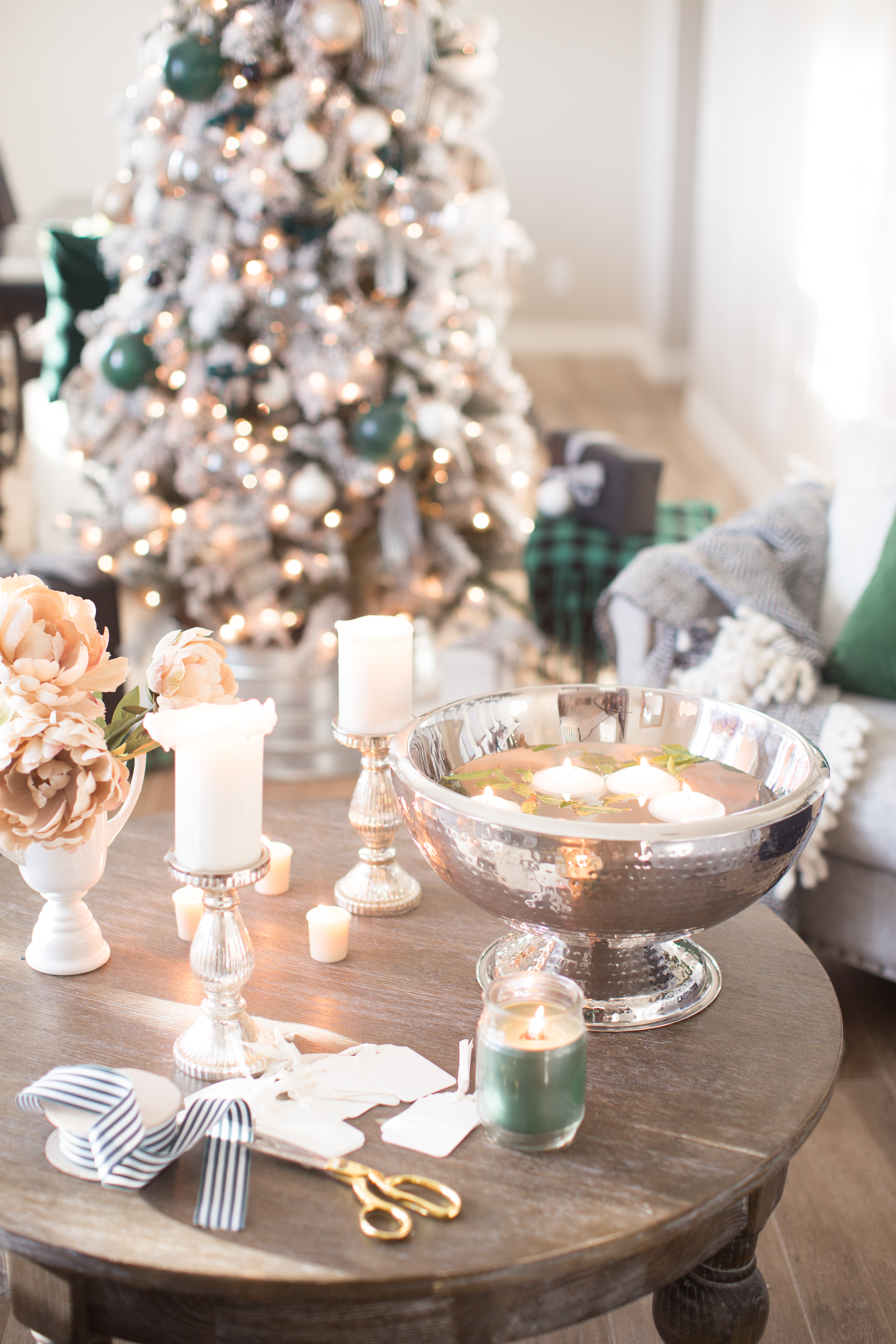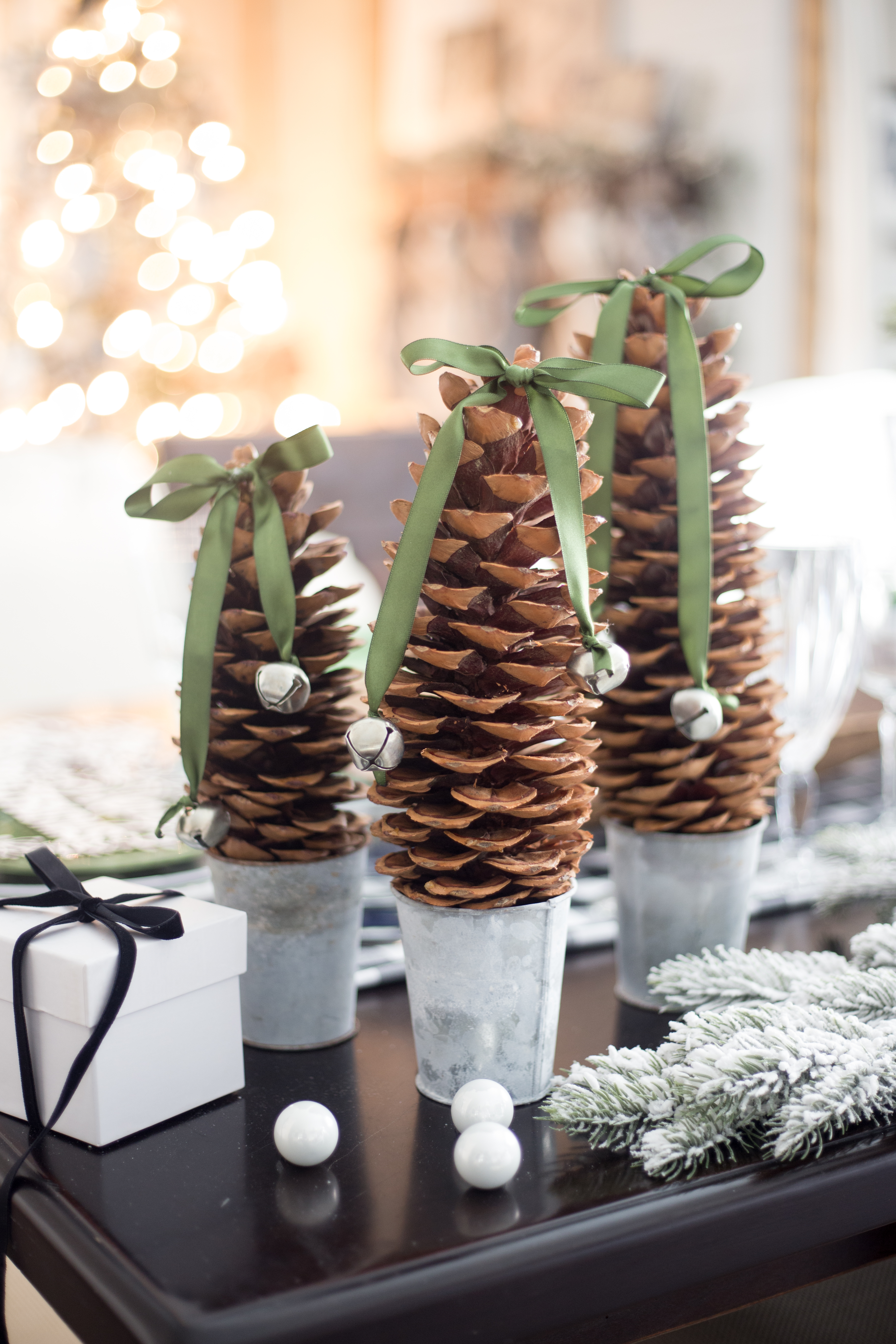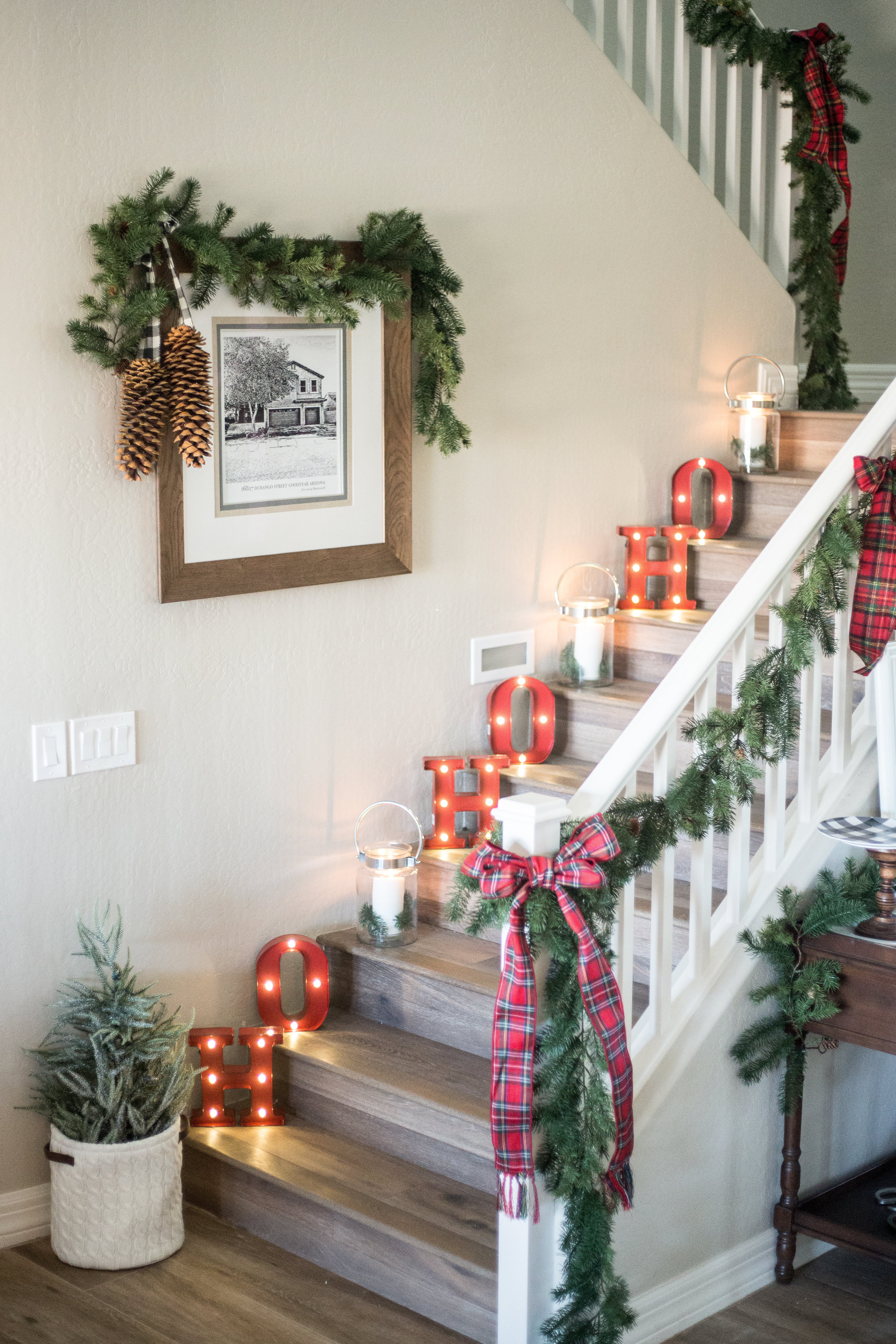 Shop Christmas gifts, decor and more at my favorite retailers!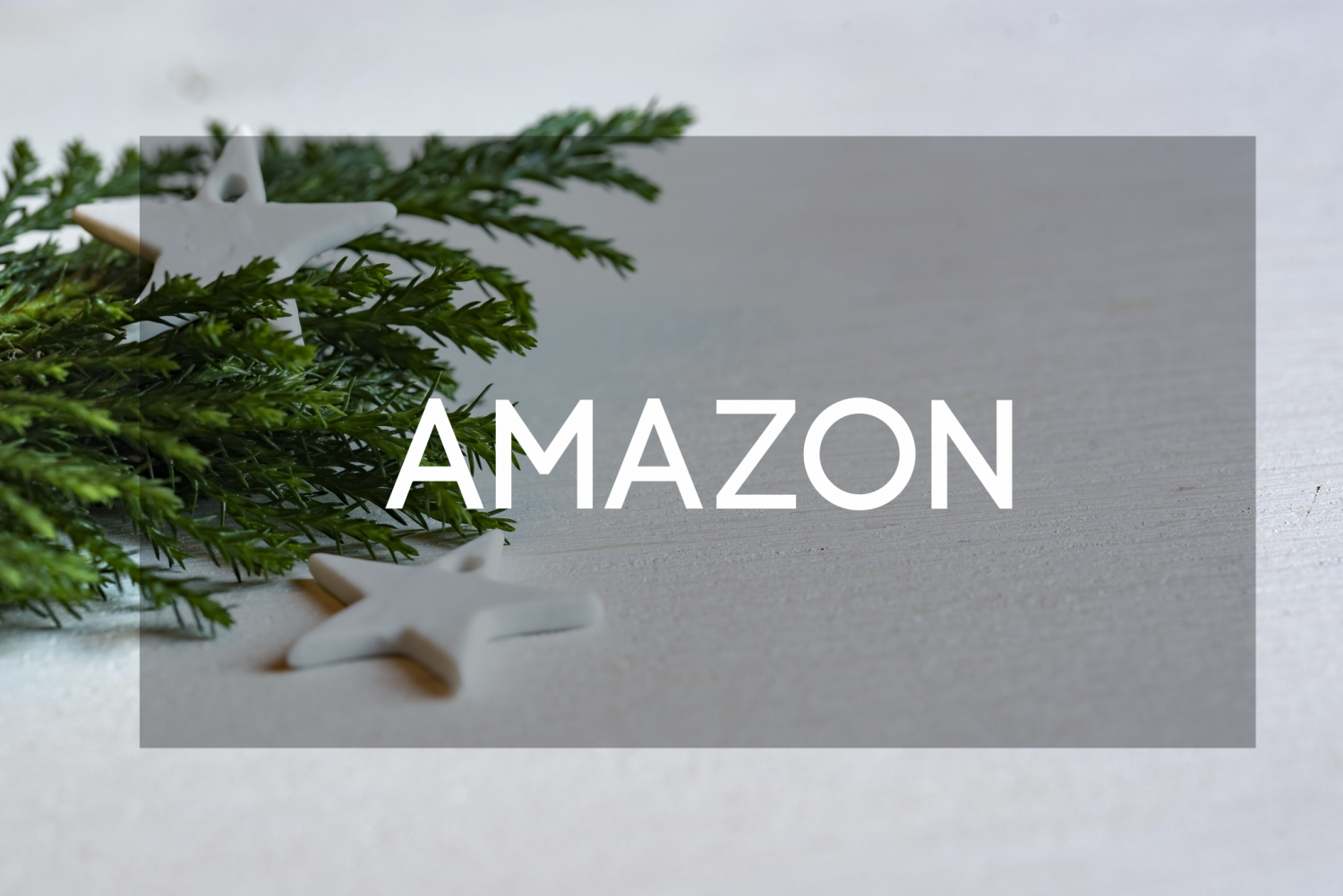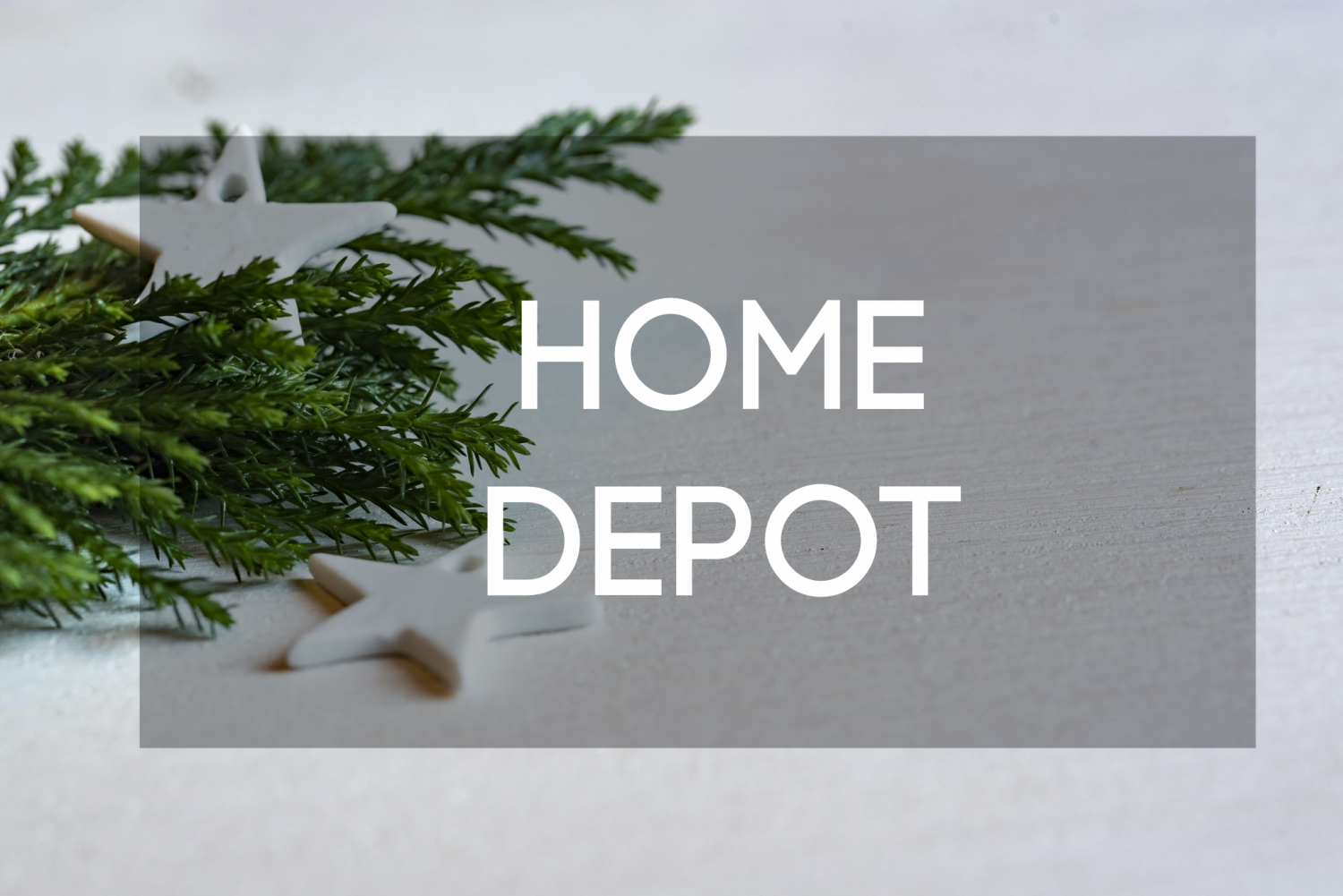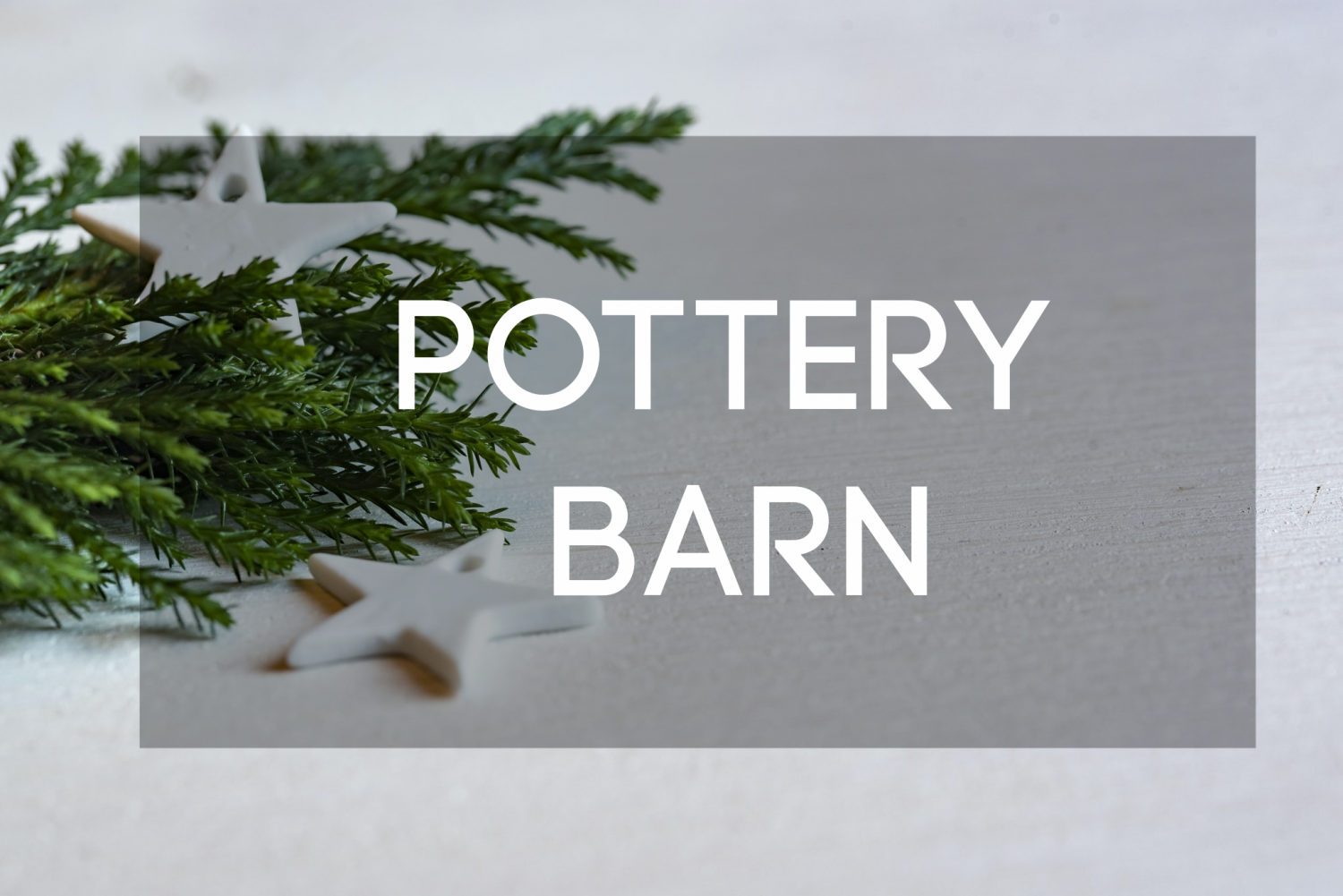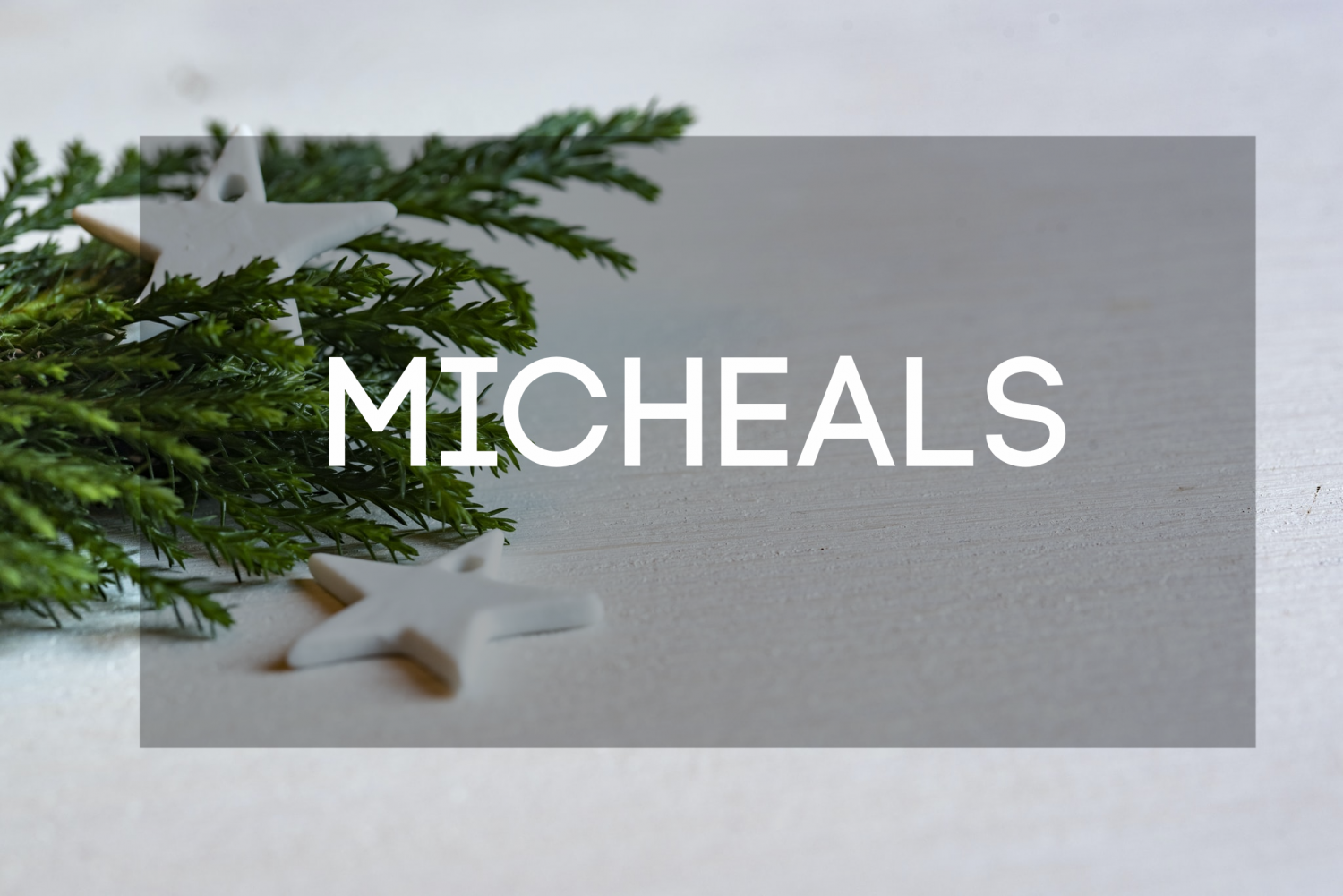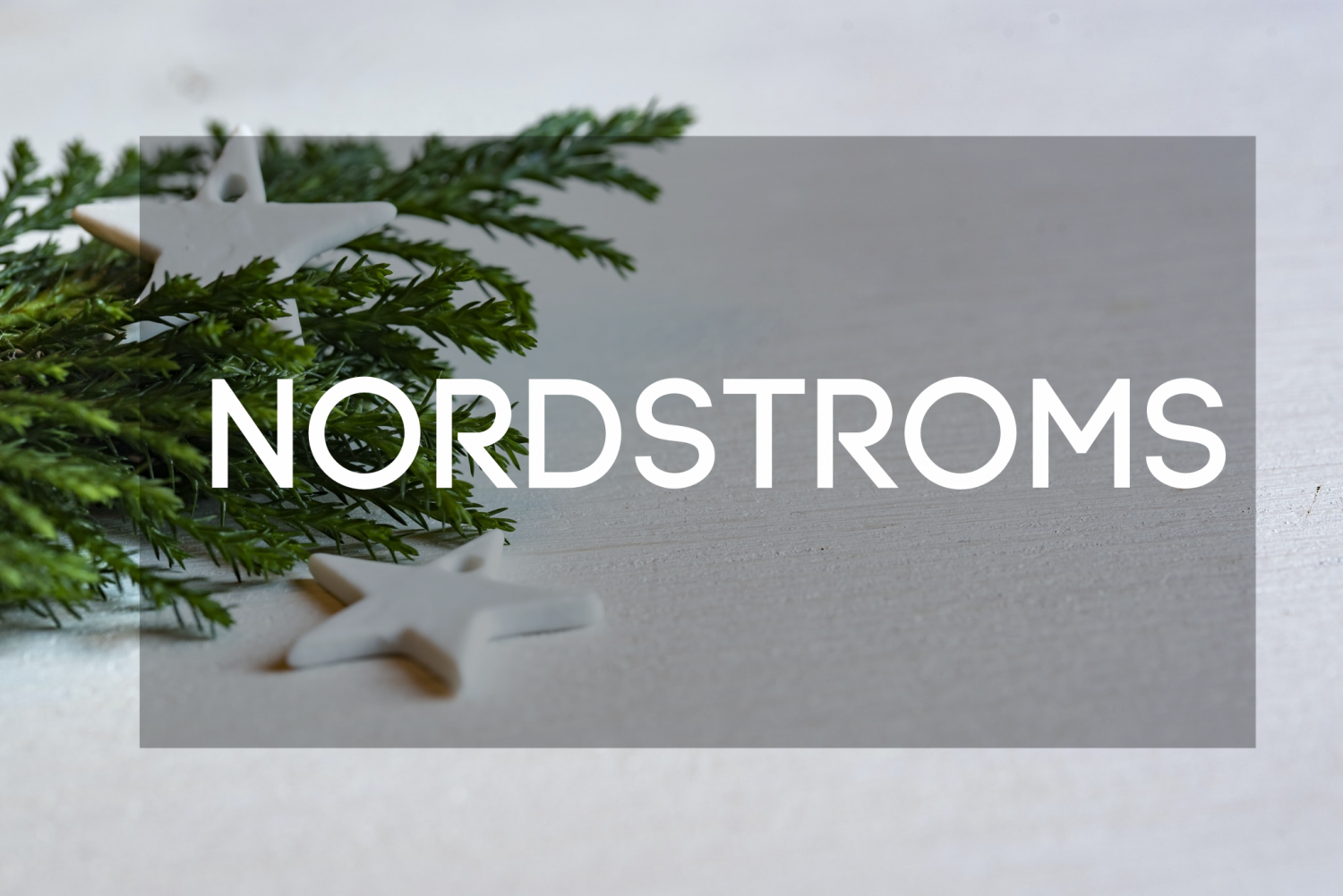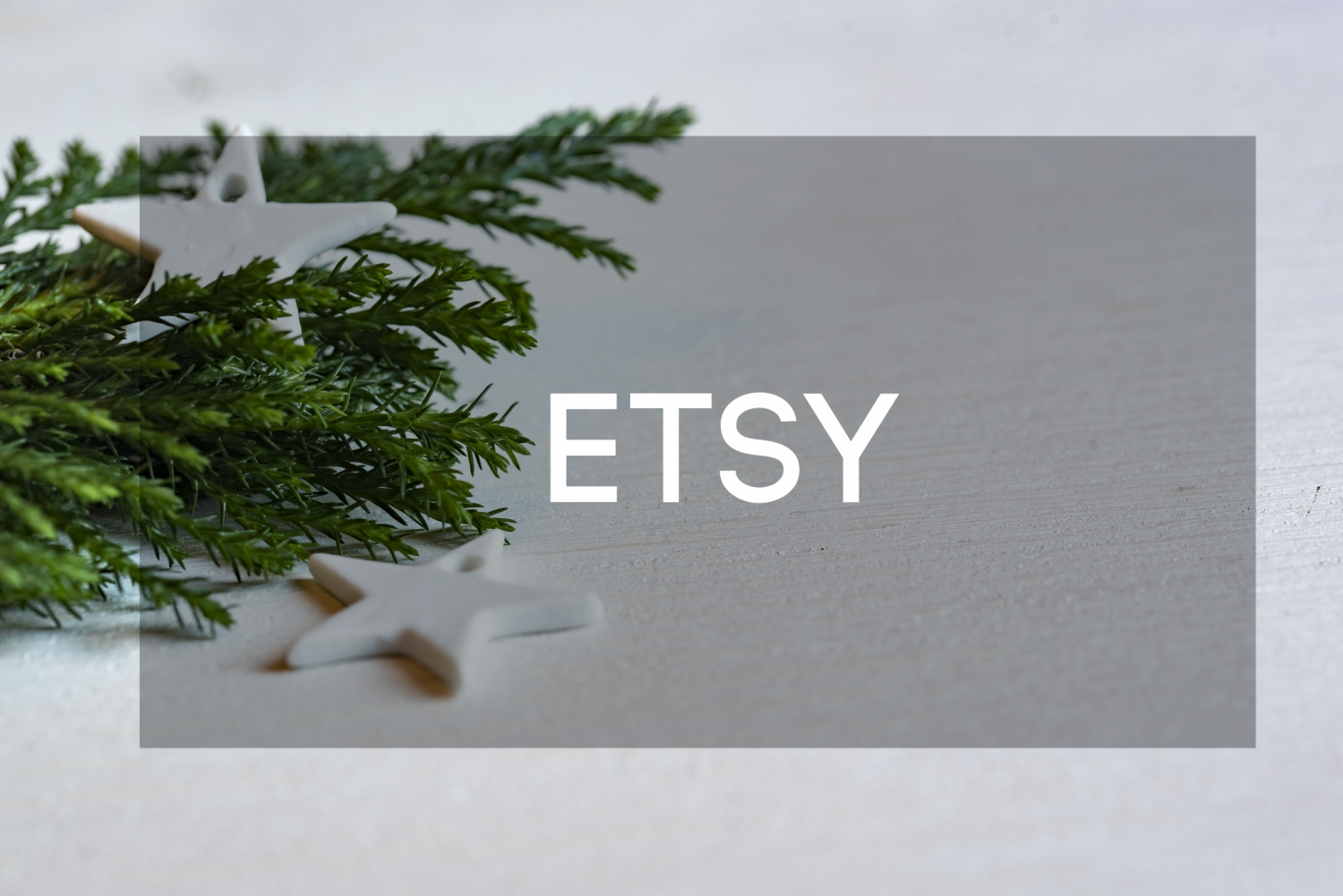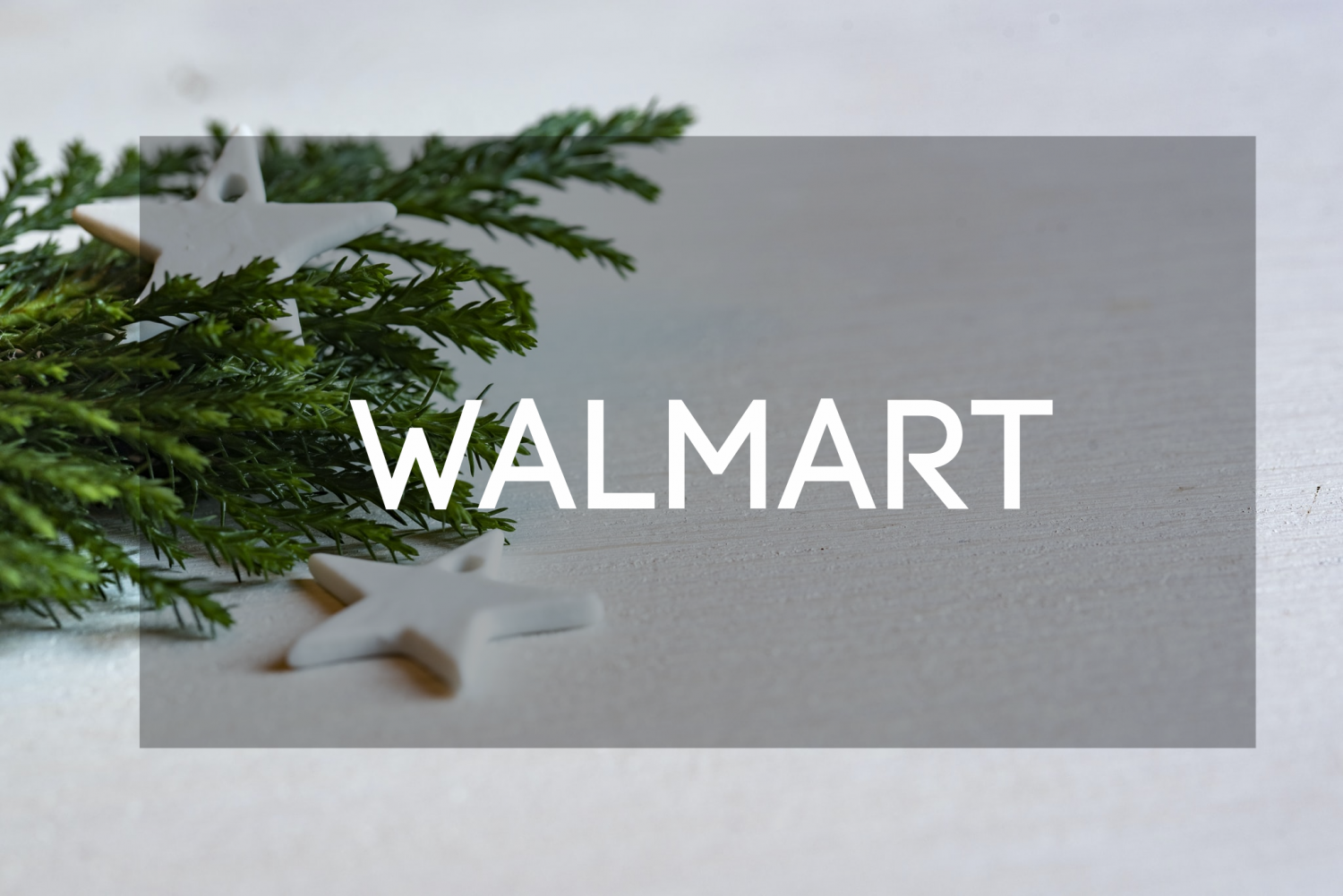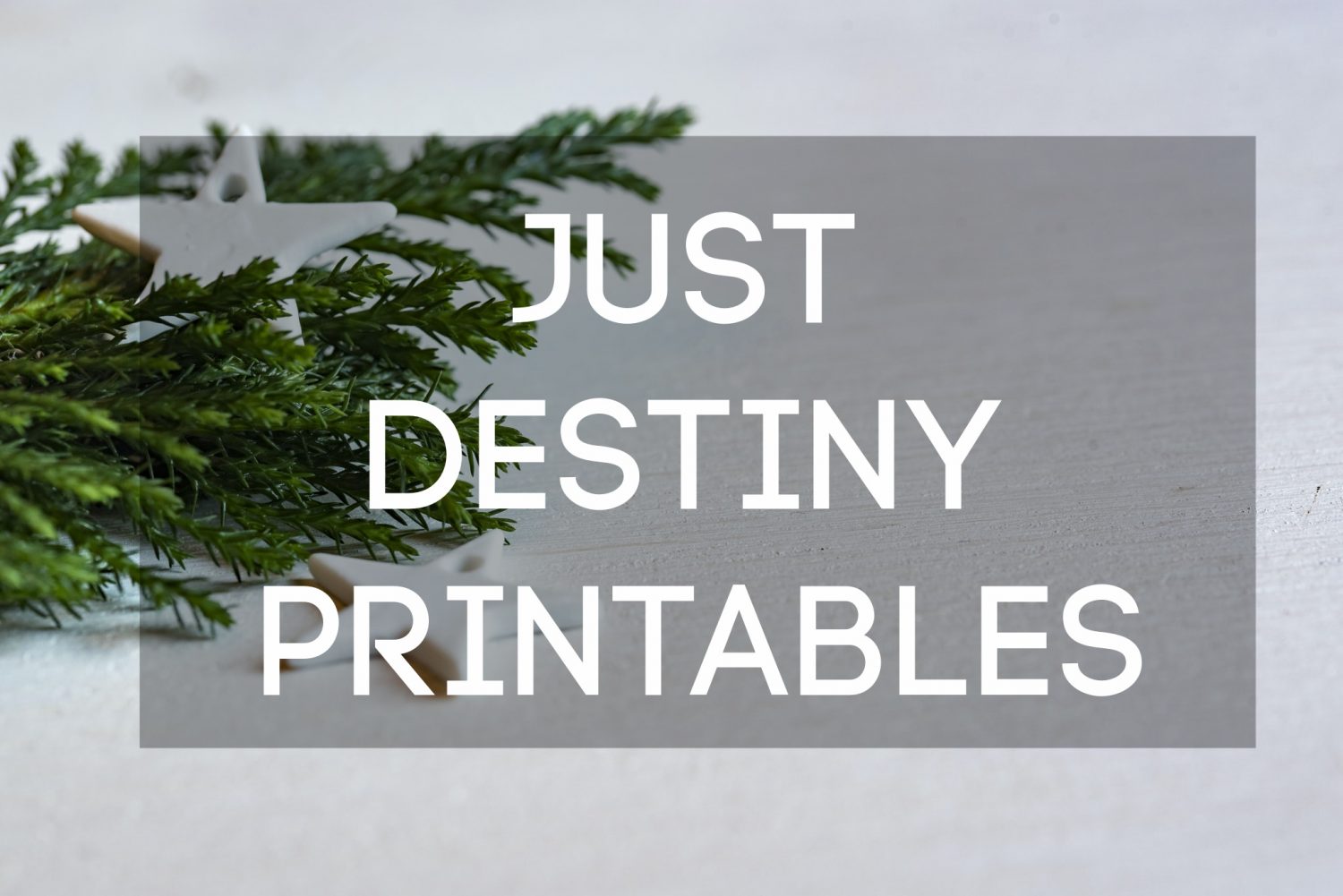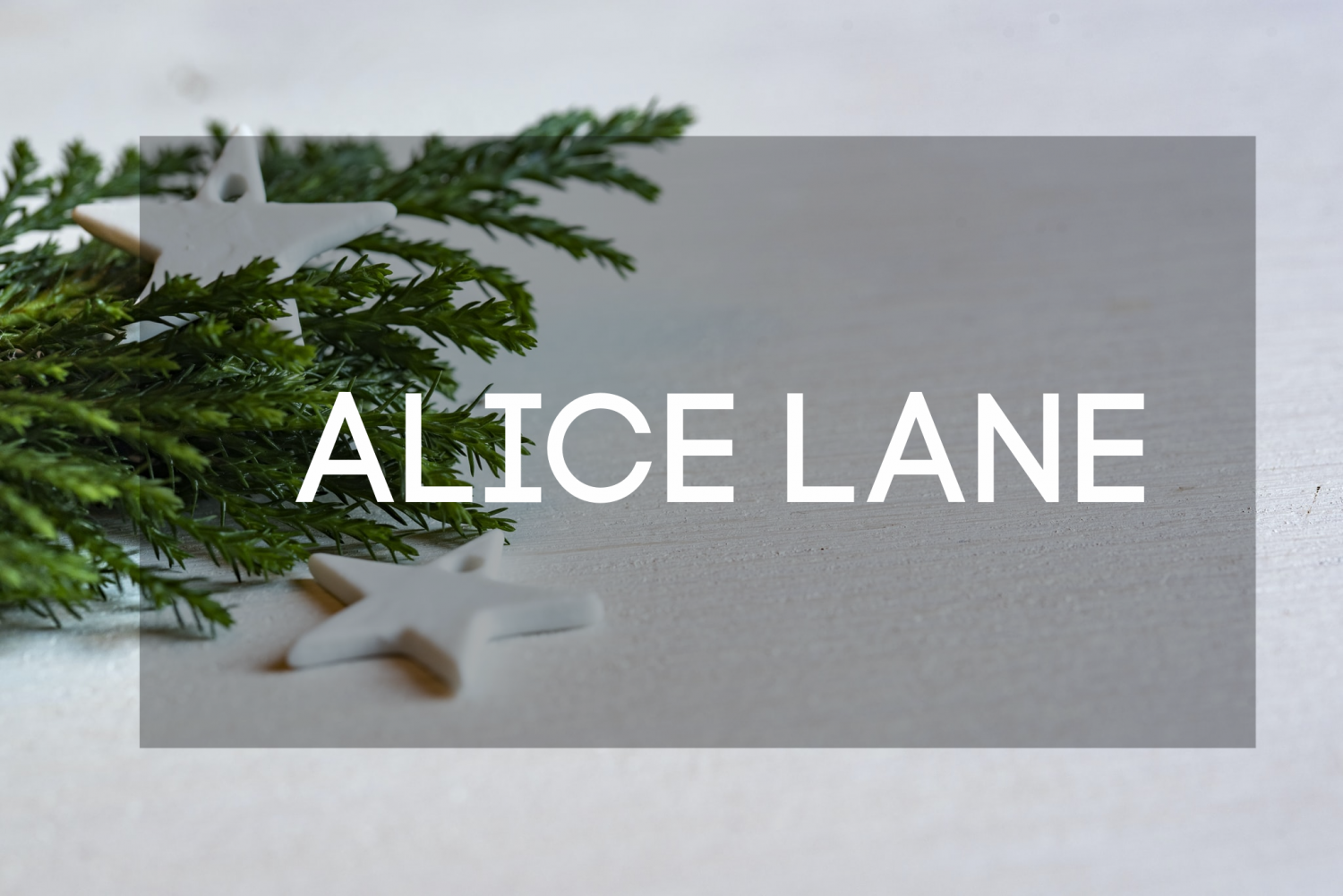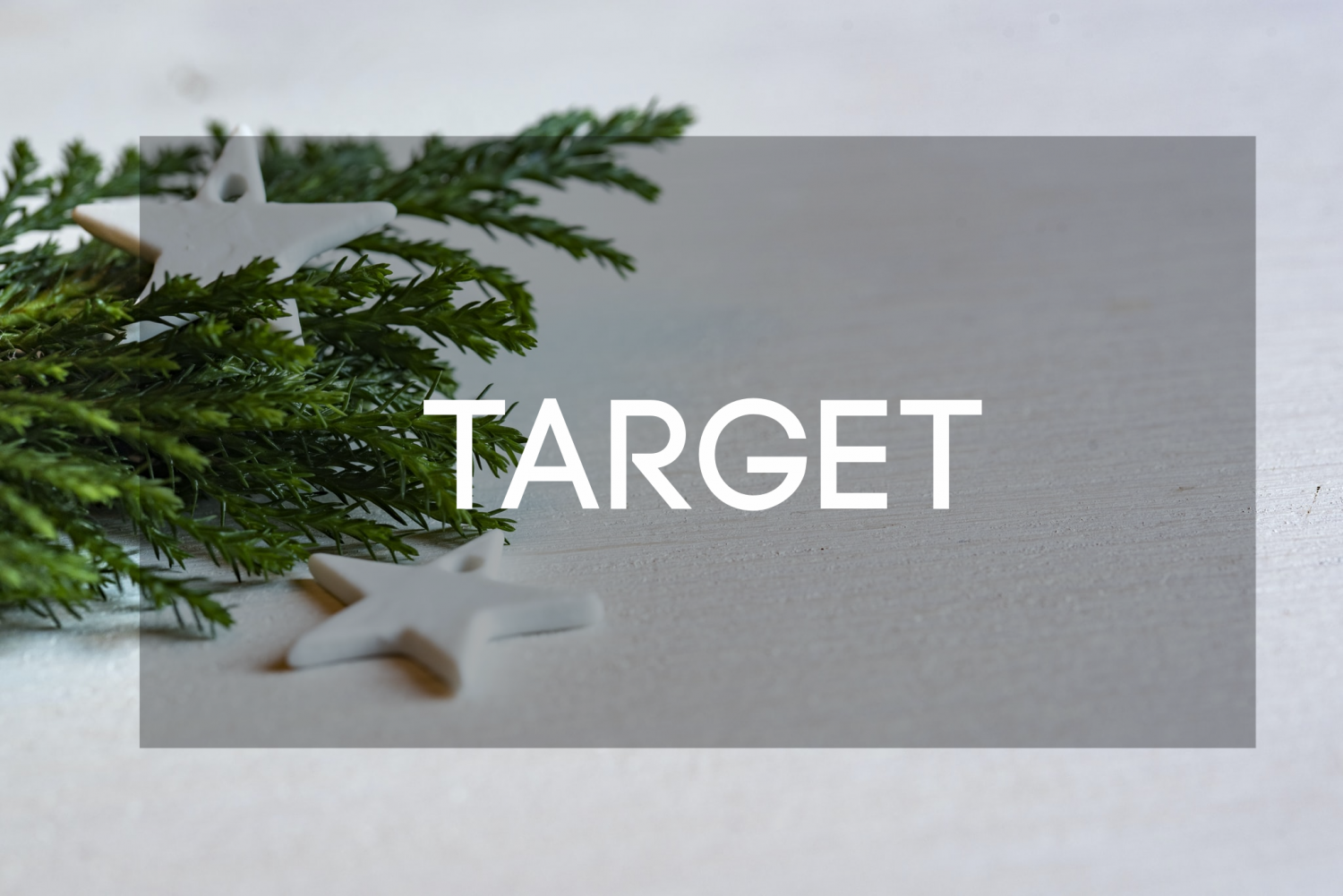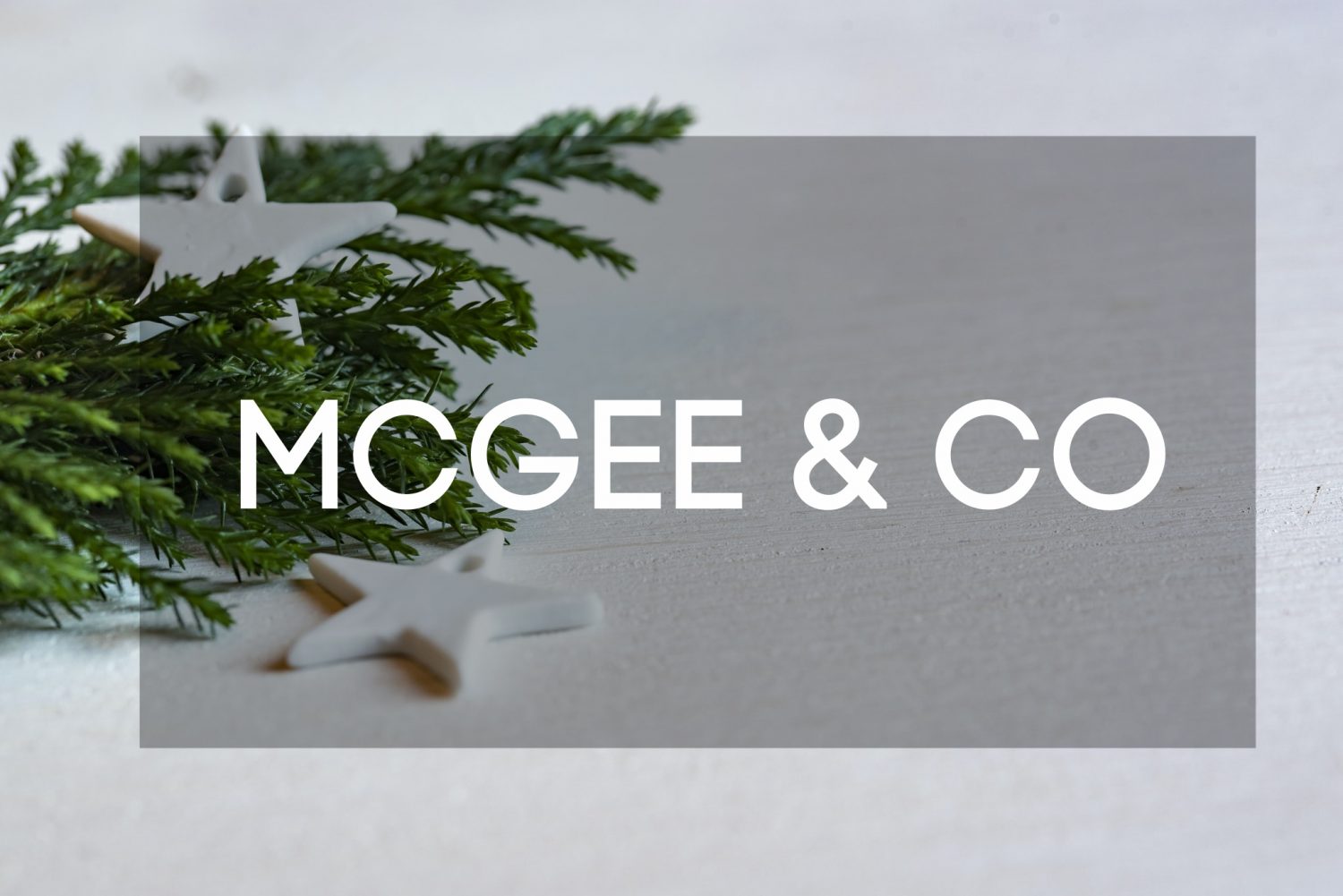 Christmas Housewalks
Looking for Christmas decor inspiration? Then take a look around at my Christmas Home Tours throughout the years! These Housewalks are hosted by Jen from Jen Rizzo Designs and are a fan favorite!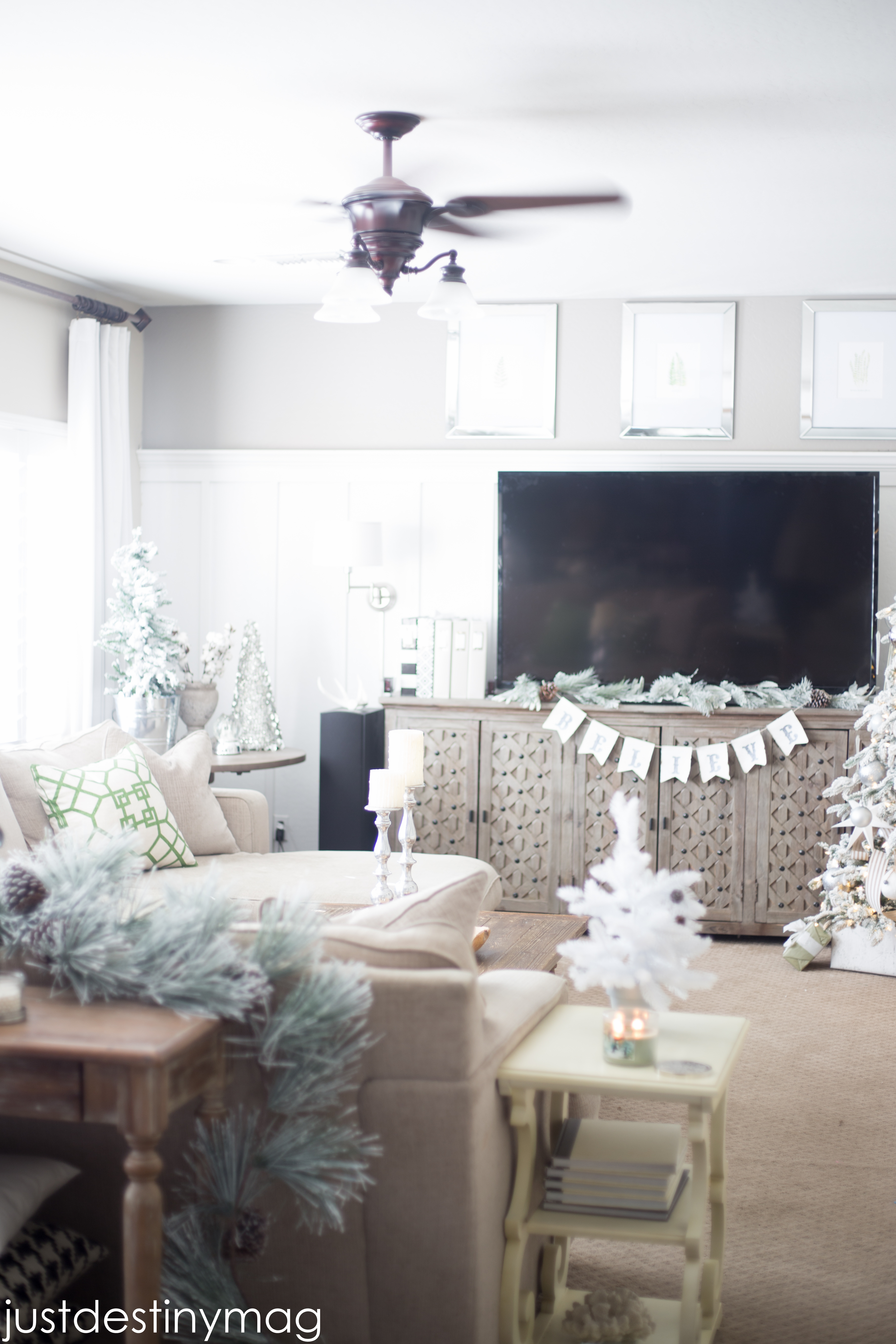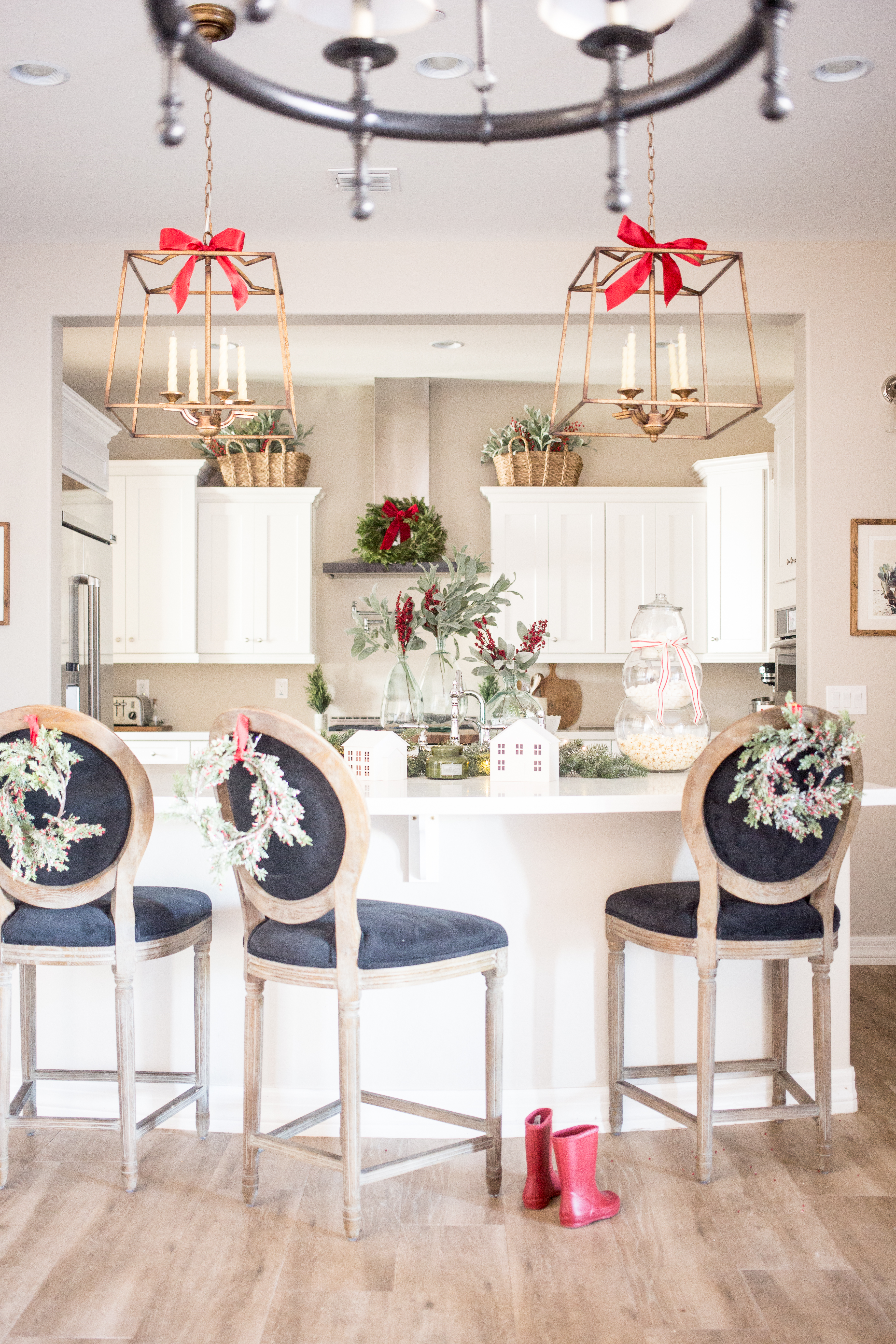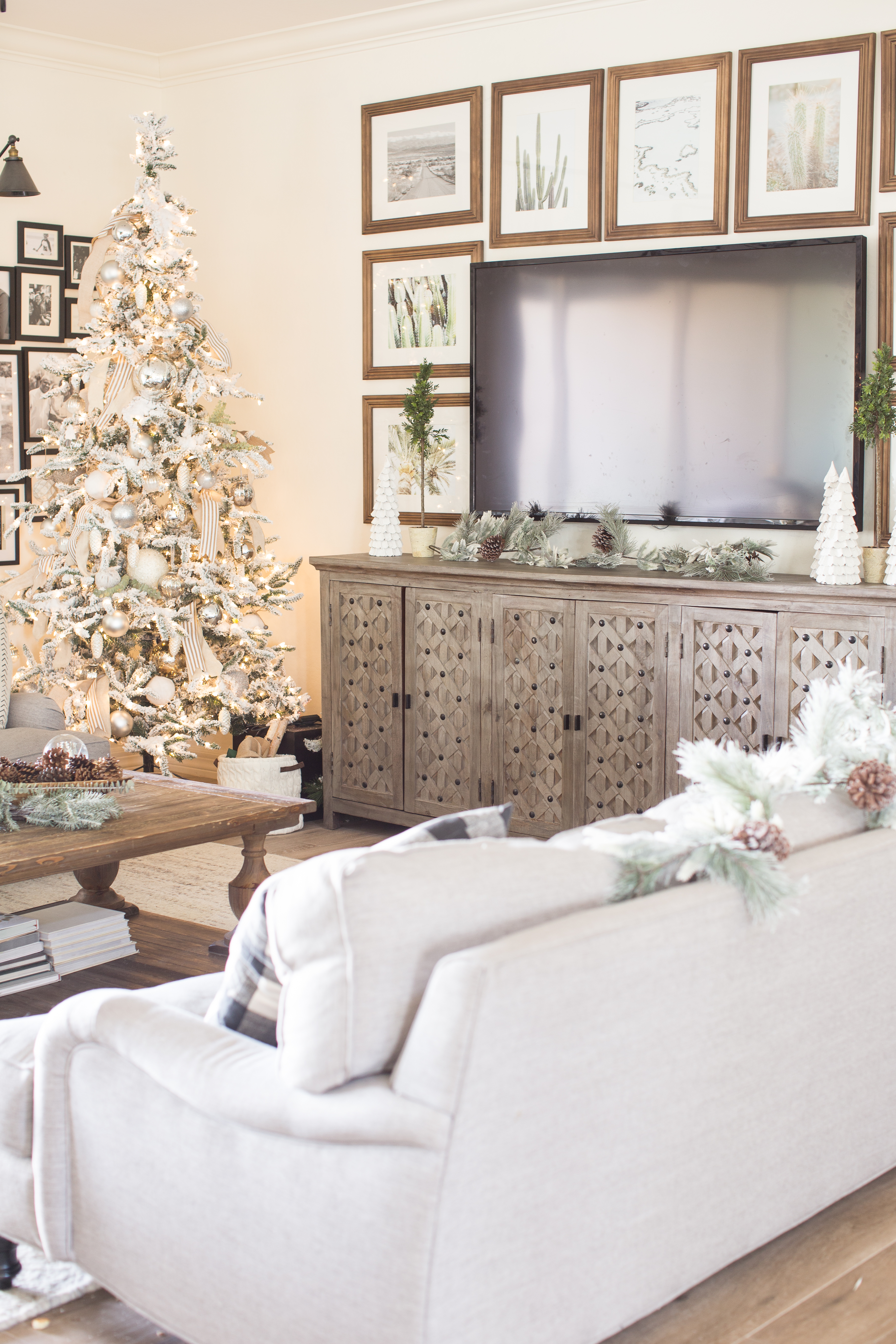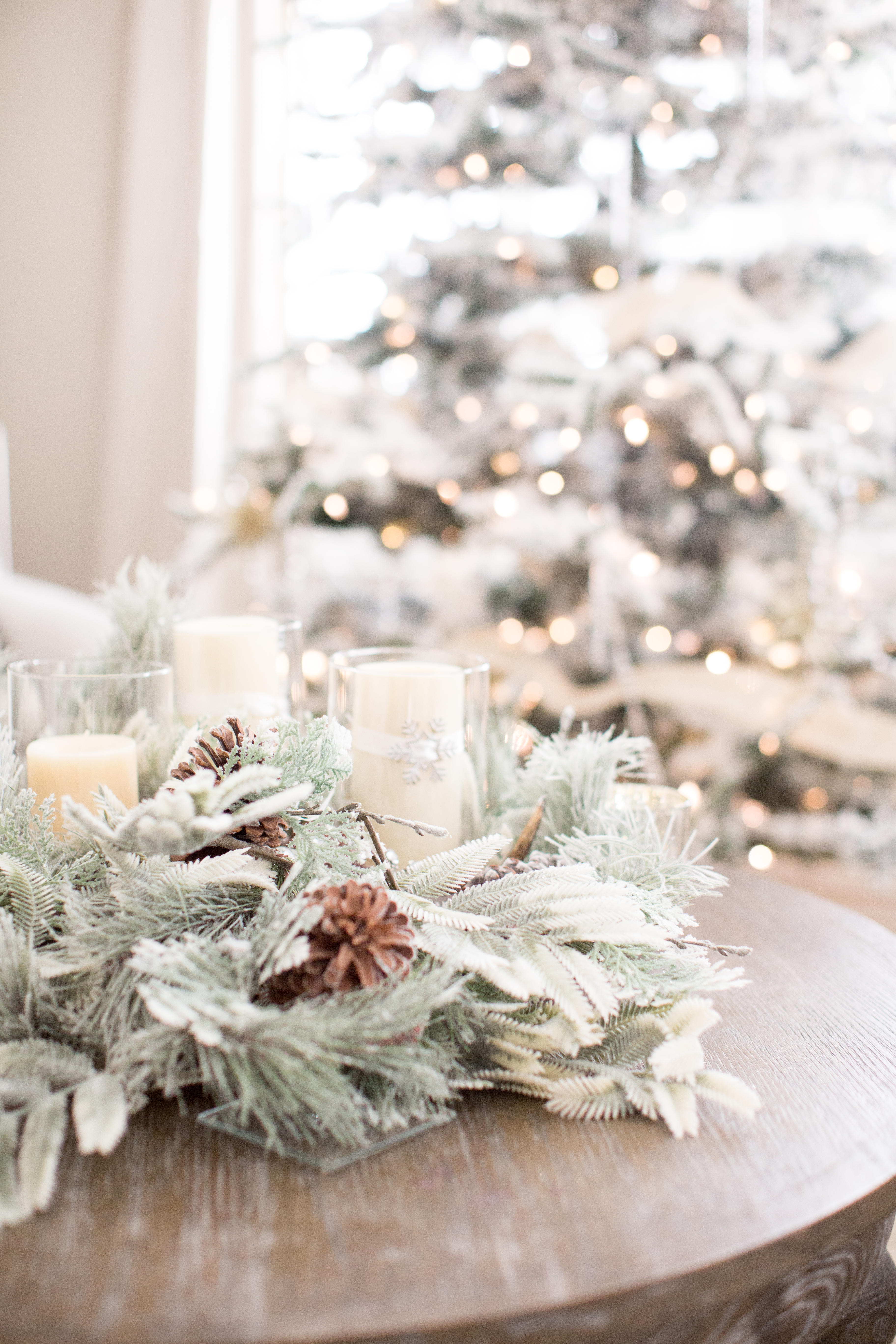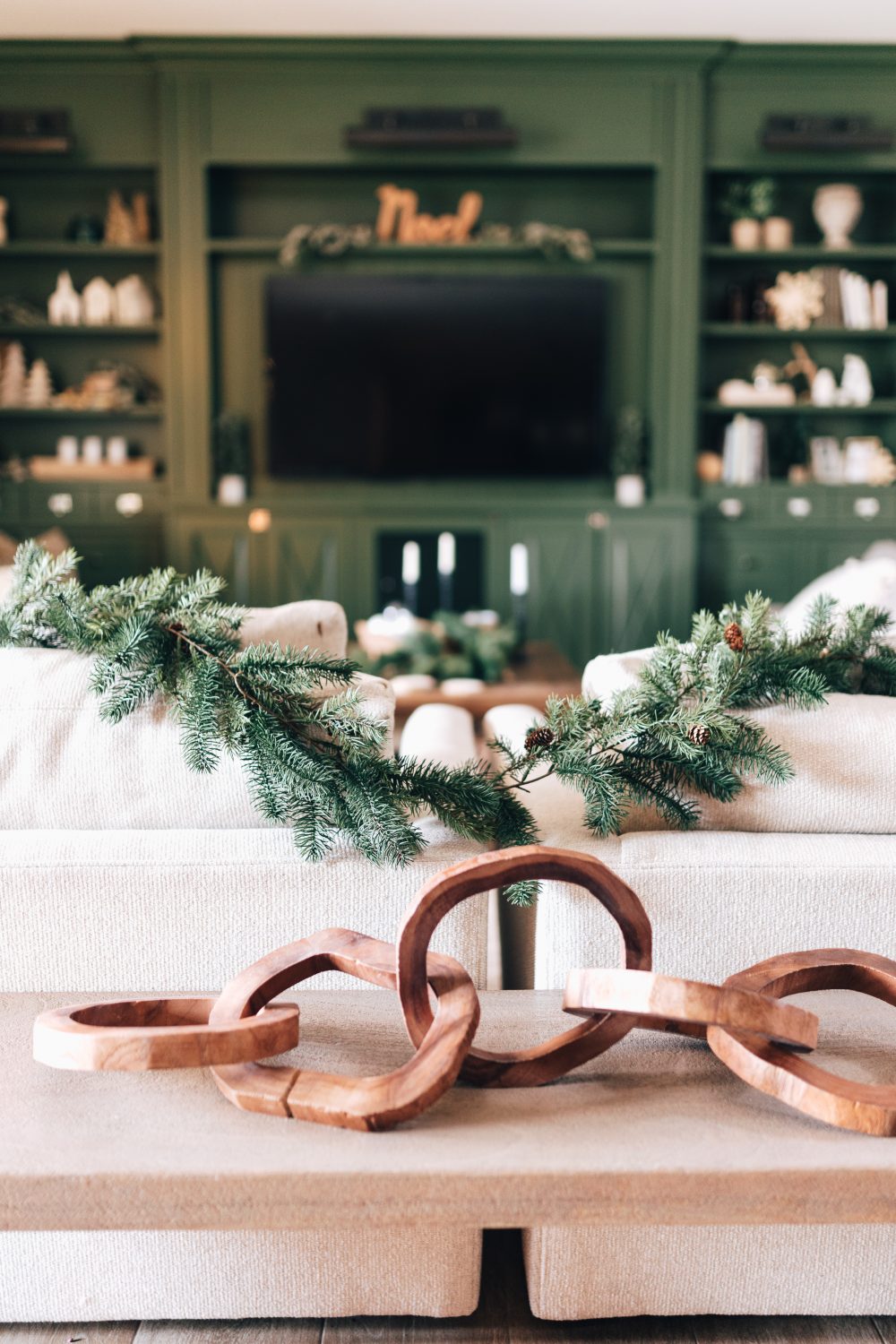 GIFT IDEAS
Looking for some gift ideas? Check out my recommendations below for everyone on your list this year!
Follow me on Instagram and LiketoKnowit for my more sales and ideas!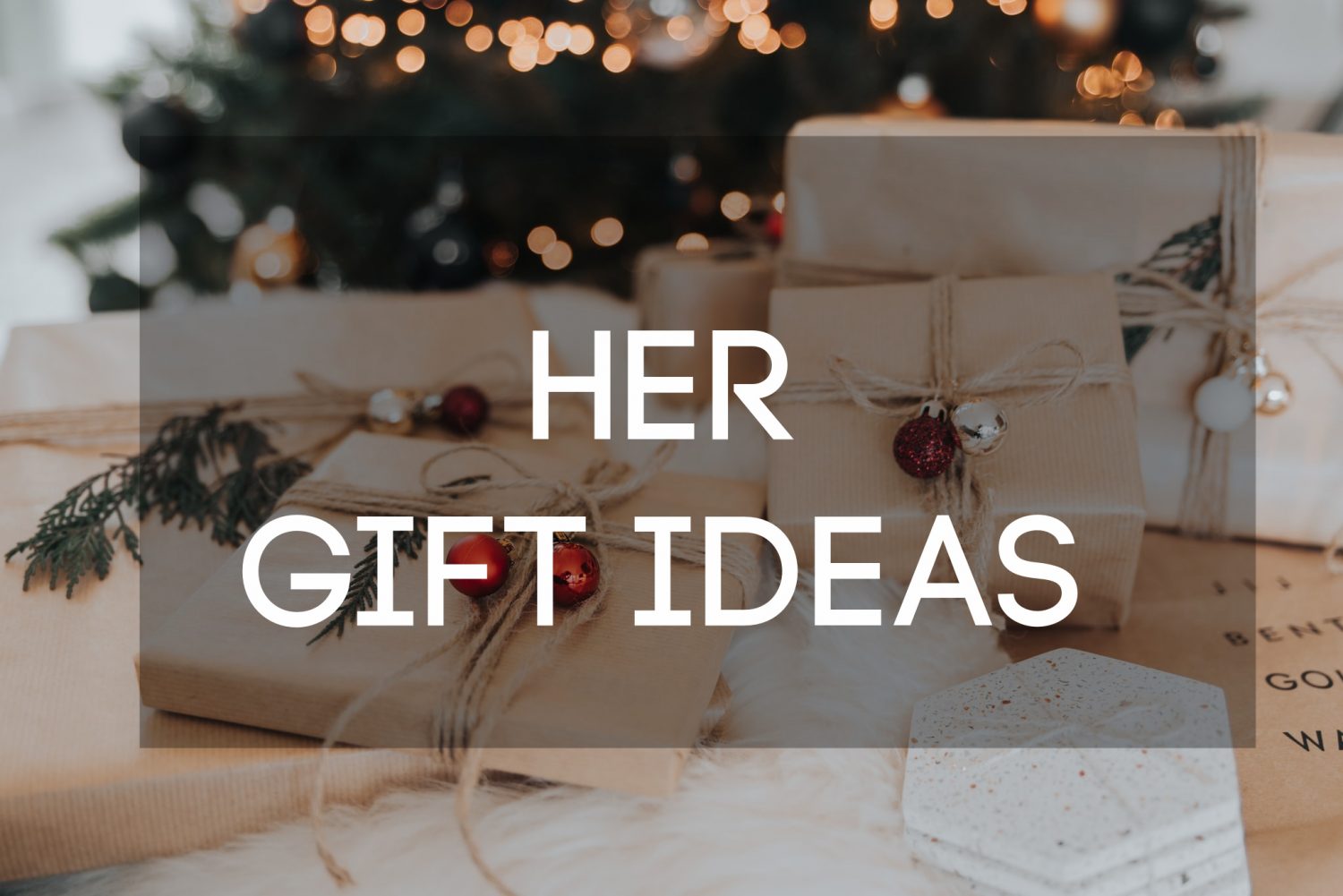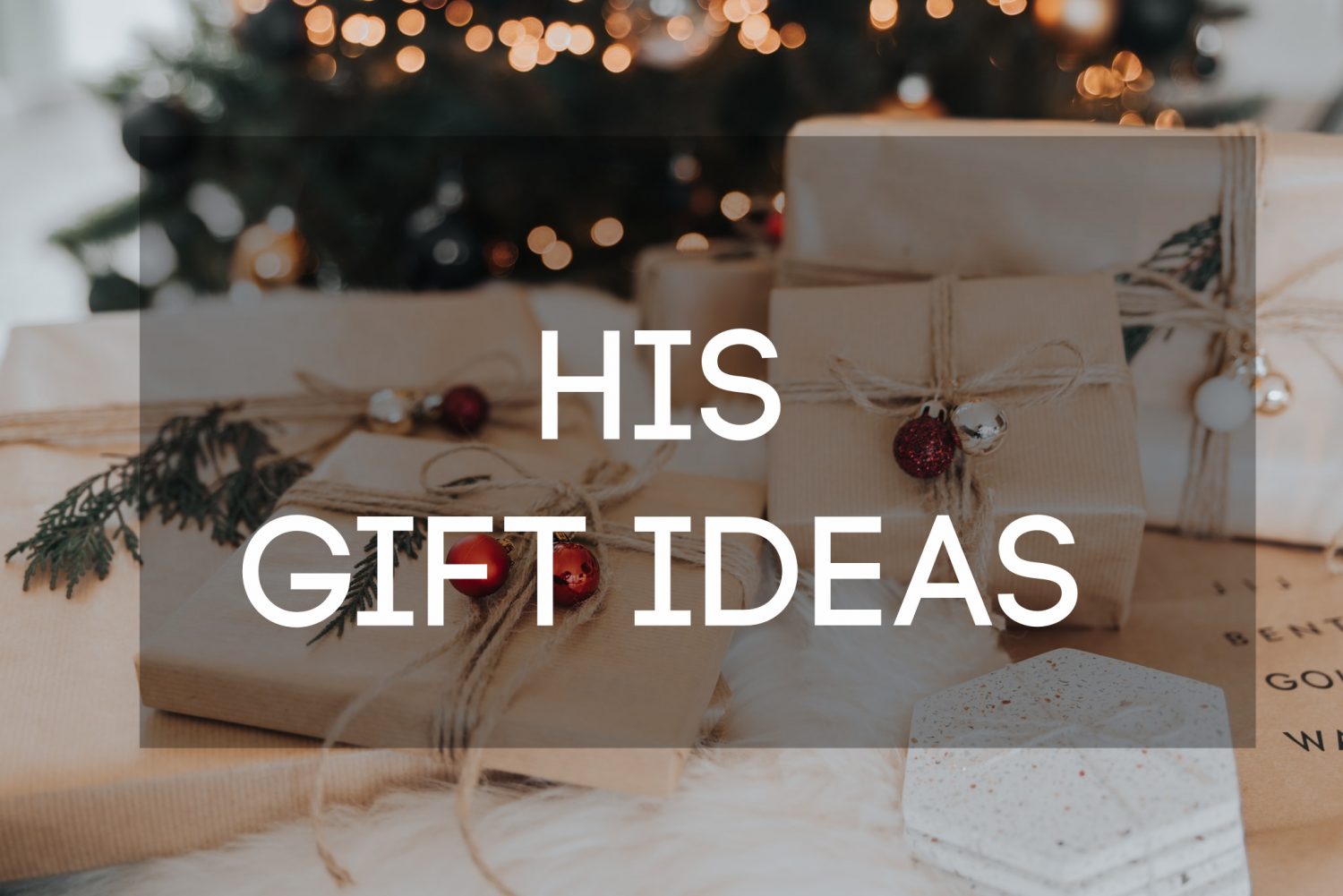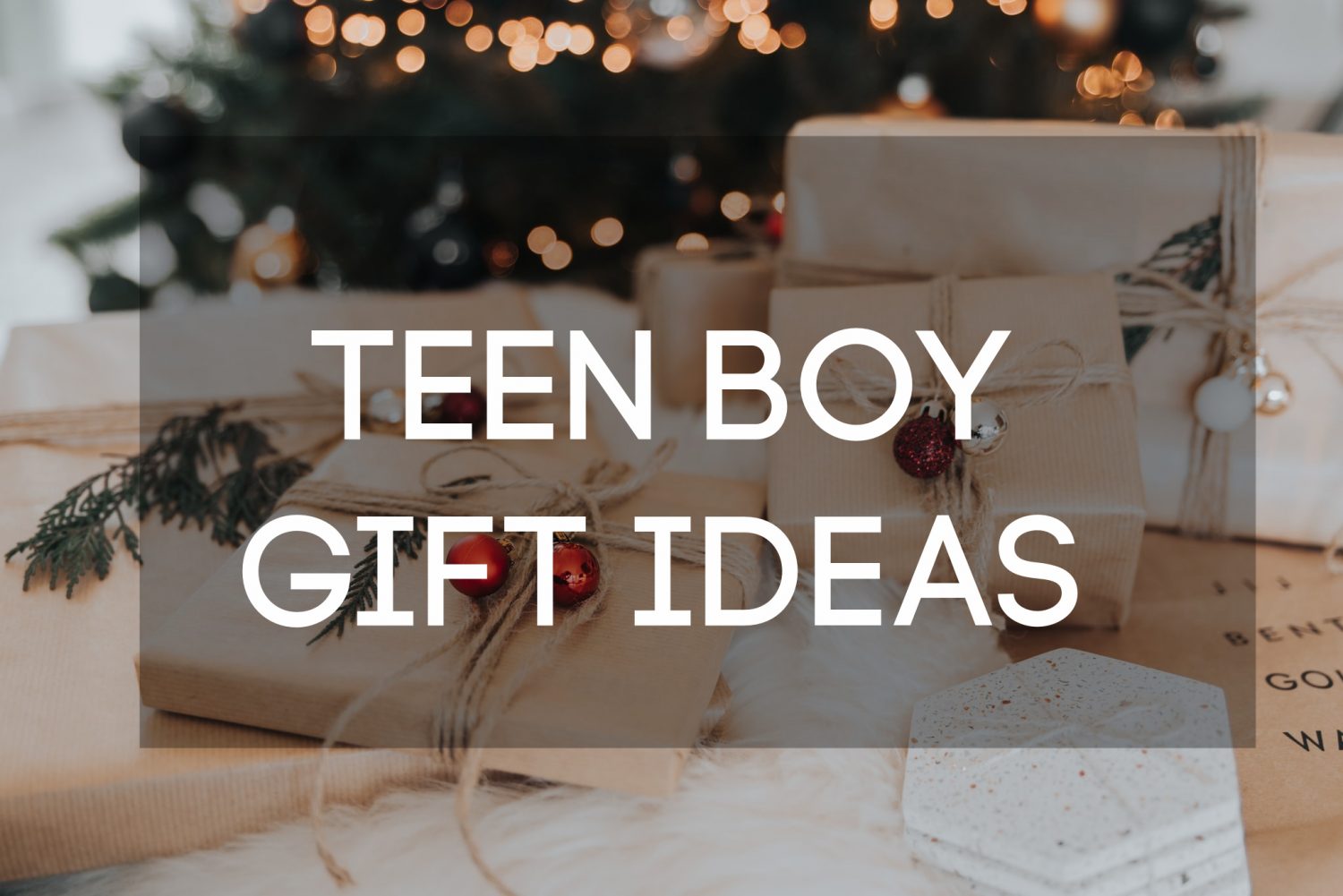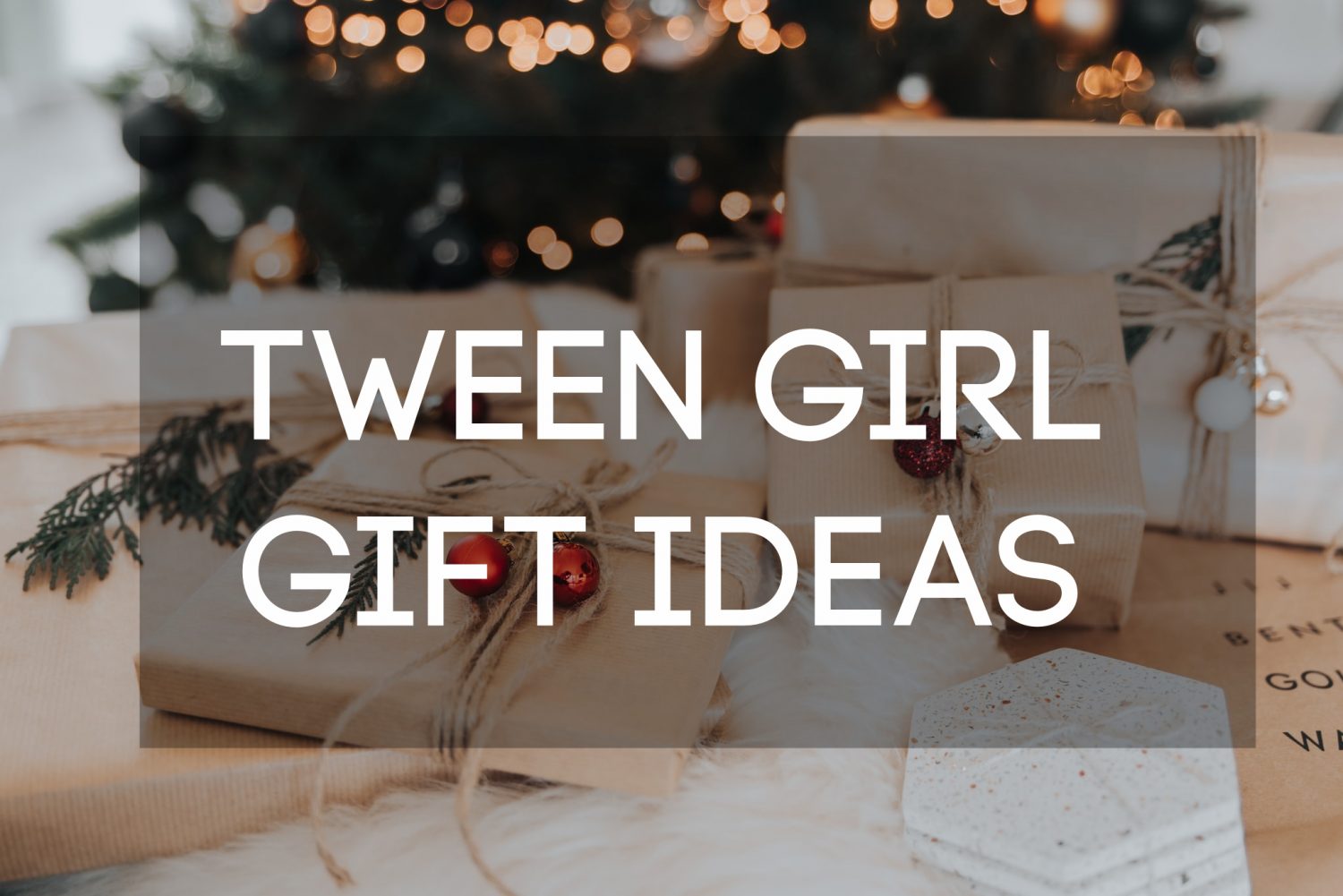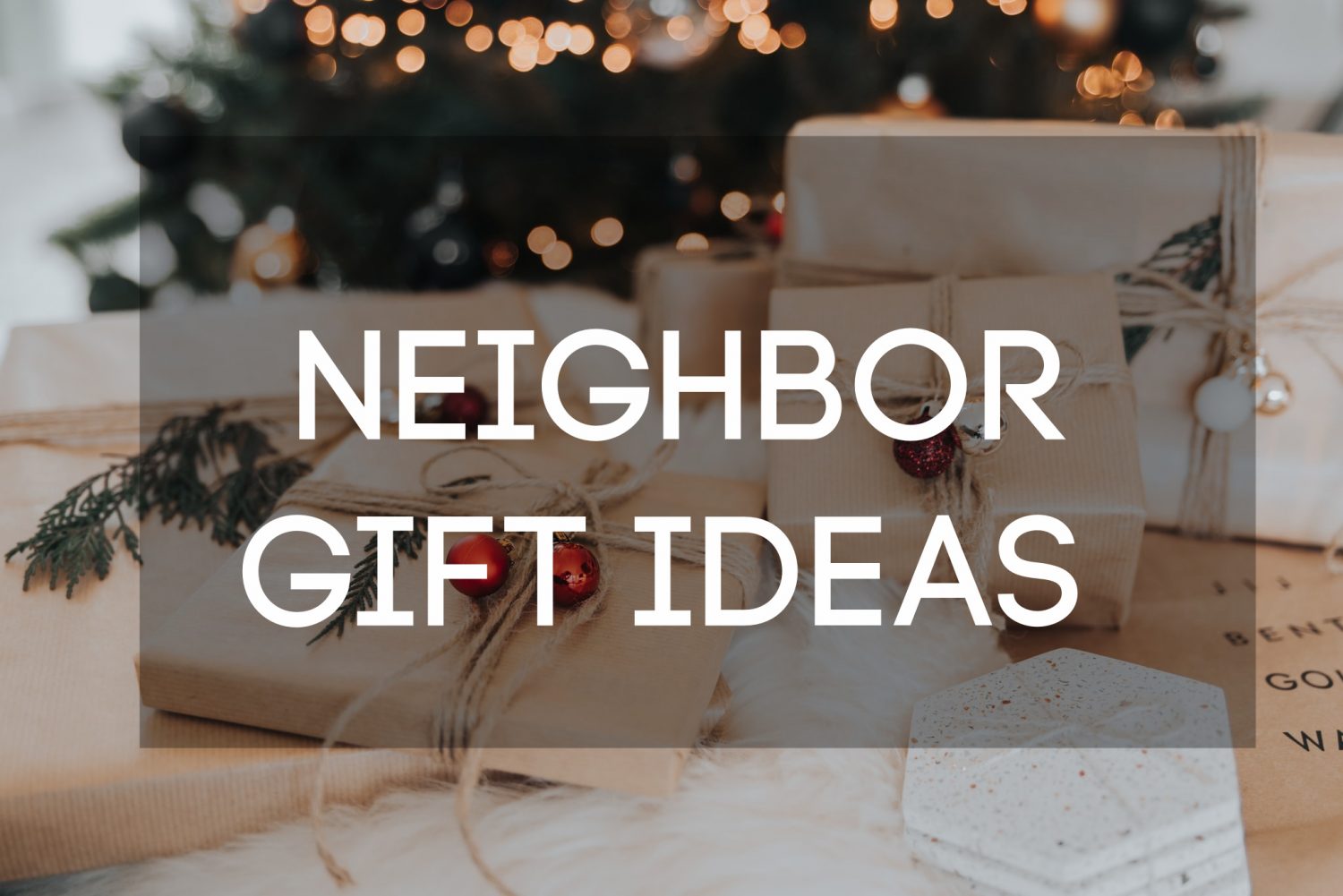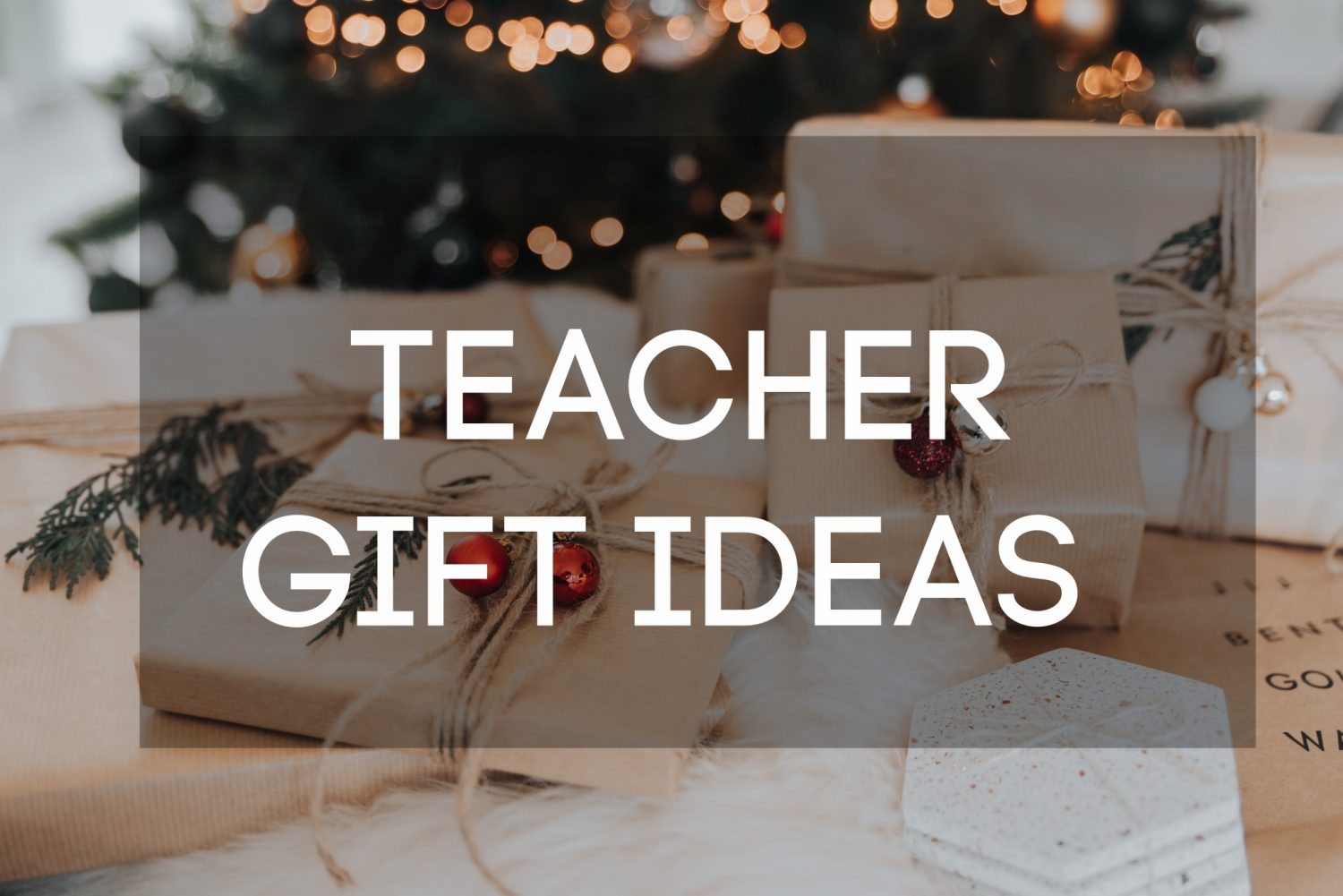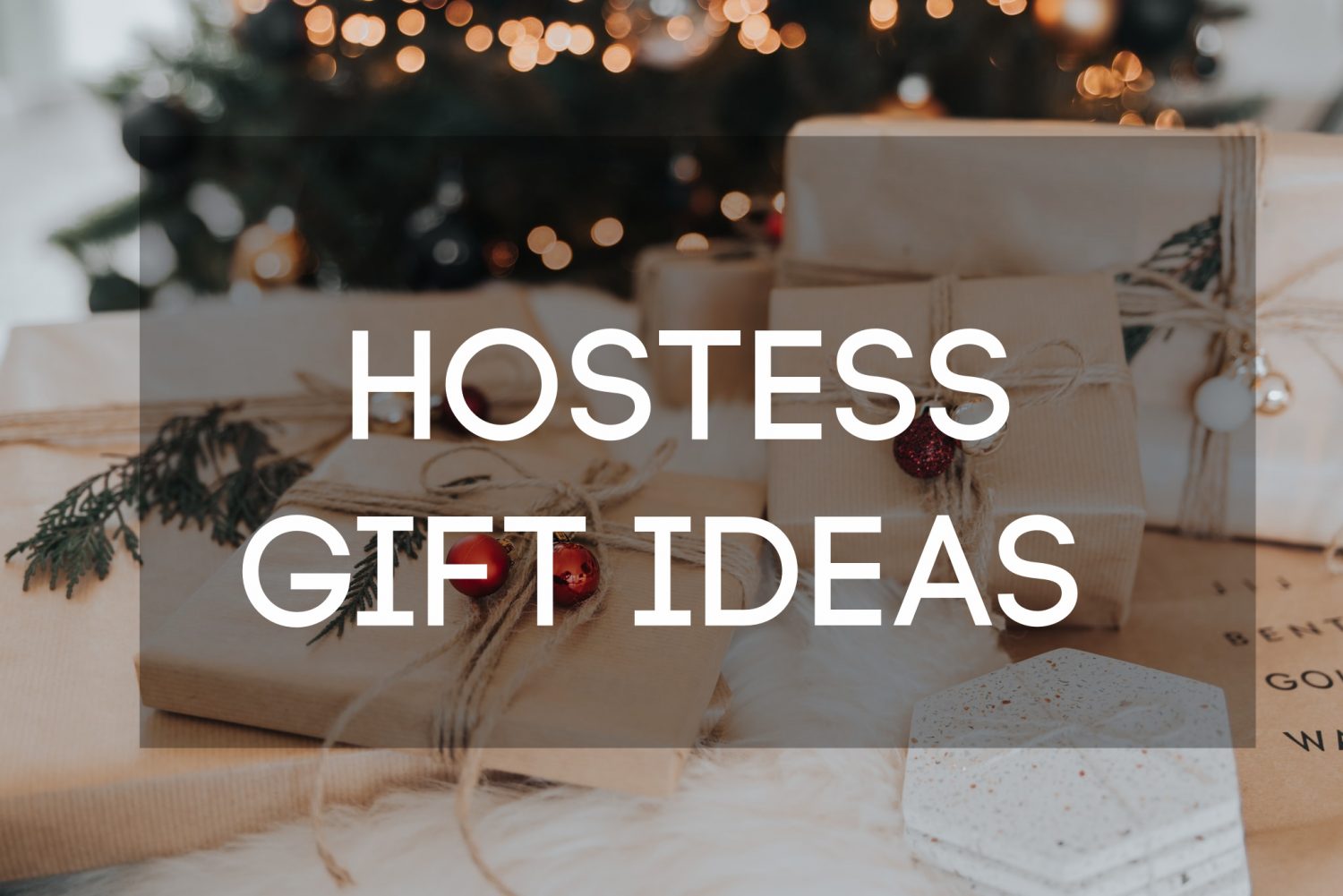 ReCreate these Famous Dream Christmas Trees
Click the picture and get a list of inspired products I used to make each Christmas tree look! Simple and easy! Just add to your cart and you're ready to decorate!