This post is sponsored and may contain affiliate links, please read my disclosure policy.
A few months ago I had the opportunity to help our church, Palm Valley Church, with a fun project! Christmas Party Kits! The goal of the entire project was to give our members a chance to host a party for their neighbors. So many of us go from day to day not getting to know the people who live right next door. The people closest to us.
Alongside Christina who works at the church full time and the input of some fabulous ladies (Shelley and Jenna) we came up with some great options for this kit. I ended up being in charge of photography,making the label graphics and the banner and everything turned our AMAZING! It took hundreds of volunteers to get things packed and ready for service but we did it!
Inside the Kit: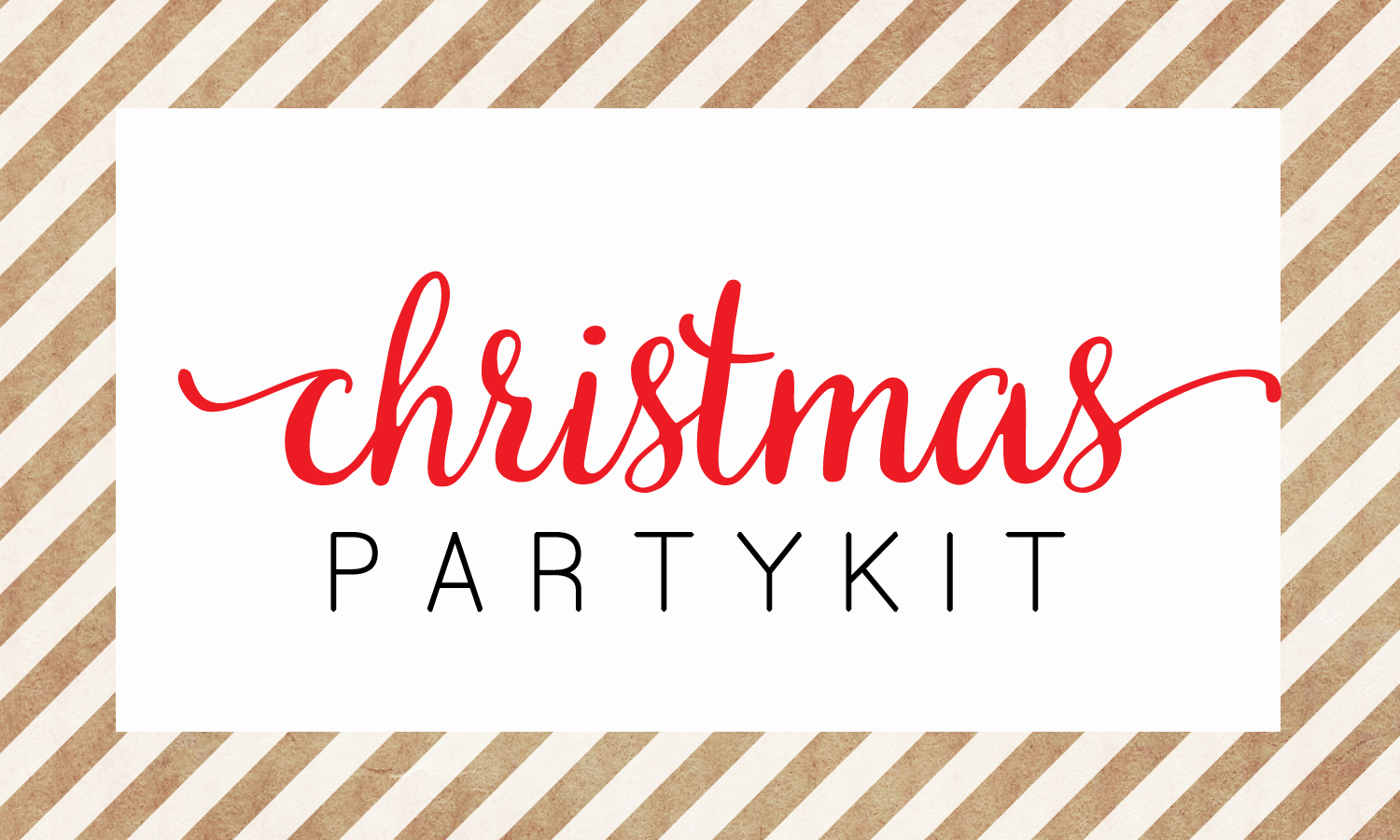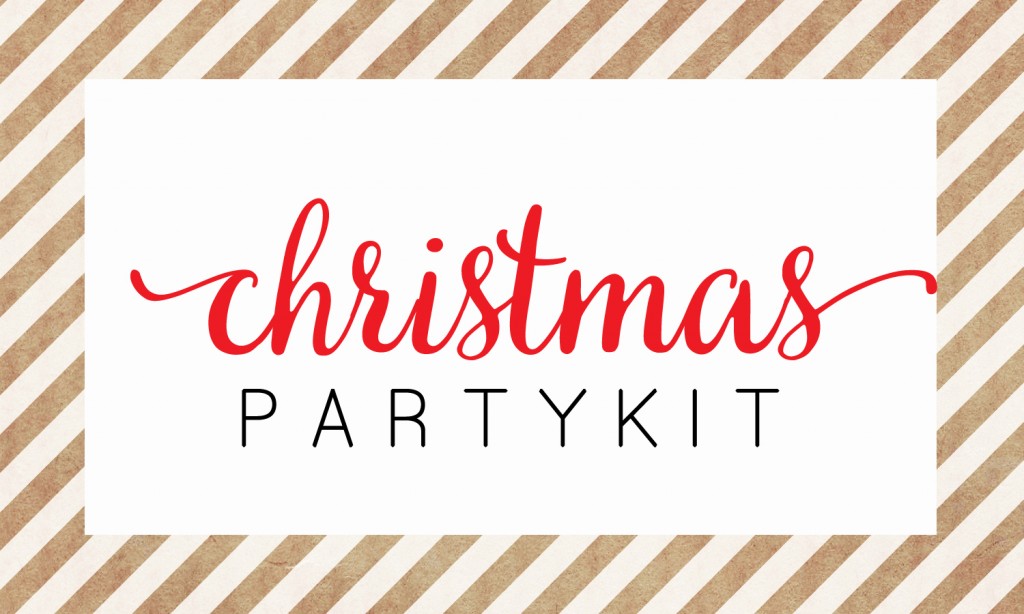 Each kit includes
Invitations
Straws
Small Cupcake Wrappers
Invite Cards to Church
Recipe Cards
Decoration Ideas
Music Card Download
Merry Christmas Banner with Twine for Hanging
Here are some of the shots!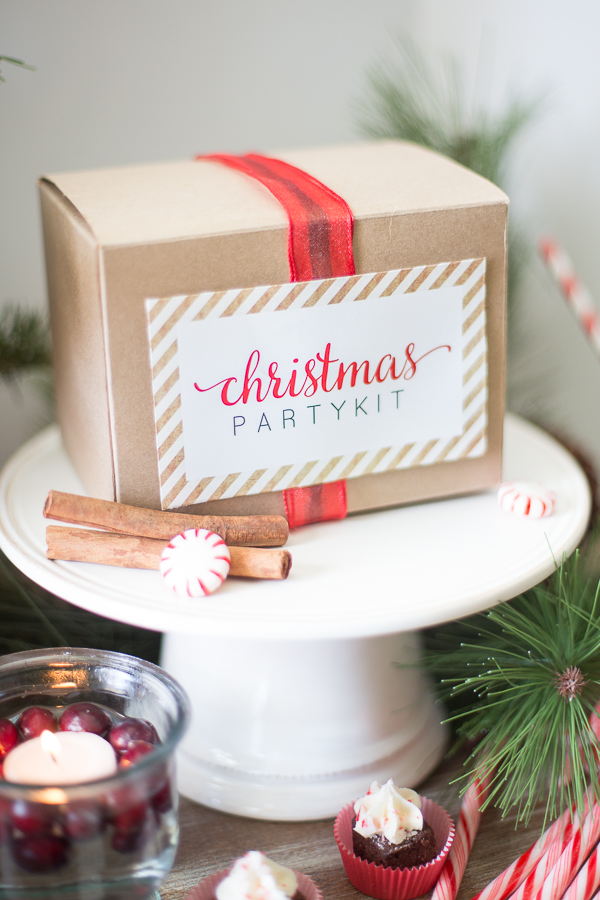 [line]Recipes and Drinks[line]



[line]Decor and Entertaining Ideas [line]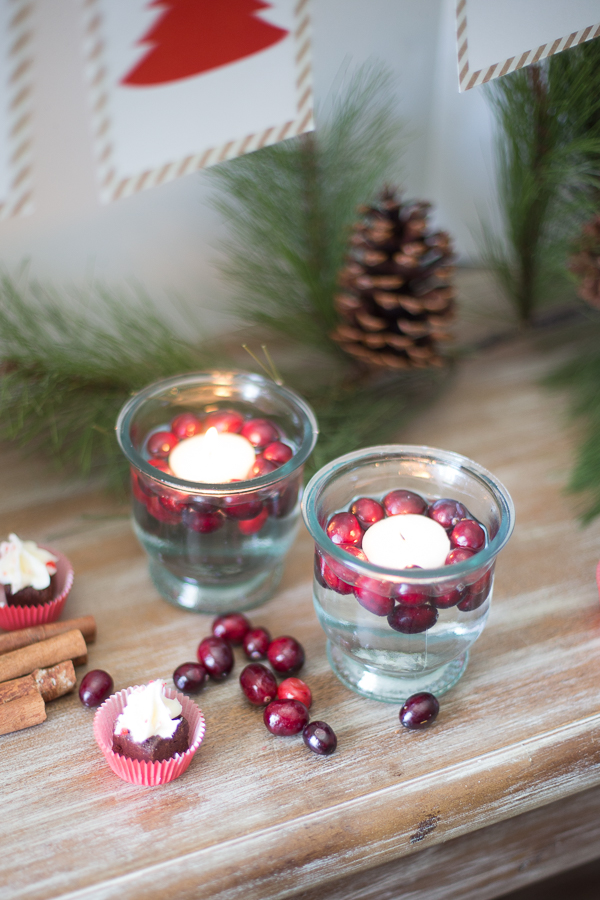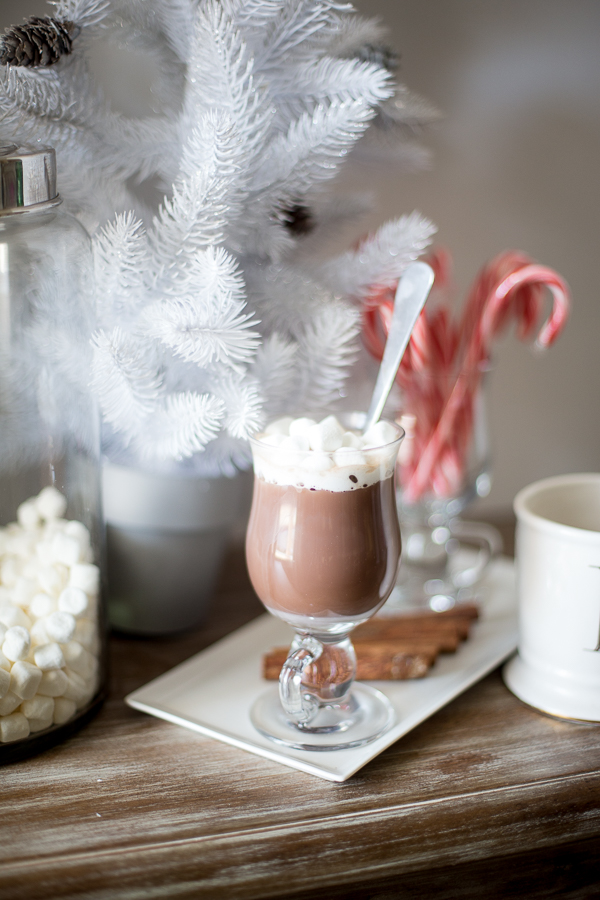 [line]Printable Banner[line]
You can print this banner out yourself! Just click each photo below and save to your computer!

Here's a snapshot of everything we included! I forgot to grab the banner, but that was also included along with twine to hang it!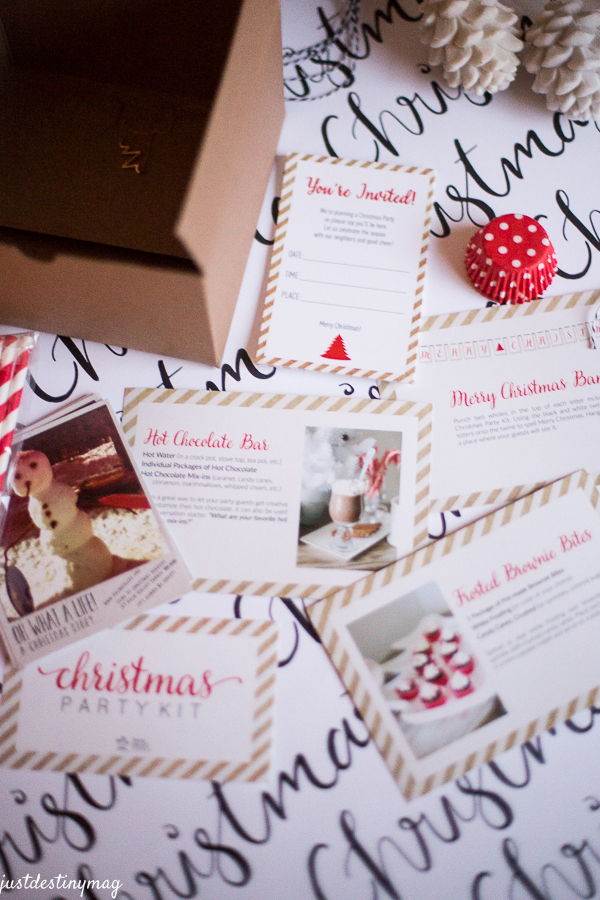 It was such a fun project. I'm so thankful that God has allowed me to be filled with JOY! JOY in knowing that I was able to use my gifts for his kingdom!
You will show me the way of life, granting me the joy of your presence and the pleasures of living with you forever. Psalms 16:11 NLT