Christmas House Tour 2022
This post is sponsored and may contain affiliate links, please read my disclosure policy.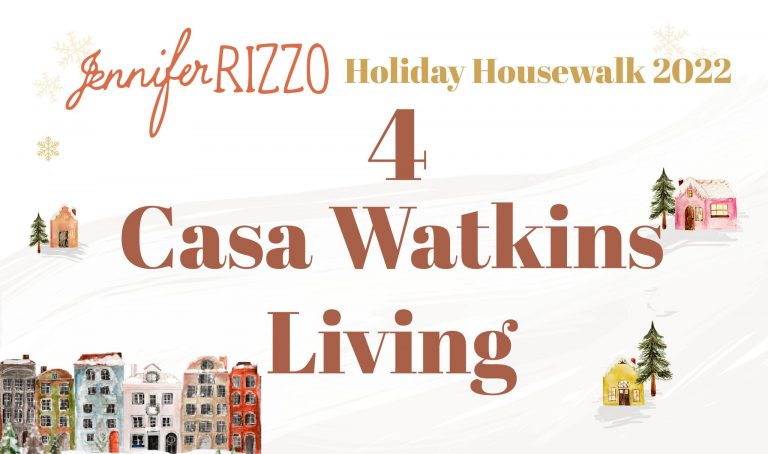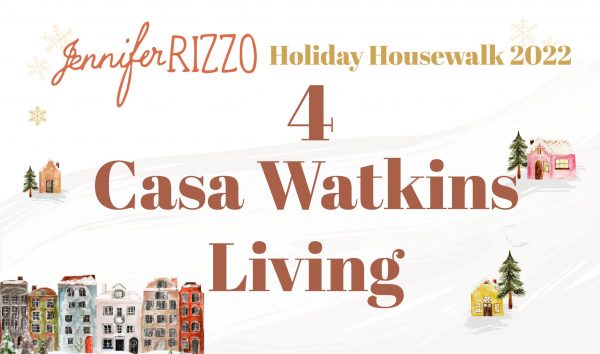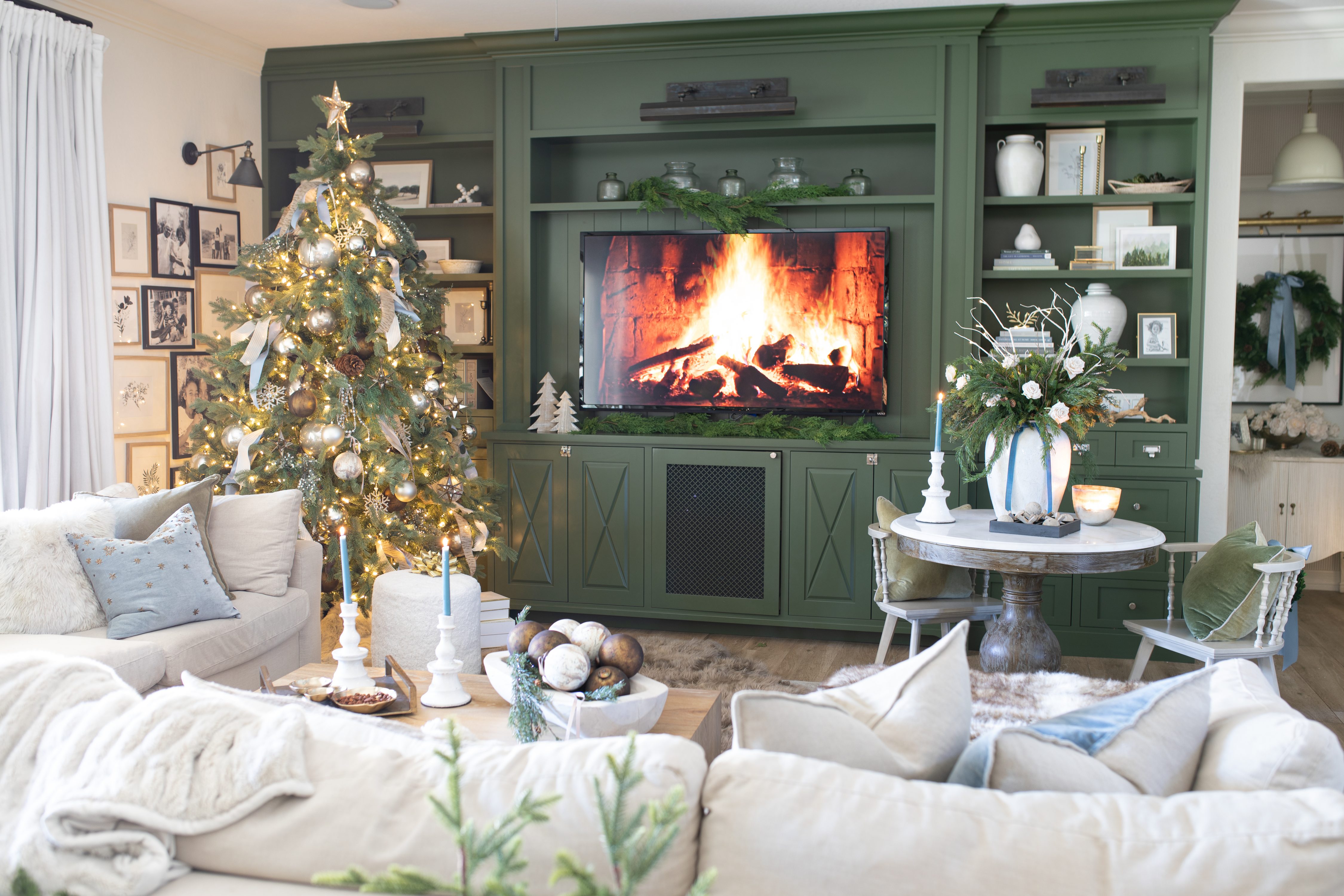 Hello there beautiful people! So happy to invite you into our home again this year. Loved walking through Stephanies beautiful boho style Christmas this year! So beautiful right? What an honor to be invited into such intimate spaces all over the nation!
NEW? Start the tour on DAY one with our host Jennifer Rizzo!
Today you can take a look around our family room all dressed up for the holiday season. I partner with Arhaus throughout the year so you will see so many familiar pieces that've collected!
If you want to shop any of the pieces you see I'll link them below for you to enjoy! Also feel free to add your favorite images to your Christmas Pinterest board! I won't be saying to much, just a lot of pictures so enjoy and pin and keep going to see all the beautiful homes on this Holiday Housewalk 2022!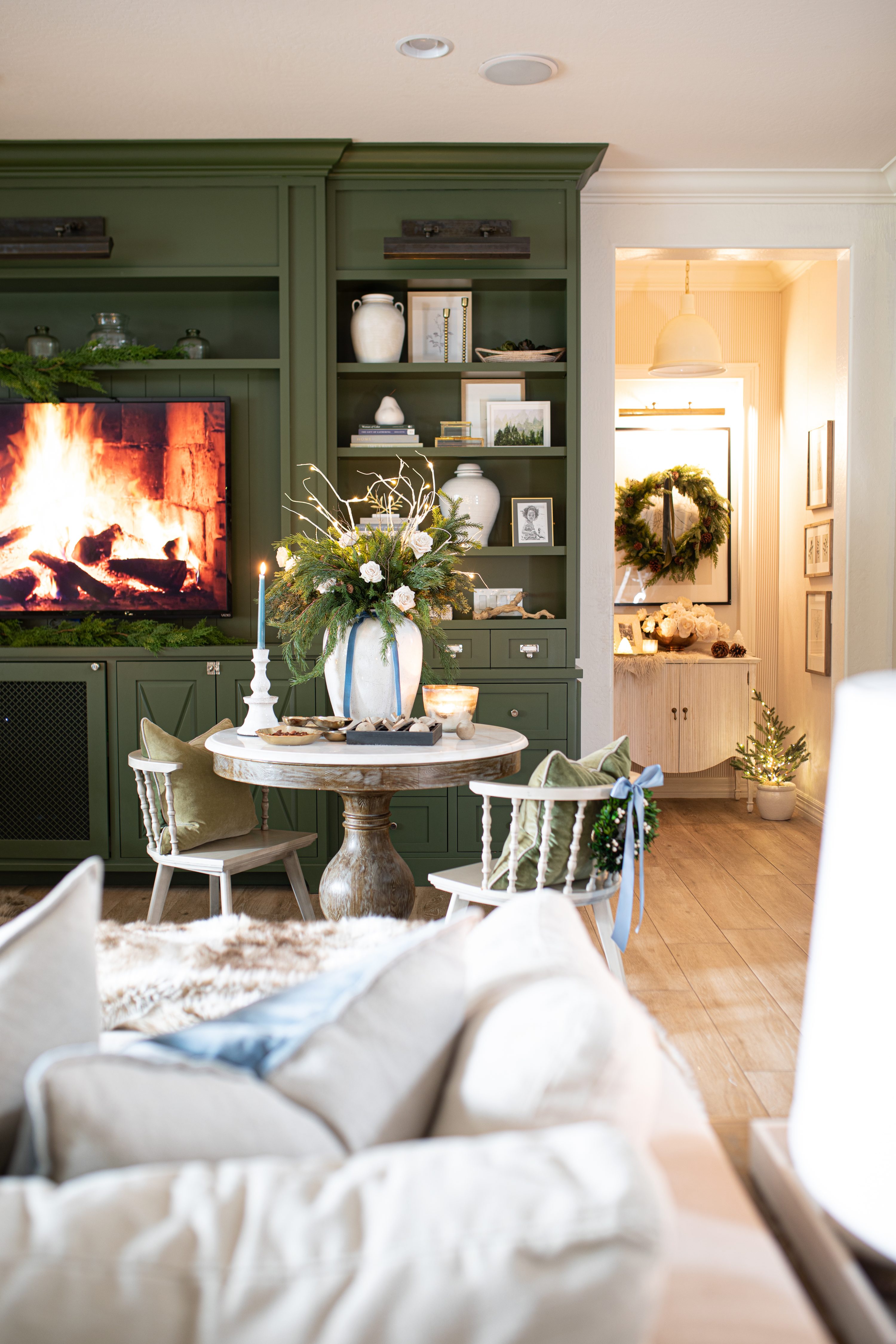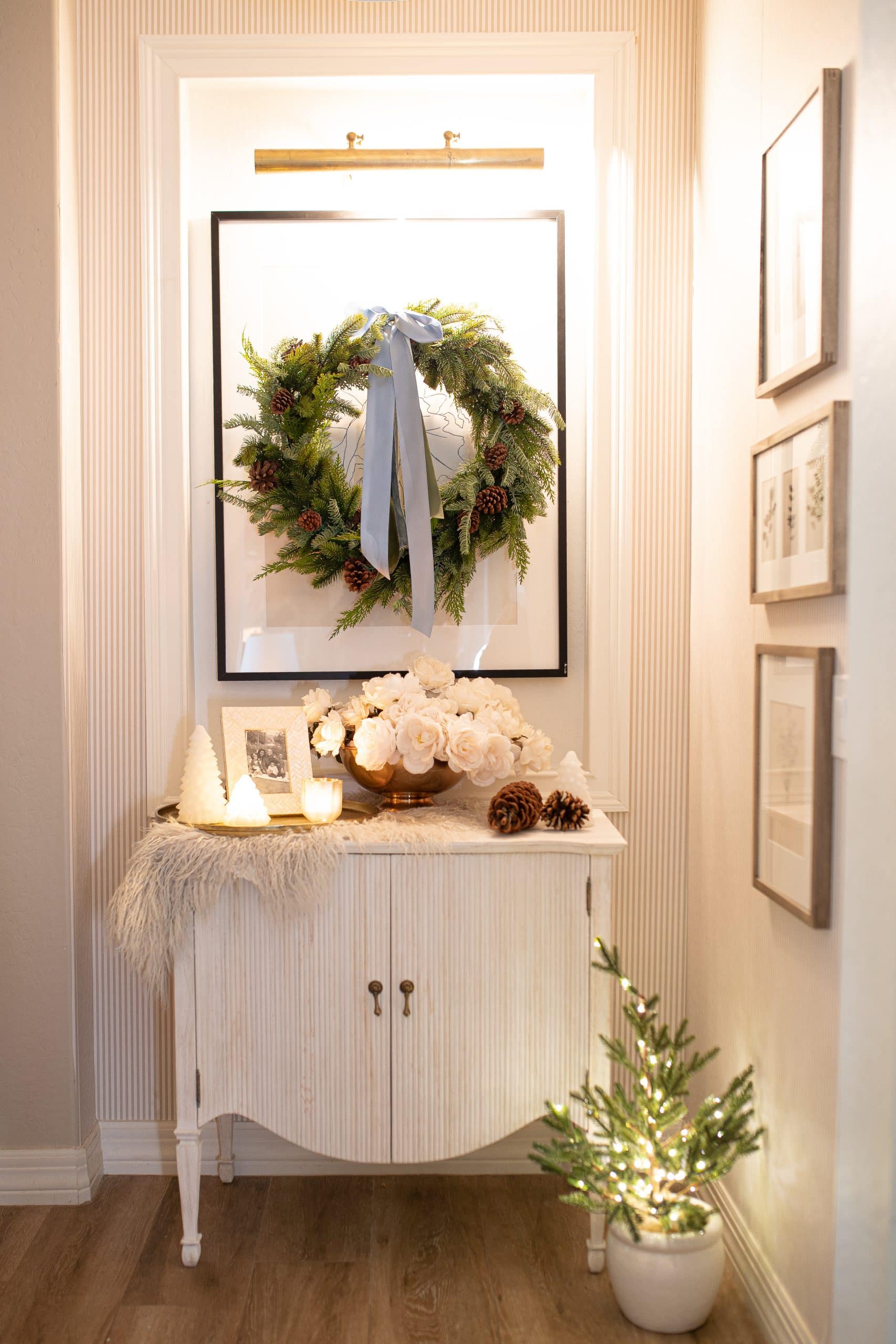 This little spot off the family room that leads into our bedroom is a favorite right now. I just love the little moment right here.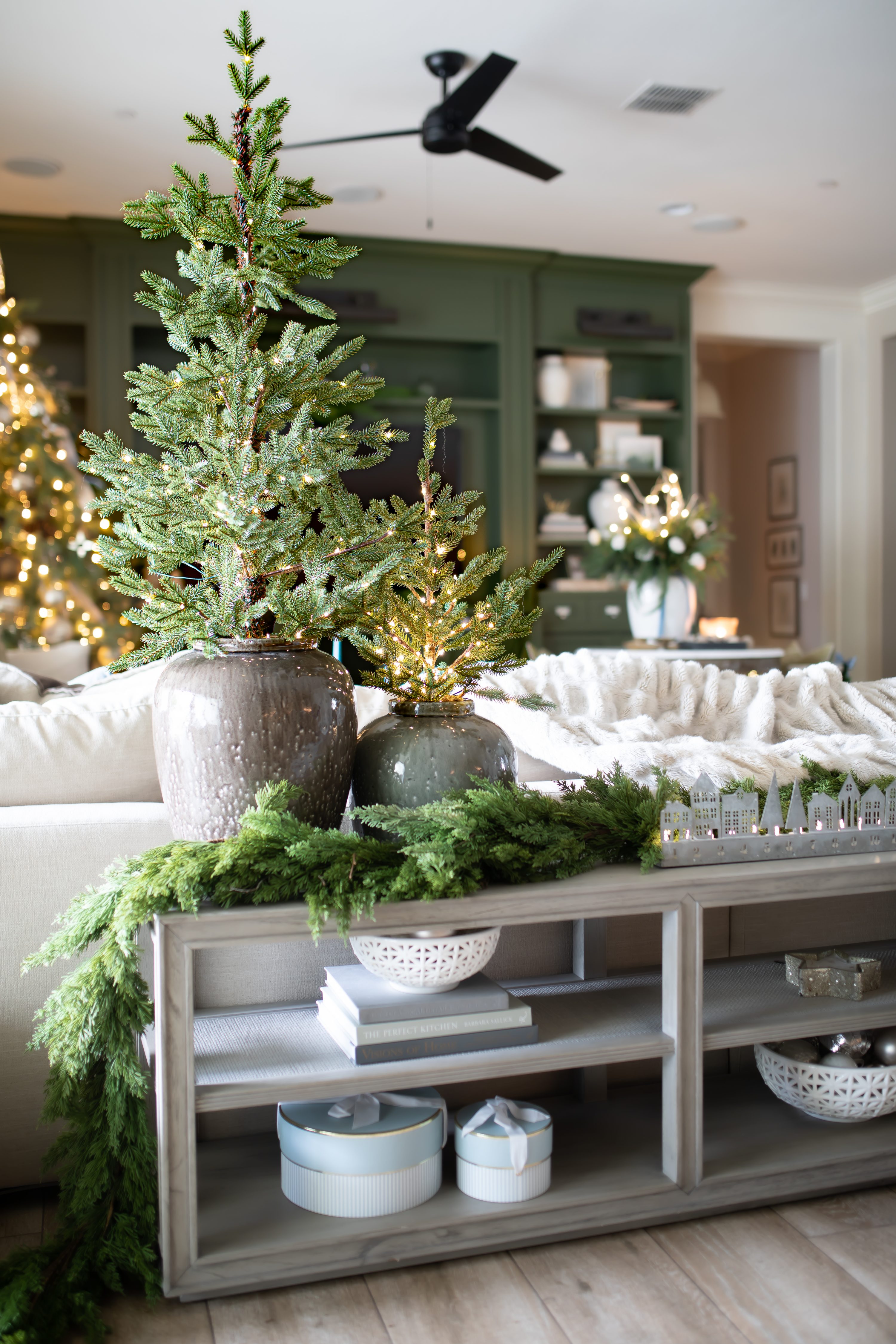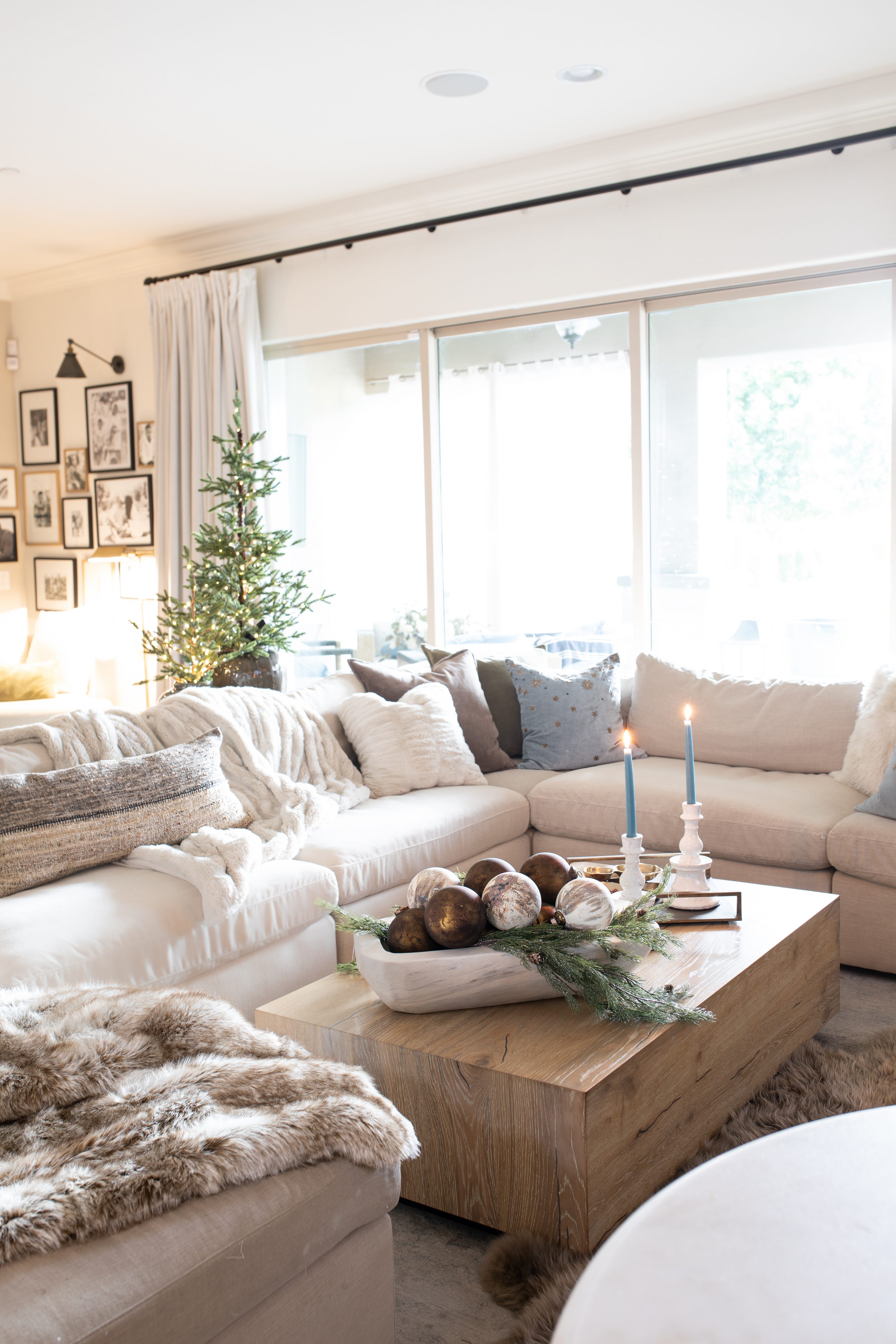 This is a angle of our family room that is hard to shoot sometimes because of the big sliding window! But I love all the natural light we get over here! It's almost like we are outdoors!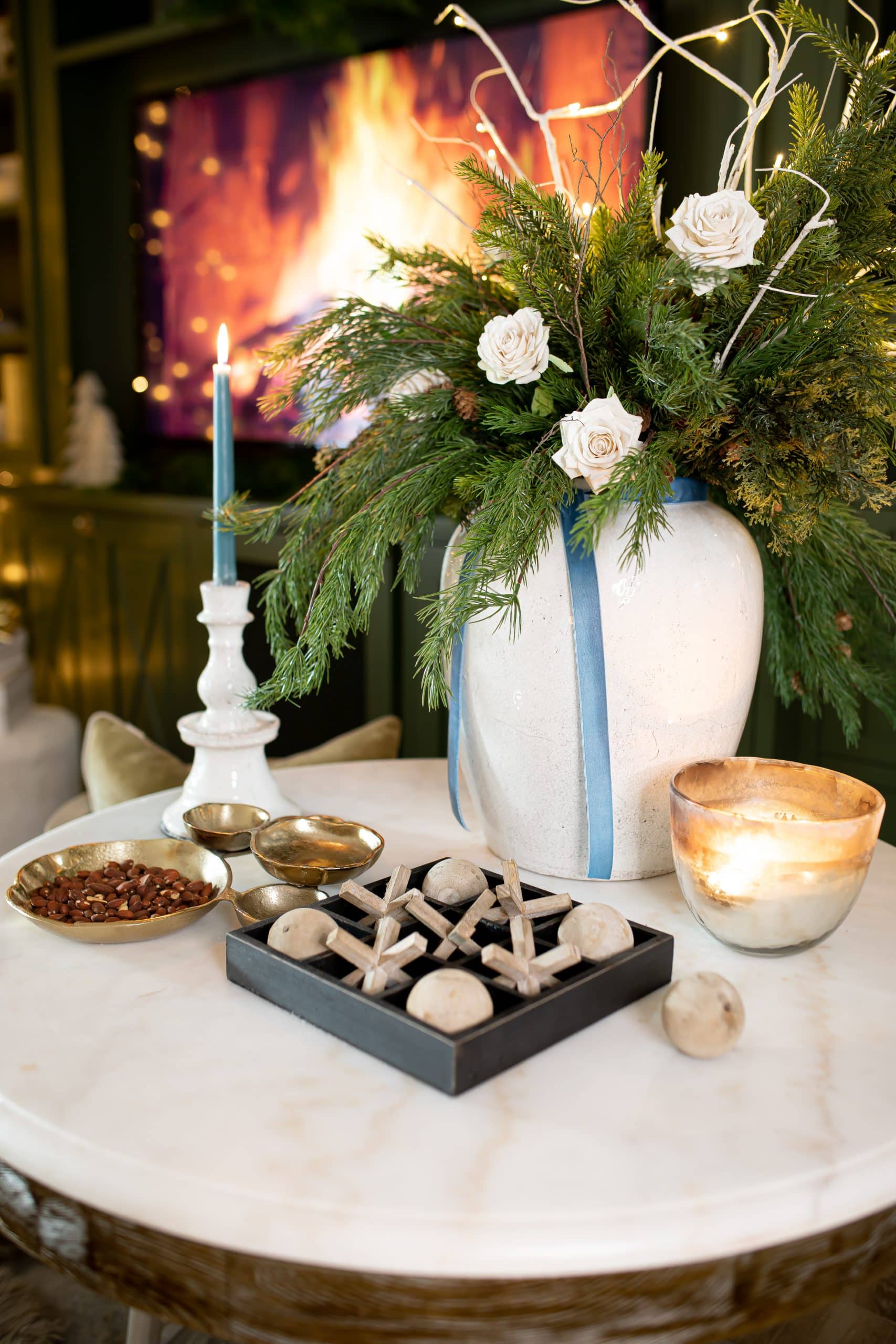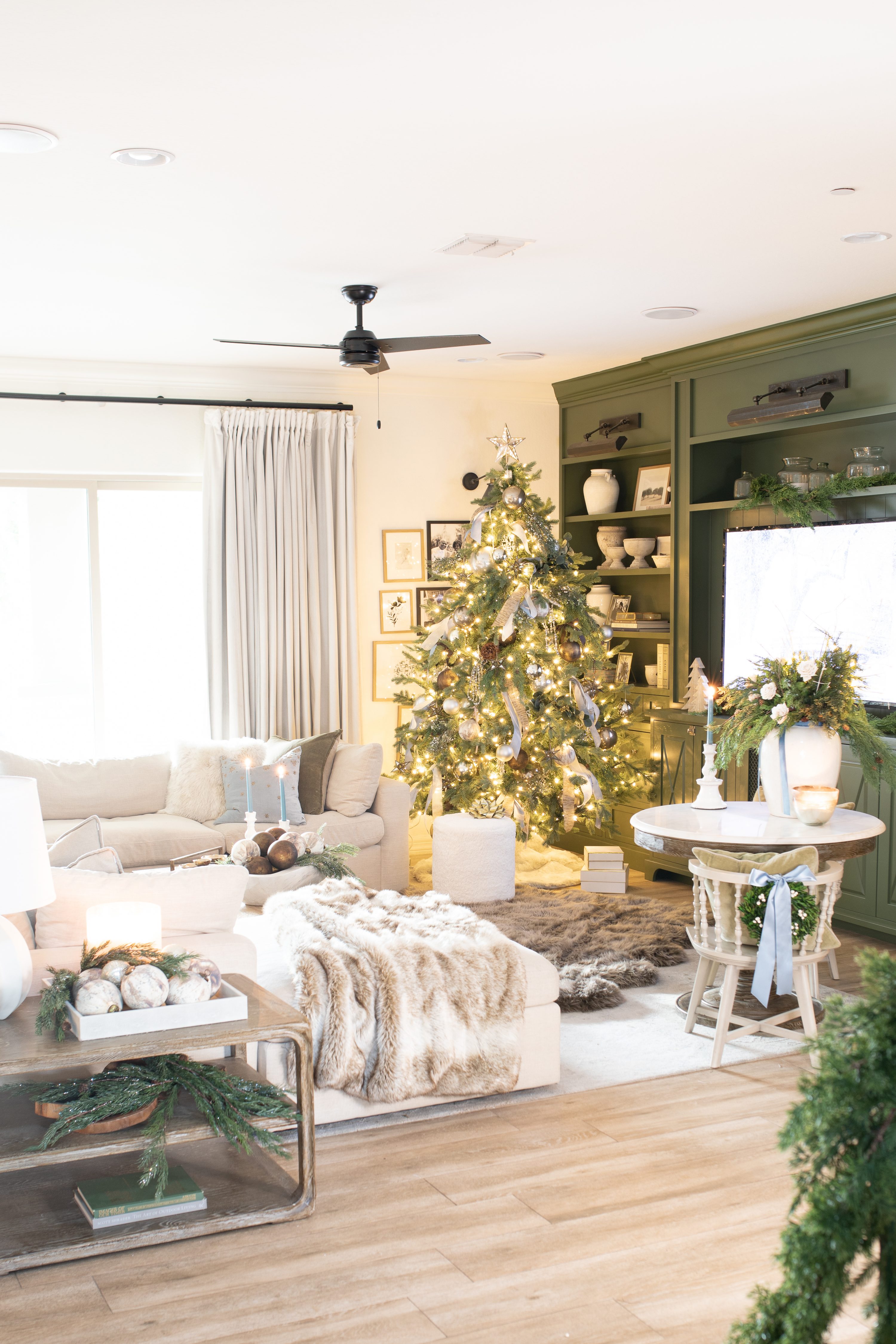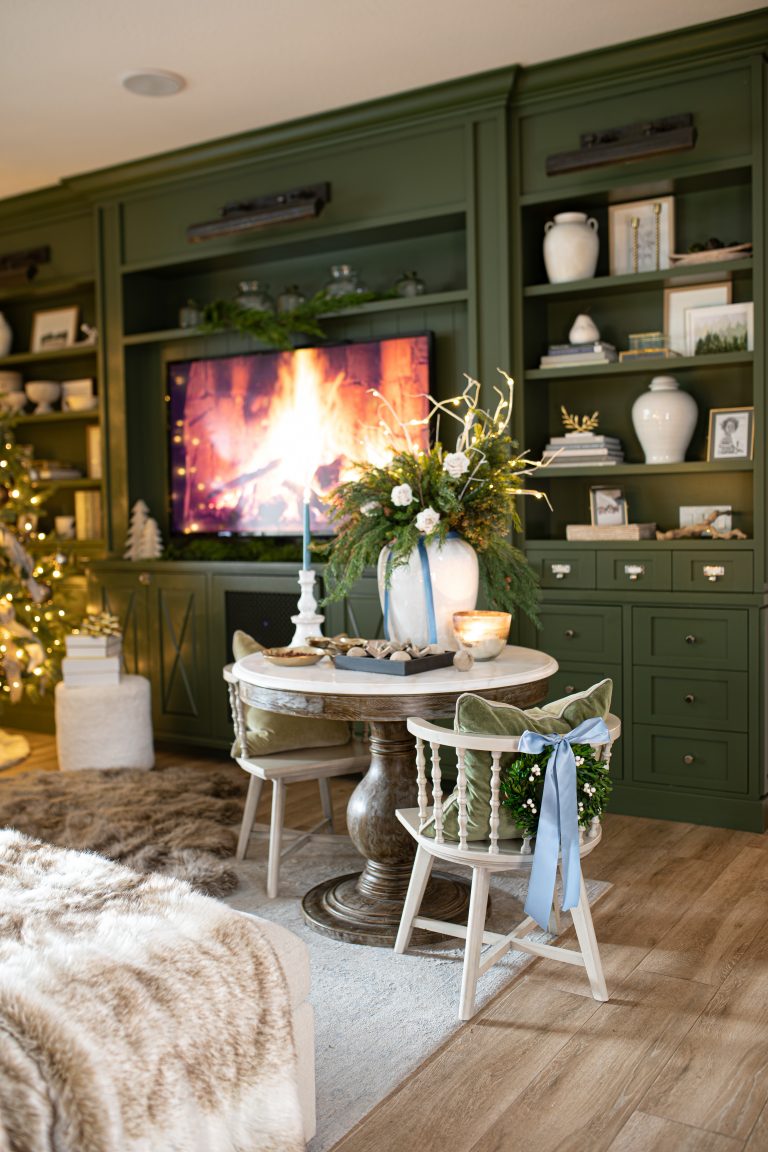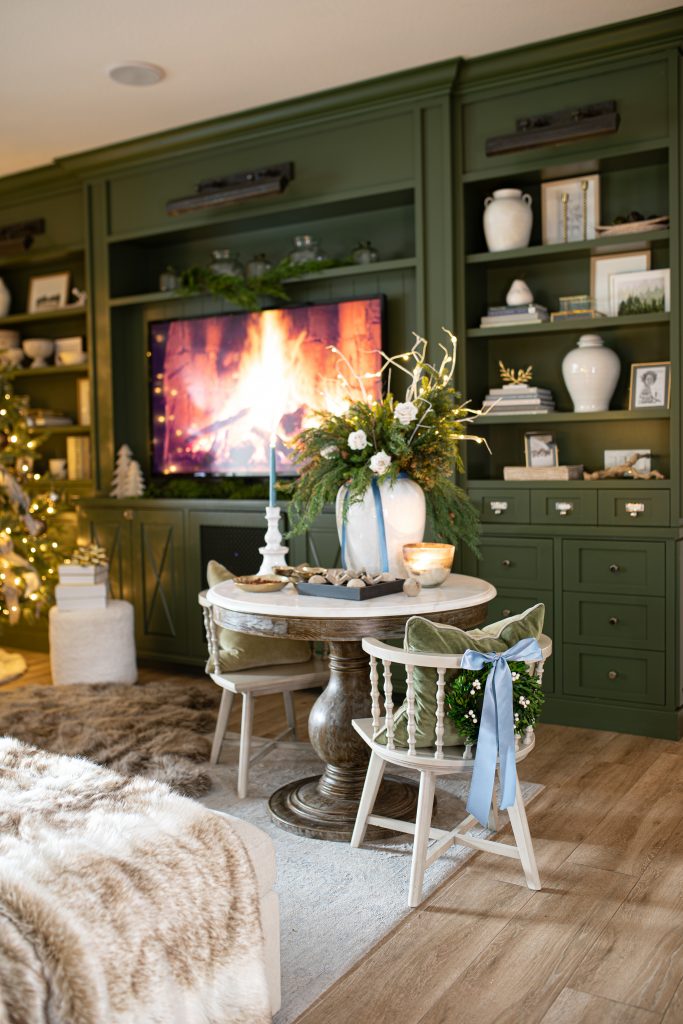 I ended up using a ton of furs and textures to make the room feel extra cozy and warm. We might be in Phoenix, but it gets chilly! I feel like the layered rugs help so much with keeping the room warm.
Below is a shot of our entryway that is open to then entire family room area. Very typical here in Arizona to have a very open floor plan which has it's challenges for sure ha! But it makes for a great space to entertain all your guests.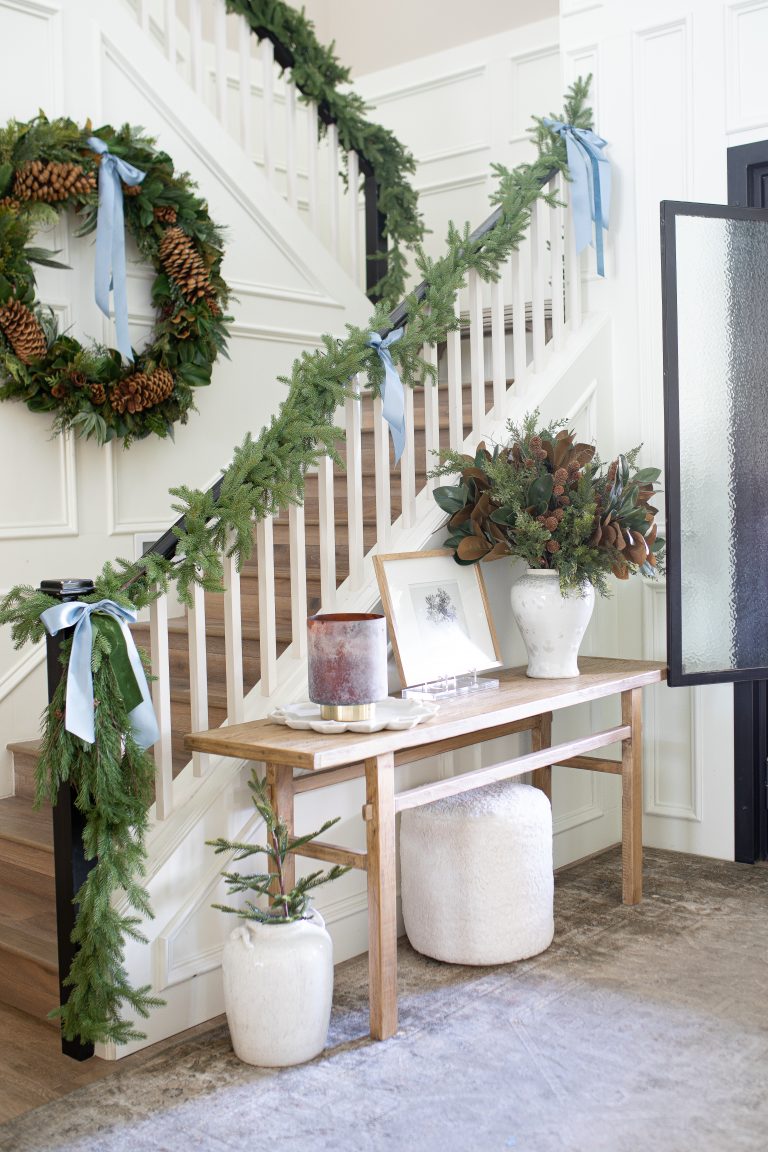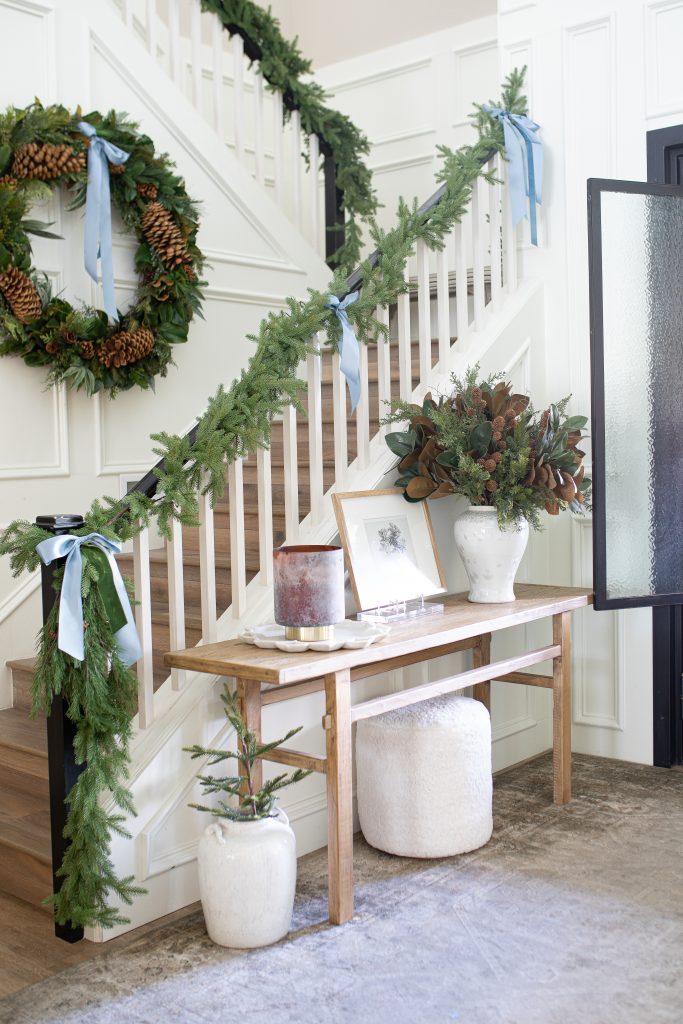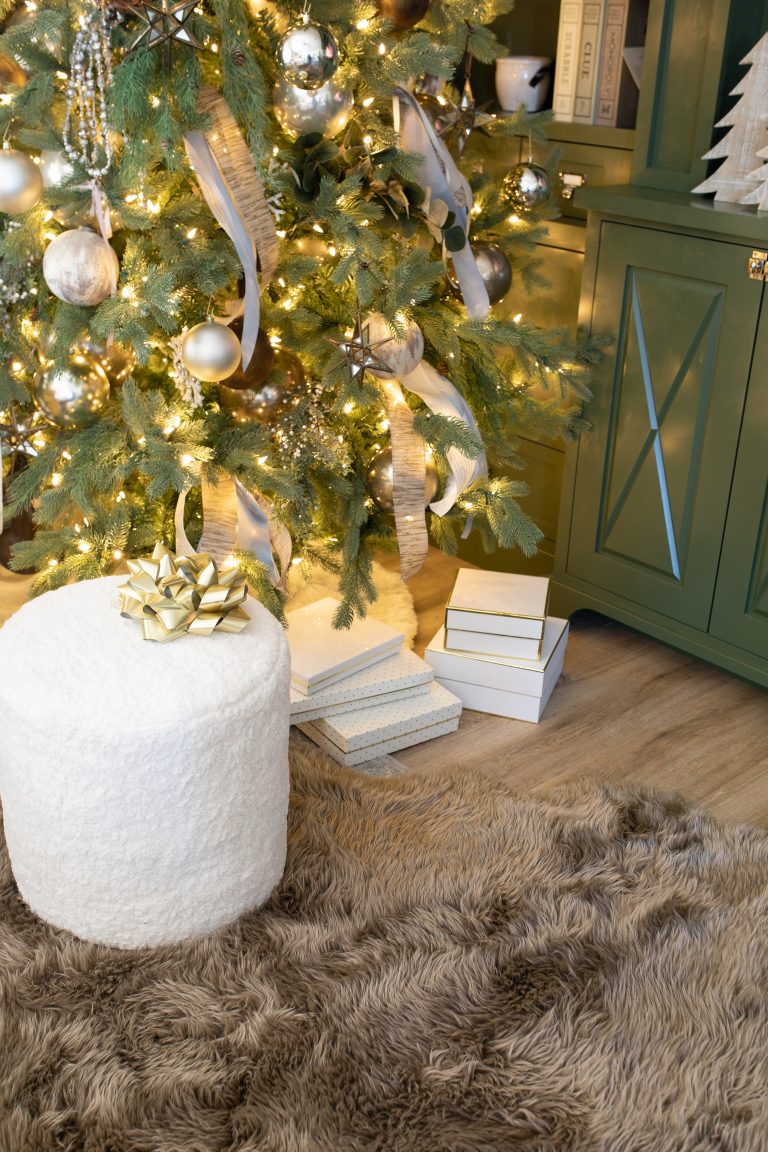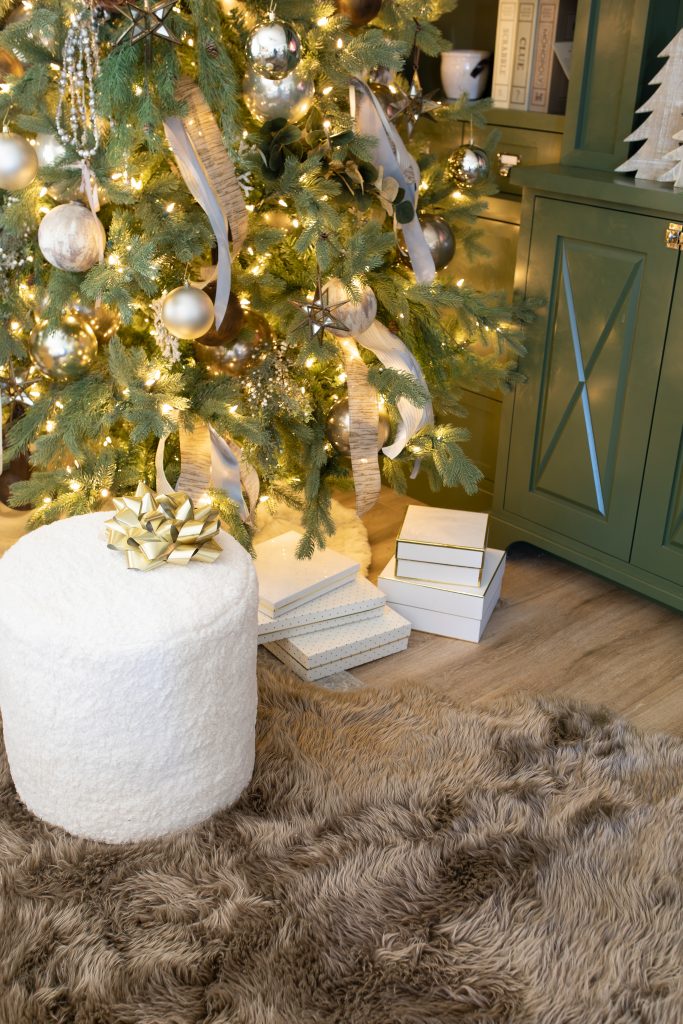 Thank you so much for joining me today! I hope to see you around this holiday season on Instagram! You can shop all your favorites below with these collections in my LTK store! 
Next up is My Sweet Savannah which is sure to be a treat! Tell her I said HELLO!