Buy a Mattress, Give a Mattress with Living Spaces REVIVE
This post is sponsored and may contain affiliate links, please read my disclosure policy.
This post and GIVEAWAY ♥ is sponsored by my friends at Revive by Living Spaces.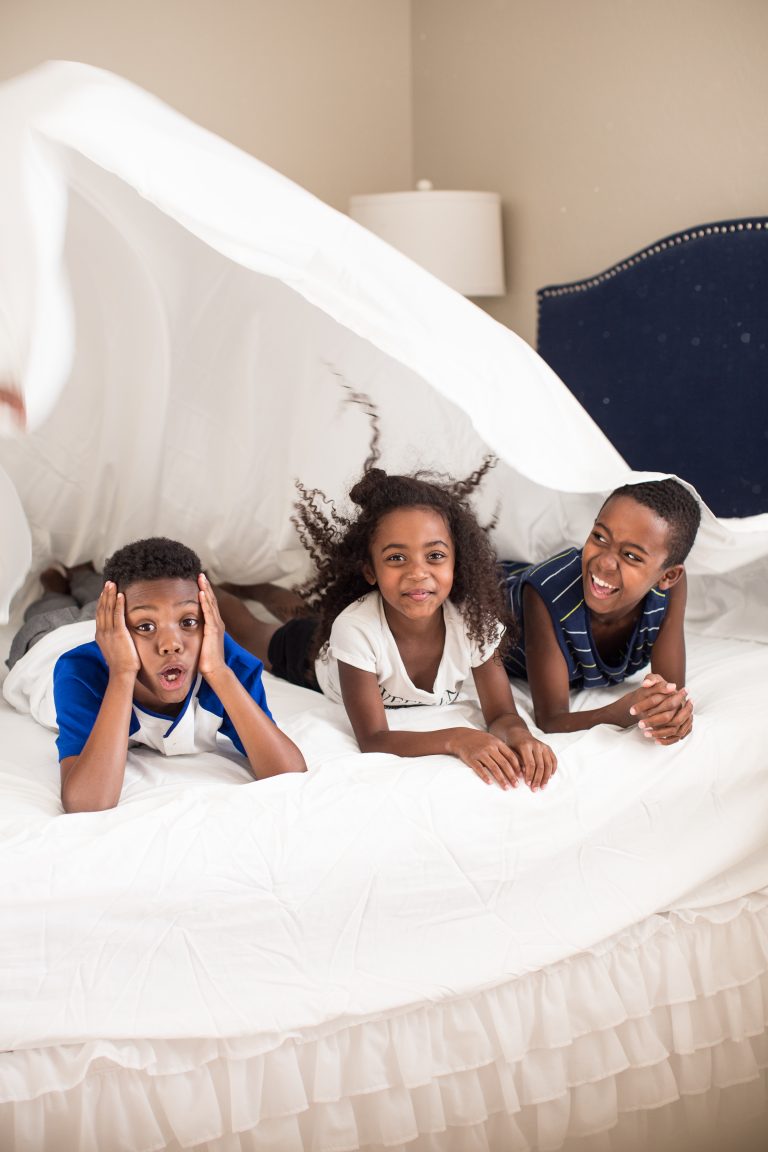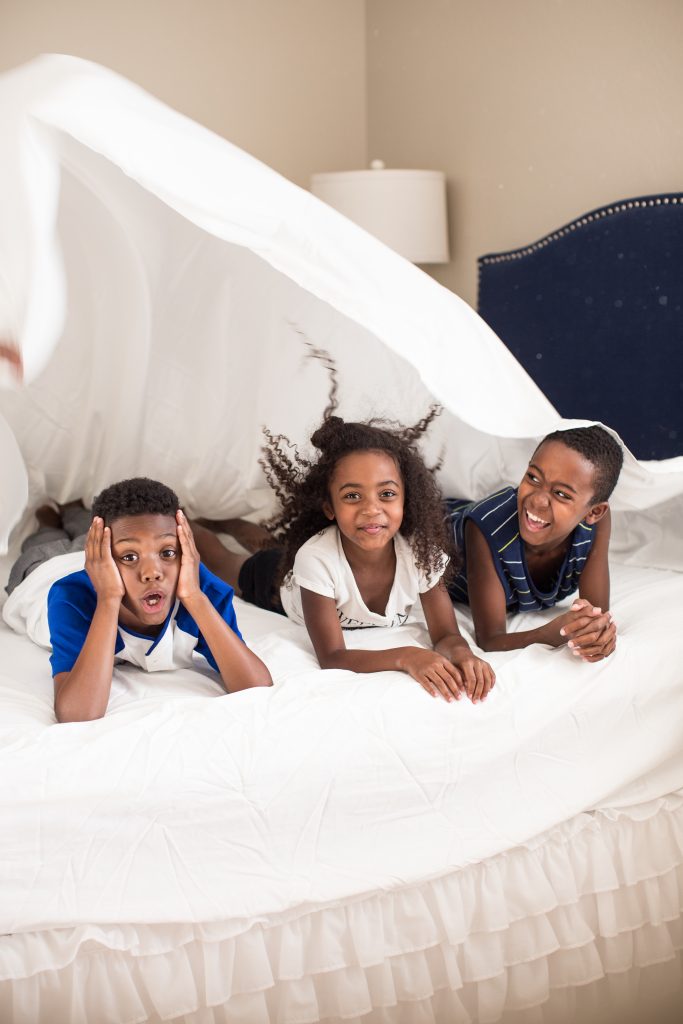 Every now and then I read an email from a company that's doing so much good, it's easy to say YES to!
For the next 3 weeks my friends at Living Spaces (our bed, living room sofas, Livy girl's bedroom, all purchased from them) are doing some good in our local community! Revive by Living Spaces has partnered up with Arizona Helping Hands, a non-profit organization that assists foster families by providing necessary living essentials such as beds, cribs, clothing and more. SO, if you're in the market for a new mattress, right now from June 26-July 16, when you purchase a Premium Revive Mattress Set from a Revive Sleep Center in Arizona, a child in foster care will receive a free Revive Twin Mattress + Foundation. YESSSS!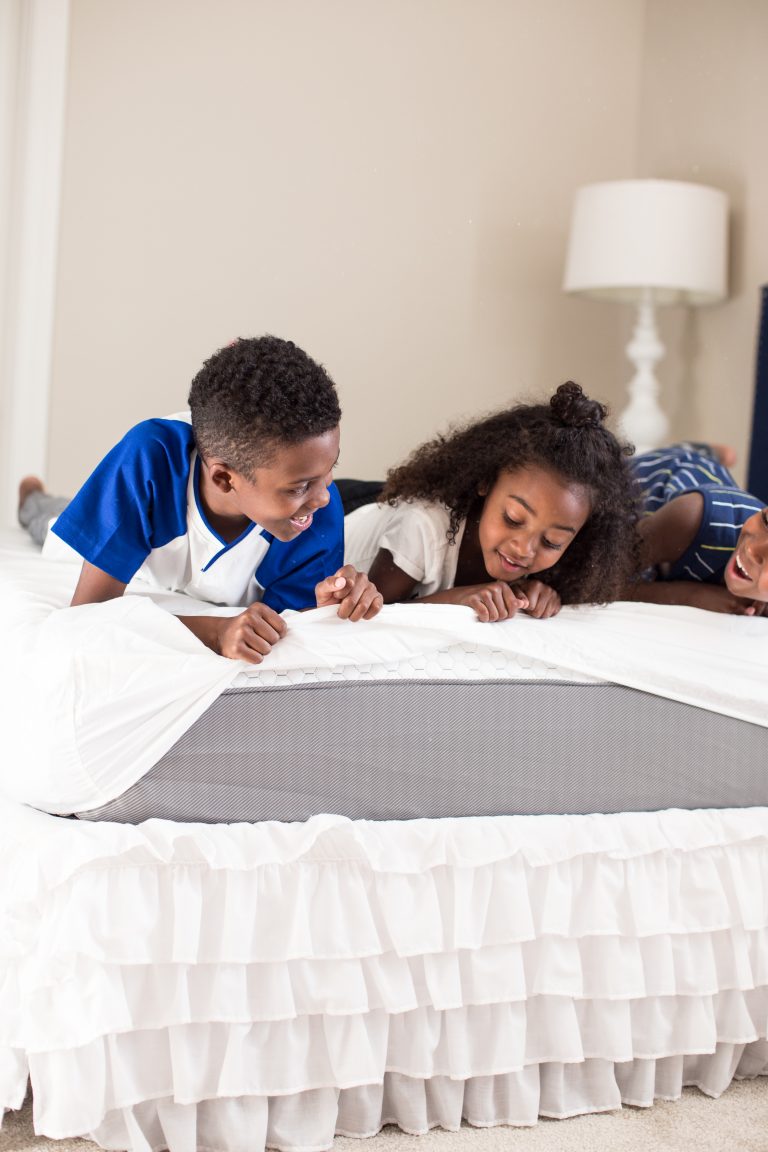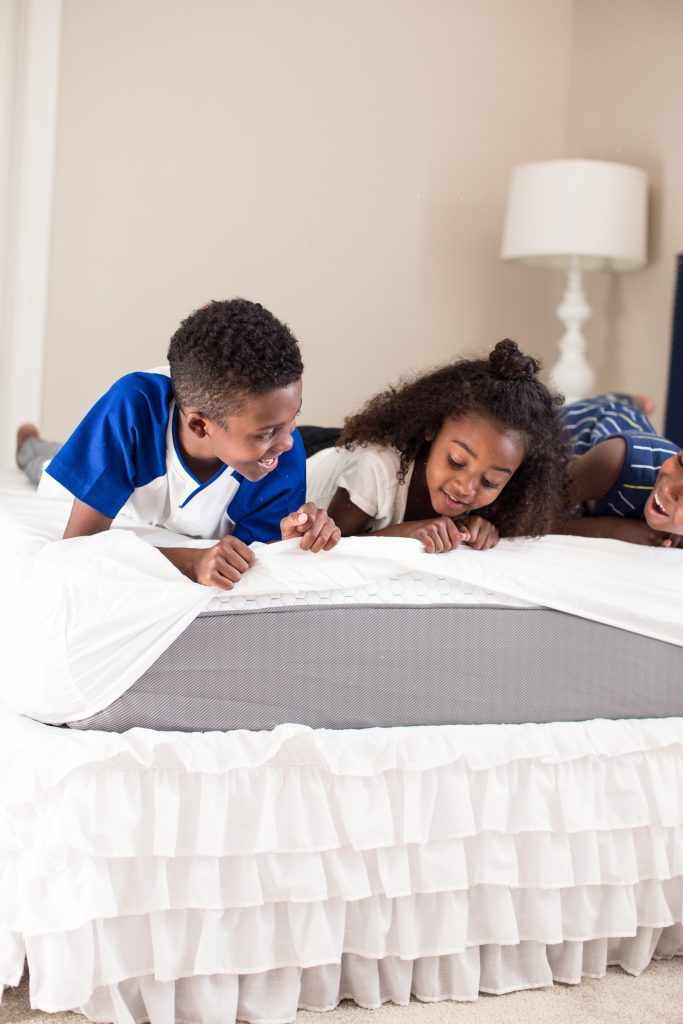 There are many nights I lay in my bed and thank God for having somewhere warm to sleep. I immediately think about those who aren't as fortunate and remind myself how quickly my situation can change, how my family's situation could change. I think about how thankful I would be if my children were somehow embedded in the foster care system. I would pray that they had a loving family and that they would have somewhere warm and safe to sleep. Children in foster care have to be some of the most resilient, strong and courageous human beings. Because despite the fact that their parents or guardian messed up, they didn't. They deserve the love,care and attention that any child should have, through a journey that will shape them as future adults.
We all know dreaming is important and I hope each child who is able to receive and sleep on a Revive mattress is able to dream BIG!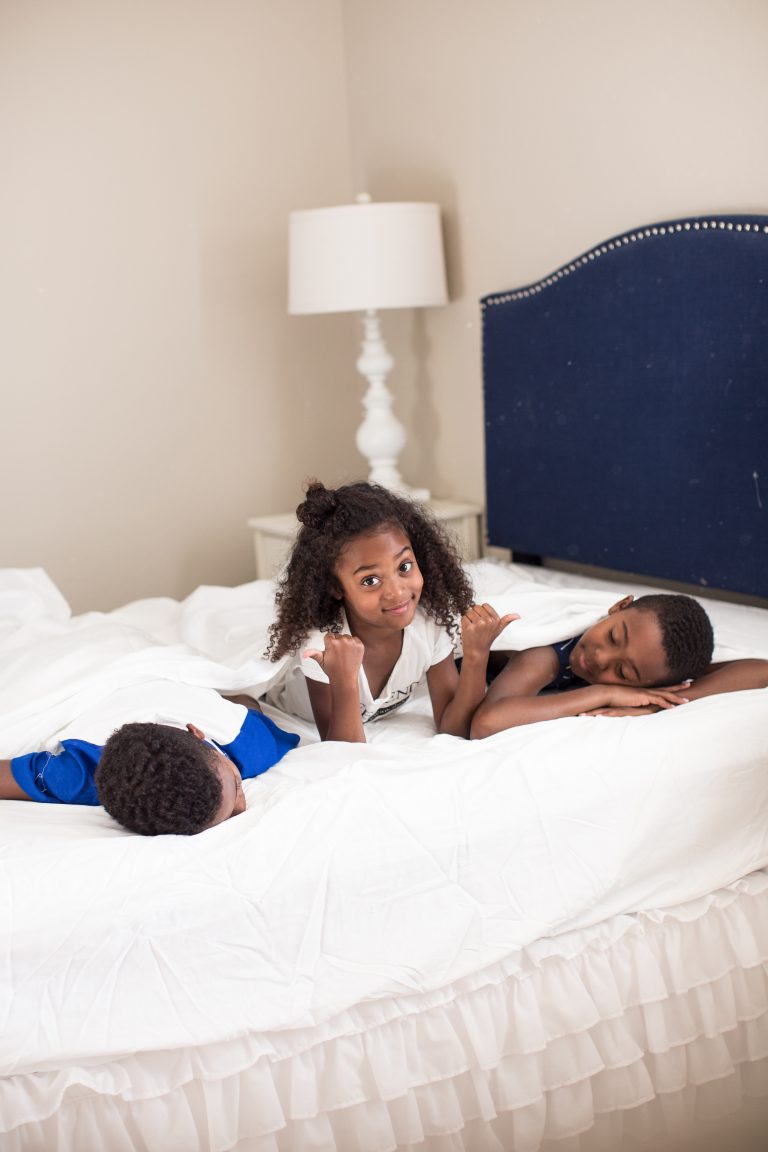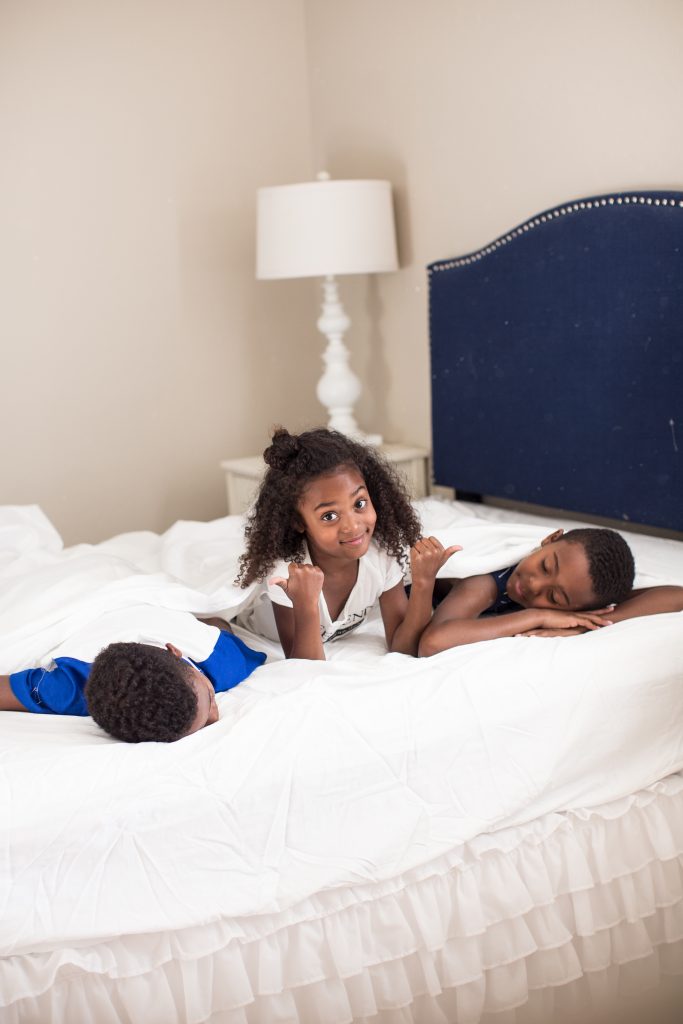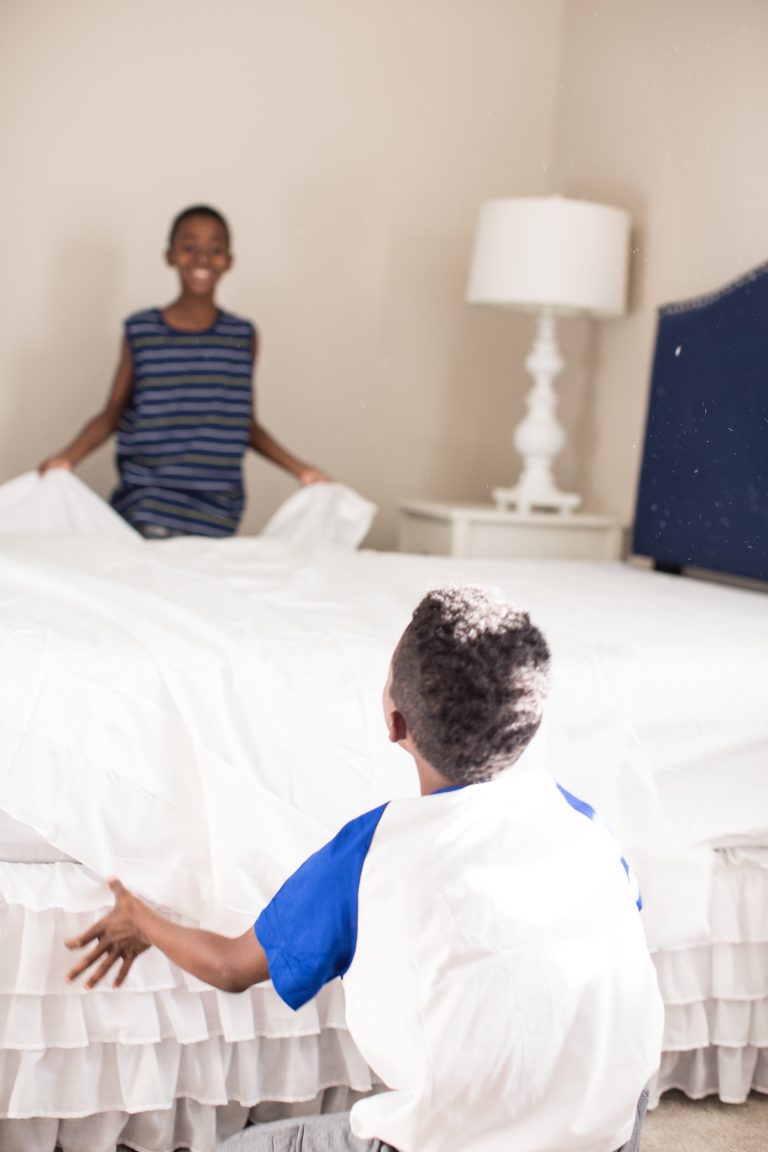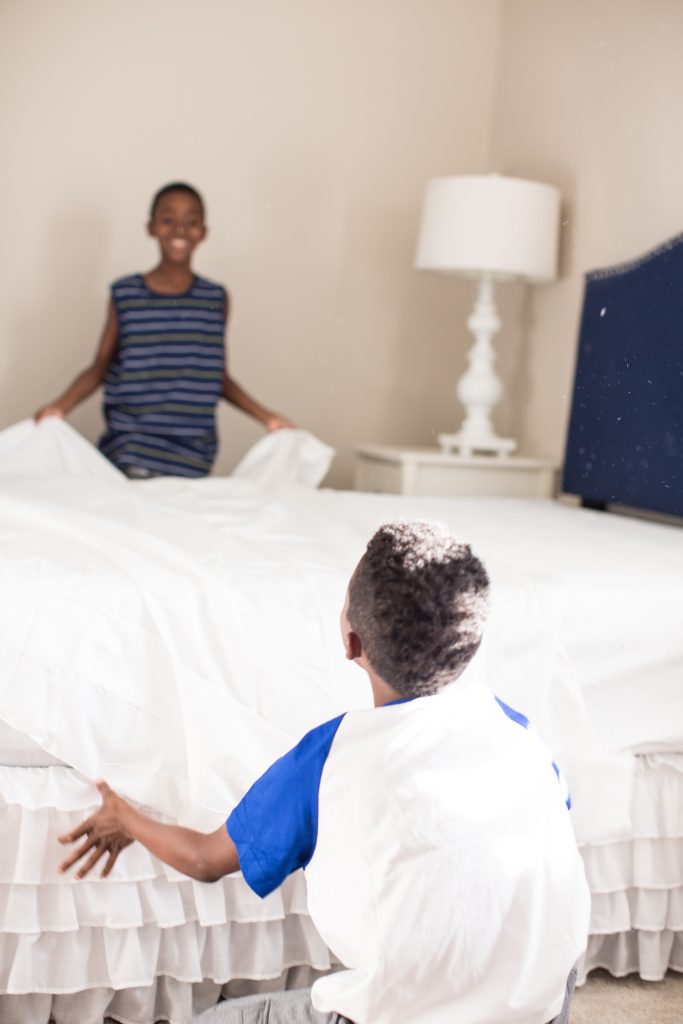 If you aren't familiar with Revive mattress I can tell you first hand that they are top notch. It has cooling effects that I'm not qualified to explain scientifically but to the touch your mattress feels amazing (with the Arizona heat this is a must) , plushness to your desire and like most hip mattresses these days, it comes in a box for your viewing pleasure!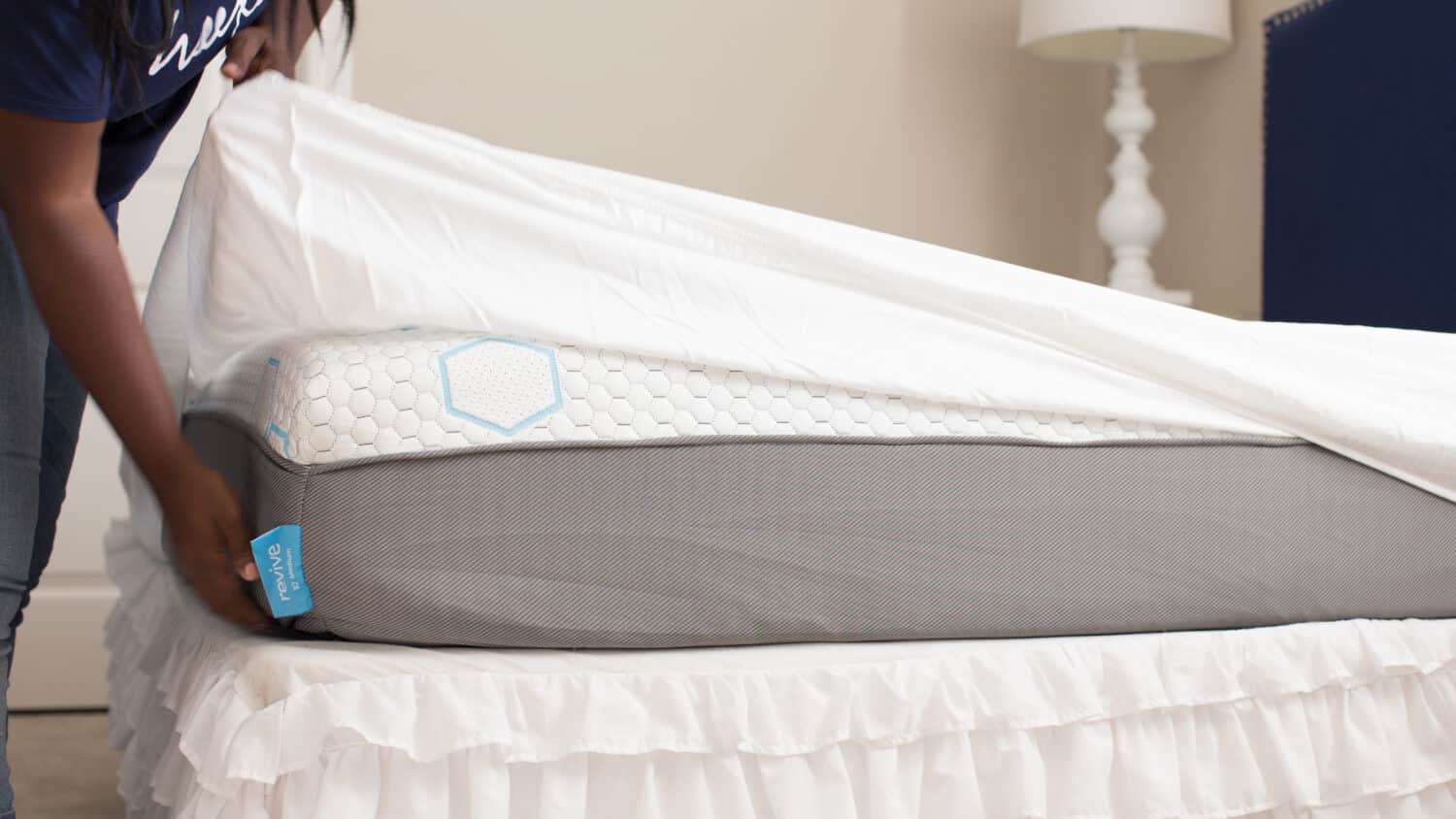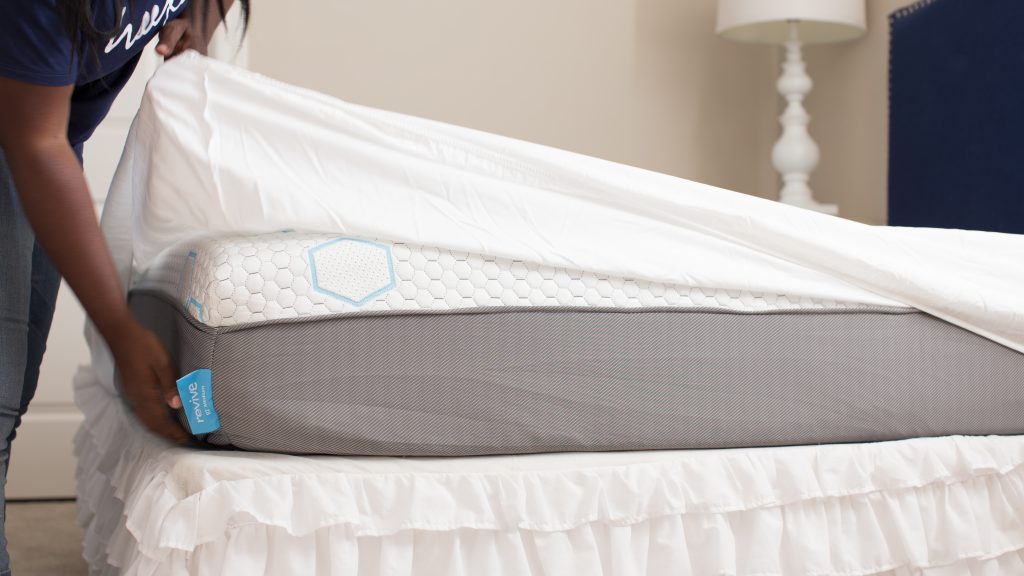 I also love how easy they make the process of selecting one of their mattress. Starting at around $450 they are worth the investment for a good night's sleep.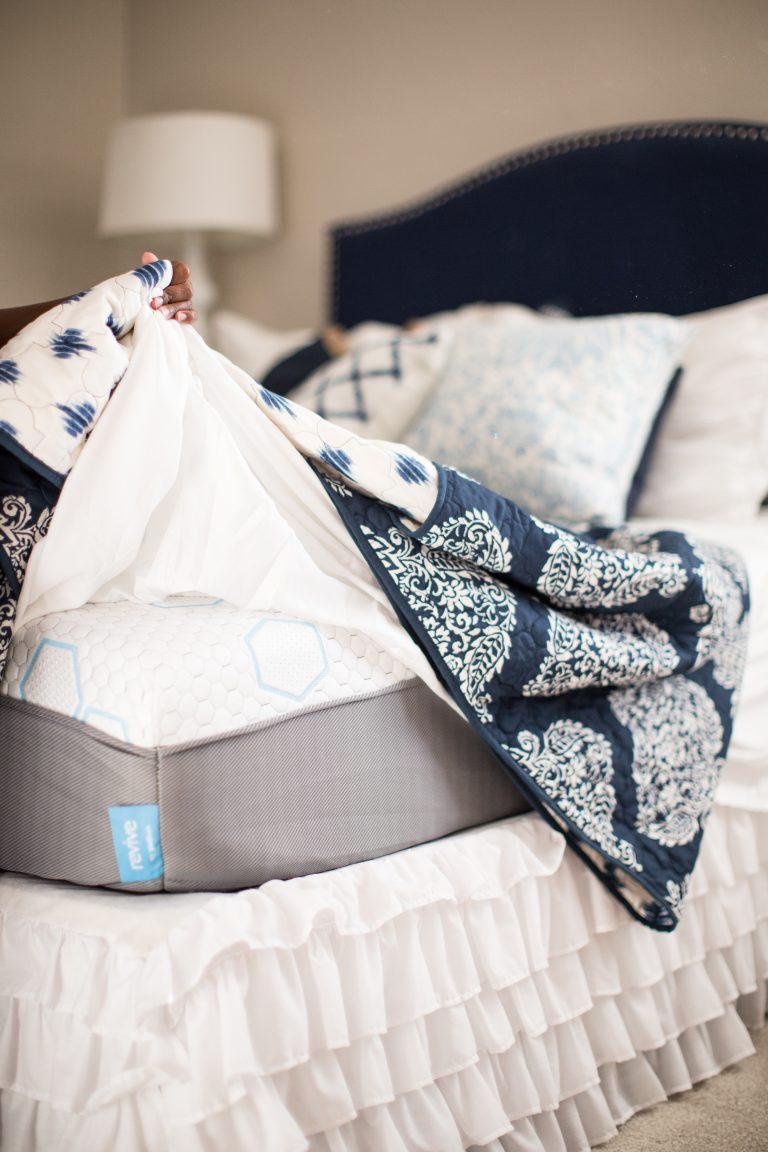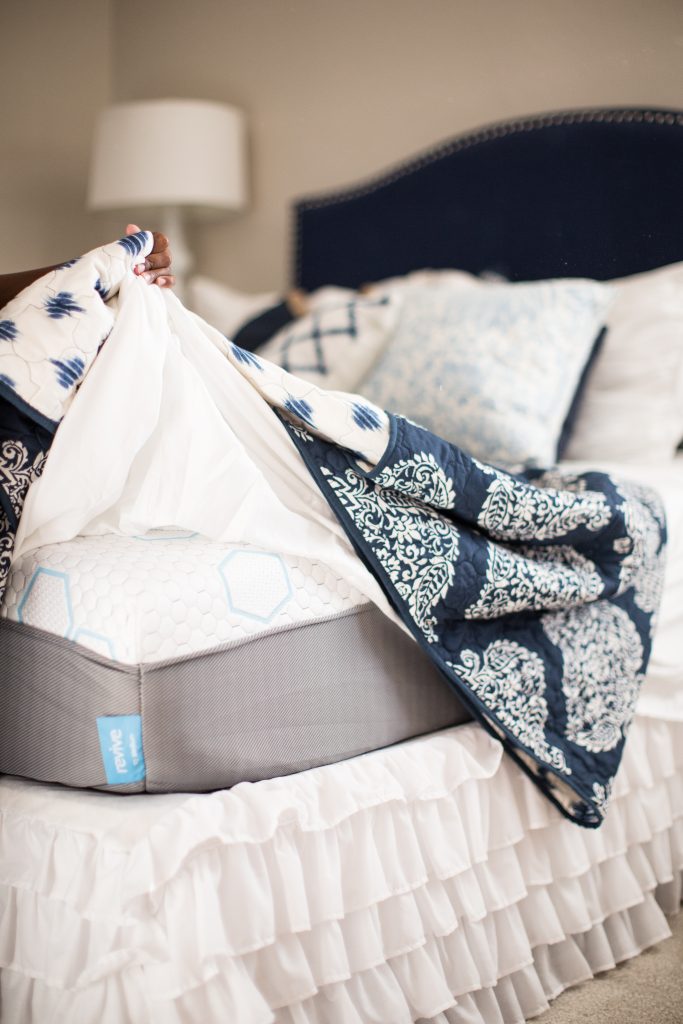 Now wouldn't it be great to spread the love with an experience of your own? Living Spaces Revive has generously put aside TWO mattresses for Just Destiny readers. One for you and one for a friend! That way you can experience one for yourself and help spread some love in the process!
Giveaway
How To Enter?
Between 12:01am PT June 28, 2017 and 11:59pm PT July 16, 2017, readers must

Follow @revivebyls on Instagram at

https://www.instagram.com/revivebyls

and comment on the "Buy one Give One" image posted to the @revivebyls Instagram page on June 26, 2017 by tagging @justdestinymag and one (1) Instagram friend that they would like to win with. No other comments besides the name tags are required for entry. By entering the giveaway you are agreeing to follow @revivebyls on Instagram for the duration of the Giveaway.♥
Alternative Method of Entry ("AMOE"):
Mail your name, phone number, address, and the name of the friend you'd like to win with you to:
Attn: Nikki Partise, Marketing Dept.
Living Spaces
14501 Artesia Blvd.
La Mirada CA 90638
To read all rules and regulations check HERE!