Yes. It's that time friends! Back to school! We just walked in the door from vacation (well it seems like). But with less than a month until schools starts the kids and I decided to spend a little "staycation" indoors and get something's in order around the house. We have a hall closet/coat closet that needed some desperate DIY love.  So the kids, well as much as they could) and I got it in shape with some help from Homes.com!
I decided on Costal Plain by SW for the paint color. Thanks to a sale at S.W. I got it for 40% off! The lighting in the closet is so bad. It's like a cave in there. So the color you see on screen isn't exactly what I see in person. It's a little more saturated:0) It's almost impossible to take these photos without the proper lighting!!!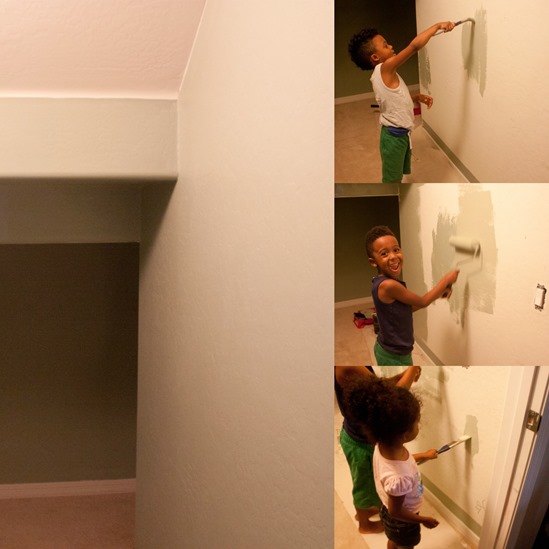 You can recreate this space for under $100!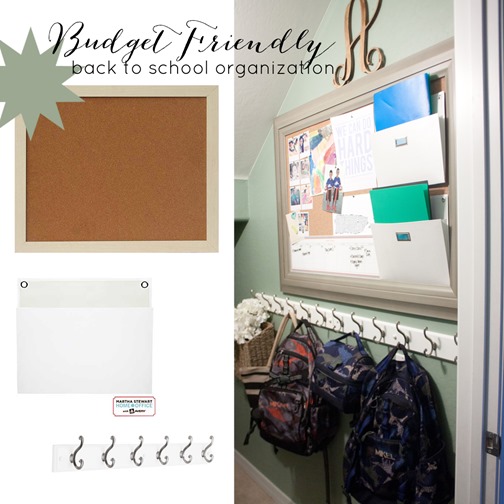 Before the space was a hot mess. Crowded, throw all it on the floor, don't step on that you might break something MESS! So embarrassing. I could hardly shut the door:0) Ha! But we gave it a coat of paint and worked from that point. Now it's a lot more organized:0) I only used a few things to help me out because my budget was limited. But it's really ALL we need in this space for now. That "less is more" phrase is really applying to me these days:0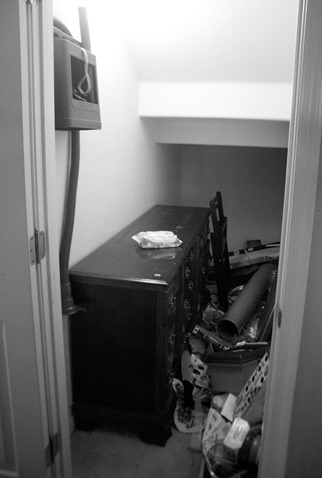 I like things put away and off the floor for the most part:0) So I added hooks for their backpacks and bags for all our activities. We are in the middle of swim, dance and about to start basketball so it's about to get crazy! It's really easy for kids to just hang things up. The bulletin board is just a easy landing spot for pictures, invitations and reminders to keep us going:0)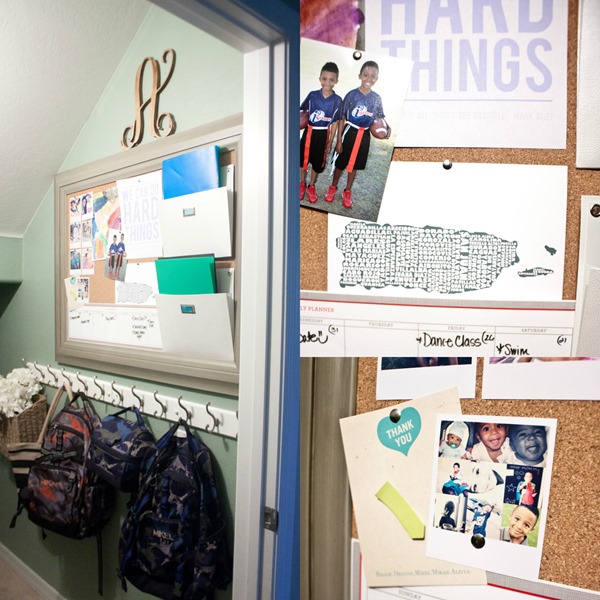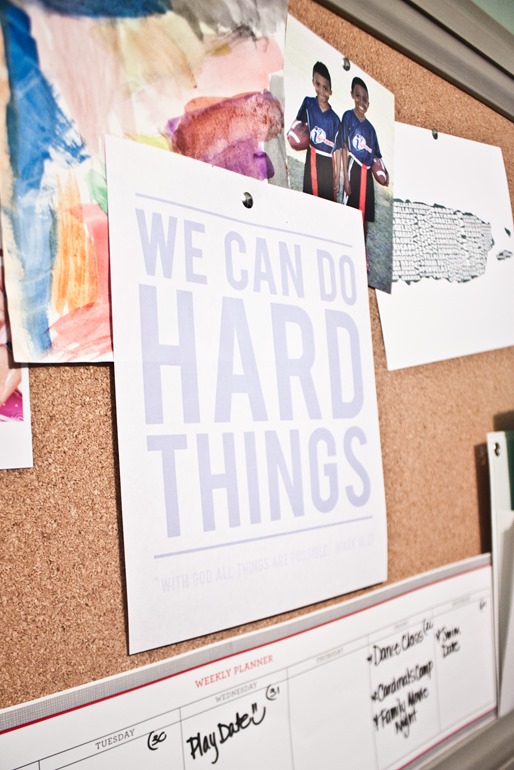 I also added two folders for the boys and for sorting mail and other school papers that are important. Last year I lost SO many papers you guys. Bad mommy;0) Hopefully this simple system make things a lot more easier.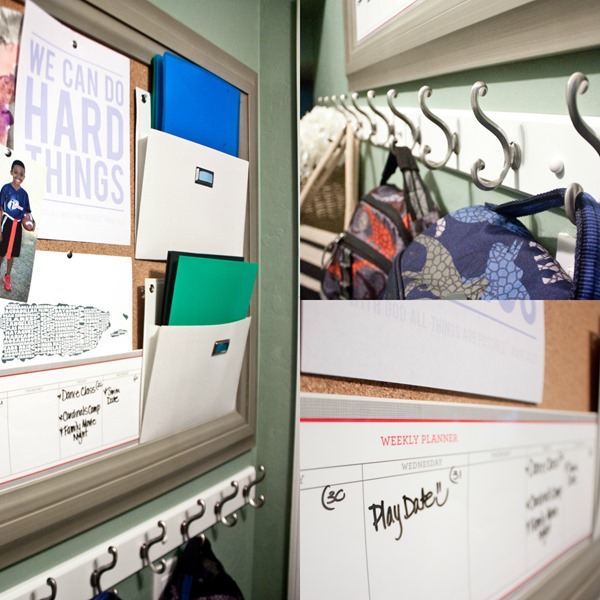 For more Staycation Ideas head on over to Homes.com STAYCATION GUIDE! Download this guide for FREE so you can get things going before Summer is gone!  Whether your spending sometime on a DIY project like us, or at a local resort sampling spa services, they have tons of helpful tips to make your last few weeks at home fun for you and your family!
You can follow my friends at Homes.com on Facebook, Twitter and Instagram too!
This is a sponsored post with Homes.com
0