This past Monday the fabulous DownEastBasics Clothing store hosted a blog mixer at Arrowhead Towne Center here in Phoenix!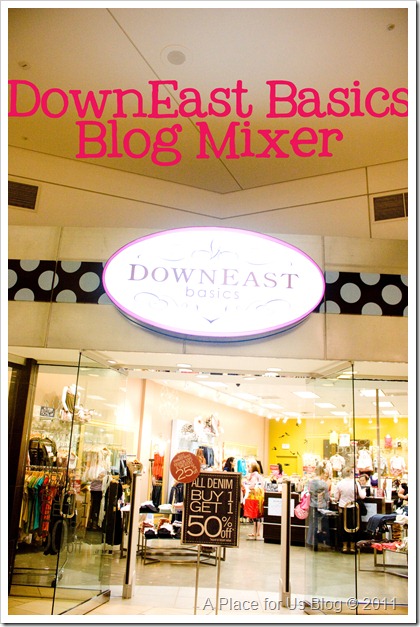 I was so distracted by all of the cuteness that forgot to get a group photo. But just know that it was packed full of local bloggers getting their shop on!
I've talked about this store before and have even had the chance to blog for the home blog (look for new items  from the home line in October!!!), so you know I love it!
But now that I've had the chance to visit the store, I have some wonderful eye candy to show you. If your lifestyle includes parent teacher conferences, Sunday picnics, date nights, family movie night, a booming at home business, beach vacations, dog walking and baby chasing then you will find everything in here appealing and oh so comfortable. Like make you wanna stay in your pajamas all day comfortable:0)
They have the most darling accessories:0)
Plenty of ruffles…..
The sweetest details…….
and the most delicious color combinations…including one of my favorites NAVY and BLUE:0)
I had such a great time and met some wonderful bloggers! I totally had to stop myself from shopping to mingle…lol! Like I said I was distracted by all the cuteness!:0) The store managers and staff were so helpful with our selections and I loved how they really knew the products! My girls and I were going gaga over this simple black tunic they had. (seriously, not kidding you, SO comfortable) She said it was one of her favorites and she owned it in gray! Gray?? Yes, not only did they have it in black, but gray and this pretty coral color too. My friend Tamarria went home with one in black:0) I'll be borrowing that one soon: Yep.
These were my picks. I'm so proud to add yet another cardigan to my collection of a thousand:0) I also picked up a lace trimmed cami in white:0)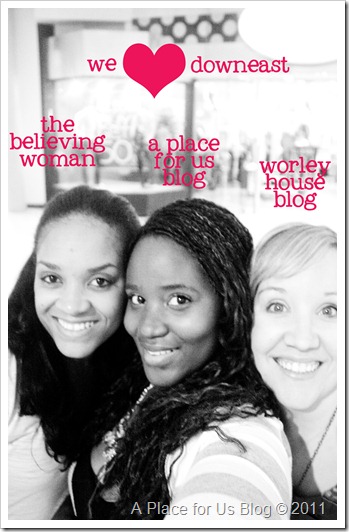 Can't wait to go back next month and use my 10.00 off 50.00 coupon…this Wanna Have Fun Dress….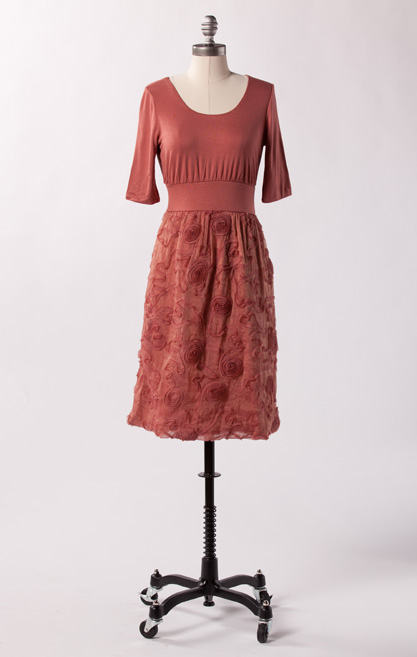 ADORABLE:0)
If you don't get the DEB catalog you can sign up for one here and get the coupons in the mail!
Not sure if you have one close to you? Check here!
You can also keep up with them on Facebook for more specials!
I was also excited to see the mini mama's aka girls line! Can't wait until Alivya can wear some of this!!!
Ohh and If you're a PHX local then you can visit any DownEast Basics store in the Phoenix metro area from 8/29-9/12 & enter to win a fall fashion makeover! 1 lucky winner receives $250 shopping spree + DownEast will donate $250 to a local school of  winner's choice! Awesome!!!!!
0