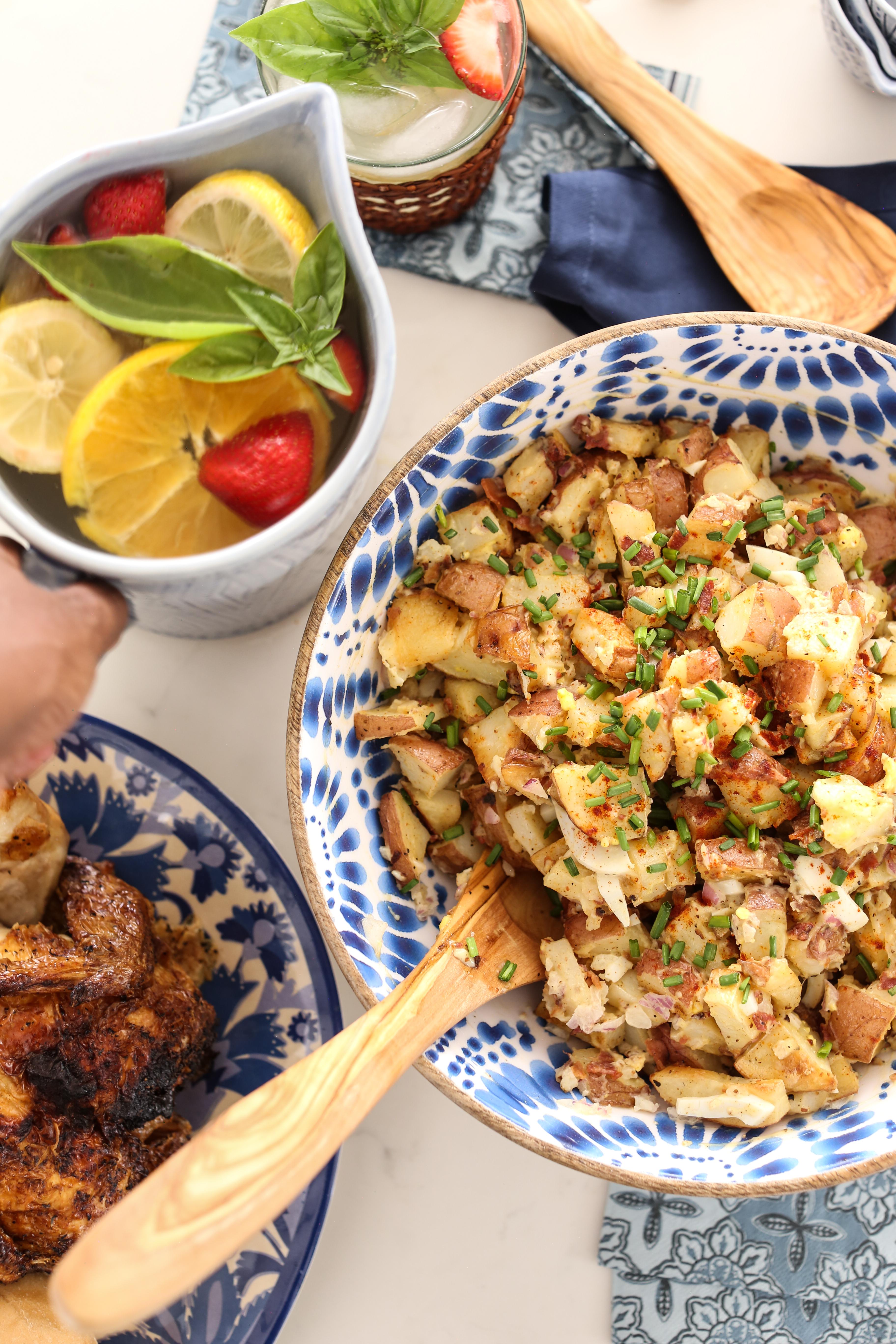 This post is sponsored by World Market. All opinions are mine and are in compliance with FTC rules. This...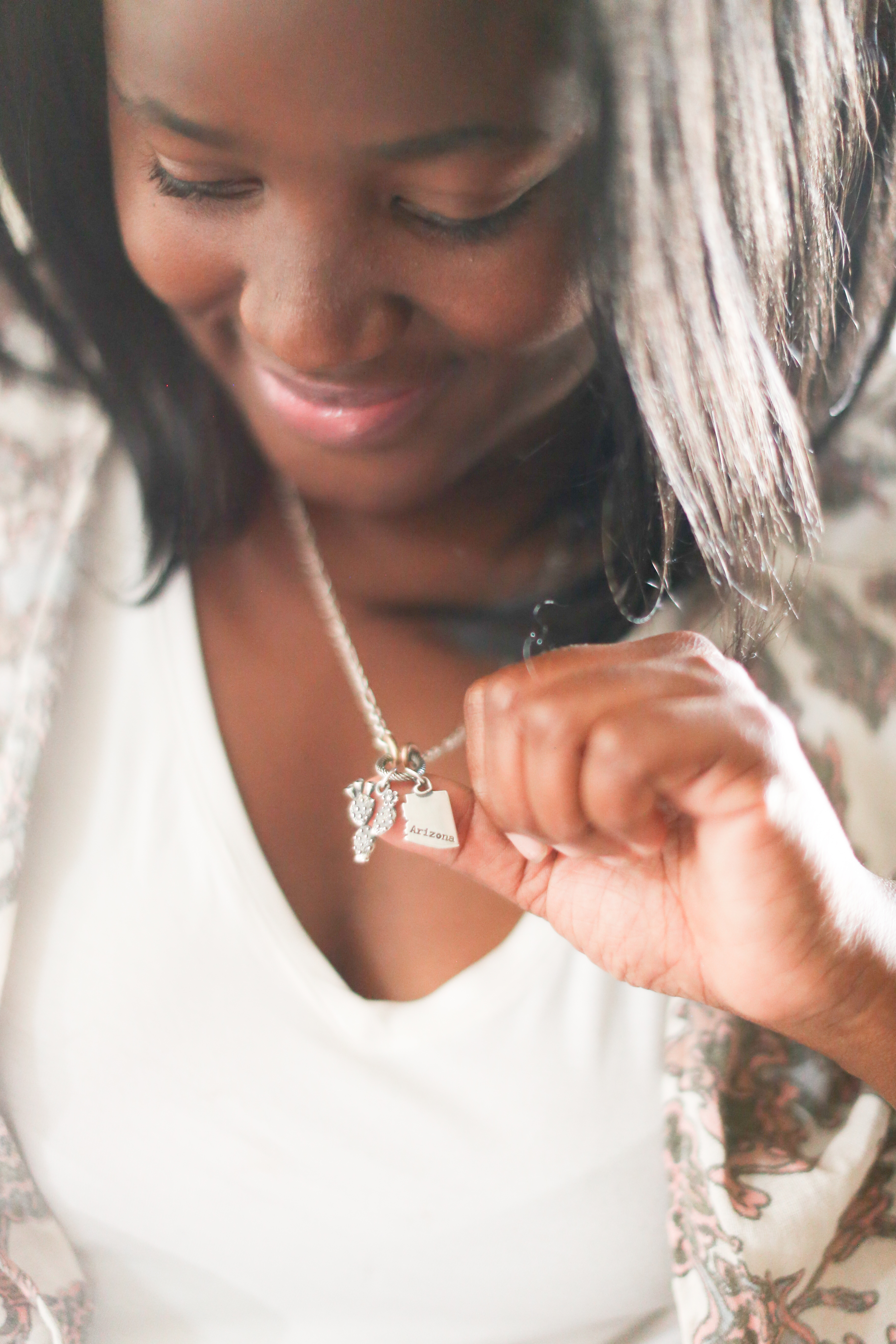 James Avery Graduation Gifts Thank you to James Avery for sponsoring this post! My love language is gifts. I...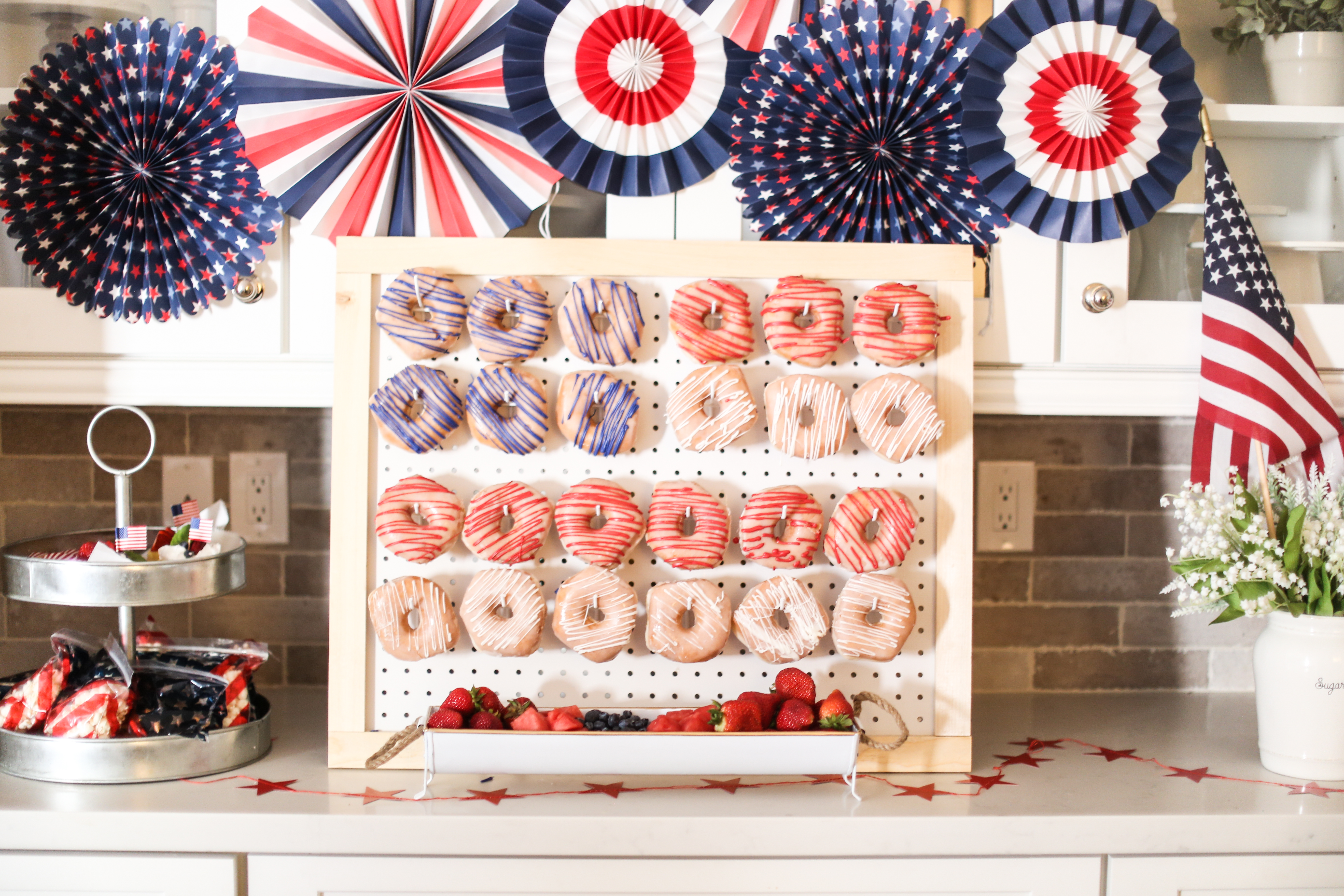 I love traditions and one of the first traditions we started here in our new home was a Annual...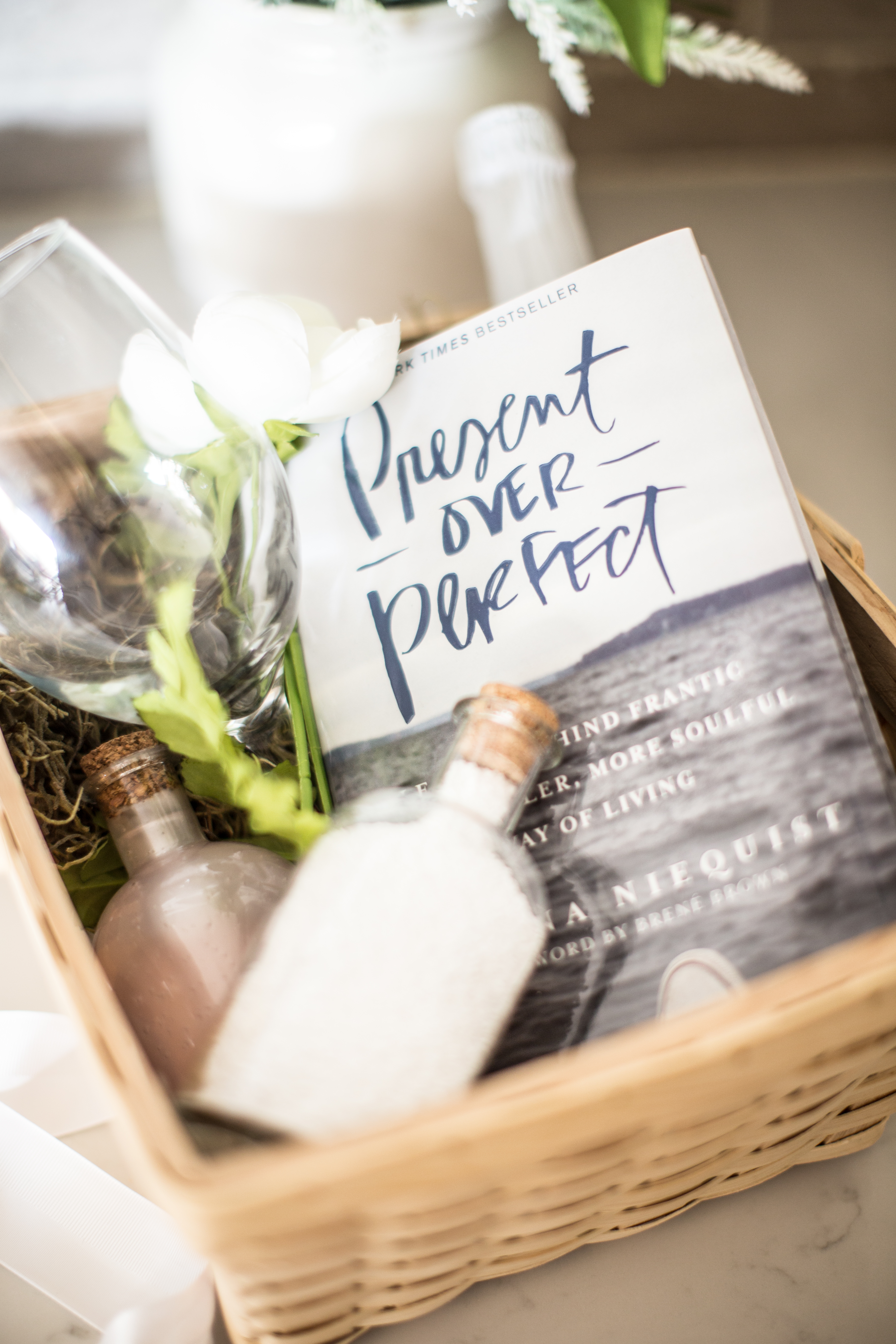 Hello friends from Modern Glam!!! Wasn't that breakfast in bed basket so cute?!! I love that idea! But the...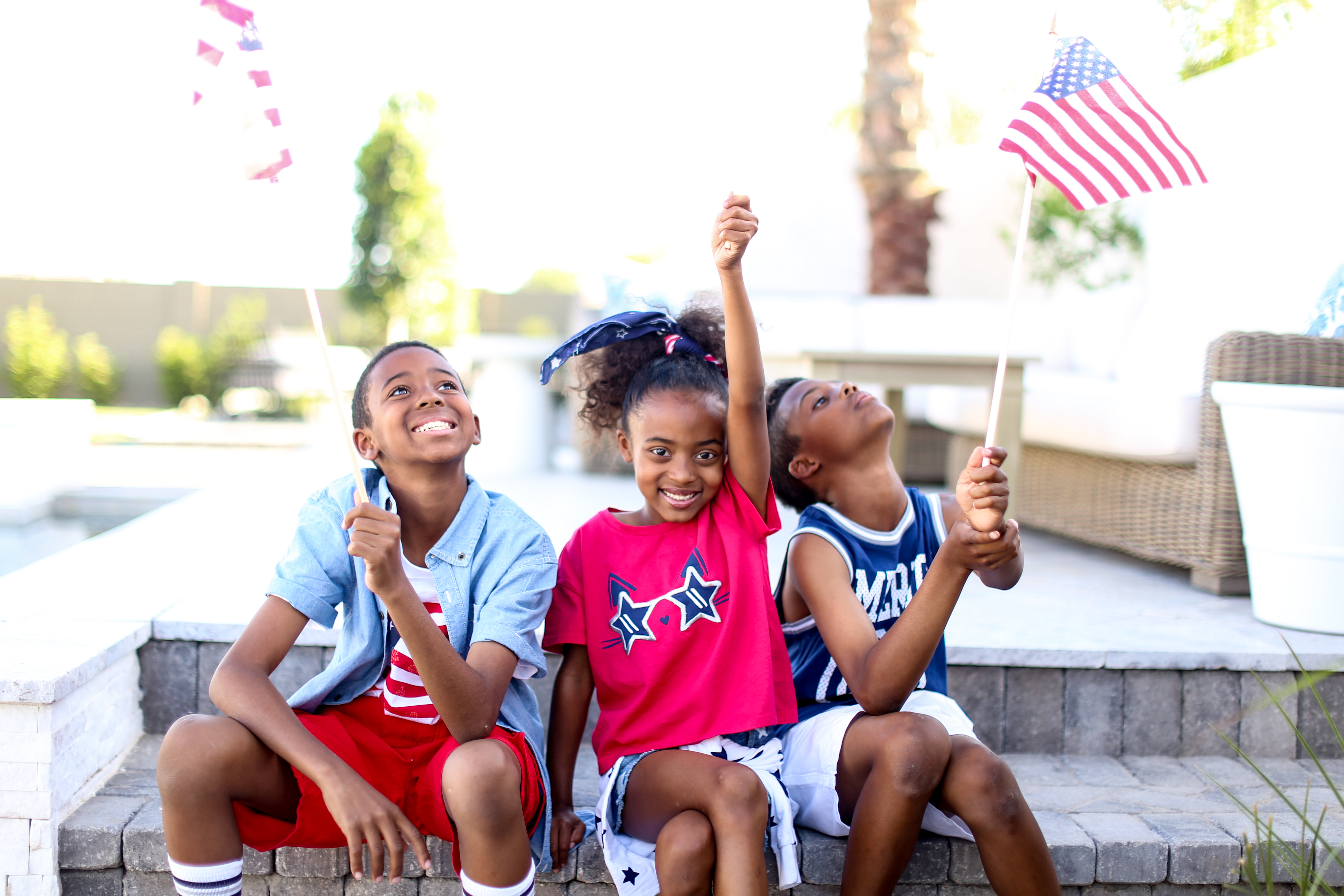 I love dressing the kids up. It's one of the things I looked forward to the most when I...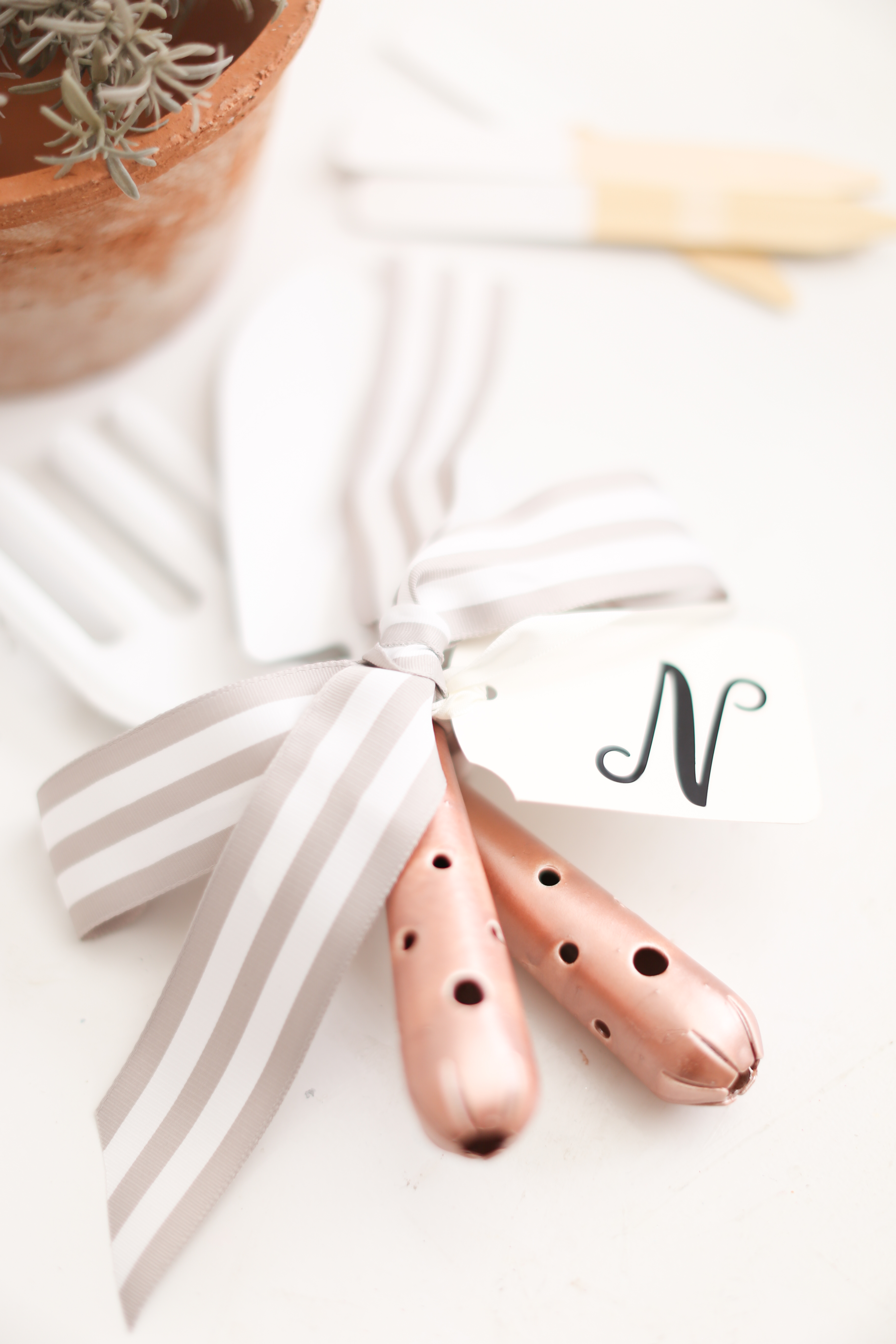 This DIY project is just what you need to get out of those winter blues! Spring has failed to...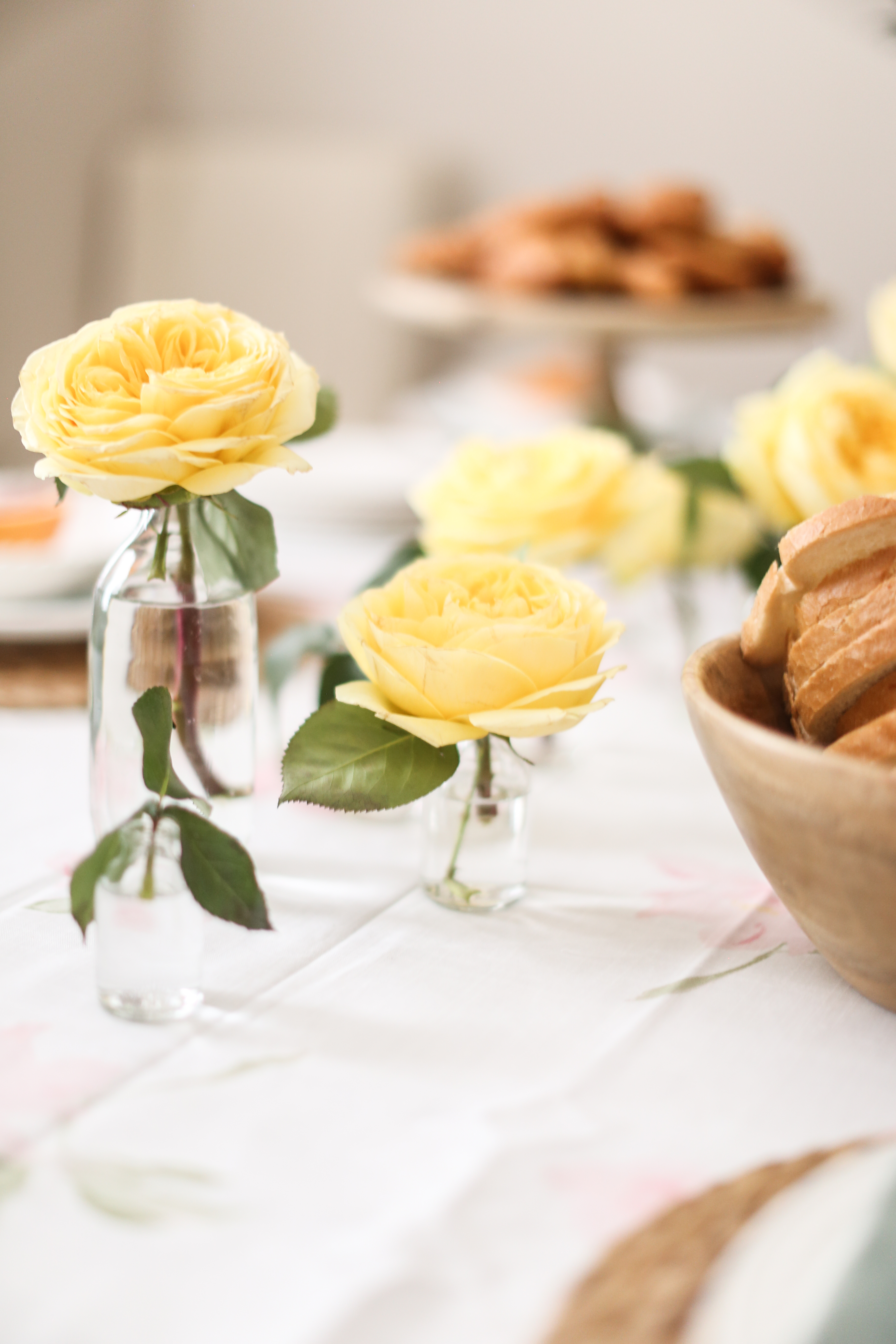 You know what's fun for me? Styling tables. I've always loved to set tables. I remember being a little...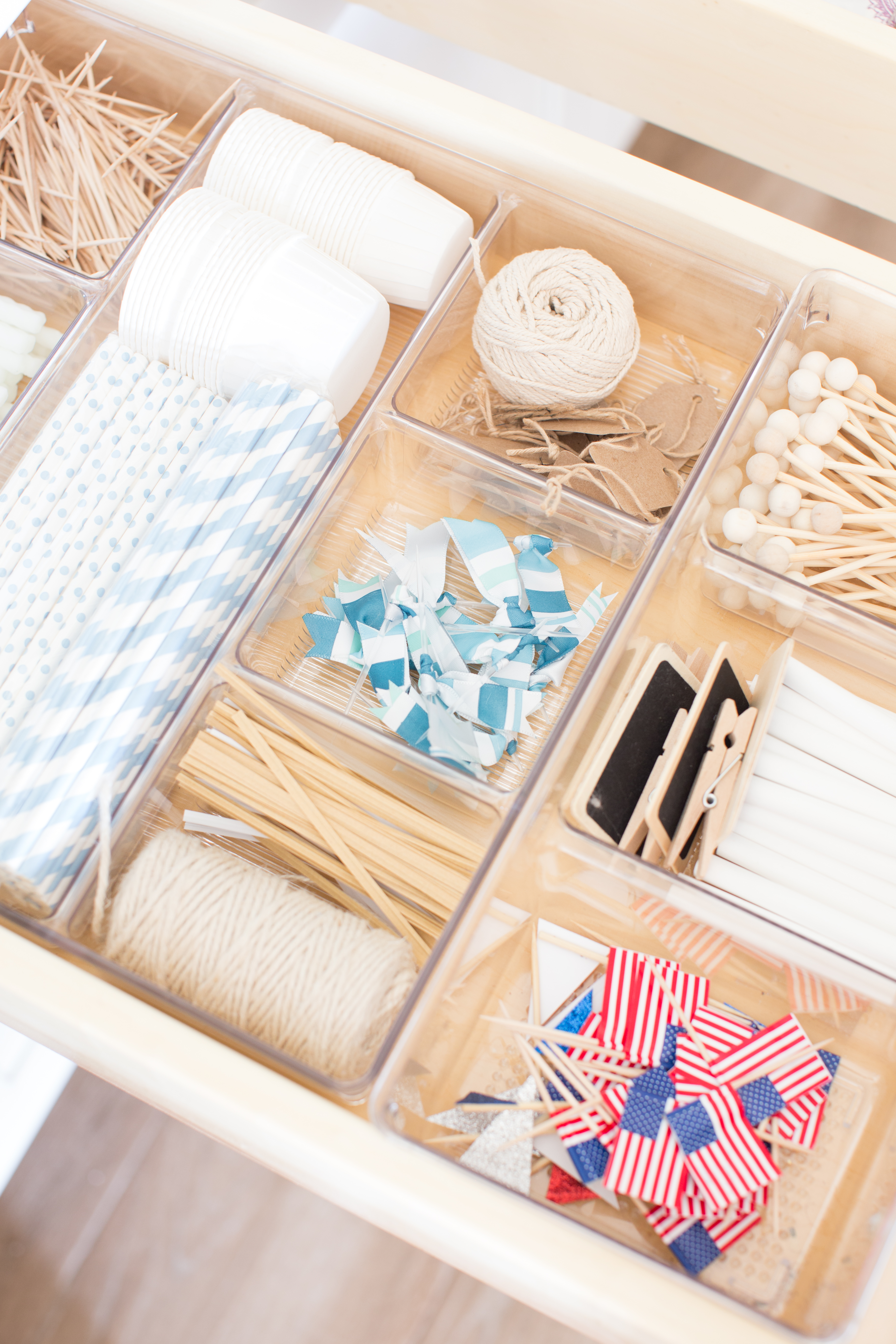 I think you've heard me say this a few times but I'm not the most organized person. You see...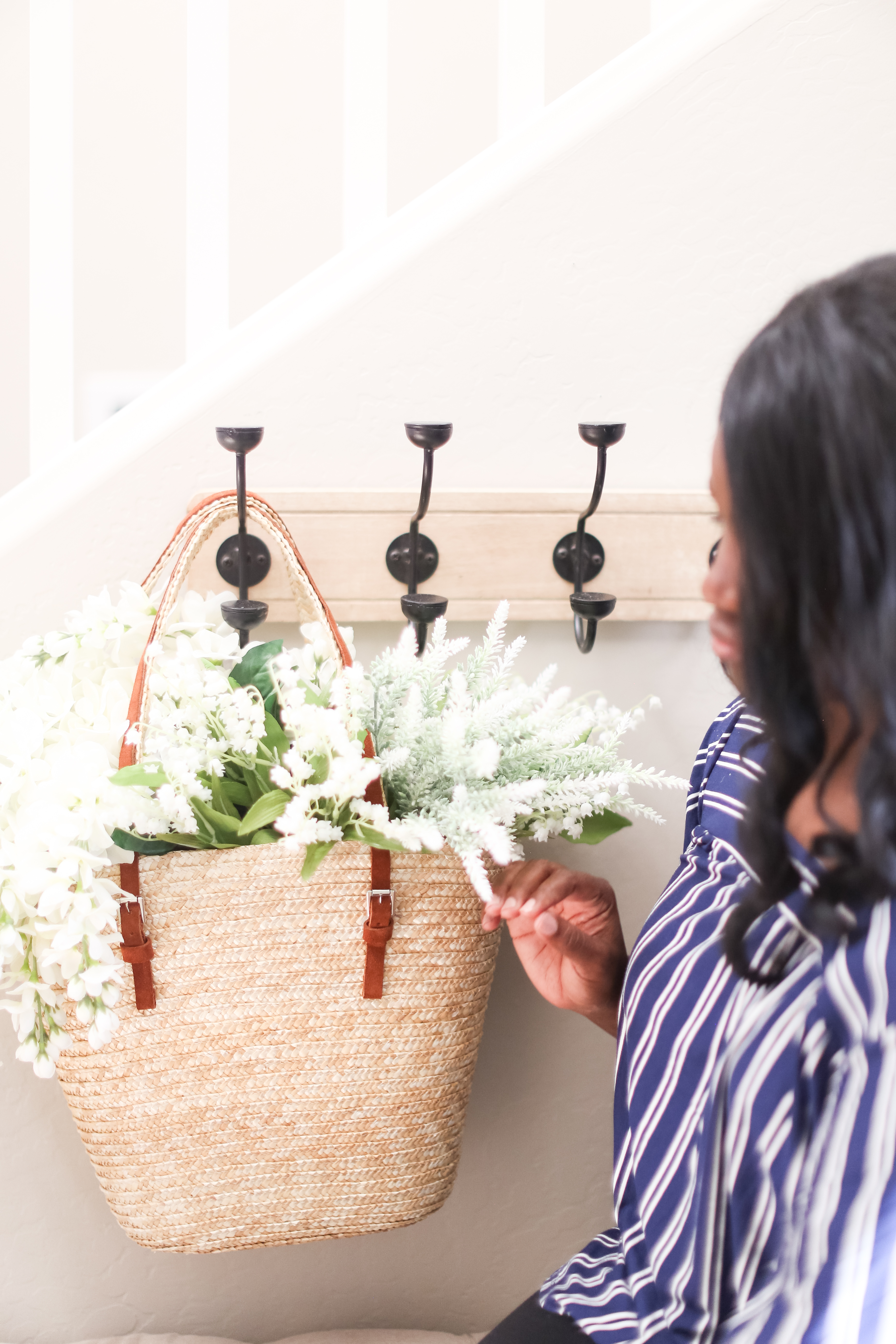 This post is sponsored by Michaels! Sometimes you feel like crafting and sometime you don't. But with warmer weather...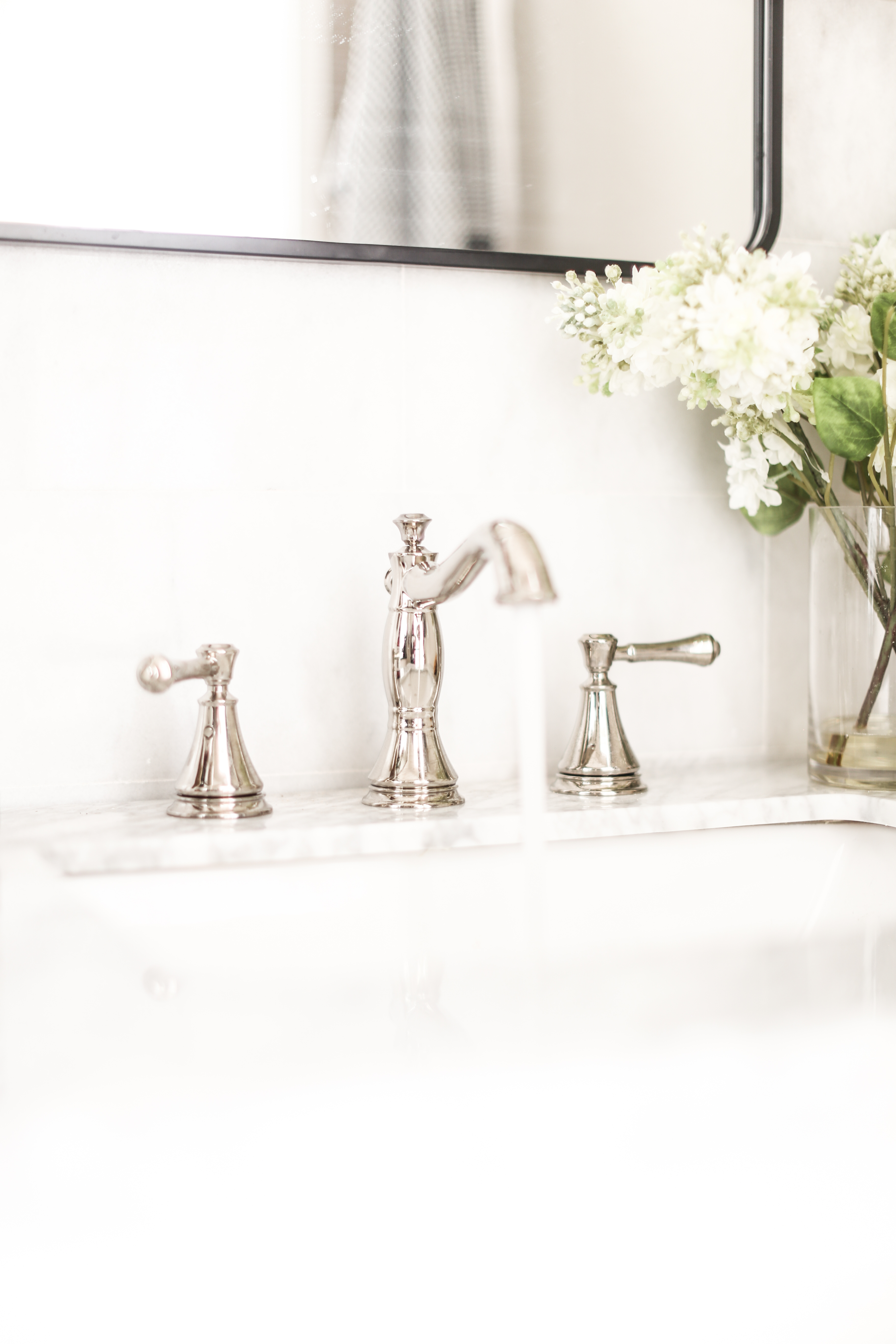 This post is in partnership with Delta Faucet Company, but all opinions expressed are my own. all in...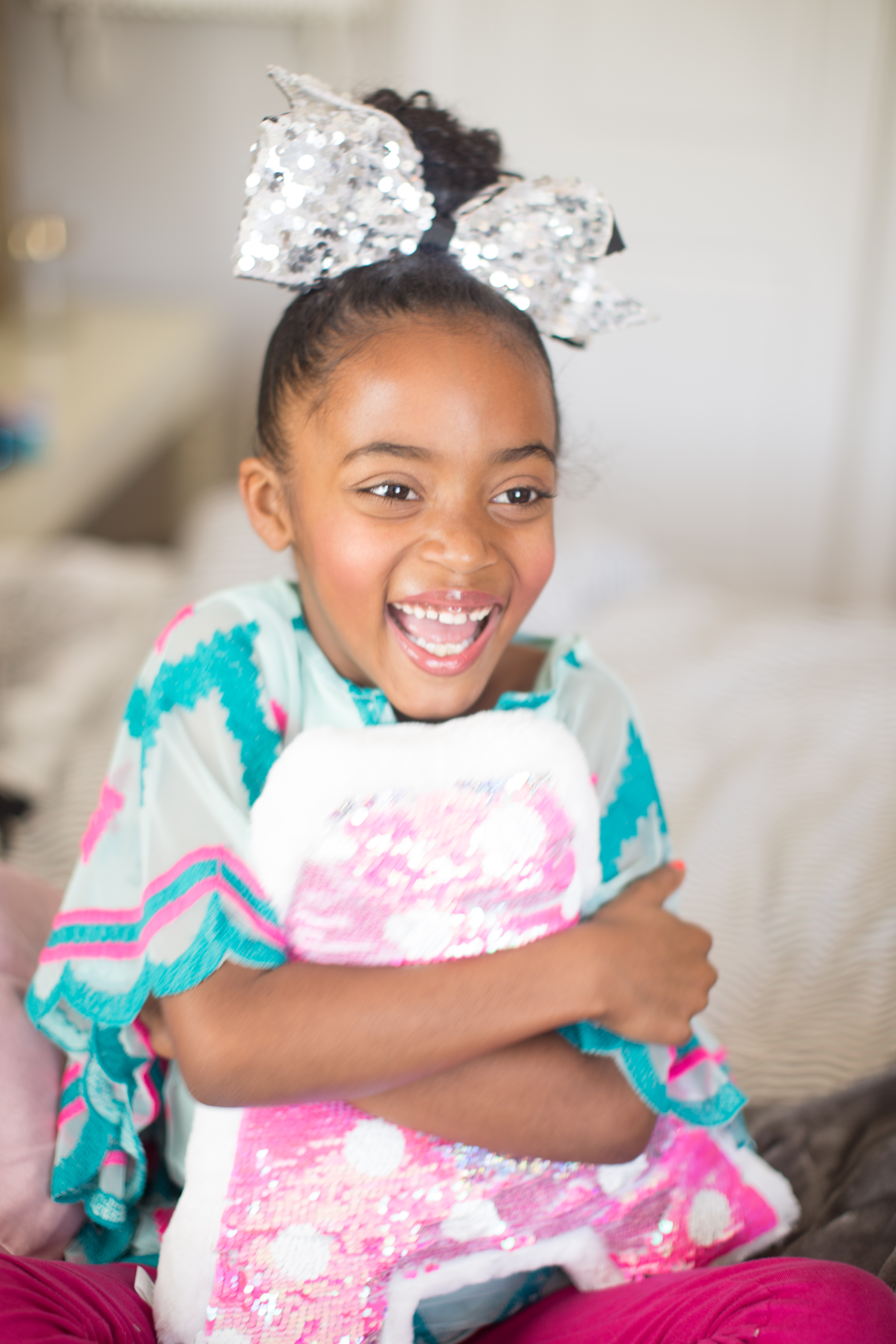 The last few years my beautiful girl Livy has become quit the dancer. I was never into dancing although...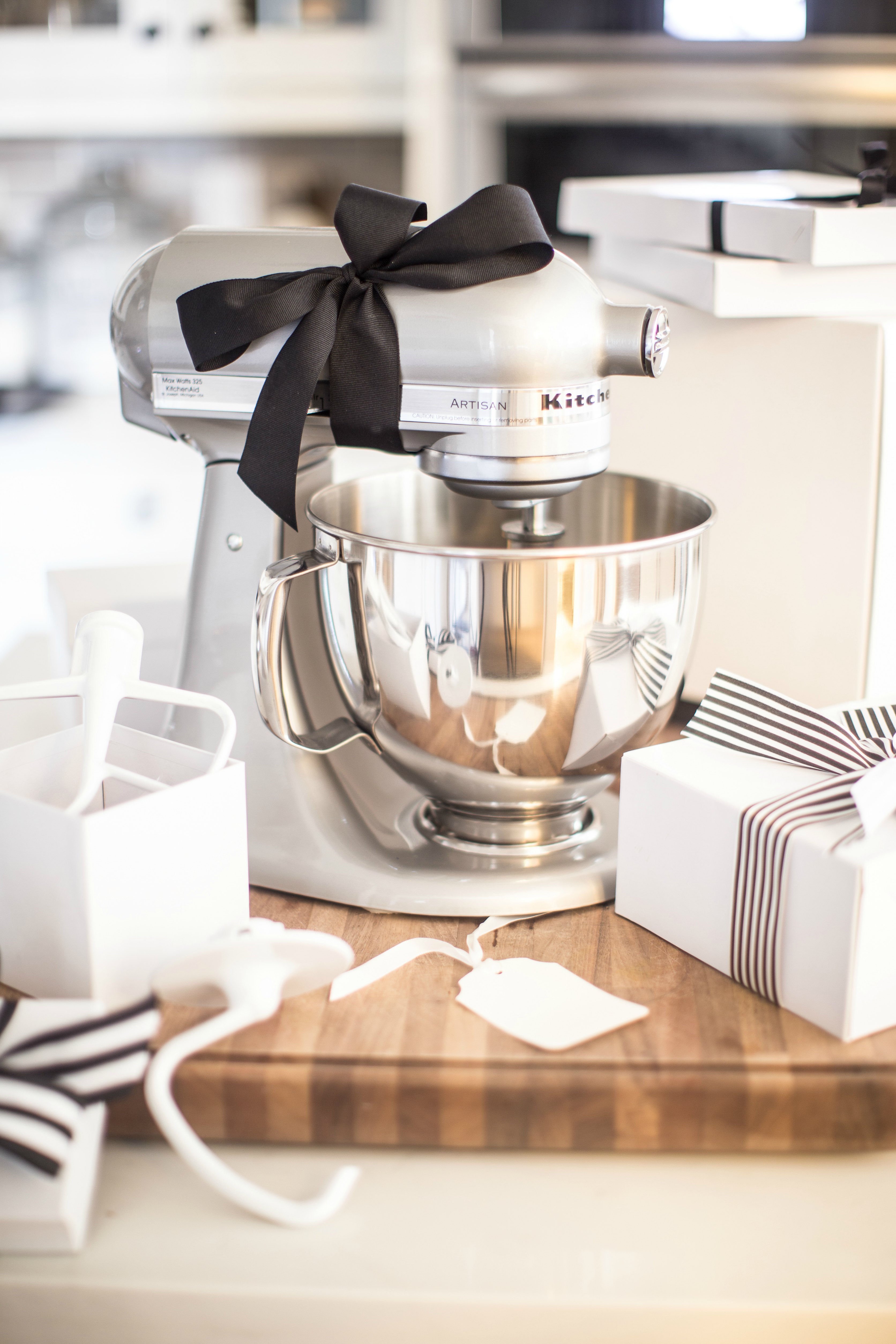 This post is sponsored by The Home Depot! Spring is just around the corner and with that brings beautiful...