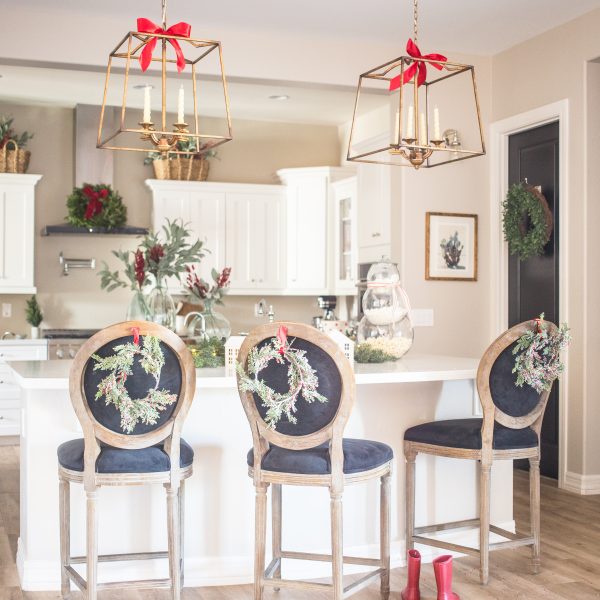 Hello! Good Morning friends from Yellow Cap Cod! What a gorgeous tour right? Loved everything about it! For those...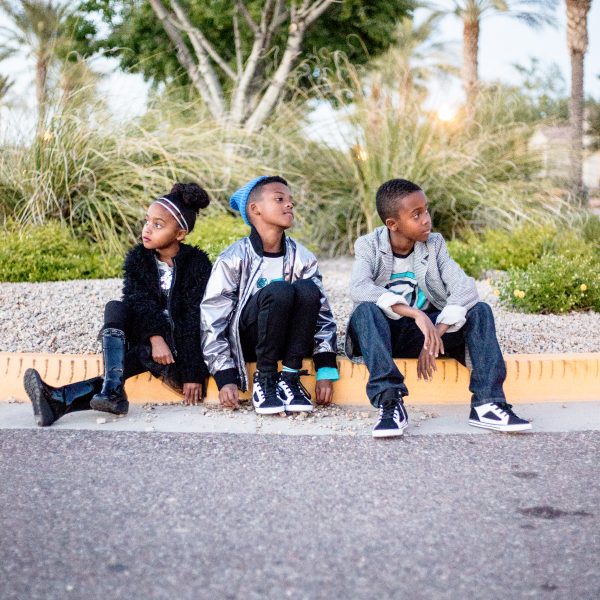 This post is sponsored by Crazy 8 and KIDZ BOP Capsule Collection! Taking photos of my kids is probably...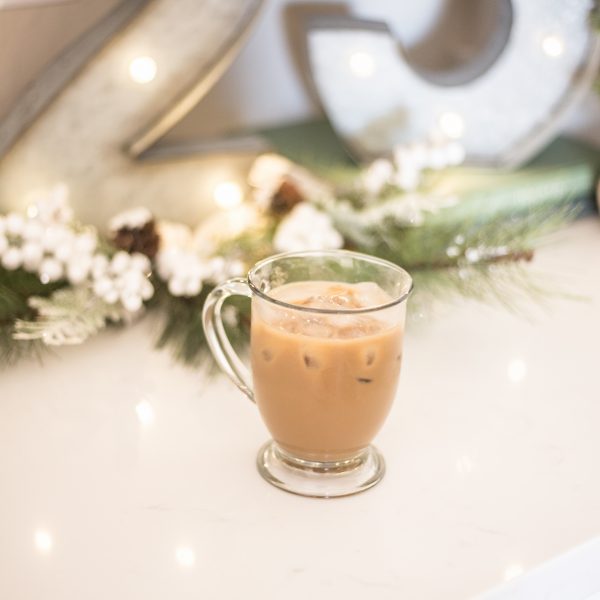 Christmas, Thanksgiving and New Years can come and go in the blink of an eye! I tried a new...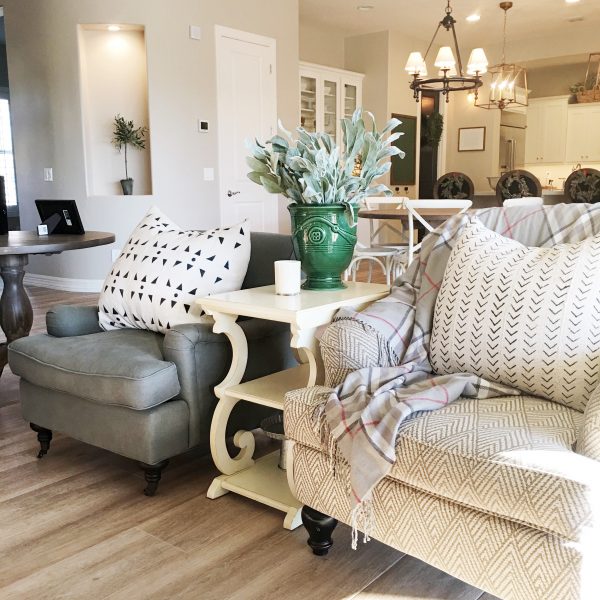 This post contain affiliate links to my favorite products just for you! Hey friends! Playing a little catch up...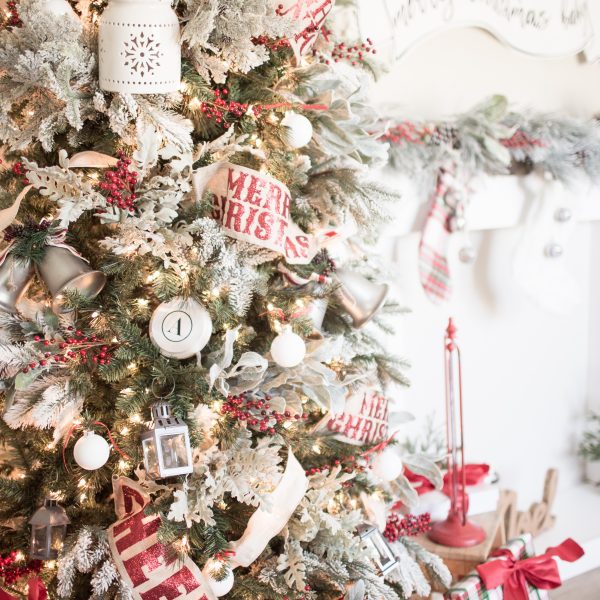 Hello! It's the most wonderful time of the year! Oh and my favorite challenge of the year! Michaels Dream...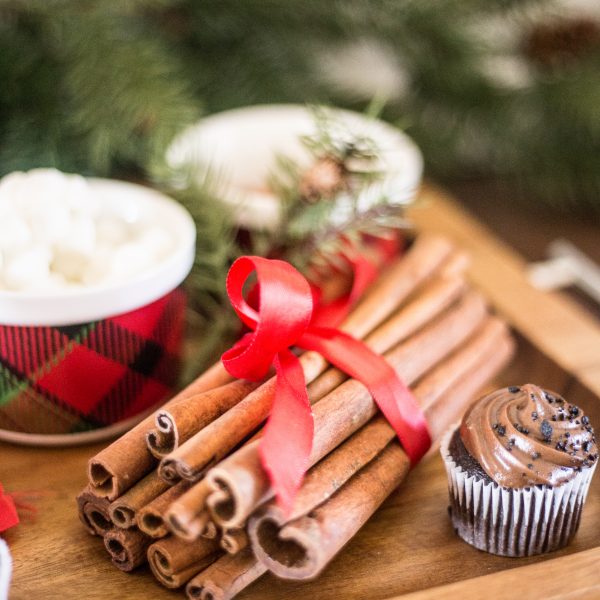 Christmas has already hit our home! With help from my friends at Better Homes and Garden Walmart, I decked...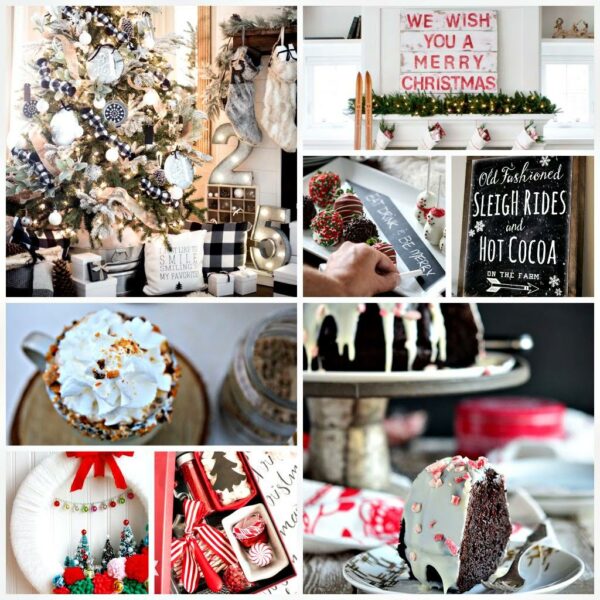 Christmas is my favorite! There are tons of ideas out there that inspire me so much. So today...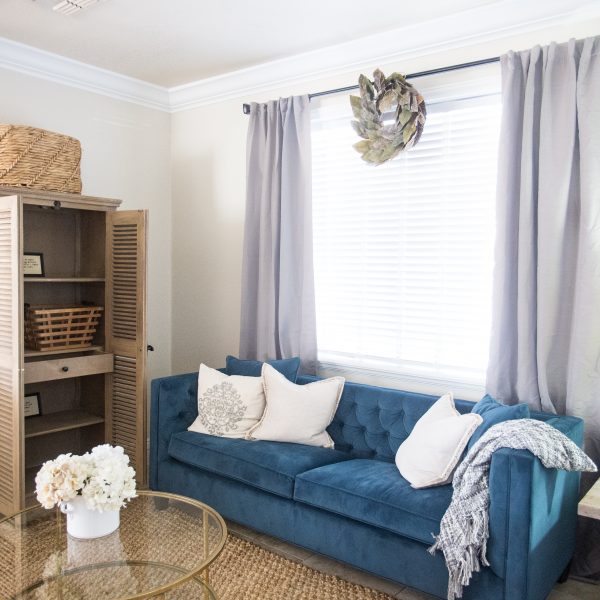 Hi! Happy Friday friends! I'm excited to show you the makeover that I worked on with my good friends...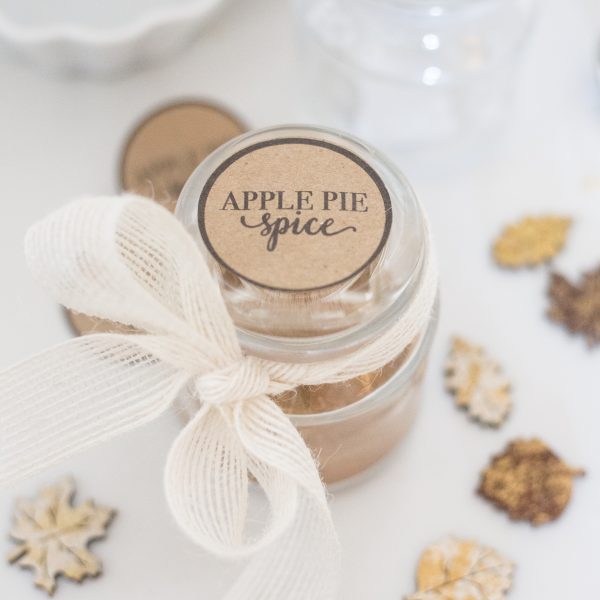 Looking for a quick and easy DIY for your guests during the holiday season? Last week I showed readers...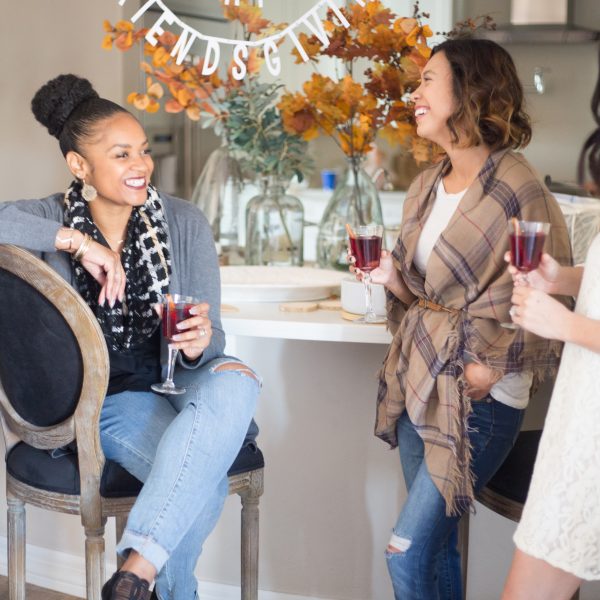 Today you can find me over at the World Market blog DISCOVER, giving you a tips on how to...