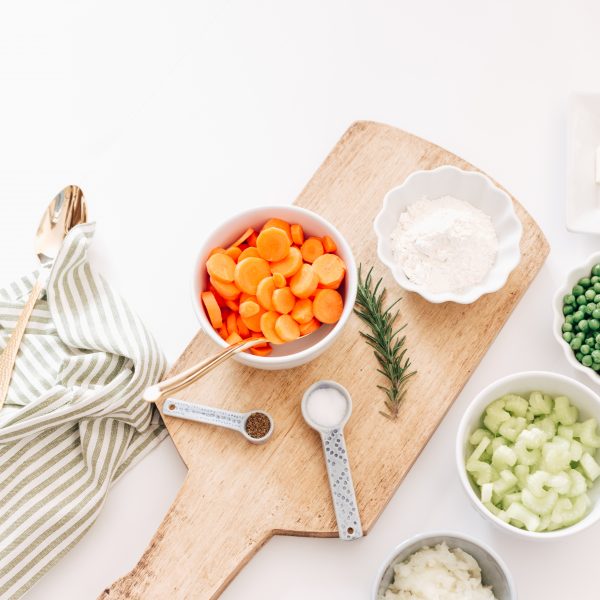 Since I started cooking for my family 14 years ago I've been collecting staple recipes that I can go...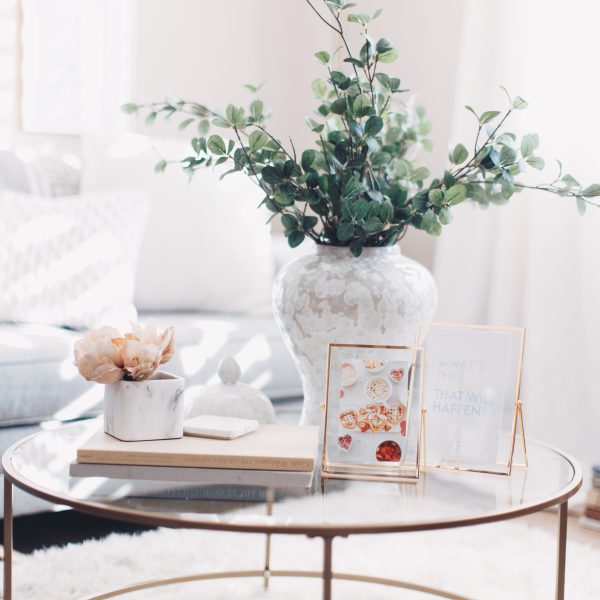 Affordable and stylish decor is what Better Home and Garden Walmart is all about! See how I used some...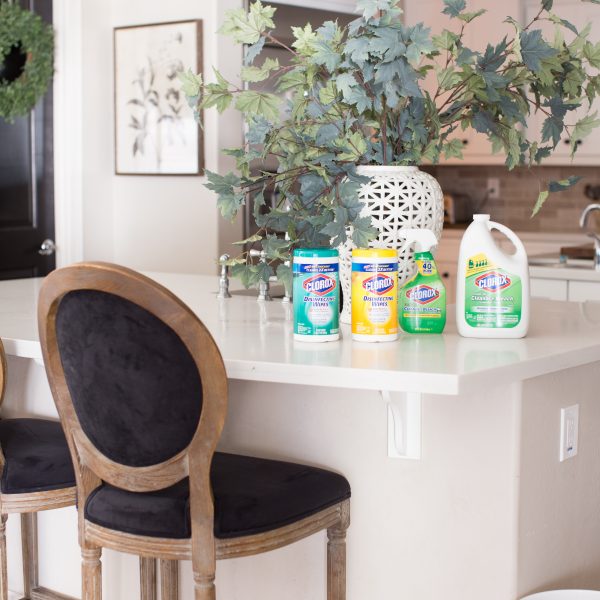 We all experience the cold and flu season one way or another. Maybe the flu has hit your home...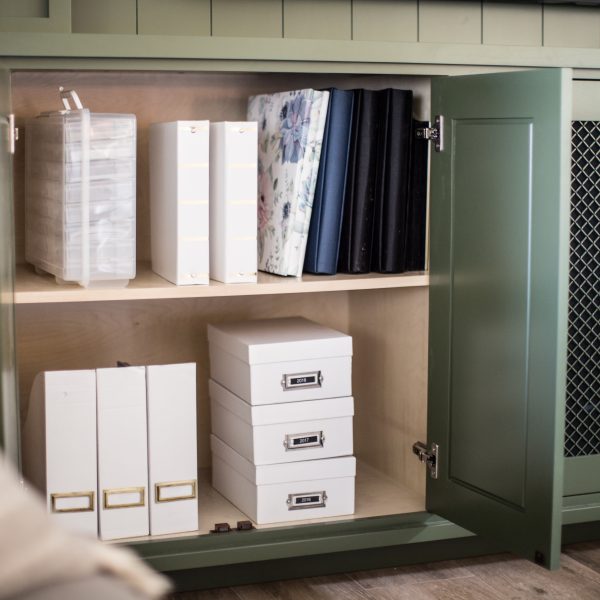 Family photos are apart of just about every household across the world. No matter how big or how small...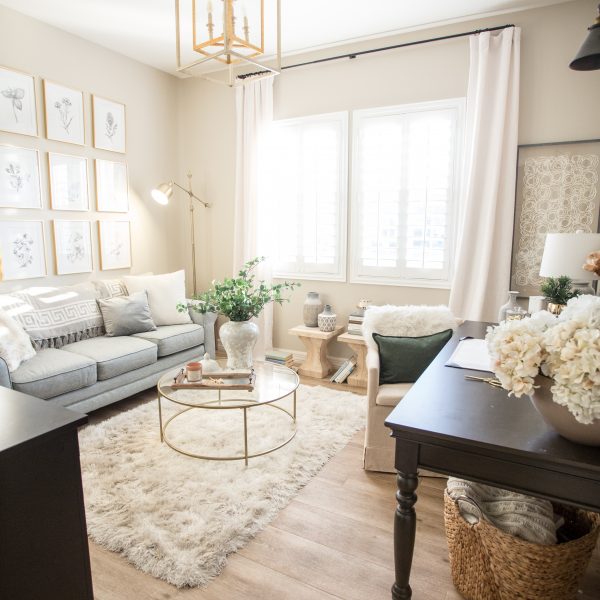 As working from home becomes more popular, people everywhere are designing spaces in their homes for work! The home...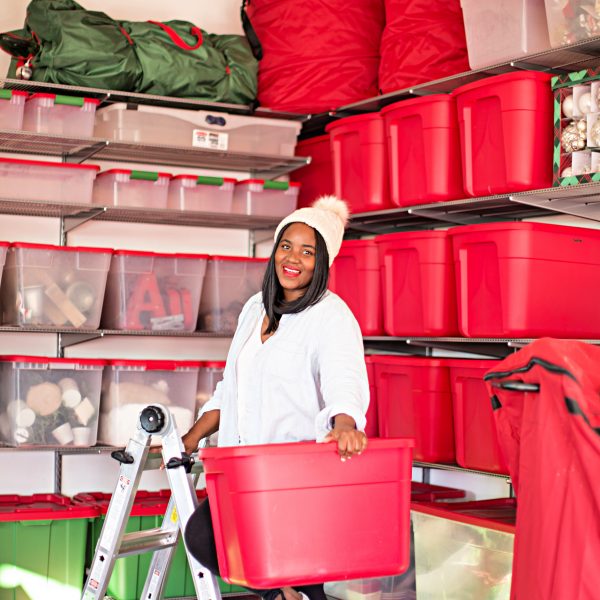 Looking to get all your Christmas decor packed and put away? Click here to get some practical solutions, inspiration...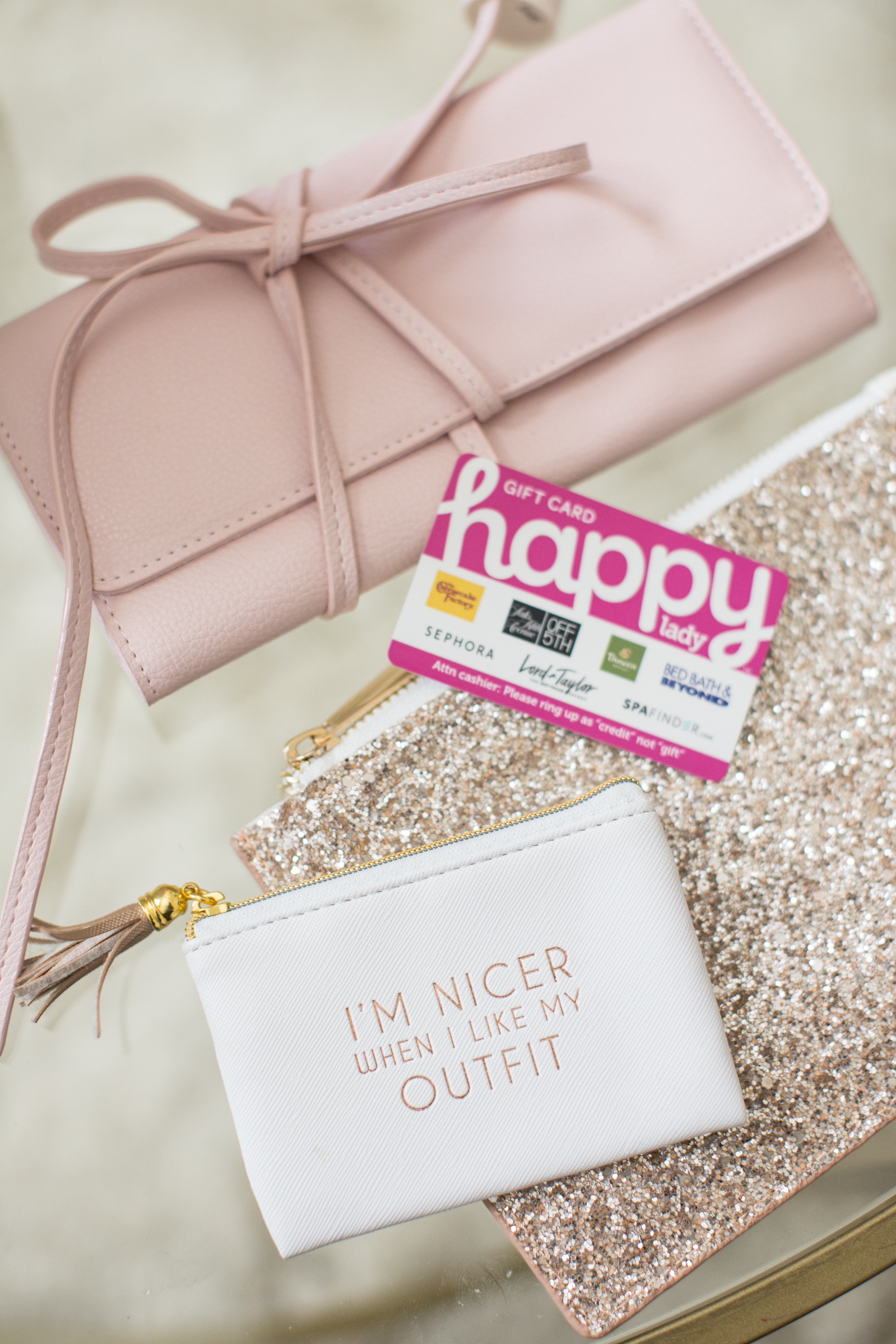 This week it's all about last minute gift ideas and today I'm happy to be teaming up with the...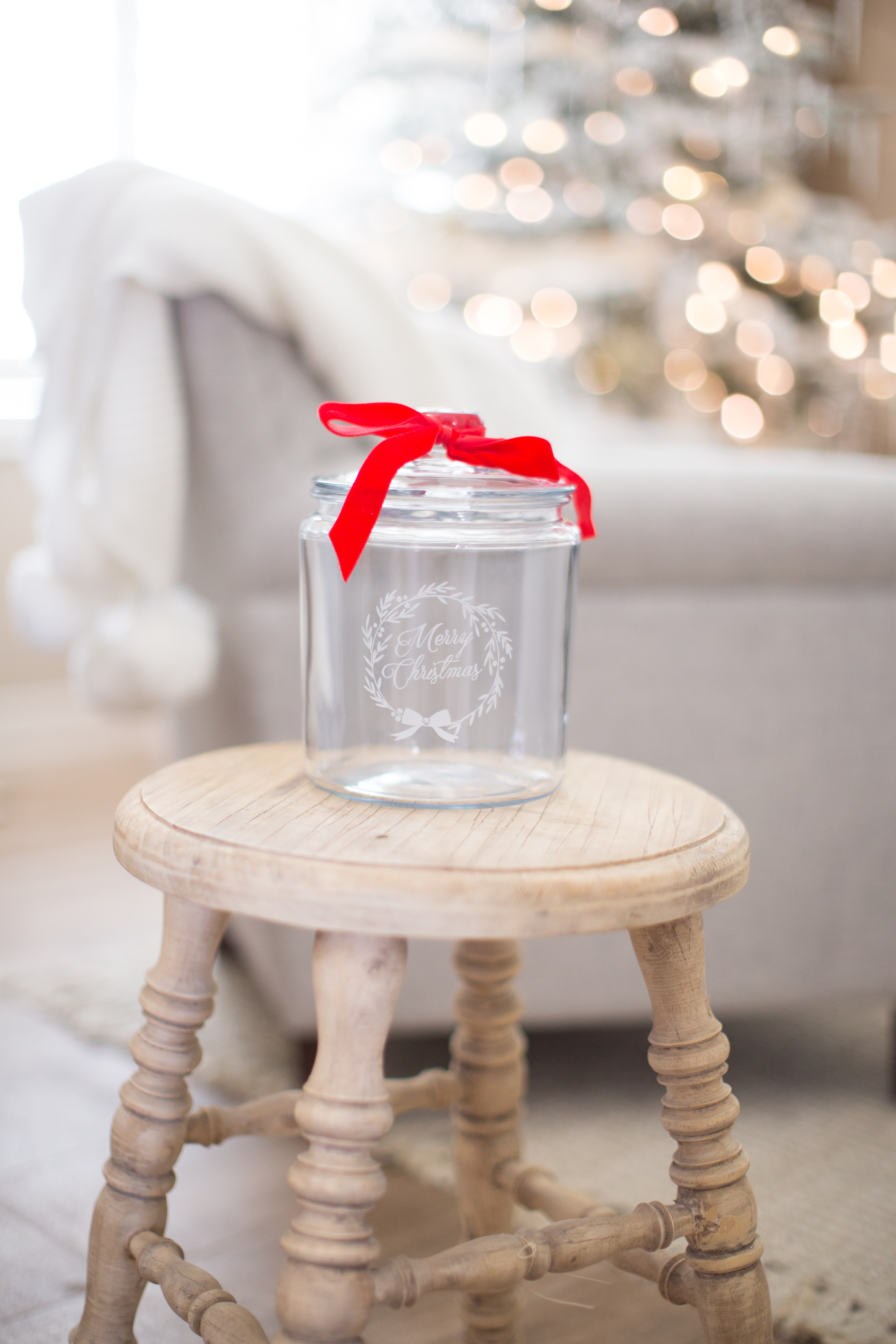 I'm back today giving your some more amazing and fun gift ideas for your teachers and neighbors with my...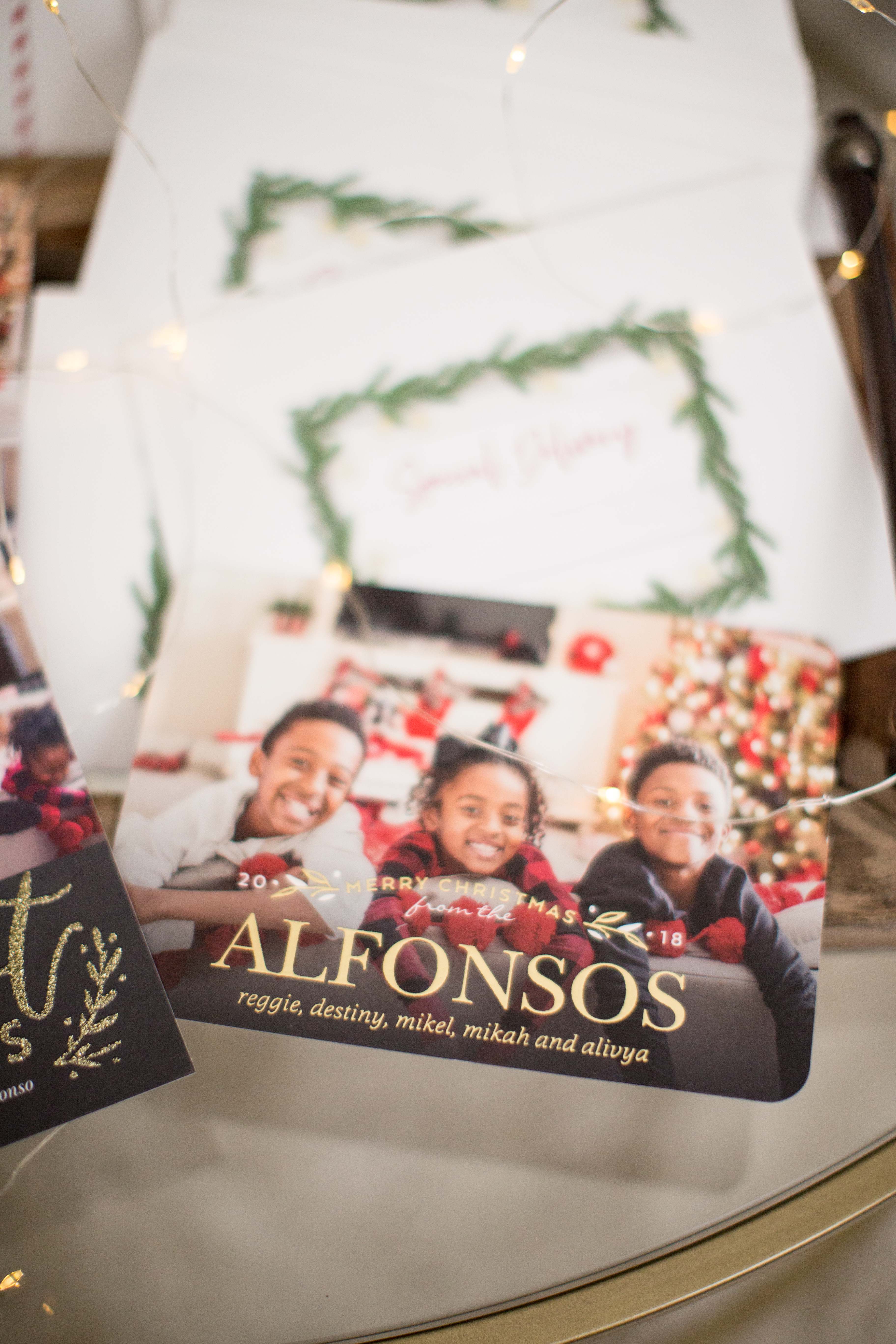 This post is sponsored by Shutterfly. If you follow me on Instagram then you saw that I shared our...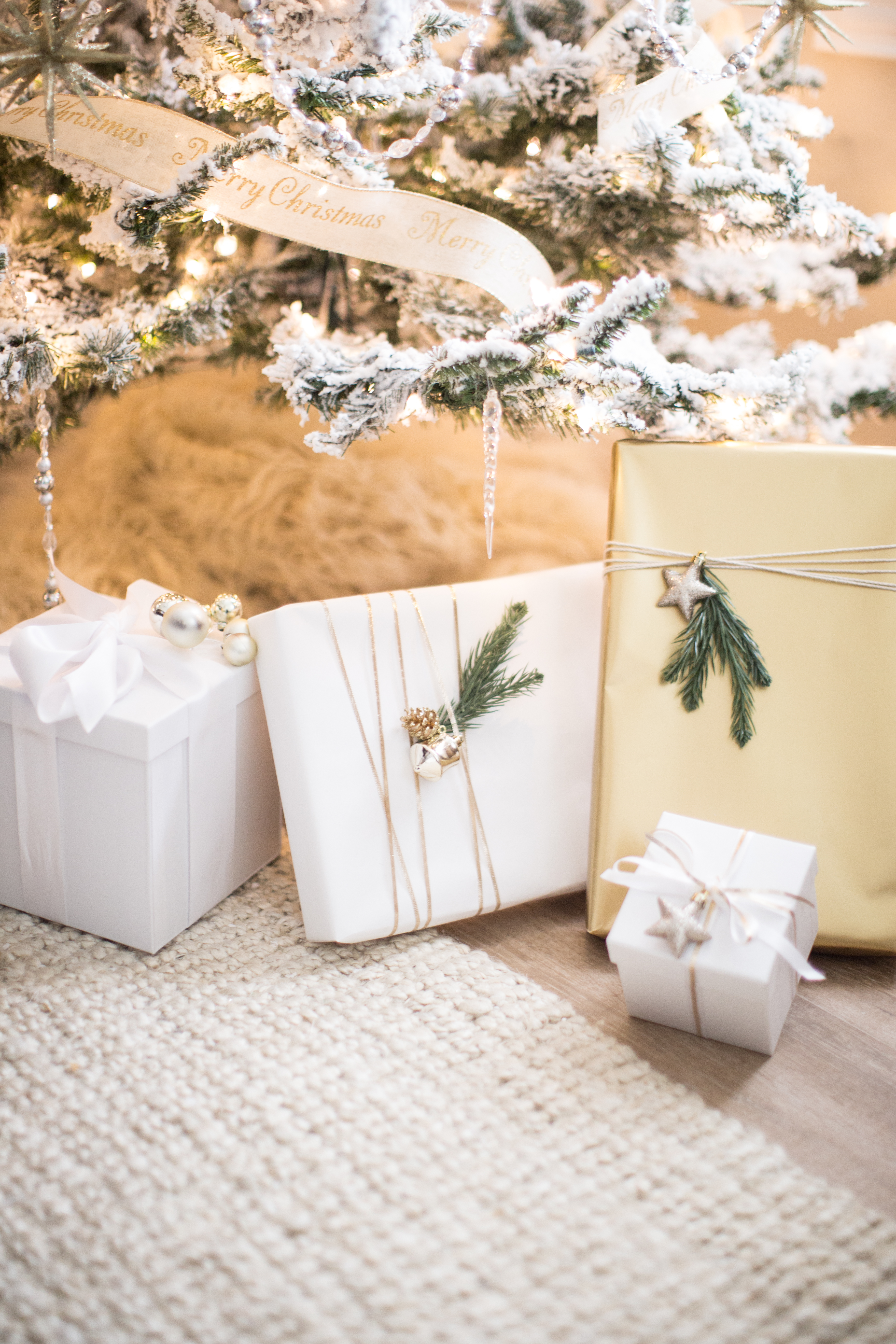 There's only two weeks until Christmas ! Today with help from my friends at Michaels, I'm going to show...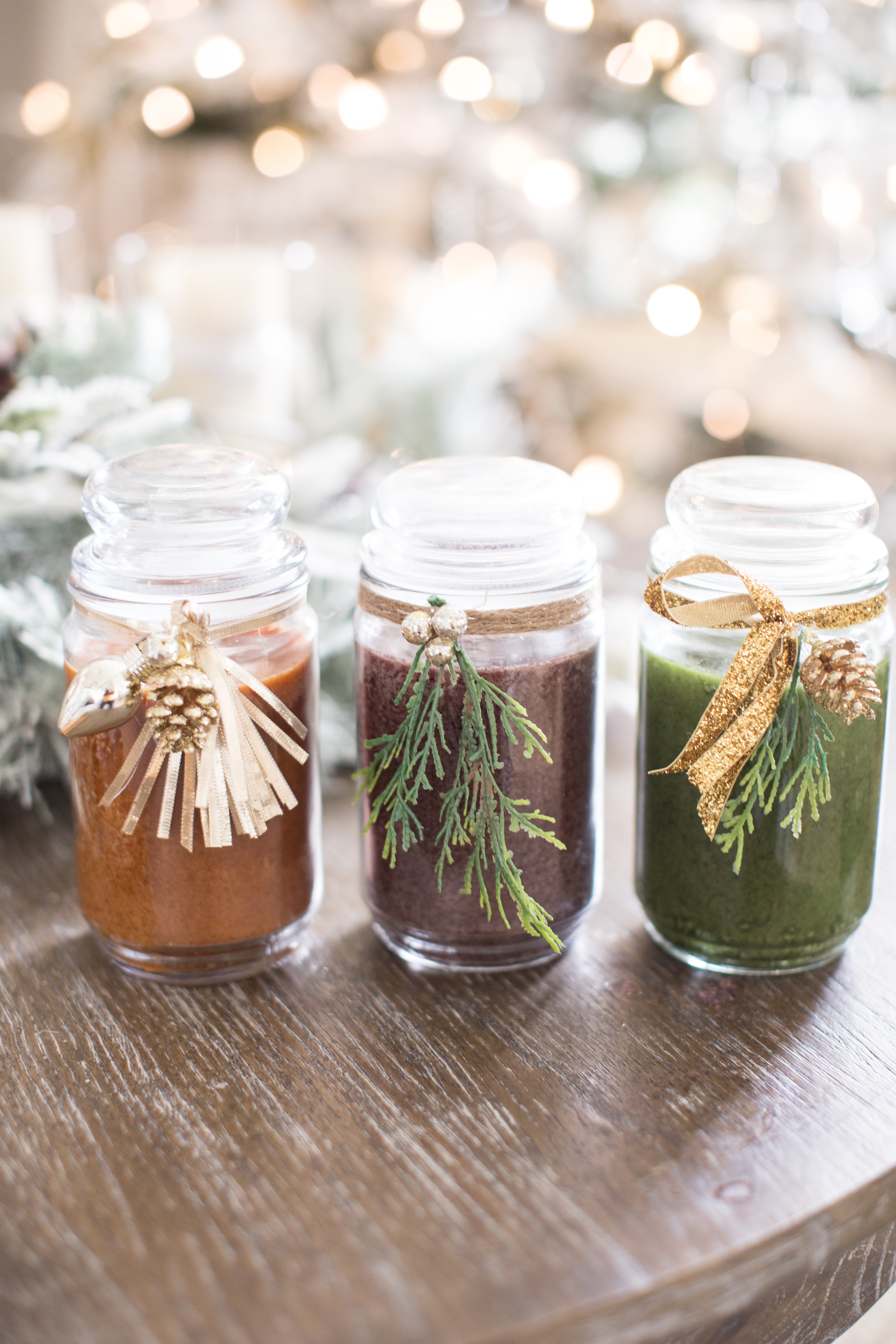 If you're looking for a few easy gift ideas that are under $25 then this is the post for...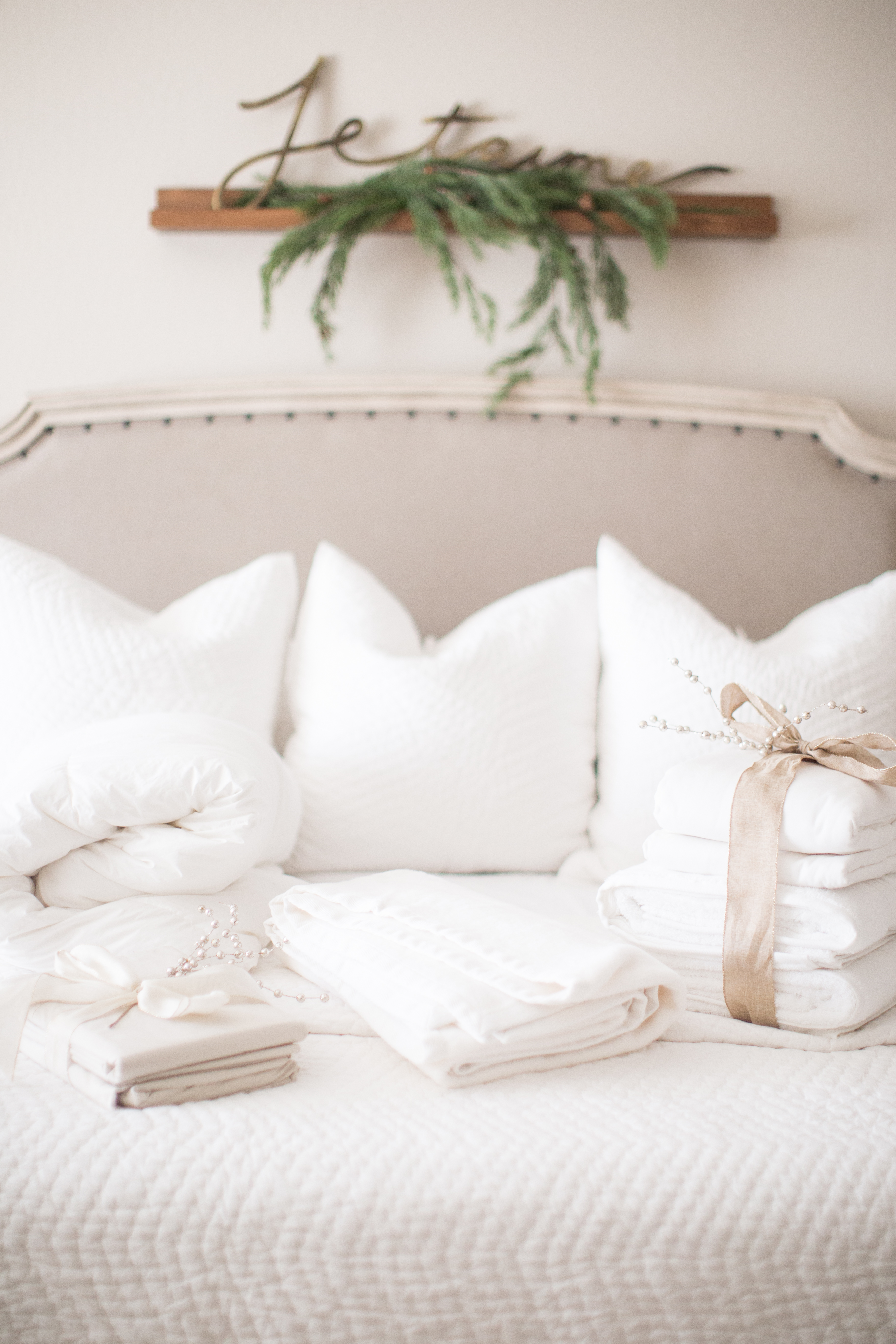 Tis' the season of cozy gifting!! It's actually really cold here in Phoenix right now so this post is...