Black and White School Supplies
This post is sponsored and may contain affiliate links, please read my disclosure policy.
This post is sponsored by Michaels! For the last 3 years I have been a proud member of the Michaels Makers!
We are right in the middle of summer friends!
With that said, back to school is right around the corner for us ( about a month away!) so today I'm sharing some fun personalized items for your kids back to school swag!
I remember getting ready for back to school with shopping and picking out all the cutest folders, notebooks and pencil holders.This month for the Michaels Makers Challenge we were asked to do just that! Personalize some school supplies ♥ Since I'm no longer in school, I used the cutest little one to help me pick some things out for her school supplies and chose a black and white theme to go along with it!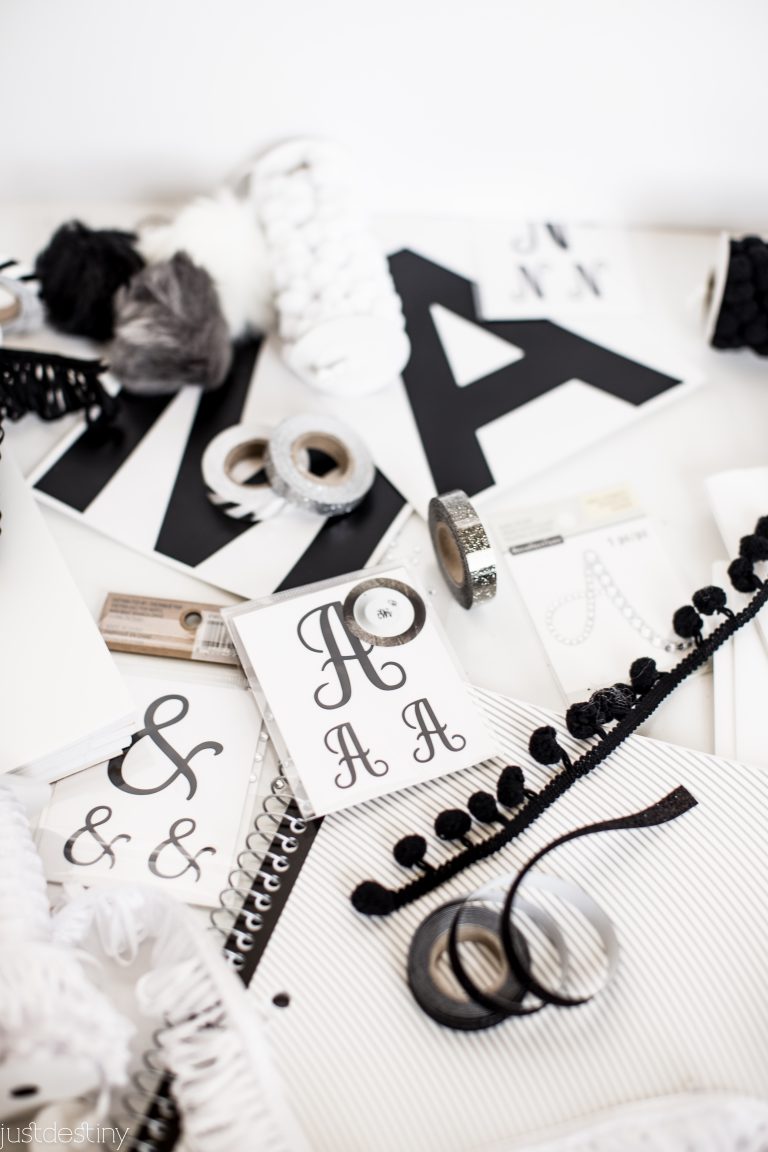 Easy Washi Tape Upgrade
Washi Tape is in every crafters arsenal. If you have a blank folder use washi tape in different patterns and sizes to decorate the front and backs of your otherwise blank folder!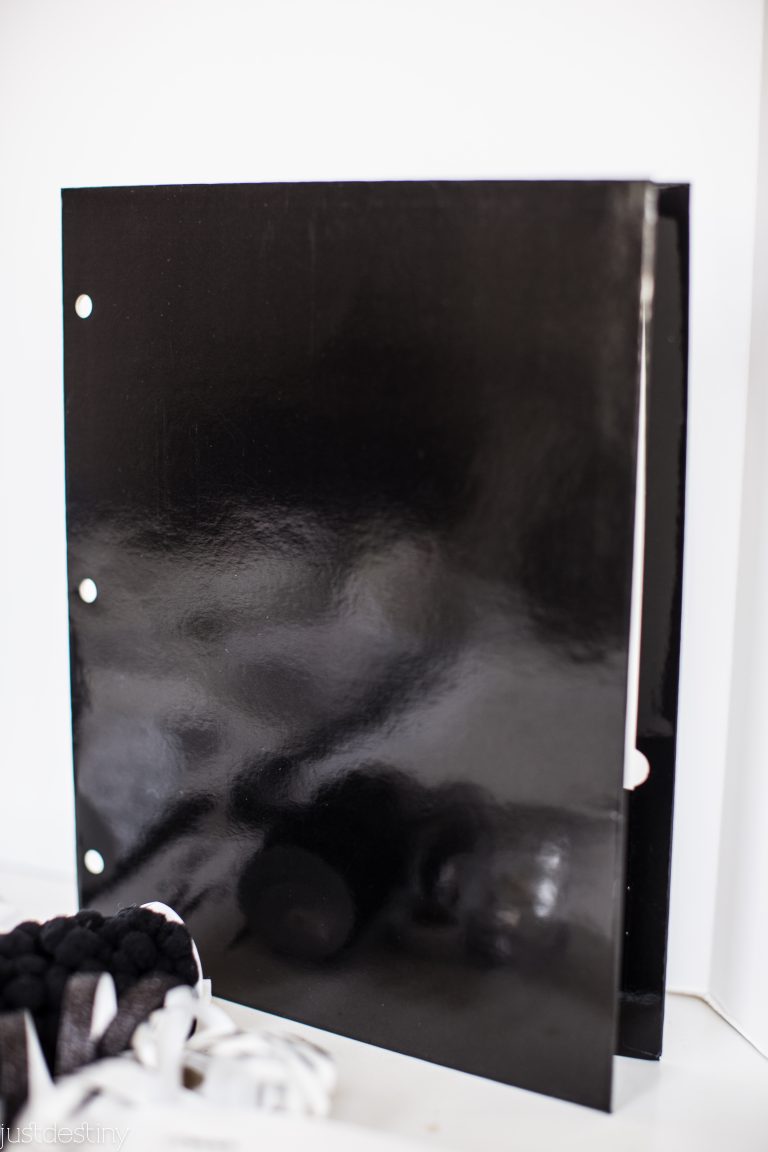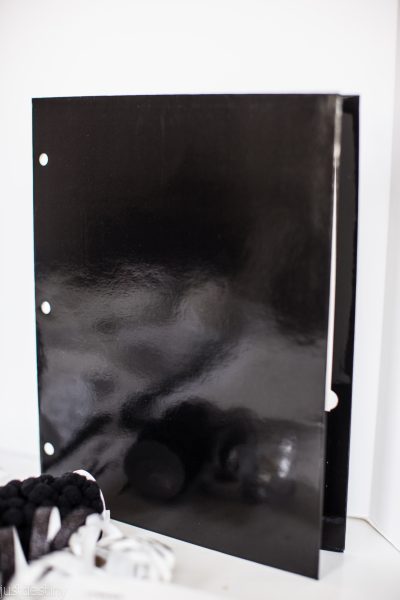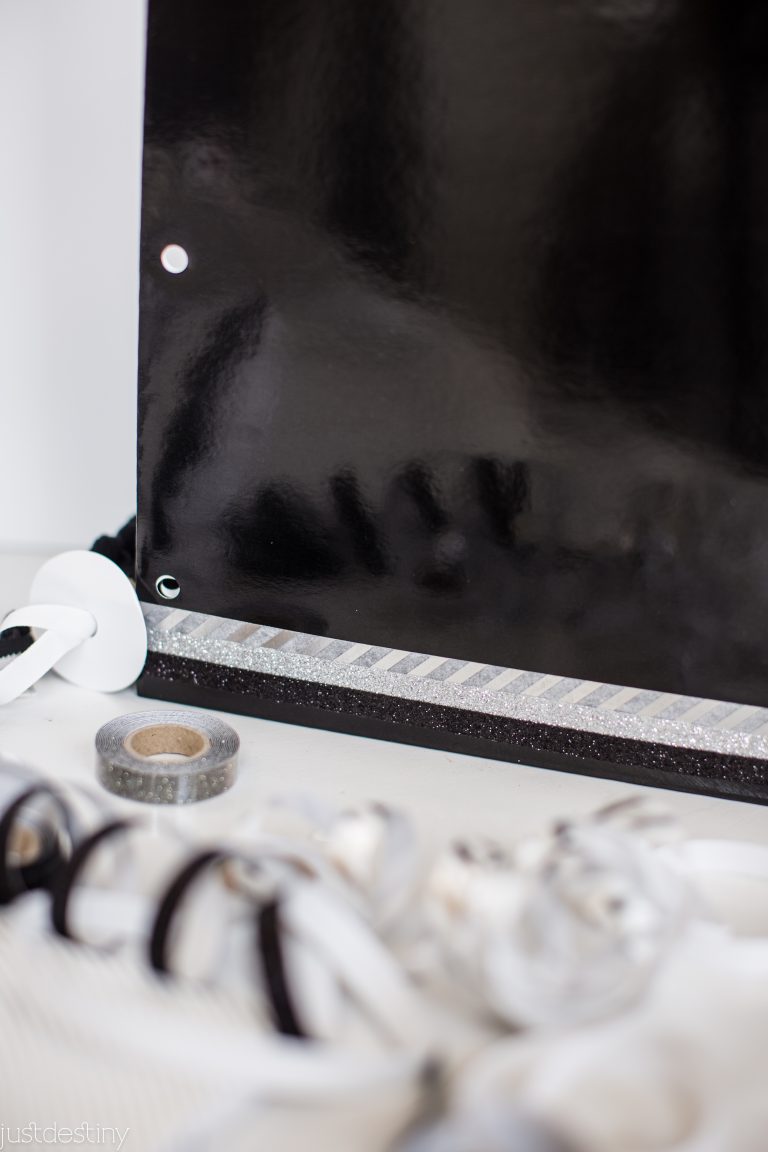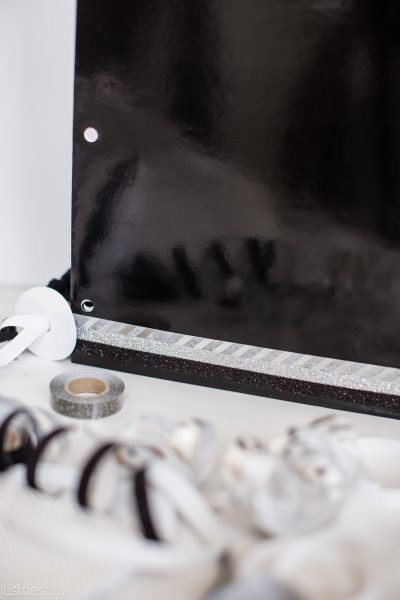 On this white folder I used the tape vertically instead of horizontally!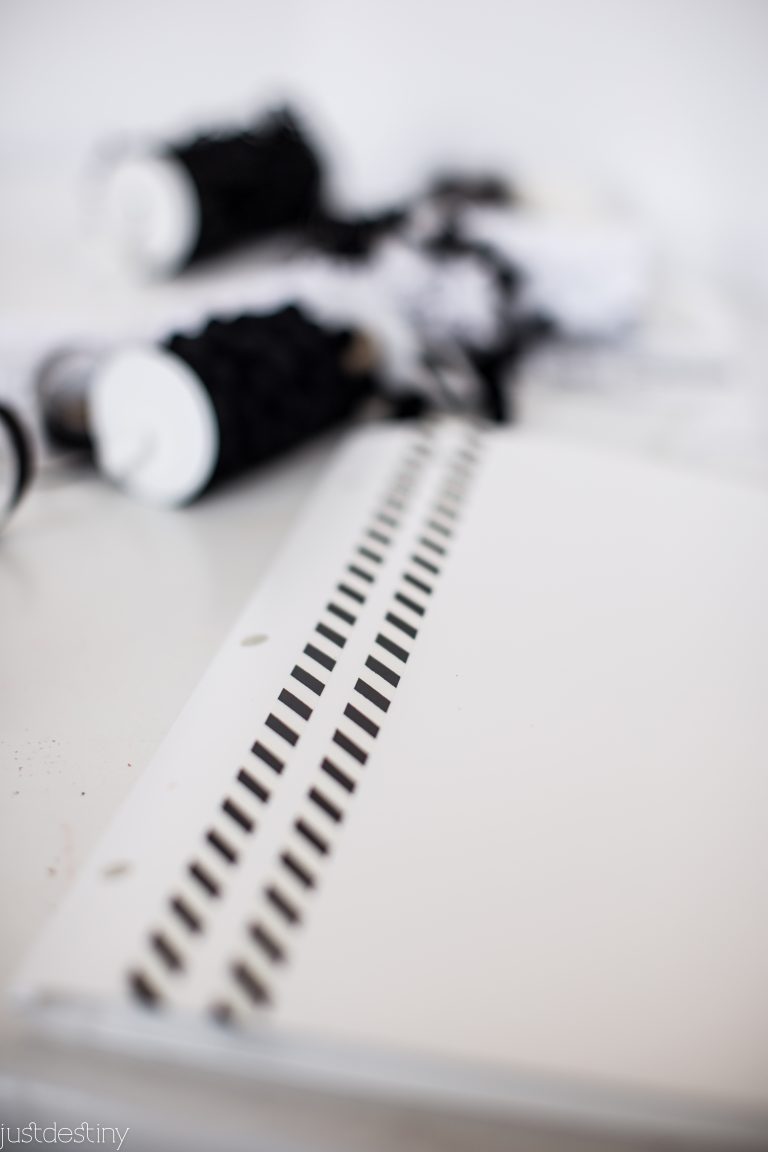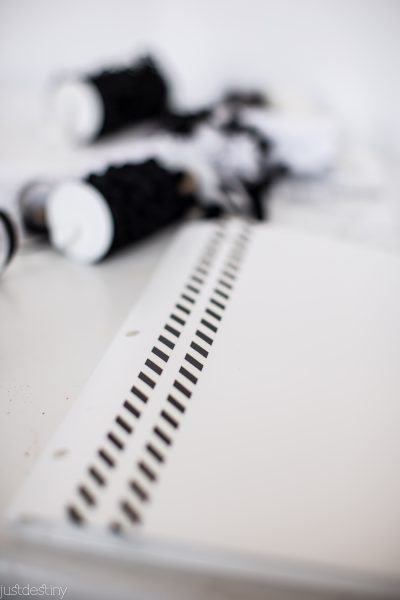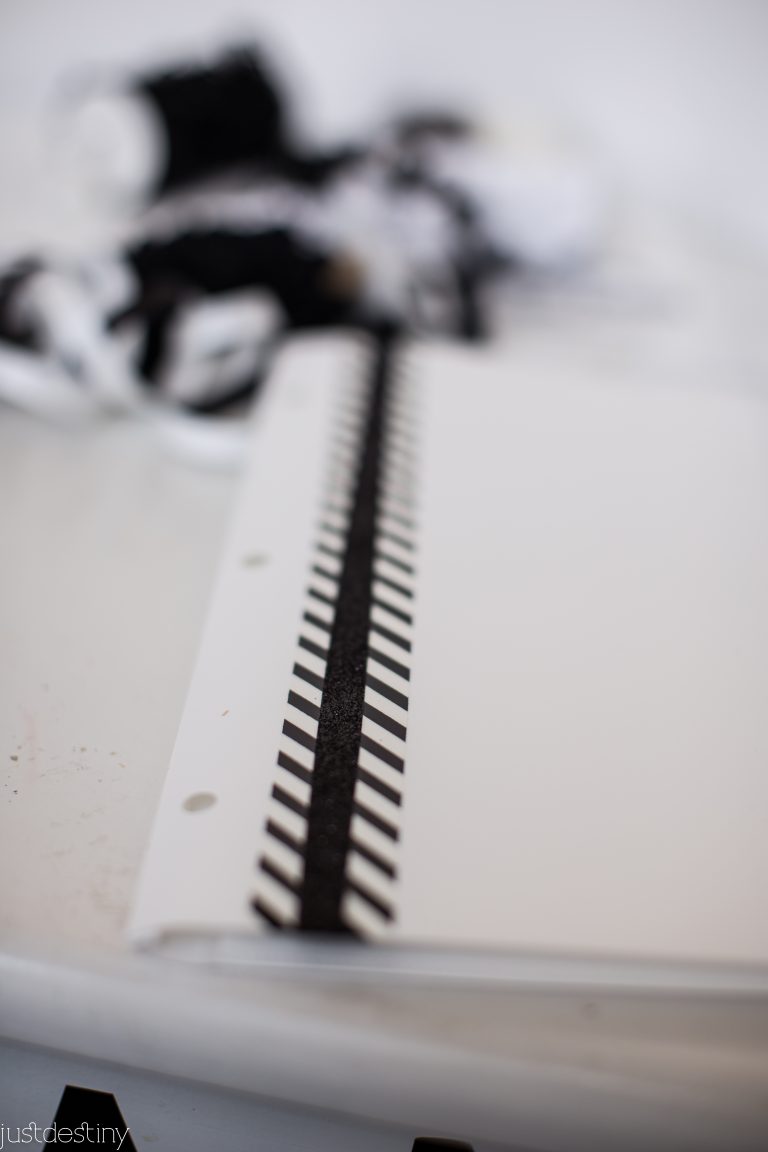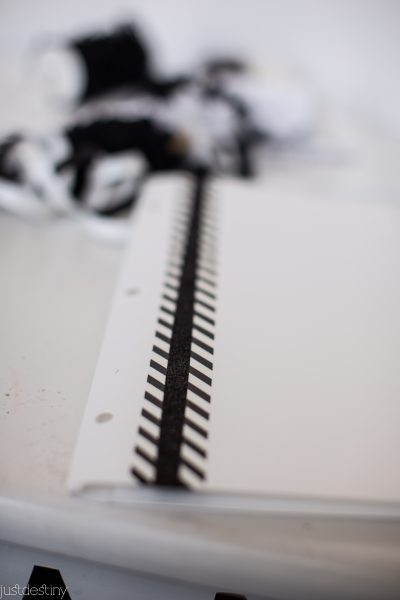 To personalize the folder I added the cute and simple letters that I found in the dollar section at Michaels. We also grabbed some in gold!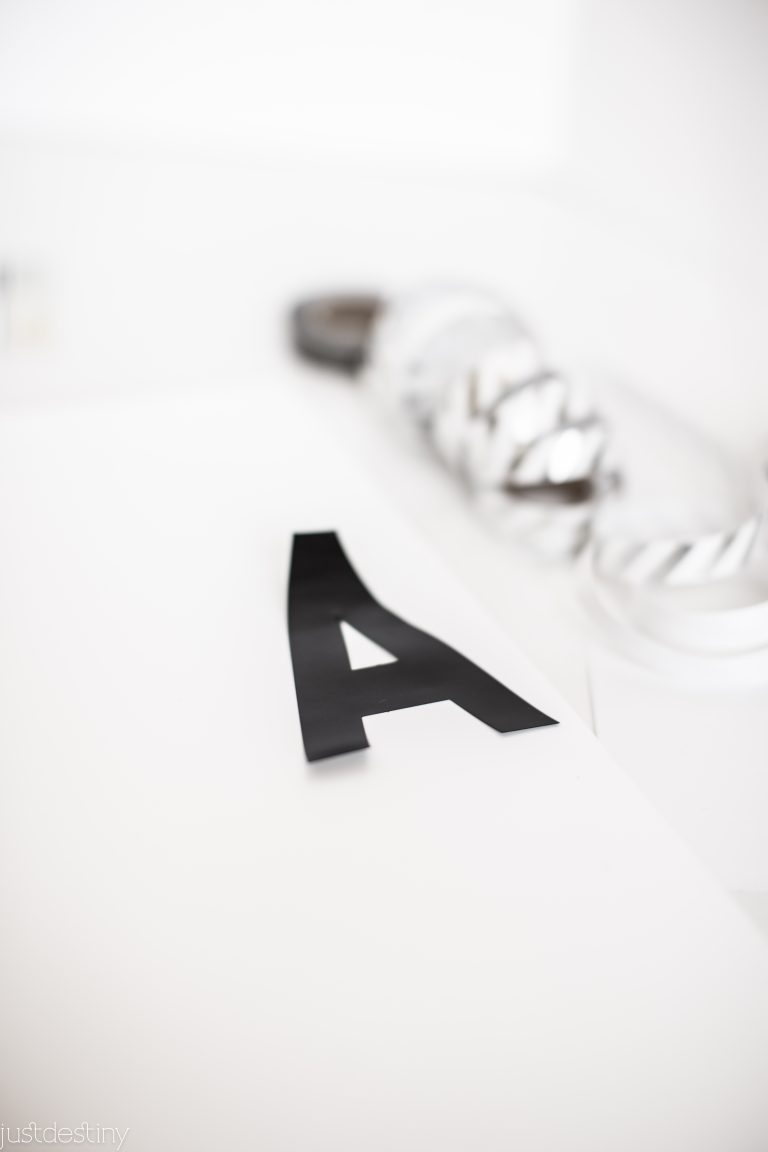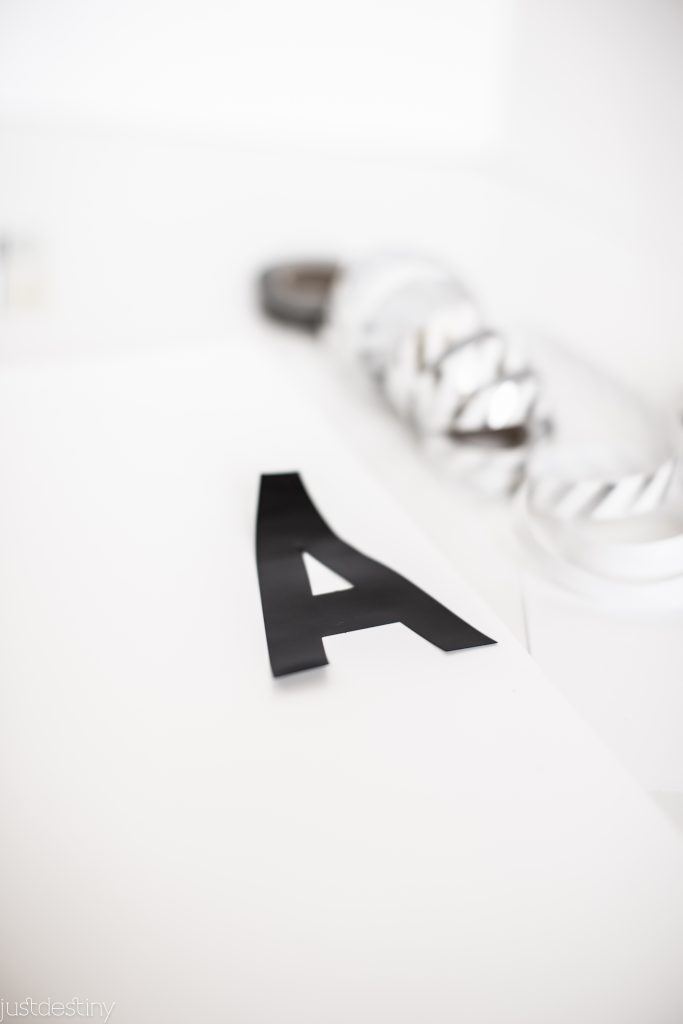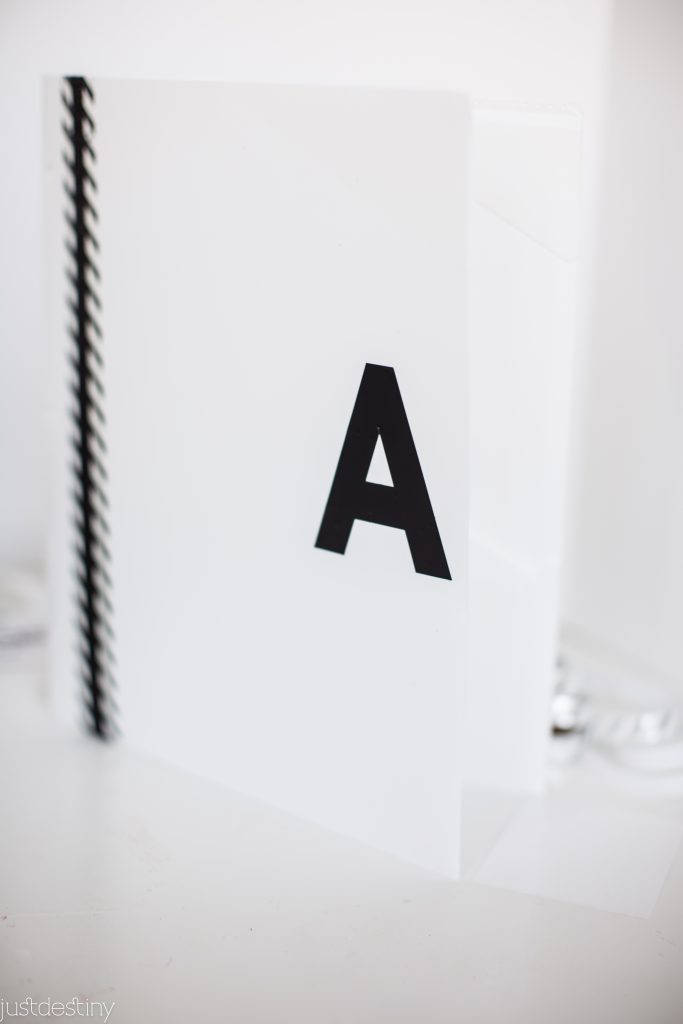 Pom Pom and Tassels
To jazz up notebooks I used a pom pom and tassel trim. I simply used hot glue to adhere to the trim and pressed down firmly. Next I continued with a contrasting pom pom trim and finally finished it off with some glitter washi tape.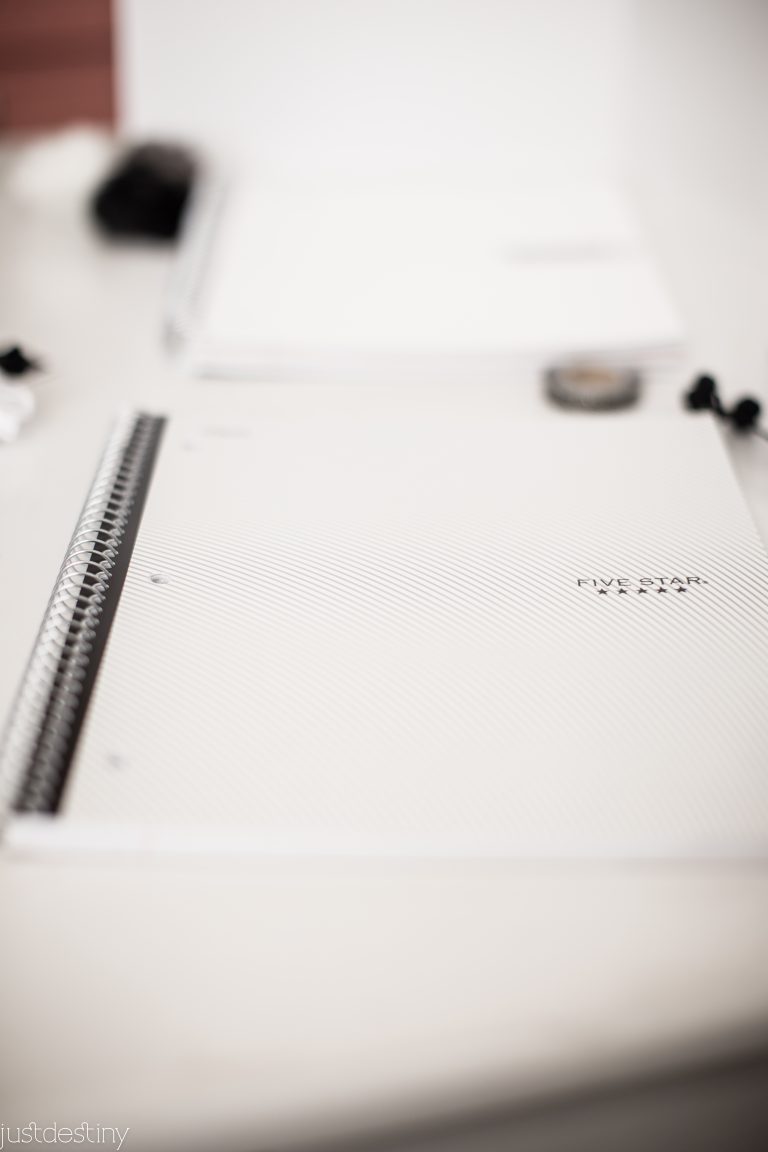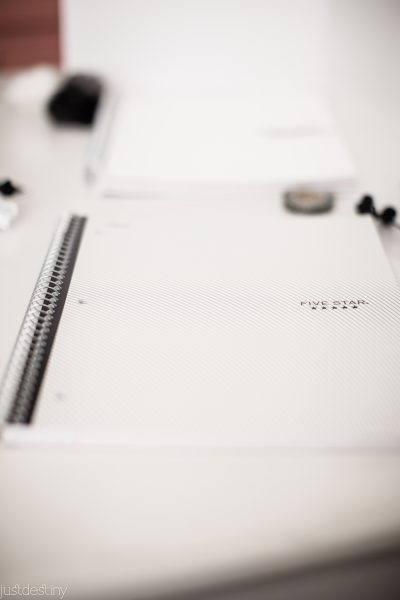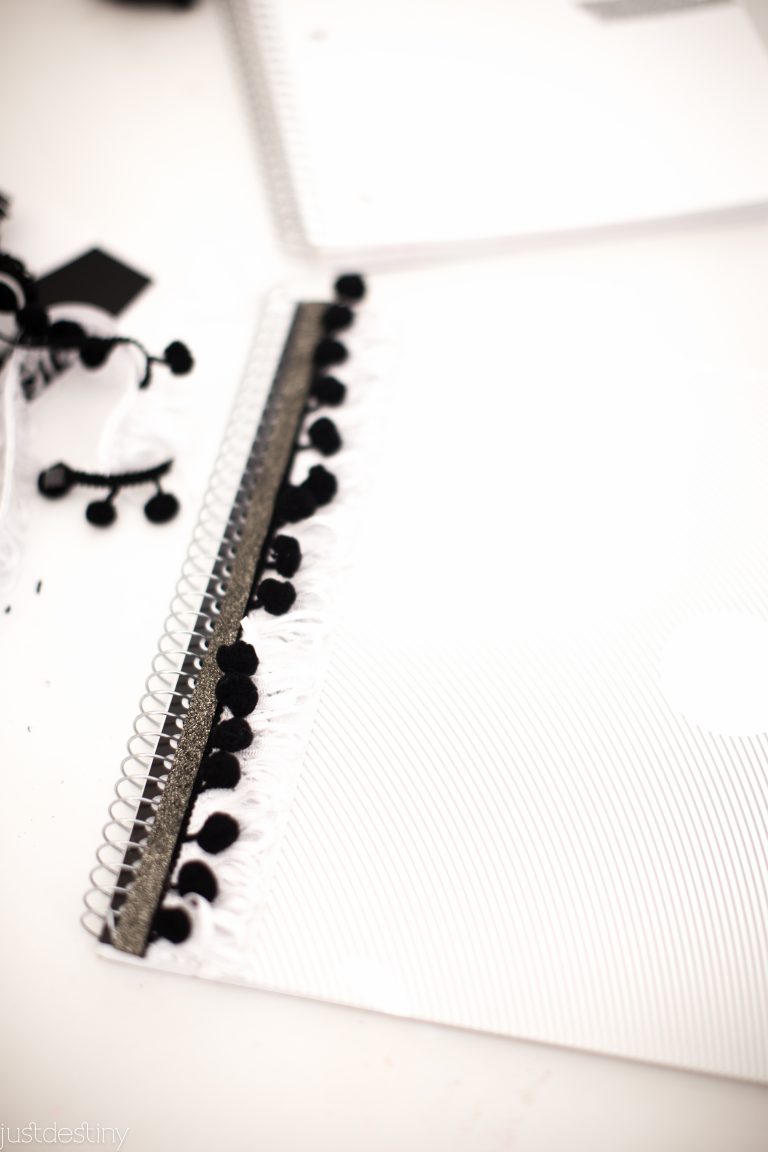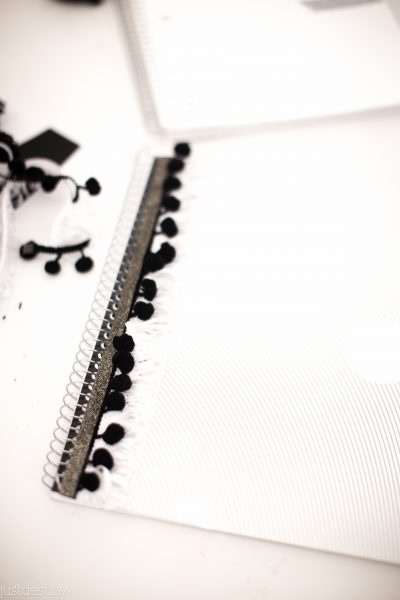 For added personality I used another set of monogram stickers from the dollar section and used it to form a traditional monogram for the notebook! I think it turned out cute.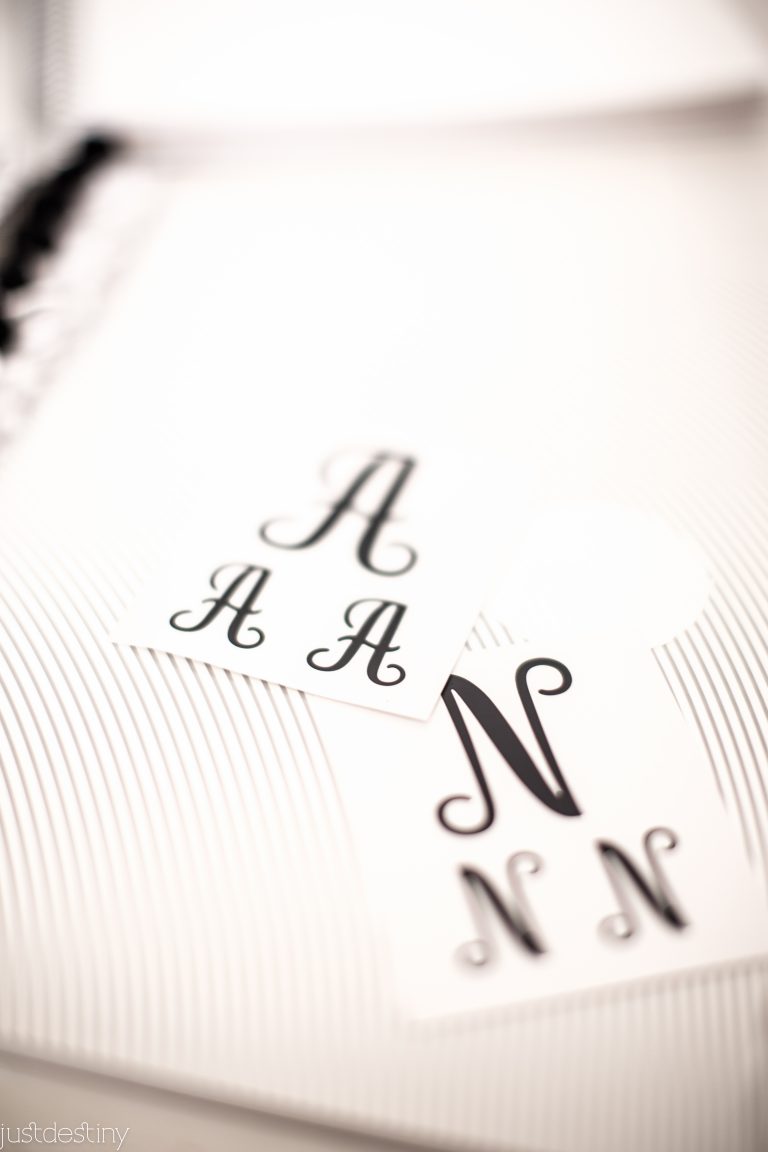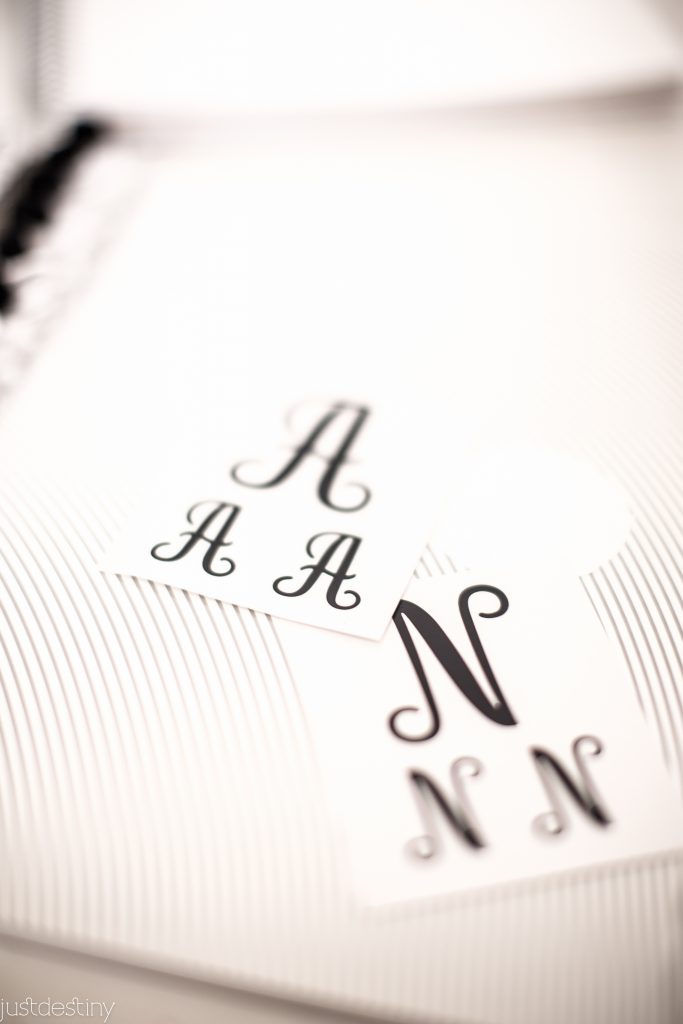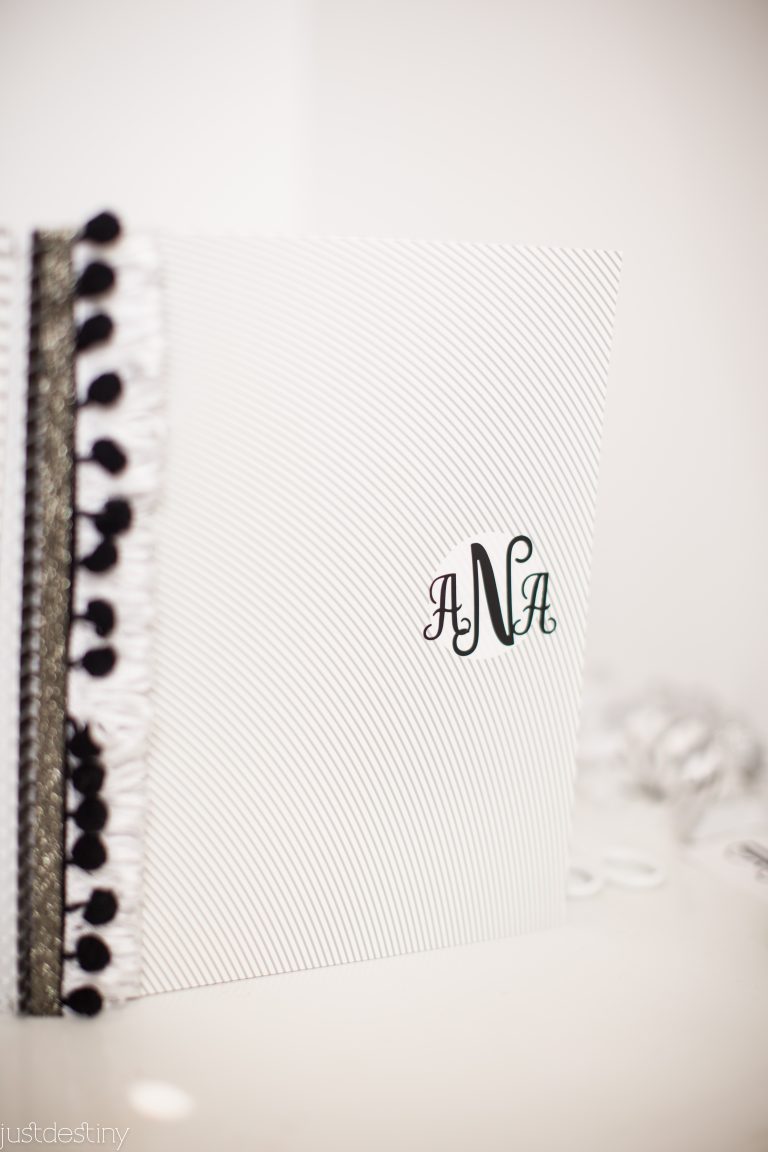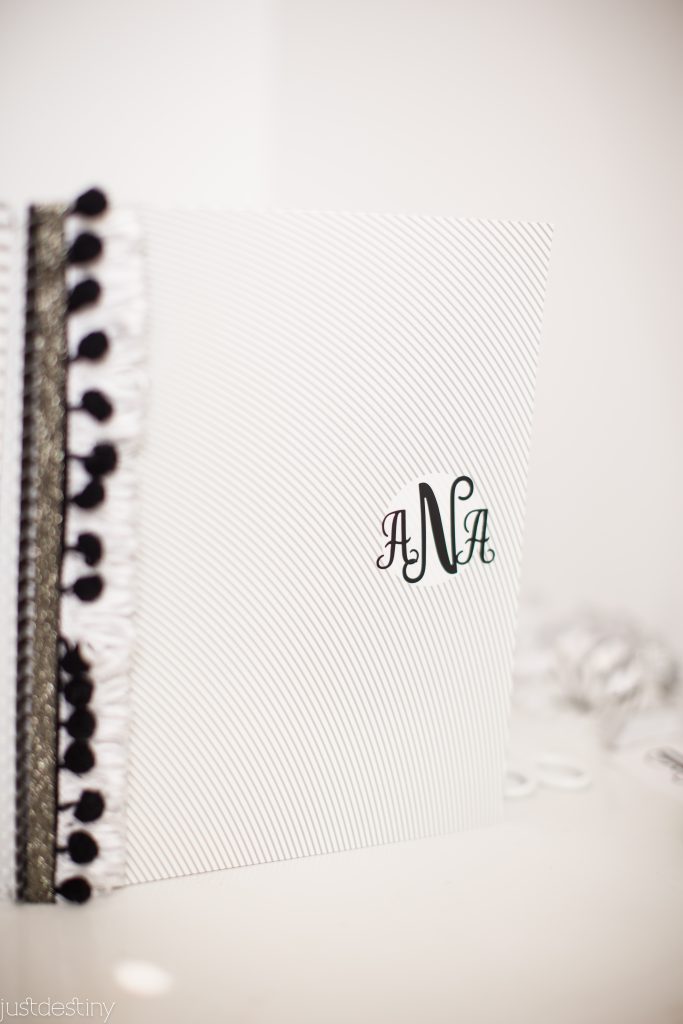 Florals and Monograms
I found this cool see through folder and my local office supply store and decided it would be a great way to add some pattern to her back to school supplies. So I simply added some scrapbook paper to the see through pocket…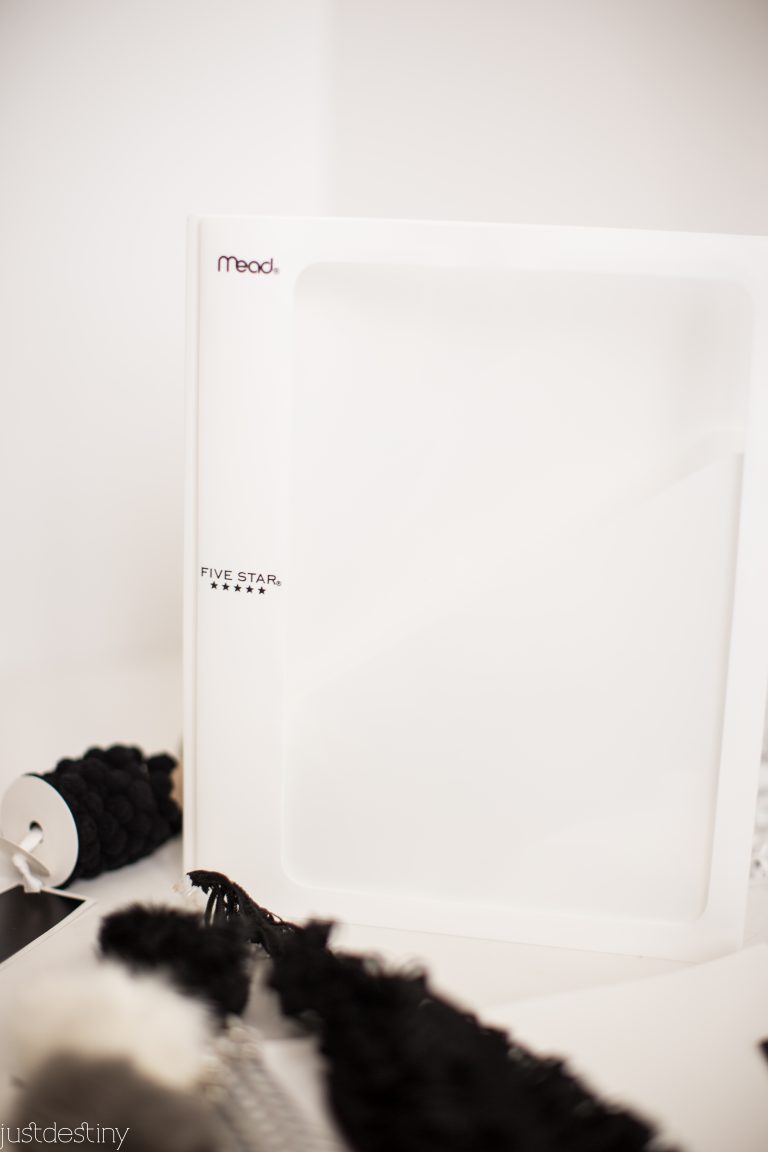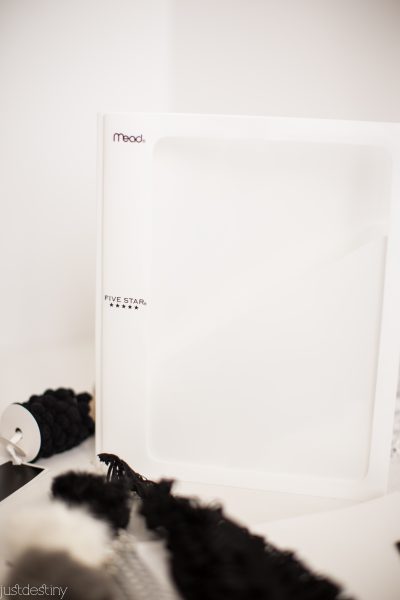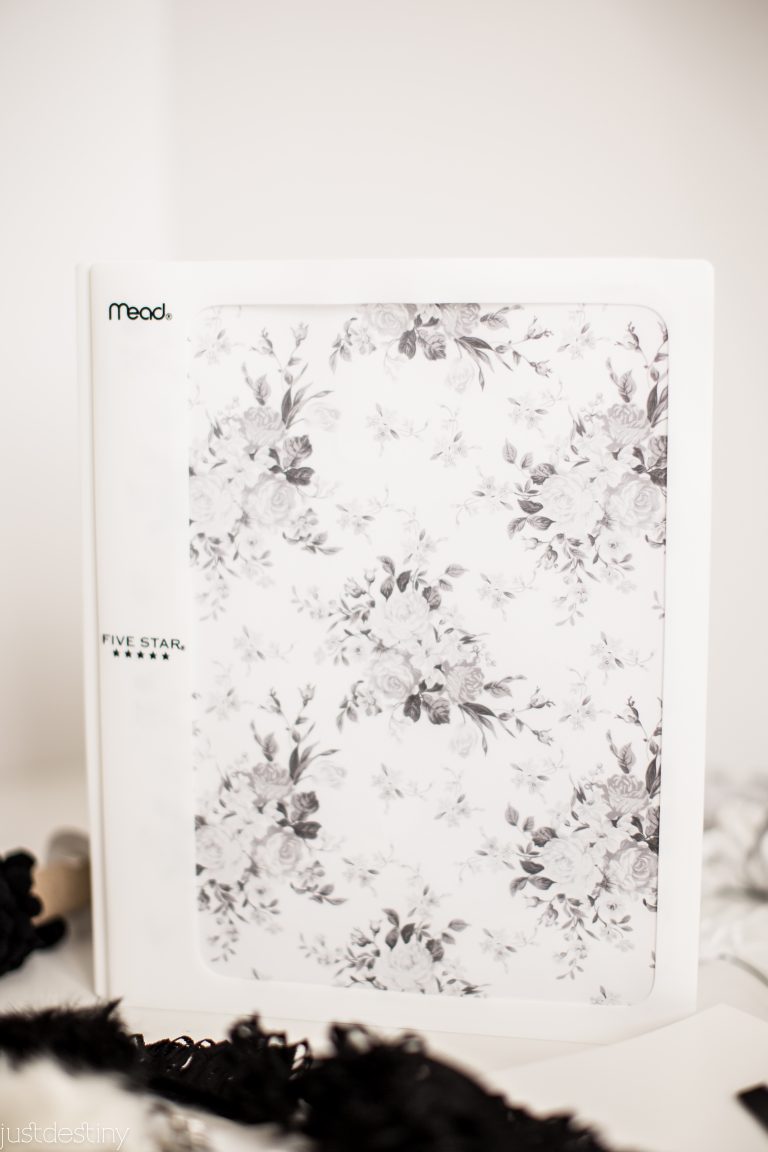 then added some washi tape to the bind and finished off with a sweet monogram on the corner.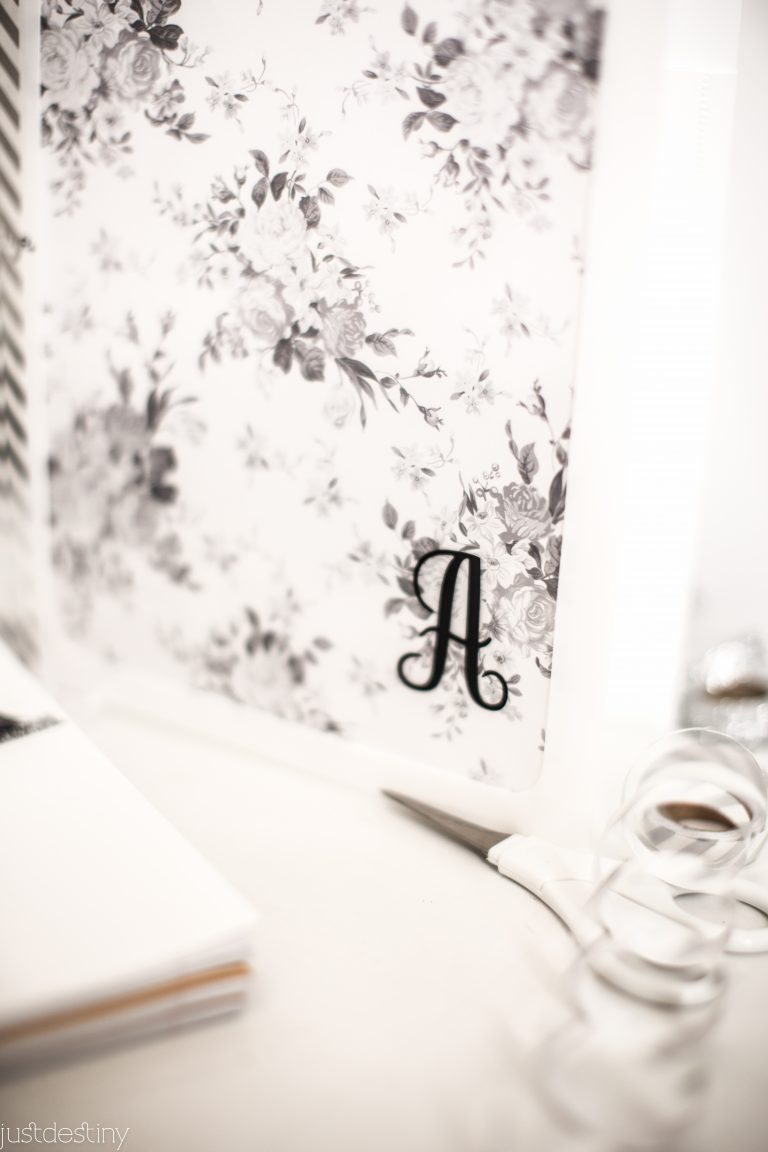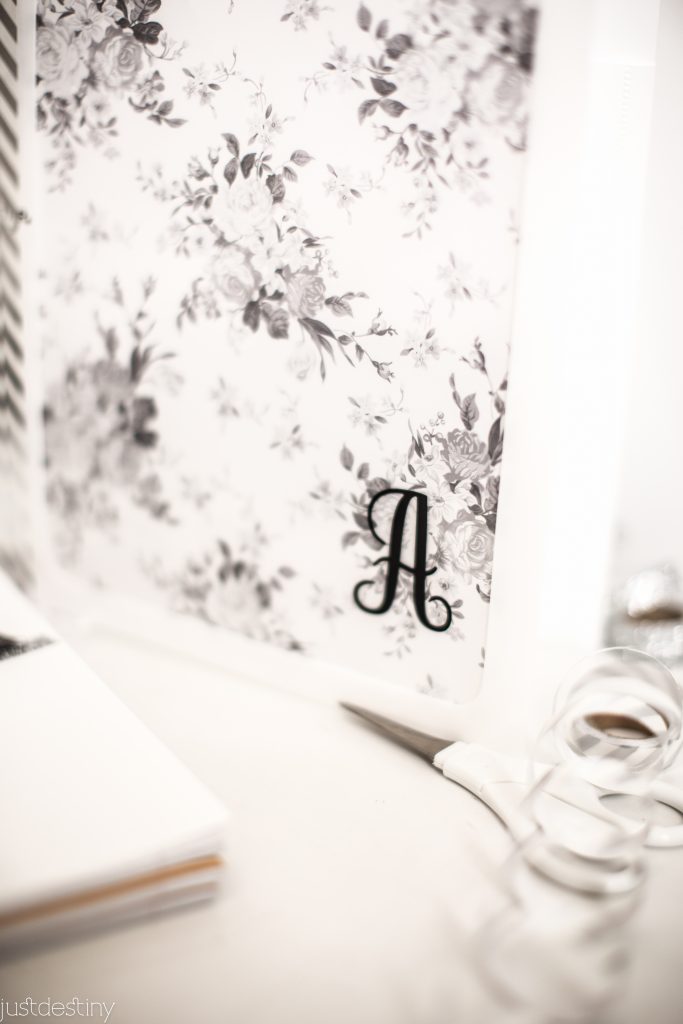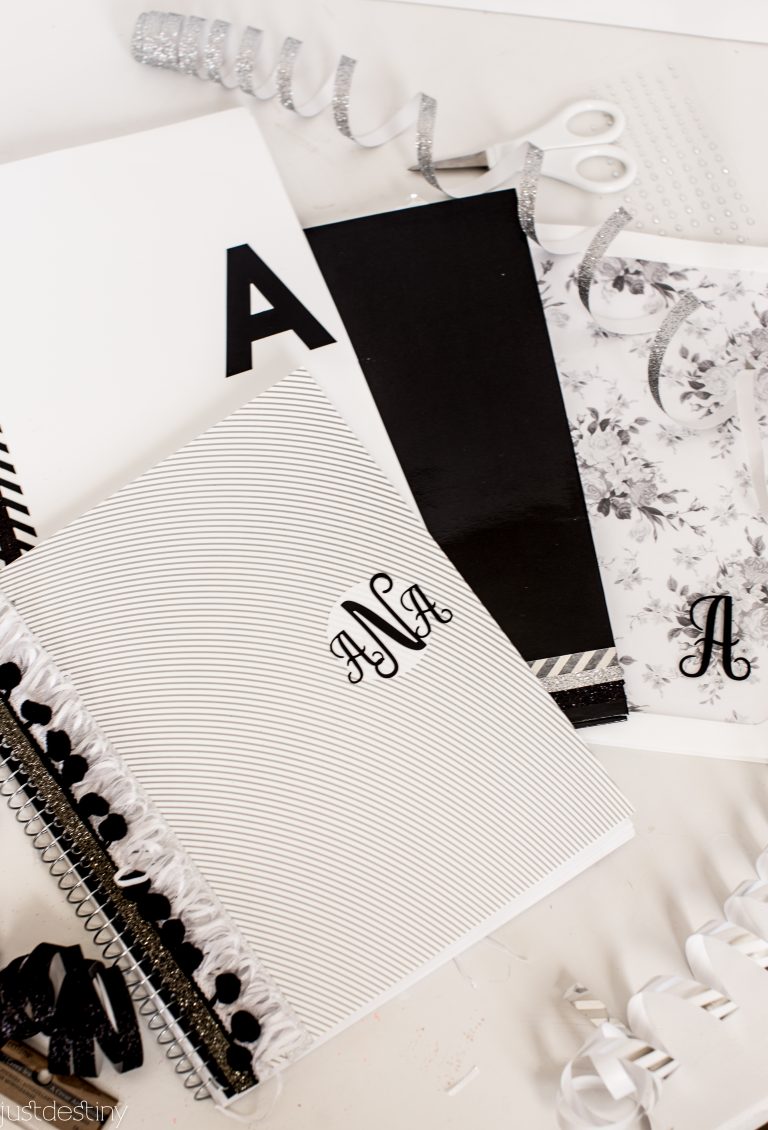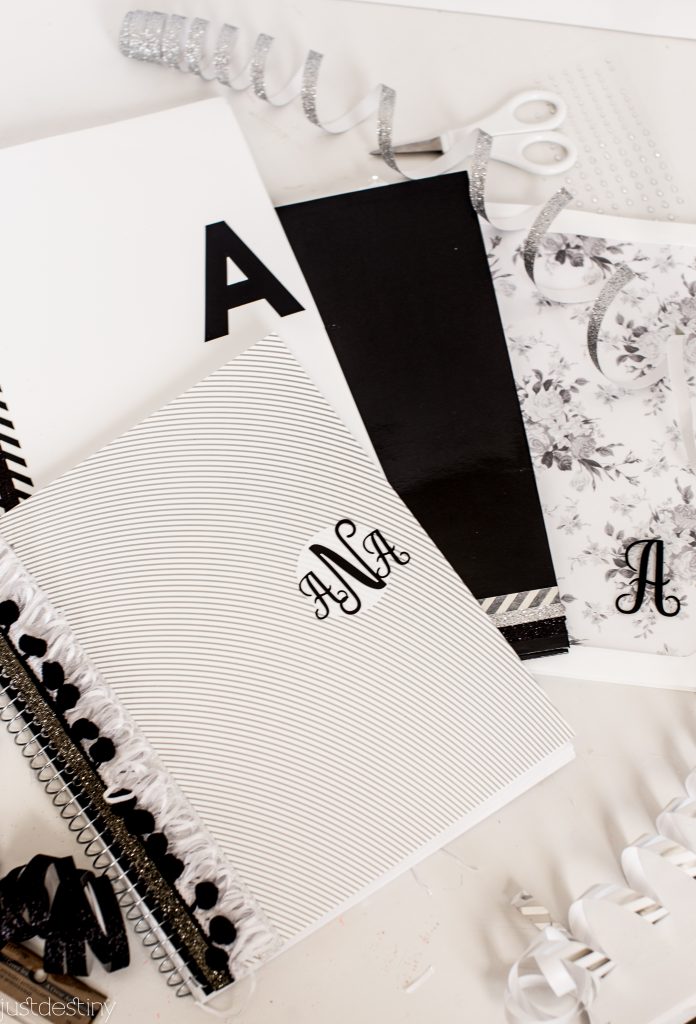 From crystals to pom -poms to tassels & patches, Michaels has everything you need to bling out Back To School! Looking for even more inspiration? Make sure you visit Michaels' blog, The Glue String, to see the rest of the Michaels Makers' DIY projects!