I'm always excited to discover new online shops for you guys! When my this one was brought to my attention I new you guys would love it. BRIKA deals out items days at a time for us to steal for a great price. BUT what makes BRIKA stand out from the rest is the MODERN spin on their found products. This site is perfect for the decorator and gifter that is eco friendly, modern enthusiast, or the homelover like myself who LOVES to have a touch of whimsy in each room.
Drawing on their shared values of following one's passions and building a beautiful life through well-crafted, everyday objects, founders Jen and Kena developed the concept for BRIKA, a unique online shopping destination that offers a curated selection of special pieces that are destined to become heirlooms and celebrates the makers behind them.
Shopping BIRKA is pretty easy. There's a few different categories you can look through which makes shopping that much better!
o Jewelry, Accessories, House + Home, Little Ones, Paper Goods
o Items BRIKA Loves- Favorite picks from the BRIKA founders
o BRIKA Exclusives- BRIKA works hand-in-hand with their Makers to create exclusive items and/or collections just for you!
A well crafted life to me means finding things for my home and family that I love and that mean something to me. Whether it's a sweet blanket for your new baby that you know you''ll keep forever, or a piece of jewelry you can't wait to pass down to your daughter:0)
Look at all this cute baby stuff. Such a sweet collection of shoes, prints and clothing.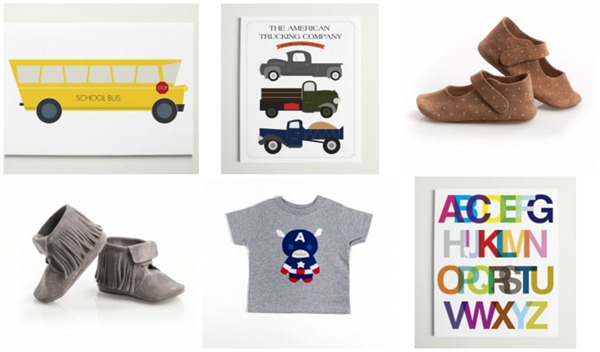 I love these fun finds. I would totally find a spot for some of these pieces. You can find these right now in the HOUSE and HOME section.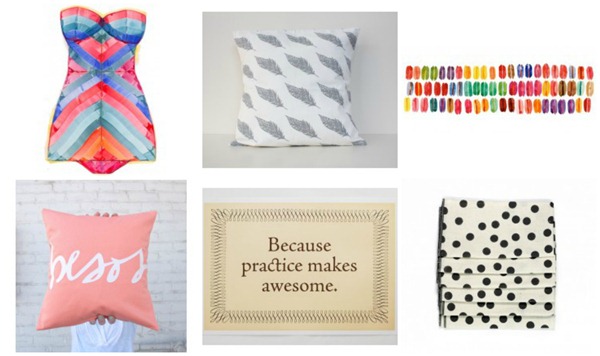 Their paper goods are just as darling. Perfect for the woman who loves to write and gift. These can be found in the paper categories! That ice cream one is ADORABLE. I might need to get that. But then again the polka dot planner is calling my name…..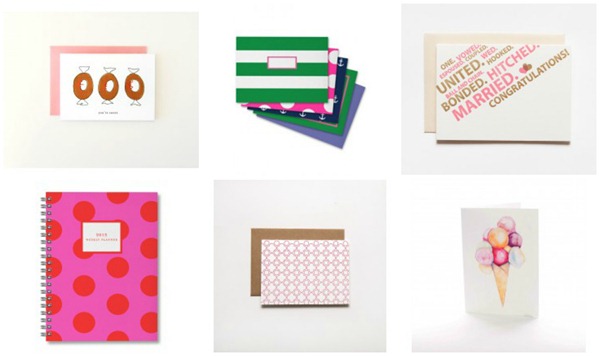 You can check out more beautiful items over on my pinterest page. Have fun repining and sharing yourself:0)
OH! Before I forget, every member that signs up for BRIKA receives a $15 BRIKA credit in their email inboxes. PLUS they are also automatically entered in a BRIKA giveaway to win one of 2 online $100 BRIKA gift cards! Sweet. Nothing better then extra credit!
These beauties could be close to free….
Jewelry
Little Ones
Little Ones
Happy Thursday FOLKS!
Thanks to BRIKA for sponsoring today's discussion